The Social Network screenwriter working on Steve Jobs movie
Aaron Sorkin, Oscar-winning screenwriter for The Social Network, said he really wants to write screenplay for movie based on Steve Jobs biography.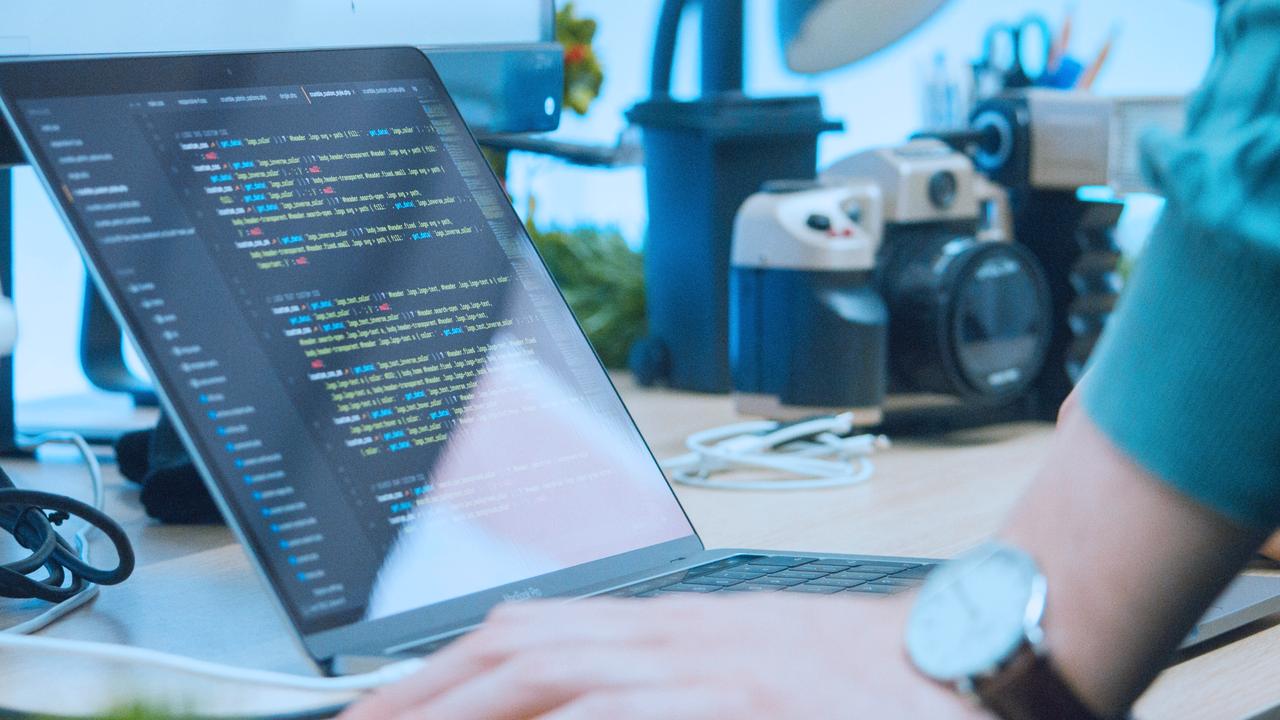 Sony approached Sorkin to write the screenplay, and now the author is weighing this proposal, calling the hero of the future picture a "great artist" and a "great thinker":
Rumors that Sorkin could become the author of such a scenario appeared last month, when they started talking about that Sony settled on his candidacy. Then they only talked about the possibility, and today's comments confirm Sorkin's participation in the new project.
Sorkin has already covered the subject of Silicon Valley in The Social Network, a screen version of the story of Mark Zuckerberg and his founding of the popular Facebook network. For "Best Adapted Screenplay" for this film, Sorkin received an Academy Award.
Even before the Steve Jobs biography went on sale, Sony bought the rights to make the film from the author of the book, Walter Isaacson. Immediately after the start of sales, the biography book became the bestseller of this year.
From Sorkin's previous films, the most popular ones are Moneyball ("The Man Who Changed Everything", or "Moneyball"), The American President ("American President") and Charlie Wilson's War ("Charlie Wilson's War" ). He has also worked on the TV shows The West Wing and Sports Night.
As for the actors who could play the role of Jobs in the new film, last week we talked about George Clooney (George Clooney) and Noah Wyle (Noah Wyle). Wyle previously played the legendary co-founder of Apple in Pirates of Silicon Valley, opposite Joey Slotnick, who played co-founder Steve Wozniak of Apple.