Back to news » Back to news »
The screenwriter of the film "Steve Jobs" slammed Tim Cook and apologized
The biopic "Steve Jobs" hasn't even been released yet, but has already managed to attract attention. For example, the legendary Steve Wozniak was extremely approving of the picture and even forgave Michael Fassbenberg, who plays Jobs, for the lack of external resemblance to the prototype. But the current head of Apple was not so friendly to the filmmakers. Tim Cook accused the director and his team of trying to capitalize on the name of the late Steve Jobs.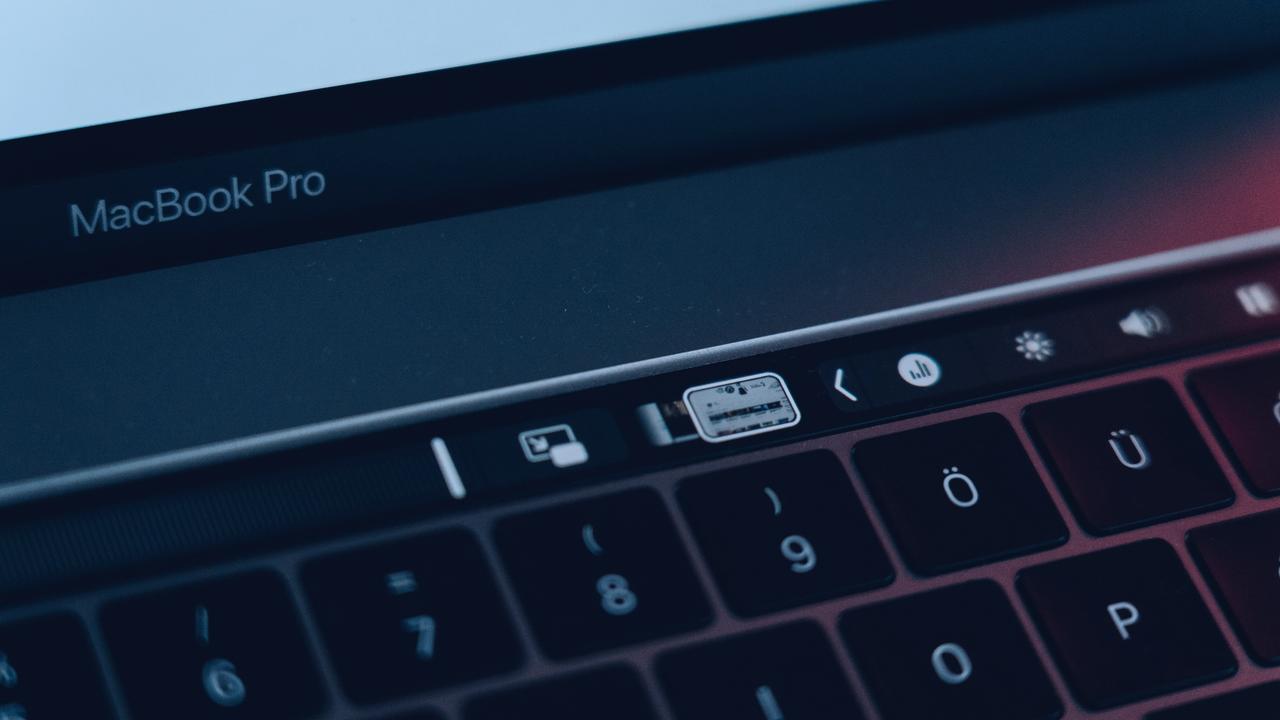 Aaron Sorkin, who wrote the script for the biopic, did not stand aside and extremely sharply commented on Cook's words.
Sorkin did not fail to prick the general Apple CEO in an interview with The Hollywood Reporter:
Tim Cook expressed his negative attitude towards the picture on the popular US TV show Stephen Colbert. He also stated that as a matter of principle he did not watch a single film about the life of his predecessor. Sorkin quickly hurried to apologize and assured that he did not mean to offend Cook.
The Steve Jobs biopic is the second biopic about the former CEO of Apple. The previous film was released in 2013 under the title "Empire of Seduction". The main role was then played by Ashton Kutcher, and the film was ambiguously received by the public. But this time everything looks more rosy - Woz himself advised the creators.
The world premiere of the film is scheduled for October 23, 2015. In countries "X", unfortunately, the debut show was shifted to the beginning of December. The distributors took this step because of the possible competition of the film with the seventh episode of Star Wars.