Ocean's Eleven Creator Shoots Feature-Length Movie Only on iPhone
The iPhone Takes Awesome Photos, Magazine Covers, But What About the Feature-Length movie? Director Steven Soderbergh, best known for Ocean's Eleven, decided to answer this question by using only iPhone cameras in his new film.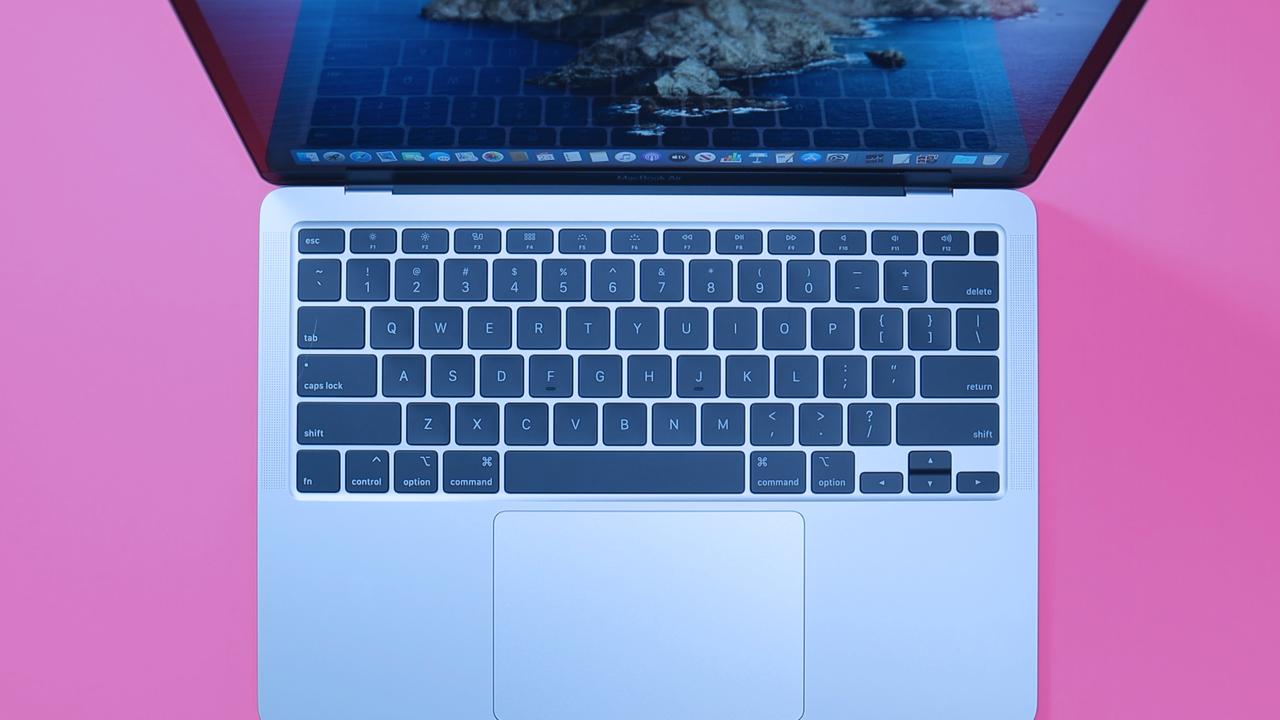 While it is unclear when the film will be released, Soderbergh wants to release the film through his own company. However, this is not the first experience of shooting a full-length movie on the iPhone - in 2011, a half-hour film was shot on the iPhone 4, and Apple smartphones were also used in the process of creating the film "Oldboy".