Hunger Games creator to make series for Apple
After tainting Spotify and Pandora, Apple has decided to try to take market share away from Netflix, HBO, Amazon and other services that now rule the show industry. The company has signed an important deal that will give us a new product to while away the time on the subway.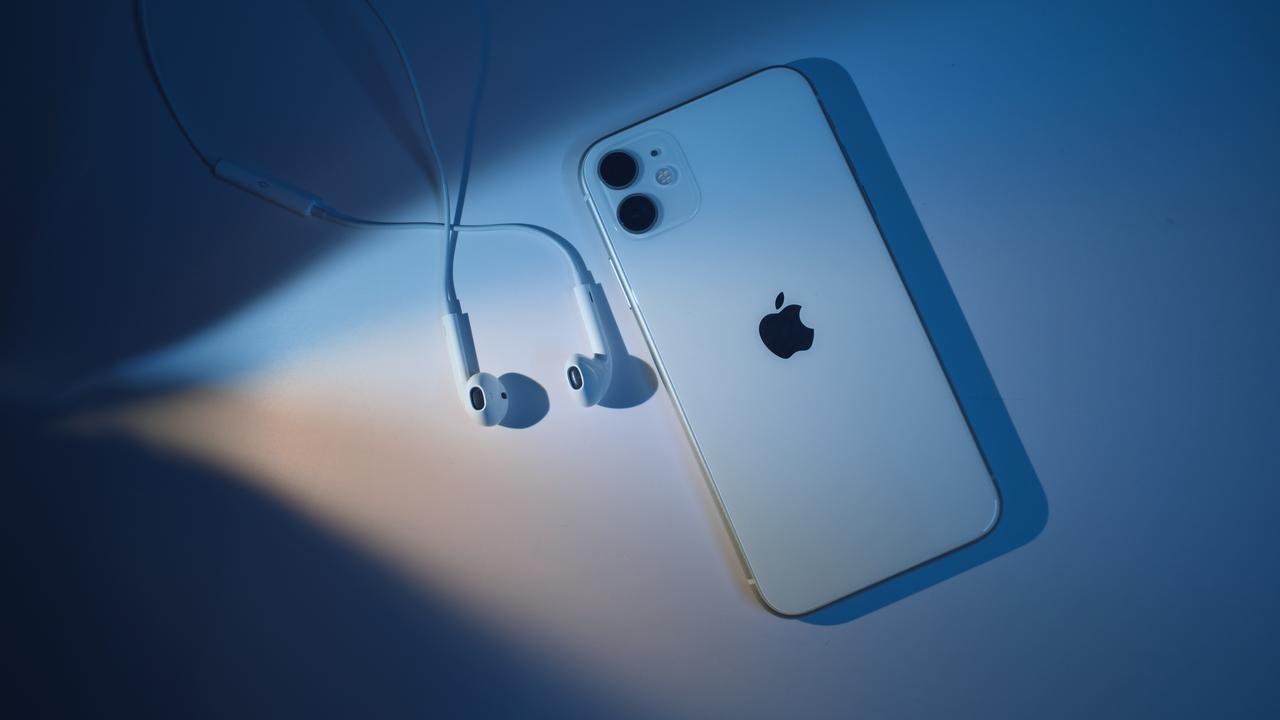 This week, Apple officially ordered production of a series under the working title See. The script for the new work will be written by Stephen Knight, famous for the Peaky Blinders series, and the filming process will be led by Francis Lawrence, the director of the cult franchise The Hunger Games.
The plot of the picture is still kept secret, and at the moment it is known that the series will tell about the creation of the world, and its action will take place in the future. It seems that something fantastic and extremely instructive awaits us.
In the meantime, we're looking forward to another series produced by Apple, starring popular actresses Reese Witherspoon and Jennifer Anniston. The first rumors about this work appeared in September last year, but there is no new information about it yet.