How I Met Your Mother actor starred in new iPhone 6s commercial
Apple has been spoiling us with a huge number of commercials lately. It's nice to watch Apple ads, and given how often it began to appear, you begin to unwittingly wait for a new video every week. Today you can watch as many as two promotional videos. Actor Neil Patrick Harris starred in one of them. Apple advertises the iPhone 6s, the ability to shoot 4K video using this smartphone and Touch ID.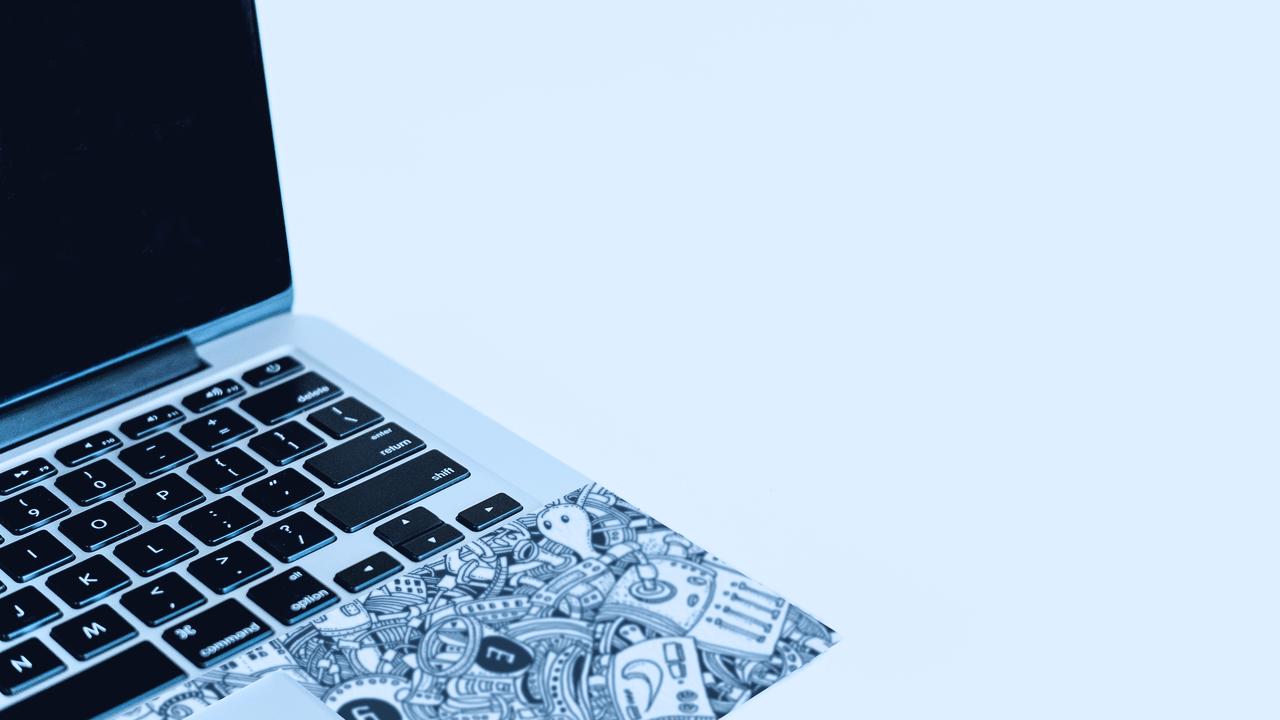 The first video is called Fingerprint. It shows that Touch ID in the iPhone 6s is not only used to unlock the screen. With a fingerprint, we can pay for purchases, control smart things, and even sign documents. The iPhone becomes a powerful tool and indispensable companion when it can identify you with your fingerprint.
The second video is called "Onions" and is much less serious. The protagonist of this advertisement is a girl who filmed the process of cutting onions on her iPhone 6s. In addition to the fact that the video turned out to be of sufficient quality, many appreciated its artistic component, and Neil Patrick Harris even presented the author of the video with an award. Many people know this actor from How I Met Your Mother, but Apple in this case is most likely referring to the Oscars, where Neil Patrick Harris acted as the host.