[OS X] How to Leave the Beta Program
This year, getting into the OS X Testing Club has never been easier. Thanks to the new public beta testing program, the number of applicants increased by an order of magnitude, and the new version, El Capitan, worked well at first. Nevertheless, after the release of the system, not all users like to receive notifications about each new assembly. Luckily, getting rid of them is even easier than signing up for the program itself.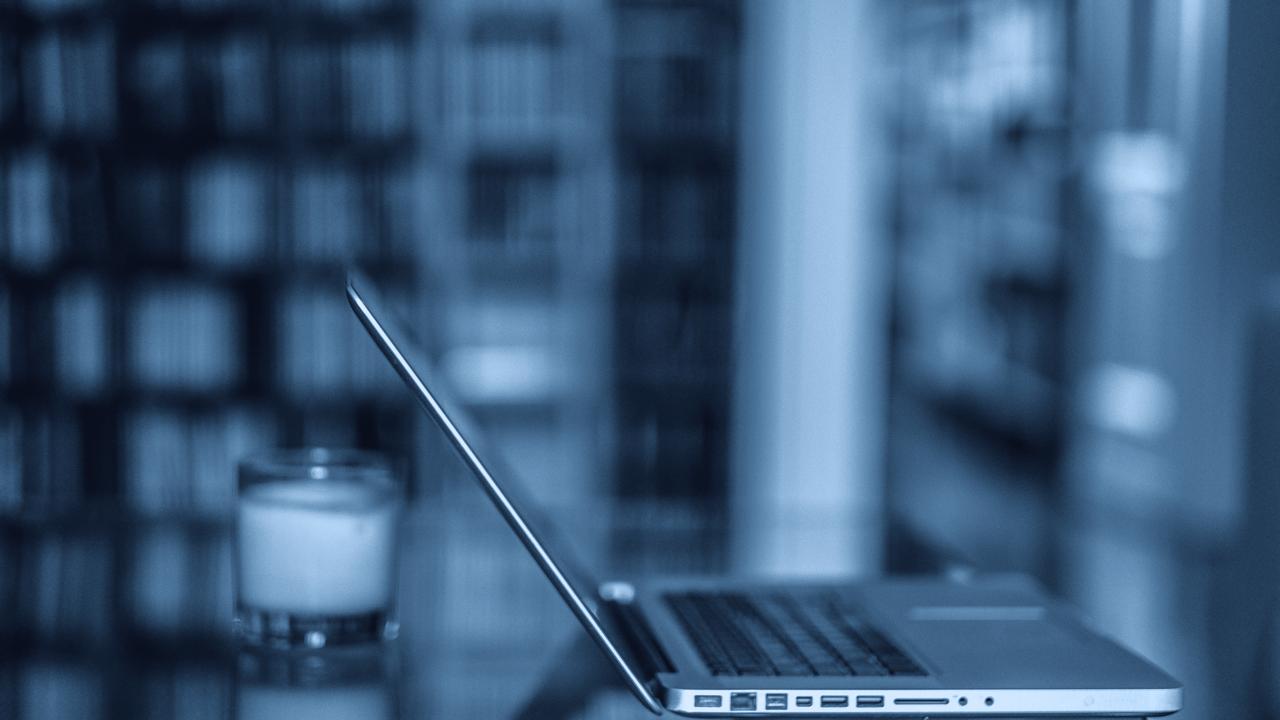 So, in order to take the heavy burden off our shoulders as a beta tester, we need:
Select a row "System Preferences" Apple menu in the upper left corner of the screen
Go to the "App Store" section
Yes to the proposal to stop showing test versions of OS X.
After this simple procedure, the computer will stop bothering you with the notorious notifications. "Betas" will also disappear from the "Updates" tab in the Mac App Store. If adventurism has awakened in you again, you can again join the enthusiasts on the special page of the official Apple website. Have a stable system!