[OS X] How to change the folder where screenshots are saved
It's very easy to save screenshots in OS X - all you need is [Command]-[Shift]-3 for the whole screen or [Command]-[Shift] -4 for selected area. However, by default, screenshots go straight to the desktop, which eventually leads to a pile of them on the latter. A simple solution, as always, is offered by our favorite program "Terminal", with the help of which we will put things in order here.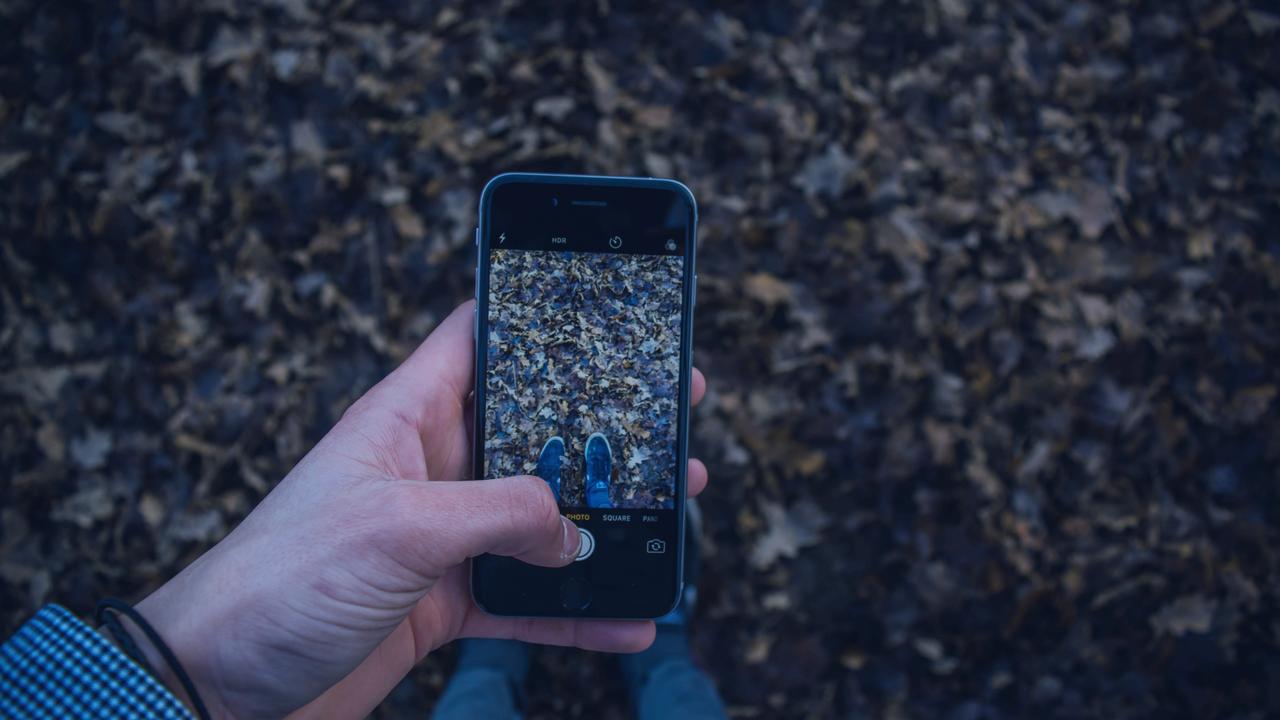 True perfectionists, which Apple never tires of turning users into, simply cannot have confusion on the main screen. But if it has already arisen, then do not worry - you can fix the situation in a few minutes. So, the sequence of actions is as follows.
Create a folder where we want to store screenshots
Open the "Terminal" (by default, the application is located in the "Utilities" folder). You can also use the ubiquitous Spotlight search.
Enter the command in the line with the path to the folder. For example, if it is called "Screenshots" and is located in the "Documents" section, then the command looks like this: defaults write com. apple. screencapture location ~/Documents/Screenshots
Apply the changes by typing the following into the line: killall SystemUIServer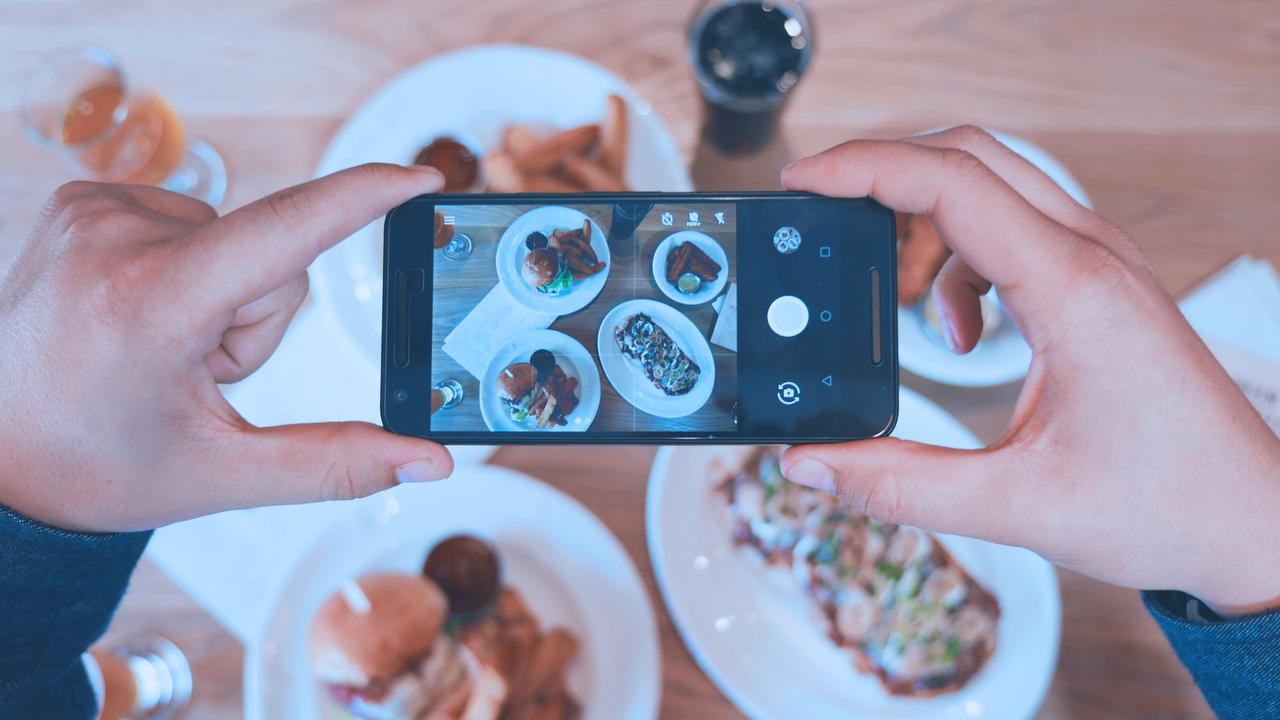 That's it . We hope this simple feature will make your work more comfortable and your desktop more beautiful.
Do you know an interesting trick? Don't forget to share it in the comments!