[OS X] Displaying a phone number in large type in Contacts
With the increase in screen resolutions, their readability has become a real problem for many users, because peering into small text is a pleasure, as one good writer used to say, seriously below average. In some cases (like our favorite Mac App Store) it's not yet possible to change the position, but fortunately this problem doesn't affect OS X's built-in address book. We will tell you how to get a truly giant one-touch font in the latter in this material.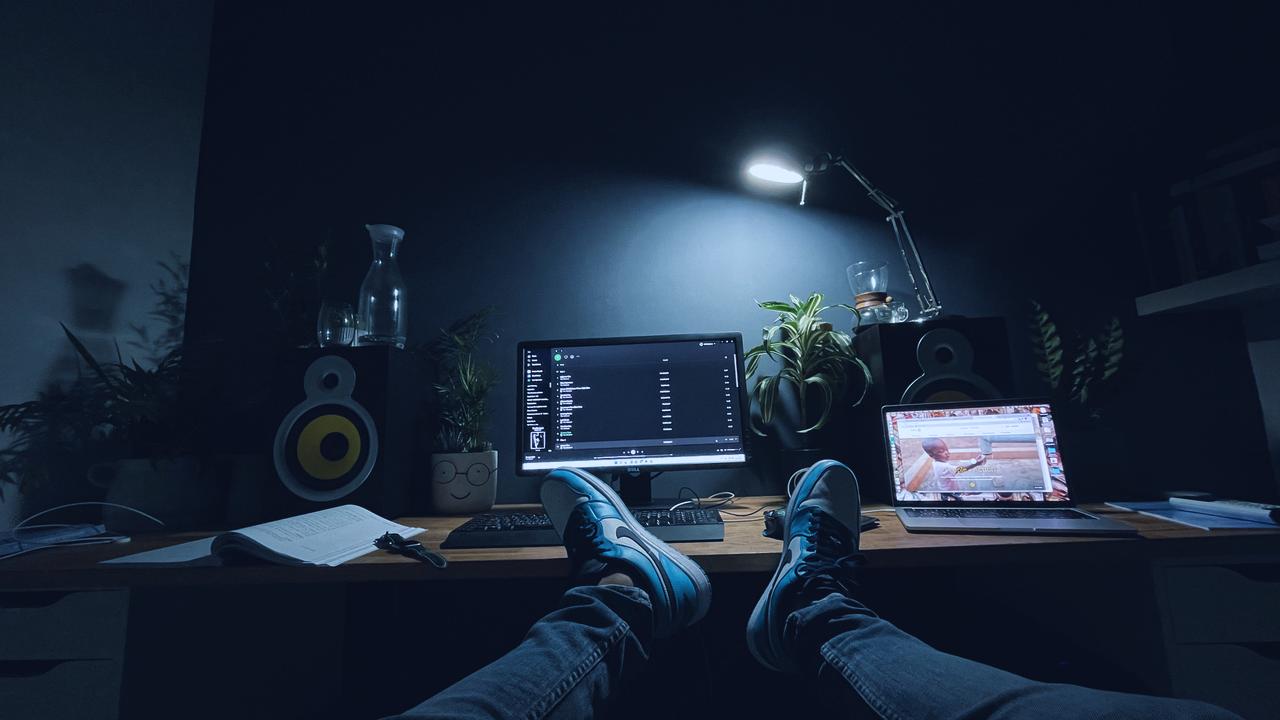 The Contacts app, located by default in the Applications directory, comes with every Mac. This powerful address book tool doesn't stop at just storing and syncing contacts with iCloud or exporting them as vCards with various encodings. With Contacts, you can, for example, make cellular and FaceTime calls directly from your computer, send SMS messages, and integrate your address book with the popular Skype VoIP application. But what if the number for one reason or another needs to be rewritten or dialed manually? The most convenient way, as promised, is actually available with one touch. All we need is to open Contacts and select the desired number by hovering over its type (mobile, work, etc.) and pressing the left mouse button. From the context menu, select the item with the telling name "Show in large font".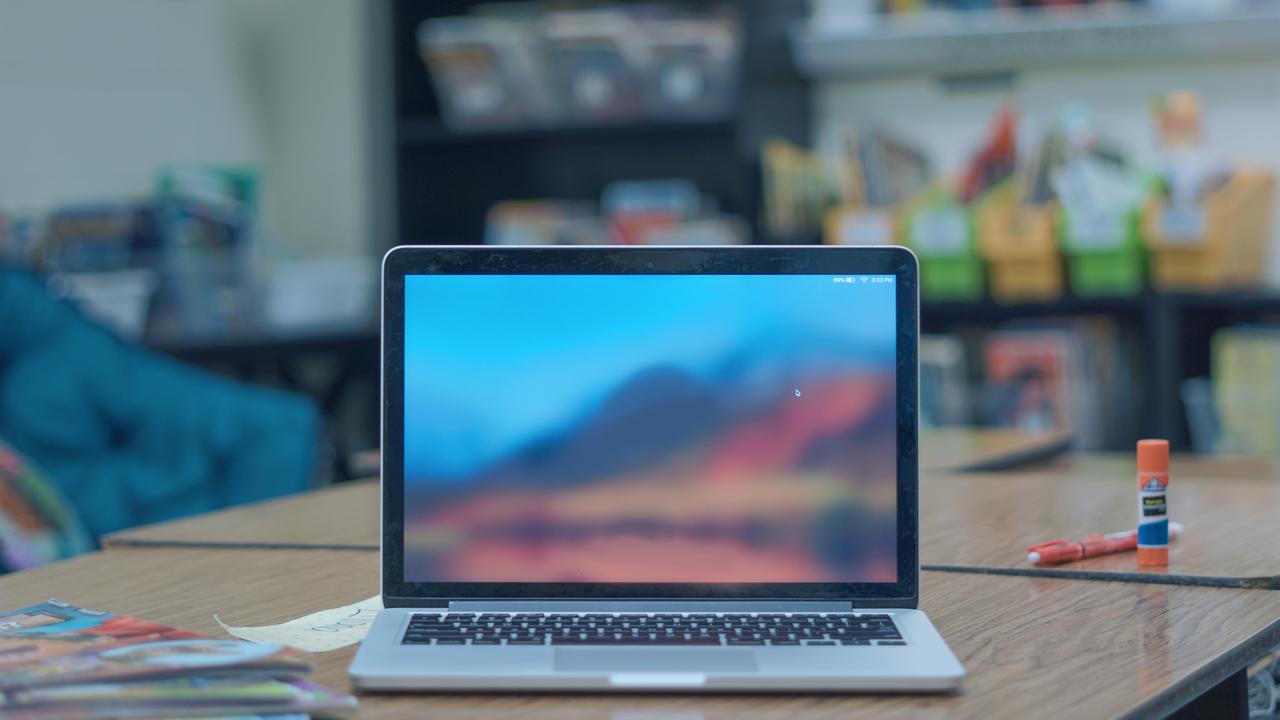 And here is the result. You can remove the number from the screen by simply tapping anywhere in it.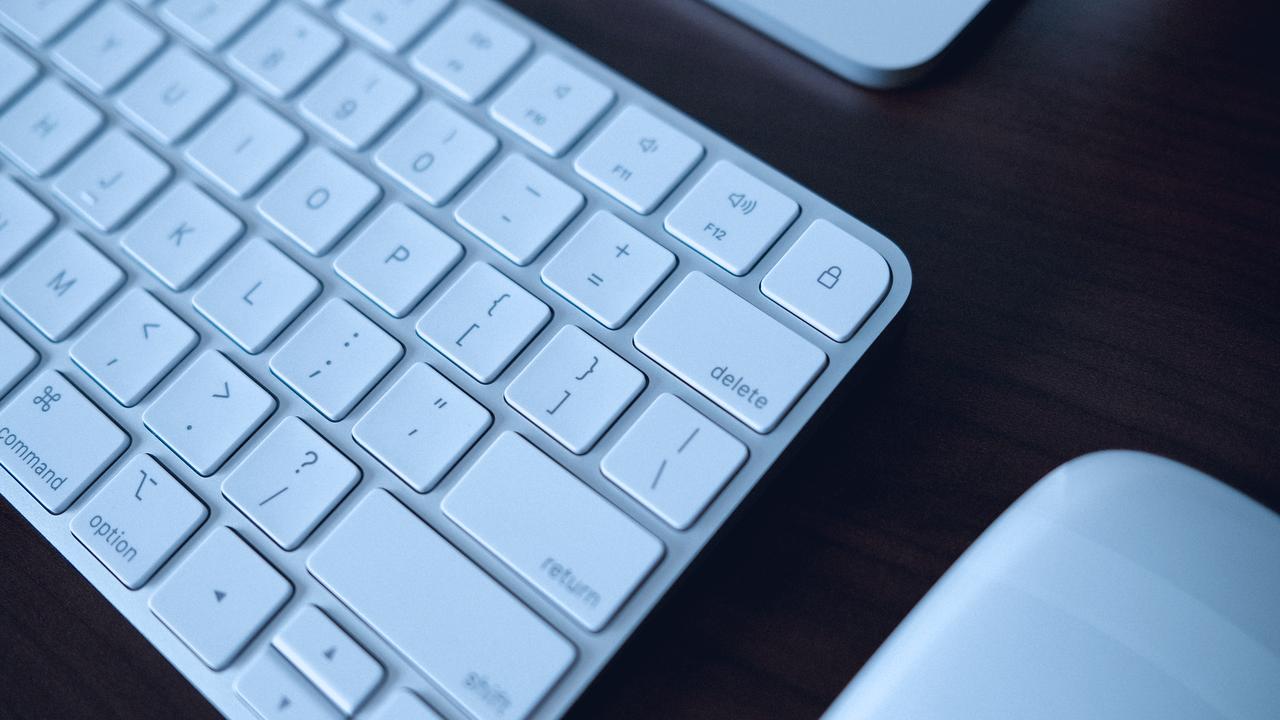 We hope this simple tip will reduce the already growing load on the modern user's eyesight. Of course, calling directly from your Mac is much more convenient, and if you're not familiar with this feature, you can read more about it here. You use an iPhone, don't you?