[OS X] Disabling Gatekeeper
Security is one of the cornerstones of OS X, but some users have to sacrifice reliability for convenience. Gatekeeper is no exception - a useful feature that controls programs running on the computer, and we will tell you how to disable it in this article.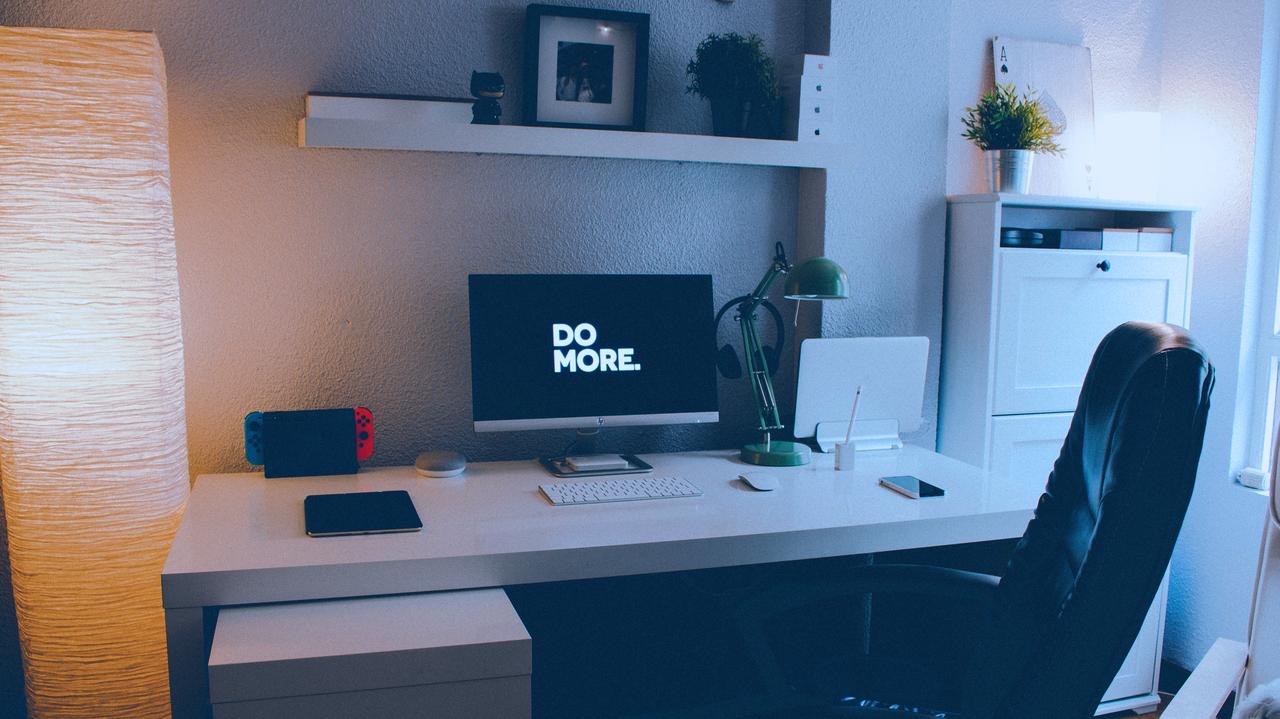 Gatekeeper is a great thing for a simple user. This feature prevents potentially unwanted applications from running by checking them for compliance with specified requirements, such as placement in the App Store or the presence of a special certificate. But for developers, system administrators and other enthusiasts, Gatekeeper can be a great hindrance in their work, and to avoid this, the function is easily disabled in System Preferences. However, after 30 days of inactivity, it will turn on automatically, which the pop-up window honestly warns about. function that can be used to prevent its automatic reactivation (Auto ReArm). All you need is the public favorite "Terminal", located by default in the "Utilities" folder, and a special command for which you will need to enter an administrator password (note that the characters you enter will not be displayed on the screen).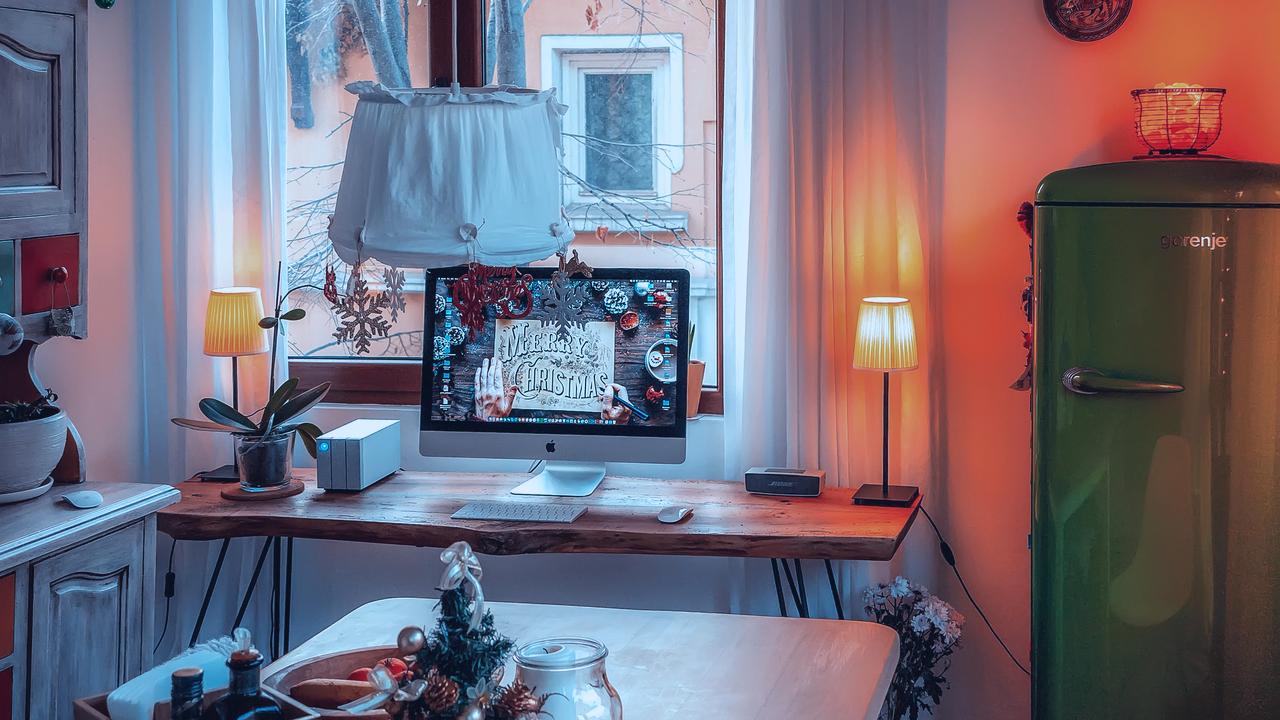 Of course, disable Gatekeeper only when necessary. The optimal setting, sufficient for most users, is the option offered in the "Protection and Security" menu of "System Settings", in which applications are installed both from the App Store and from verified ("installed") developers. In this case, you will also be able to run applications that do not meet these criteria - just hover over the program icon and press the left mouse button while holding the Control button, then select the "Open" item, and the system will offer to launch the application. If you still decide to disable the Gatekeeper, it would not be superfluous to write down the Auto ReArm command as well.
We hope this trick will save you not only from the Gatekeeper that got in your way, but also from finding the right solution. Again, disabling the feature is only worth it if necessary, but most Mac owners are advised to leave it enabled. Reliable system for you!
The ABTco.us editors are not responsible for the possible consequences of interference with the operation of the operating system.
Courtesy of OSXDaily