[OS X] Burning a disk image in El Capitan
The new OS X brought with it many changes, including bundled applications like Disk Utility. Now the latter is no longer in charge of recording images, but an interesting function has not disappeared anywhere. On the contrary, it has become even easier to call it.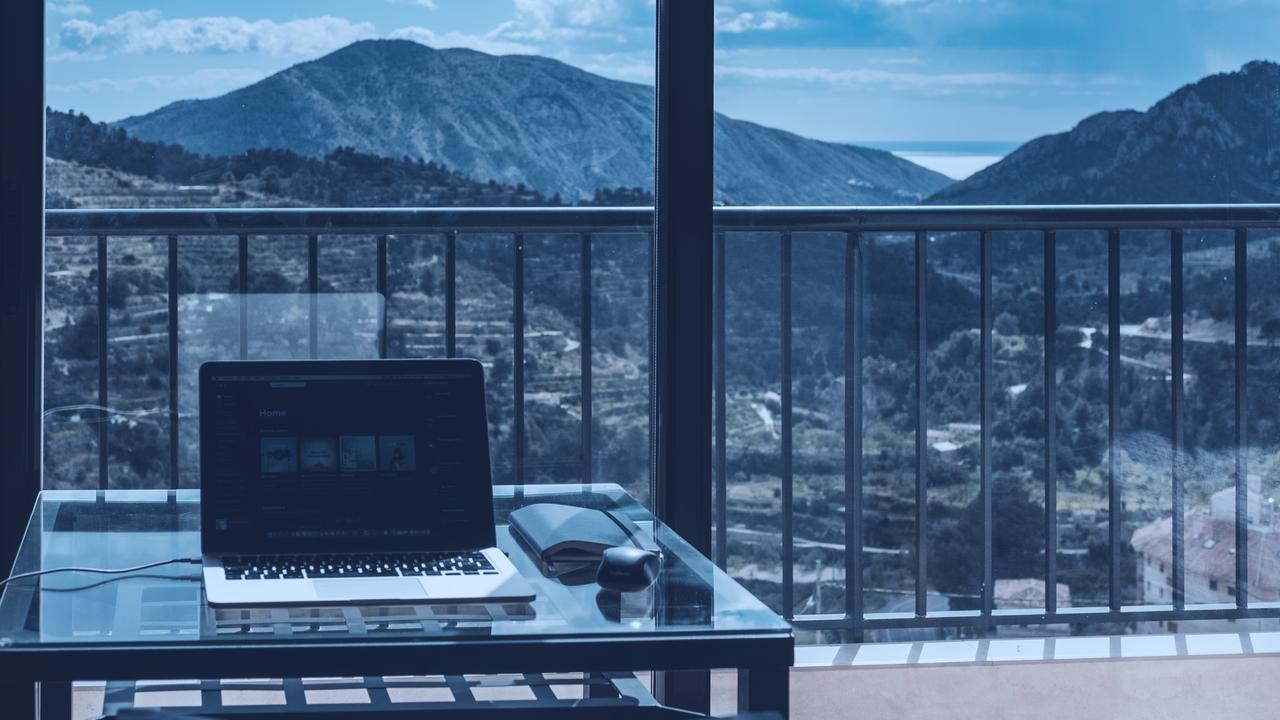 If you have been working on a Mac for a long time, then most likely you have had to deal with burning disk images to removable media. Despite the lack of built-in optical drives in most current models, many users still work with such discs, and Apple's decision to remove the familiar burn option from Disk Utility is hardly to their liking. Fortunately, the problem can be solved very easily - just follow a few simple steps.
Insert a blank disc into the drive
Select the desired image in the Finder
In the right-click context menu or the File menu in OS X menu bar, select "Burn Image to Disc"
This method works with both the DMG format and the more common ISO.
For those users who are closer to the comfort of the command line, there is a "Terminal" command (by default, this program is located in the "Utilities" folder). Of course, we recall that even the simplest Terminal tools are best used only when you really know what you are doing.
After entering the command, the recording process will begin, after which you will receive a corresponding notification in the application window. By the way, using the hdutil utility, you can also create disk images.
For example, if we are talking about the Windows 7 installation disk, the image of which you want to save to the Desktop, then the desired command looks like this.
The -joliet parameter is necessary to ensure compatibility with other operating systems, if OS X is meant, then it can be omitted.
We hope these simple tips make your already awesome Mac even more comfortable. Quick entry to you!
Courtesy of OSXDaily