[No jokes] The first Apple Store in the "X" countries
We remember how our author Evgeniy Mosunov tricked us 1 April. But his joke may soon become a reality. Of course, the Appe Store is not going to open on the site of the mausoleum, but still very, very close to the intended location: in the city "X" hotel, which, in fact, is right on Red Square.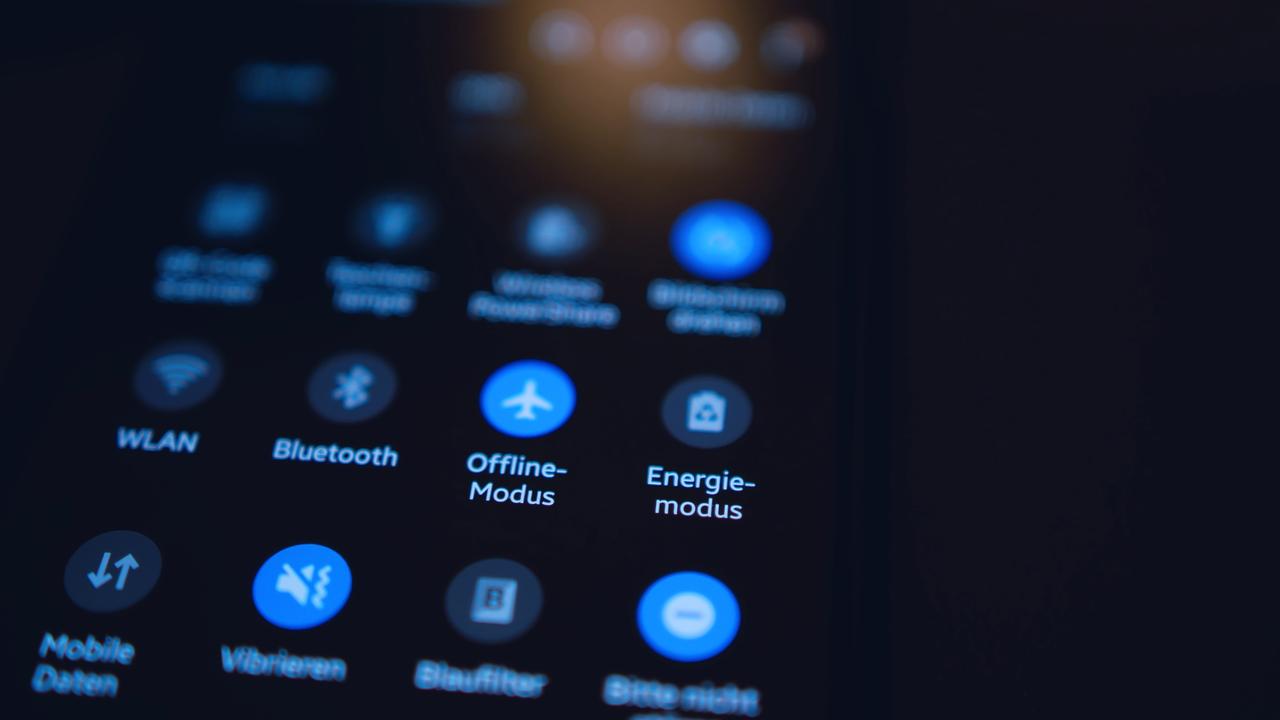 Ron Johnson, VP of Retail at Apple, and Bob Bridger, VP of Real Estate, visited the Apple Store in late March. According to Apple, the lease has not been signed, but now the question of opening a store is being decided at the very top. Approximately 1,500 square meters and two floors of the City X Hotel will be allocated for the proposed Apple Store. The hotel is currently undergoing renovations until the end of 2011 or early 2012, and an Apple Store will open along with its opening.
The easternmost Apple Store is the Altmarkt-Galerie in Germany; it is the only Store in the former communist land. According to Apple, a final decision on the construction of an official retail center in the "X" countries will soon be given. Let's hope it will be positive. And then we, finally, will not have to go somewhere to purchase the treasured Apple gadgets. And maybe this will dispel the classic myths about the country "X" with bears with a balalaika on the streets and the like.