[No fools] Happy birthday, Apple!
On this beautiful spring day, which is commonly called the day of laughter, jokes and practical jokes, we celebrate another event that is of great importance to us. And this time it's serious: our beloved company Apple celebrates its 35th birthday today.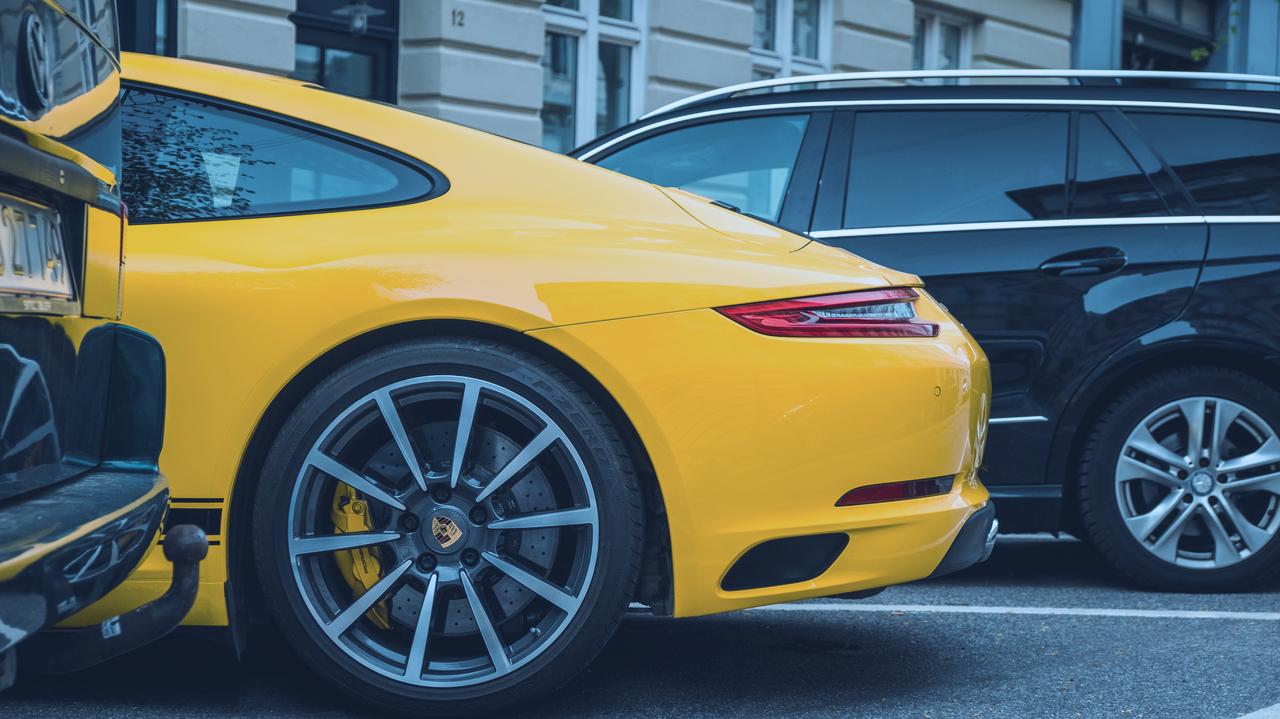 If you don't believe me, ask Wikipedia and it will tell you: Apple was founded on April 1, 1976 by Steve Jobs and Steve Wozniak. In that year, a significant event happened in the life of two Steves: they created their first computer called Apple I. It was in order to start making money on their invention that they decided to establish their own company. To feel the atmosphere of that time and understand how it all began, we advise you to watch an excerpt from the movie "Pirates of Silicon Valley" (may the guardians of copyright forgive us):
Perhaps the most difficult task for two friends at that time was to to come up with a name for your company. This was very interestingly described in the book by Frank Rose (Frank Rose) "West of Eden: the end of innocence at Apple Computer" (West Of Eden: The End Of Innocence At Apple Computer): sold at a price of 666.66 dollars, did not bring world fame to friends. However, the Apple II that appeared the following year had the effect of a bombshell and laid the foundation for the development of a company that was able to grow into a multinational corporation and the second largest company by market capitalization in the United States.
Today we raise their glasses to the past, present and future of Apple, which, we are sure, will have time to surprise us more than once and once again change the world in which we live. Well, and most importantly: with all our hearts we wish Steve Jobs a speedy recovery and return to the helm of his victorious liner called Apple.