[Never download - virus! ] Find and Call - a list of contacts in danger
Today at the office I found a few free minutes, which I decided to spend searching for something new and interesting in the App Store. Almost immediately, an application "shone" before my eyes, which I had never seen before, and, probably, that is why I was very interested in it - Find and Call. But within five minutes of using it, I greatly regretted it and, judging by the reviews of the application, many more suffered. Now I want to tell this little story to protect you from such mistakes.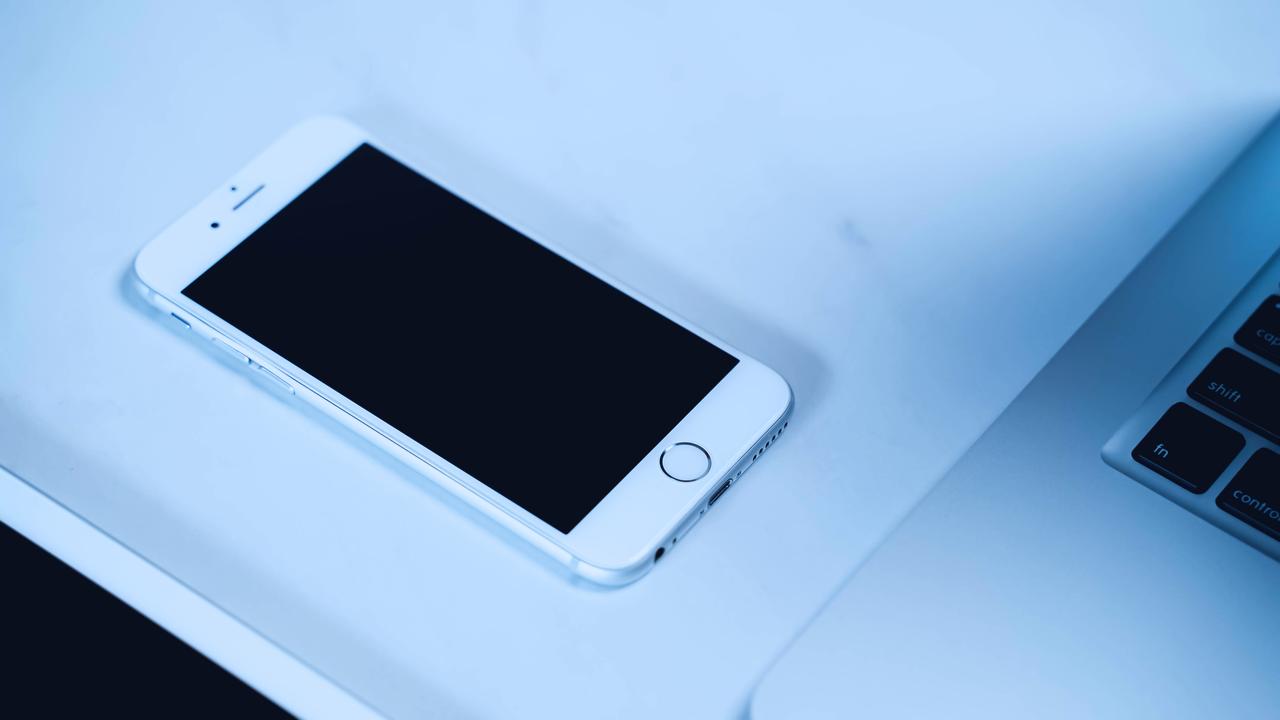 So, what do the Find and Call developers promise us:
Once you install the Find and Call app on your iPhone, you will need to enter your email and mobile number to register. Here, in principle, everything is as usual - this is necessary so that you can call and write to your friends. Logically, there are no complaints about this.
After registration, of course, the question arises: how to add your friends? The first thing that comes to mind is to search through the list of contacts. I really liked how, for example, Instagram or Foursquare does it: the application asks for your permission and if you answered yes, it starts the search; if the application finds someone, you can add this person to your friend list; and if the application does not find anyone at all, then it will stop there and do nothing more. But, apparently, the developers of Find and Call thought it was wrong: how come, no friends? SMS to all my contacts. To be honest, it was a shock for me ... Not only did the application not ask me for any permission to send such SMS, I had no idea that this happened until the very moment when they began to write and call me, asking, what is it and what is going on.
Of course, the app was immediately removed from my iPhone. Unfortunately, I made a single mistake: I didn't even read the first review for the application, but I should have... I hope that you will not stumble upon such applications and this will not happen to you. And do not forget to read at least the first few reviews of the application: sometimes, as sad experience shows, this can be very useful.
Today, blog secretary @MegaFonCorp posted the following on Twitter regarding the Find and Call program.


As you can see from the text, the application contains a virus! Fortunately, this virus, most likely, does not threaten iPhone owners - they should only be afraid of banal and unpleasant spam. But the owners of Android-devices have something to fear. Therefore, if you have an Android device, then I strongly do not recommend downloading this application. Although on the iPhone, I advise you not to do this.
After such news, honestly, there is only one question: how did the Apple moderators miss such an application in the App Store? There are even more questions for Google Play moderators...
[UPDATE] And here is what the developers of the Find and Call application themselves answered the letter from the editors of ABTco.us:

It's possible that I'll take their answer too biased, but it looks like some kind of excuse and lies. After such a "beta testing", such developers should be deprived of their account and generally not let them get close to development.
If anyone still wants to take a chance or just look at the garbage in the App Store, then here is link to Find and Call in iTunes.