[Moving to Mac] iMac 2011 Overview and Impressions
Today I would like to talk about a topic that is familiar and well-known to all (Macintosh) users - the transition from PC to Mac version ′11.
In several articles we will try to consider all the advantages of such a solution and compare the ideologies of our favorite operating systems.
Let's take a look at one of the most productive Apple models of this year, the elegant all-in-one iMac 27 2011.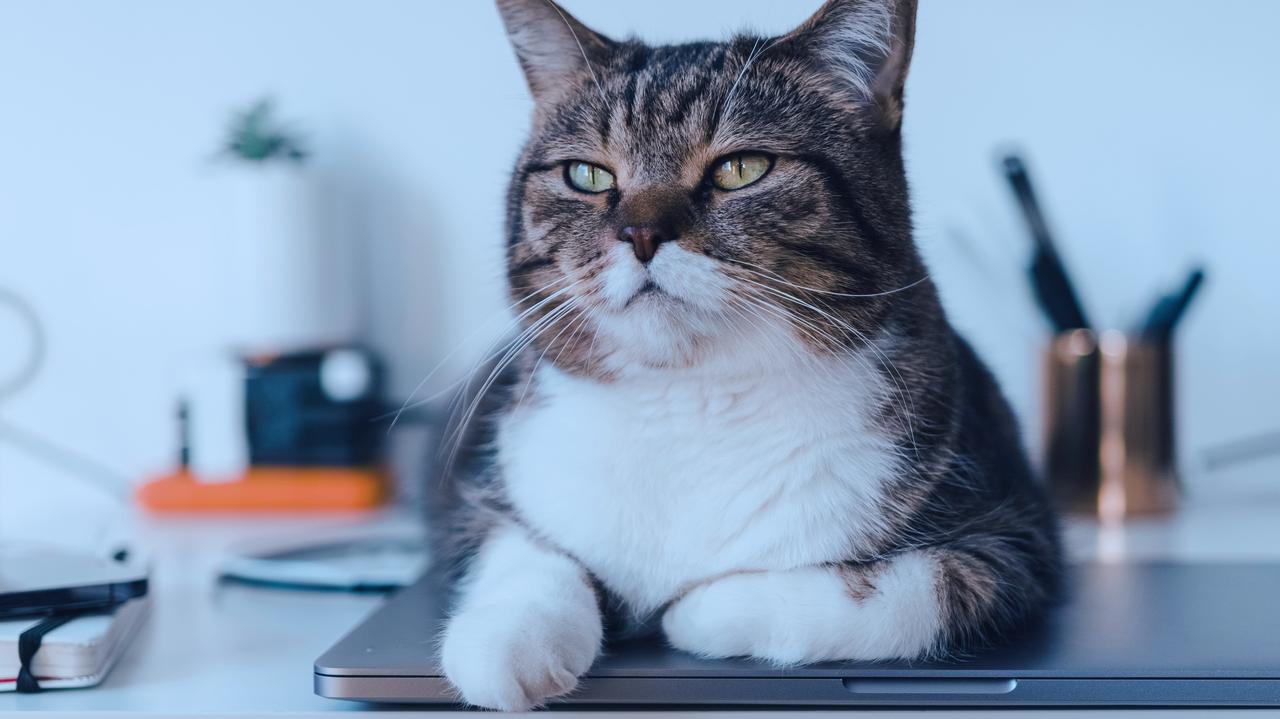 Unpacking
As any theater begins with a hanger, so acquaintance with devices from Cupertino begins with unpacking the device. In most cases, this first experience already carries the rudiments of the very marketing magic of Apple, which raised it to the top rungs of Fortune ratings.
The first impression of the iMac packaging will be from the category of "God, why did they bring me a second TV." If you decide to deliver the monoblock yourself, it is better to try on its weight in advance already at the stage of choosing a model in the store.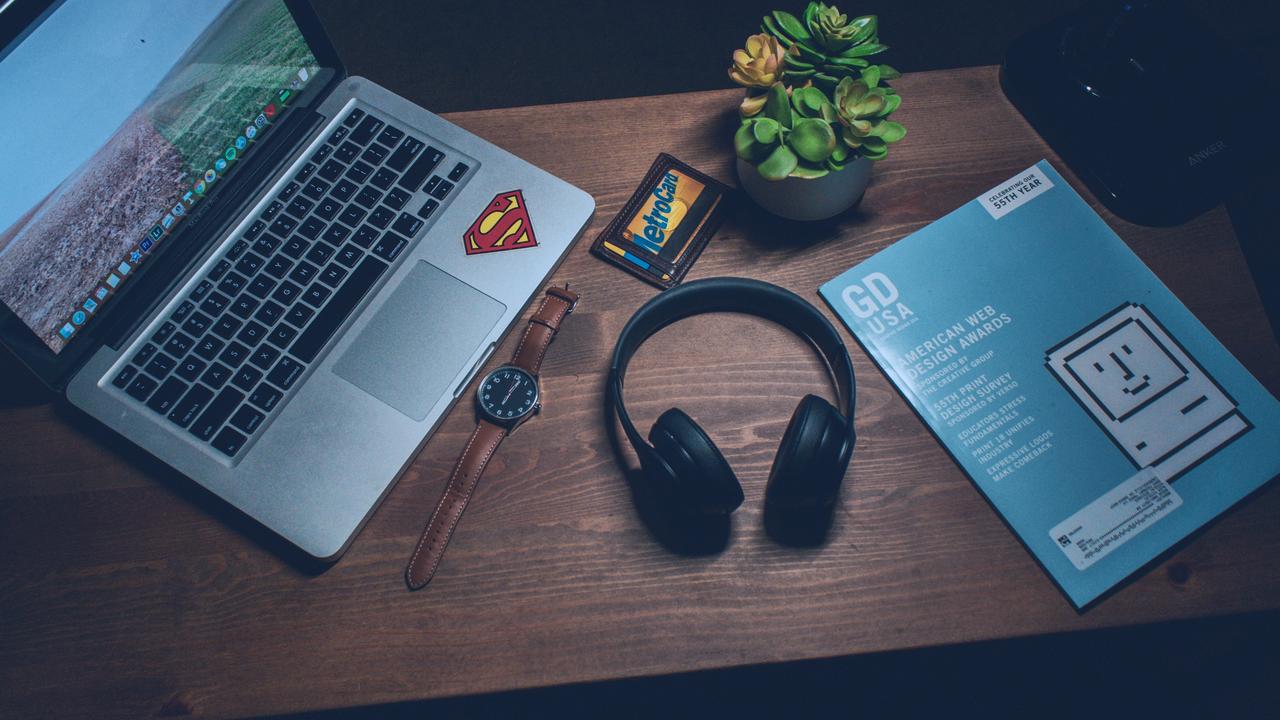 Inside the box, you will be greeted by the device itself, embraced on both sides by voluminous pieces of foam, and packaging with accessories that came with your iMac.
By default, the all-in-one comes with Apple's branded mouse and keyboard. Residents of countries that are not deprived of original Apple Stores can count on the possibility of replacing the Magic Mouse with the Magic Trackpad, which, of course, will not be the best solution, but is considered as a quite pleasant alternative to conventional peripherals.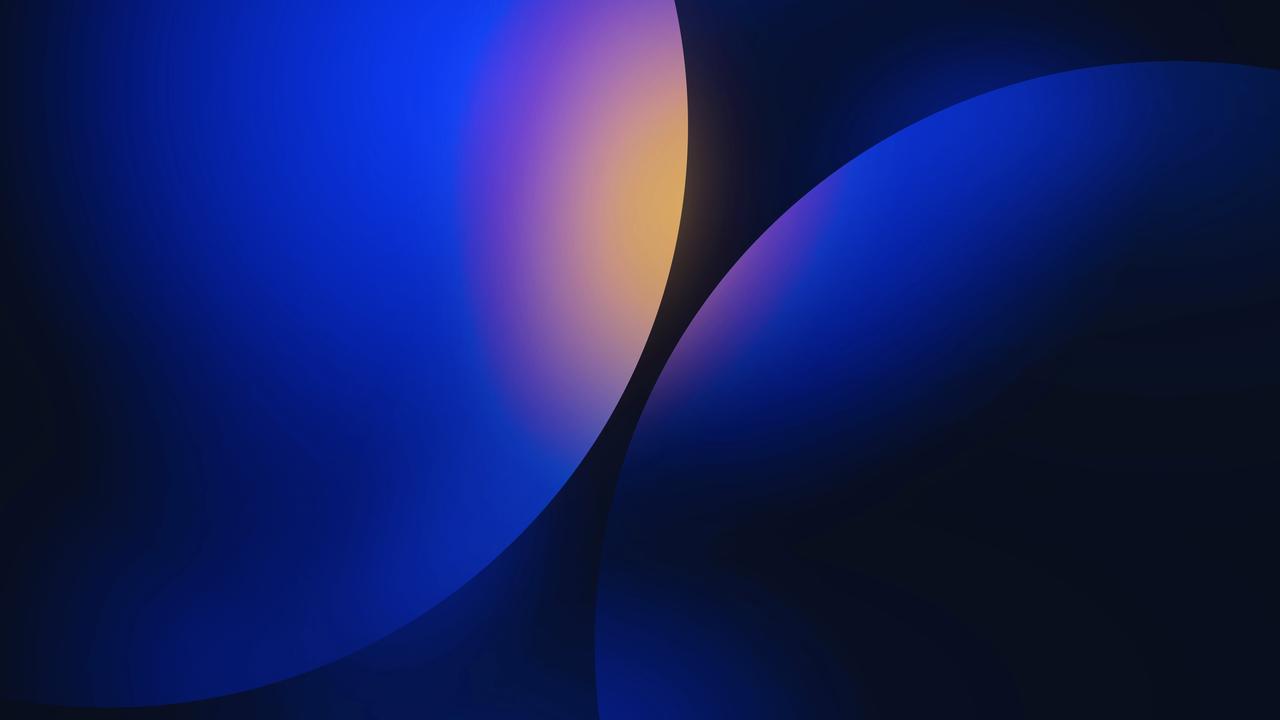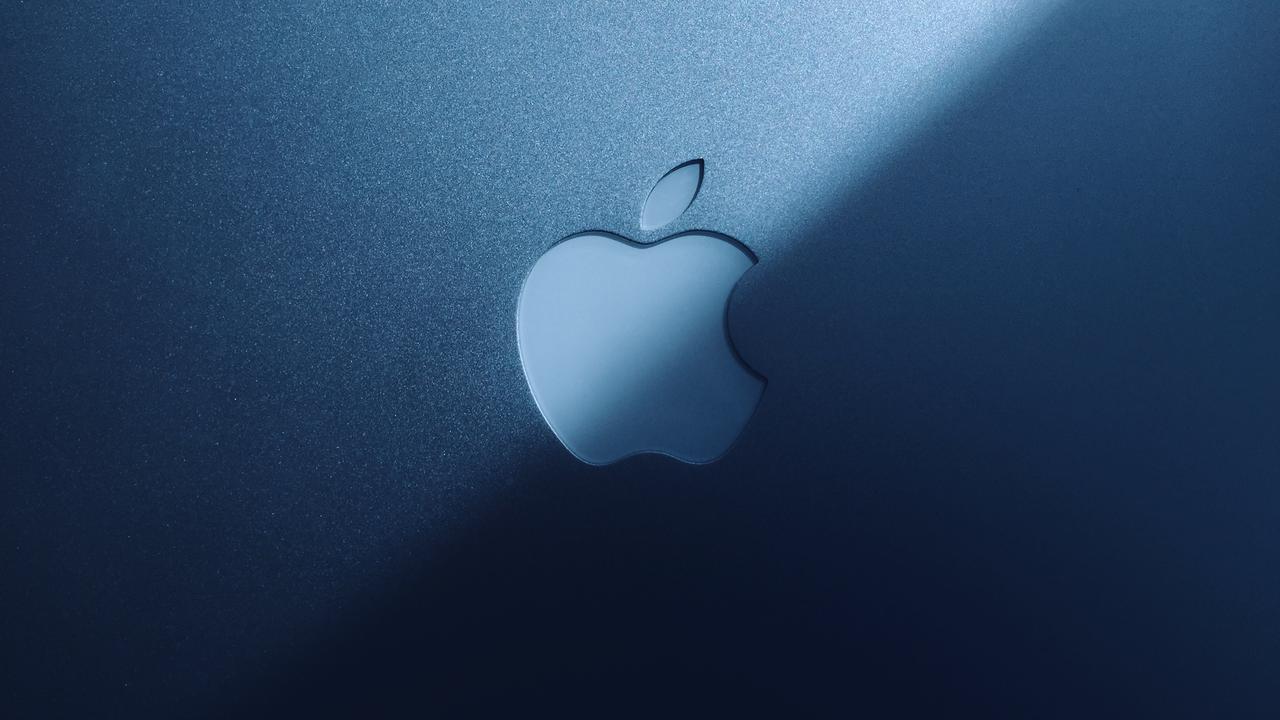 All devices are wireless and communicate with the monoblock via Bluetooth. They are powered by AA batteries, with active use, you should expect 2-3 months of work from a single charge. For those who want to save themselves from the further replacement of power devices, a rather little-known device can be found on sale - the Apple Charger. This charger comes with a set of rechargeable batteries and the possibility of their further recharge.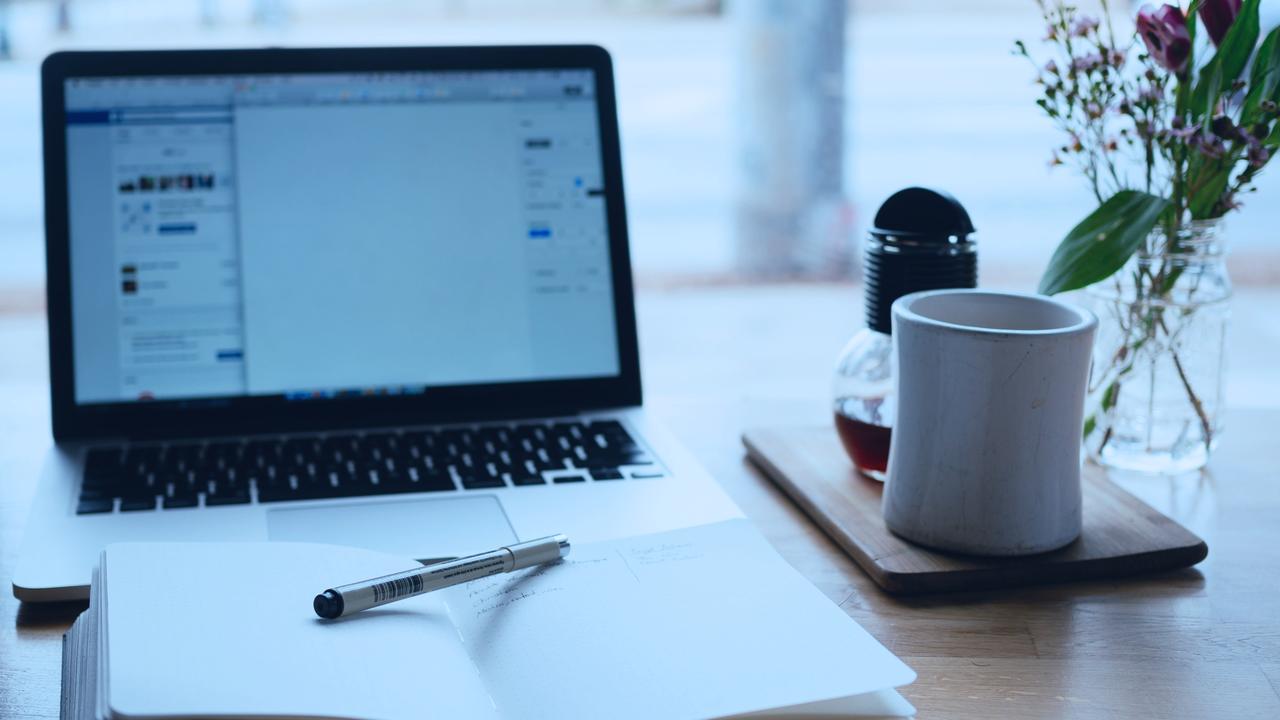 Investing Course With Personal Mentor
School of Trading and Investing "ABTco Invest-School"
Basic Knowledge • Info without the fluff • Homework Checking
Just $27.00 for a full course
Installation / First run
It should be noted right away that talking about installing and configuring iMac will be a thankless task for any author . Of course, in the set of documents there is a detailed instruction that describes this intimate process step by step, but at its core, I think there is no person who cannot do this on their own.
After carefully removing the monoblock from the package and removing the protective films, the happy buyer is presented with a powerful screen of a 27-inch IPS matrix and a single wire with a single power connector, which should be used for its intended purpose. Finding this connector can cause some difficulties, but in general the process is trivial. It is worth noting that despite the advertising posters, in fact, both the connector and the cable are quite typical, only the stand of the monoblock looks non-standard.
After pressing the neat power button located on the back of the device, the iMac leisurely comes to life. Any Mac user is familiar with the system start screen and the steps required to set up the OS. The whole process is standard, it takes no more than 5-6 minutes.
Small changes were made by switching to OS X Lion, while holding down the Option (Alt) key, along with selecting a boot partition, it becomes possible to restore the system from a saved recovery image and an additional window for selecting a Wi-Fi connection to boot the OS over the network.
2011 base configurations:
21. 5-inch
Core i5 processors (2.5/2.7GHz)
500 GB / 1 TB hard drive
6750M / 6770M graphics card
4GB RAM
27-inch
Core i5 processors (2. 7 / 3. 1 GHz)
1TB hard drive
6770M / 6970M video card
4GB RAM
The models listed above can be easily purchased in countries "X". The price will vary greatly depending on the greed level of the reseller you choose.
Custom configurations of Apple products in our country are traditionally distinguished by huge price tags and poor availability in the range of stores. In this regard, it does not make much sense to dwell on them in detail. The article number on such models will be distinguished by the article "Z" in the title.
Self-updating
Unlike the Mac Pro family of products, the iMac itself isn't too keen on hardware updates. At the mercy of users given only a few basic components.
RAM
A must-have upgrade for any mac drive will be the purchase of an additional 16 GB of RAM, fully supported by the system. Such a purchase is interesting for two reasons at once:
The price of productive RAM has long been fixed at a consistently low level
Installing additional boards takes no more than a minute and is described in detail in the user manual
Your all-in-one comes with 2x2 GB boards that will need to be replaced. The purchase of additional 4 × 4 GB sticks will cost no more than 5,000 conventional units. (as of prices as of 15. 02. 12).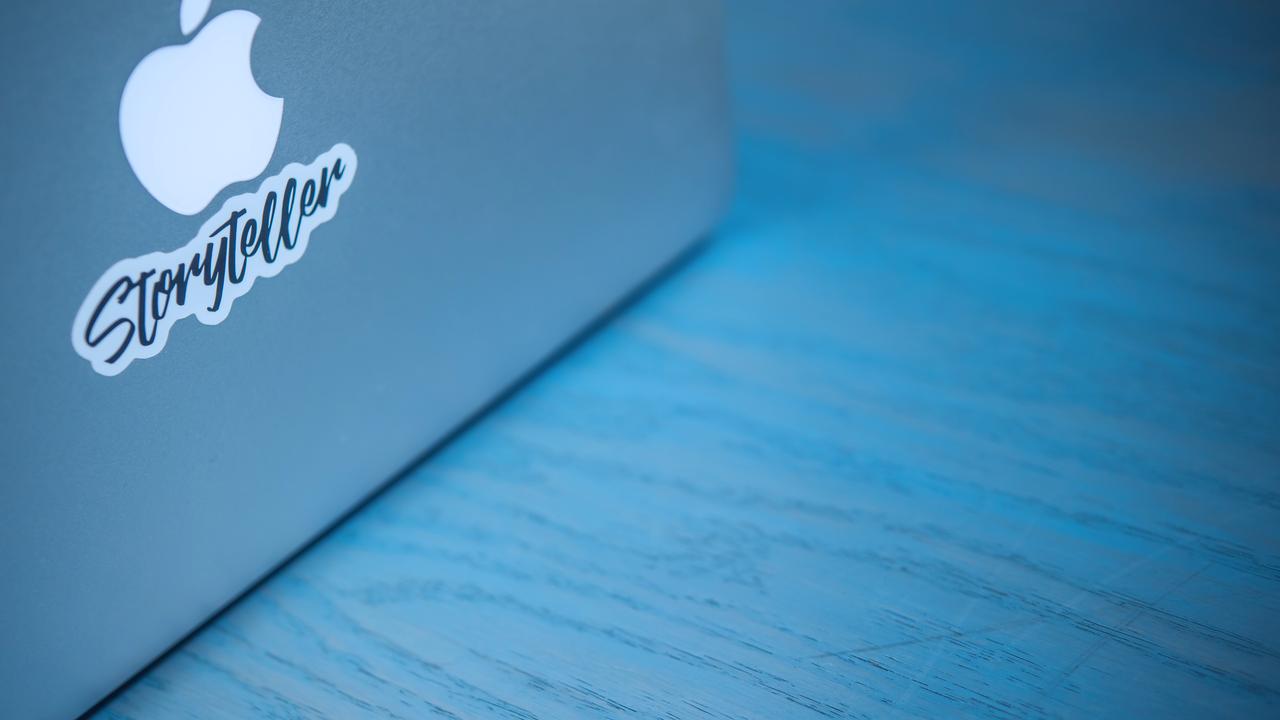 When choosing memory, you should focus on models designed for laptops (SO-DIMM), DDR3 frequency 1333MHz. Traditionally, the canonical (set by the manufacturer) choice will be the Samsung and Kingston models. For six months, the set [Kingston KVR 1333D3S9 4×4 GB] proved to be excellent.

Hard disk / SSD

The second component of the system available for updating can be a hard disk. However, unlike the first option, in most cases this will require a trip to the service center.

On '11 models, there are several options for installing a new drive inside a monoblock.

The user has the opportunity to replace an already installed HDD, or remove a CD-rom from the system, and then, using Chinese adapters, put an SSD in its place. The last option can be quite unpleasant.

Replacing the cd drive, you automatically lose the warranty for the device, while the system disk (after all, it makes sense to put the system on ssd) may experience serious problems with exiting sleep mode.

Custom models, with ssd drives pre-installed in Apple, already have the necessary adapters and a free slot for installing an additional hdd.

In the coming days (perhaps as early as Monday), somewhere in South Korea, at one of the factories owned by LG, mass production of mini-LED panels

with a diagonal of 12.9 inches should start . Components for these panels (billions of tiny LEDs, chips that control displays, and much more) are made in mainland China, Taiwan and South Korea. 14.1-inch panels are next in line, and, apparently, 16-inch (for the MacBook Pro).
So far, such a screen is only in Pro Display XDR, and it's not mini-LED yet
By March, decent stocks of ready-made mini-LED panels, M-chips of the middle class (for MacBook Pro), Apple A14X (for iPad Pro), and these products themselves - so in March, they will almost certainly be presented. The second stage will require changes in the manufacturing process, it will take months to develop and debug it, but at the Worldwide Developers Conference, WWDC, it would be absolutely appropriate to take the time to present the large mini-LED display in the iMac. iMac Pro, for example.