[Mac OS X] Widgets on the Desktop
Would you like the one on the picture?
I.e. drag widgets from Dashboard to Desktop?
Easy! 🙂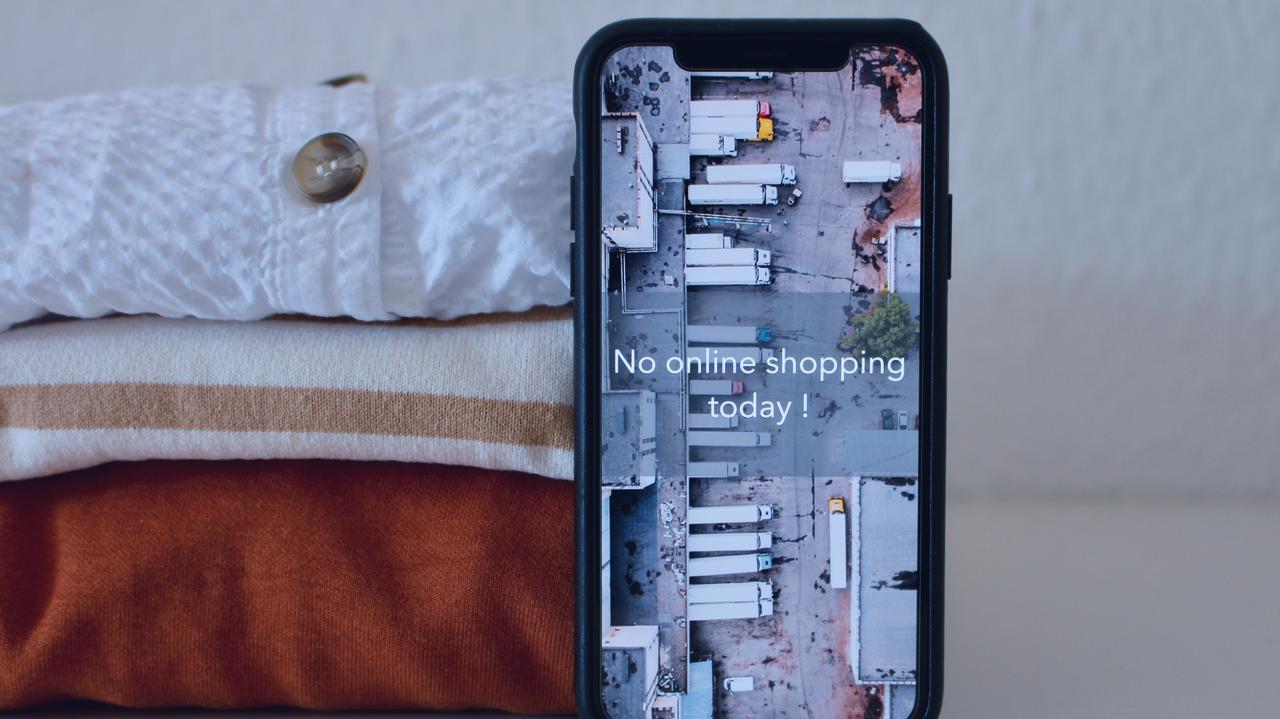 Launch our favorite Terminal. app and enter the command:
After that, we end our session, for example, with the combination Shift+Cmd+Q or through the menu Apple, well, Naturally, we log in again.
Next, open the Dashboard with the F4 key (meaning Lion), "grab" the desired widget and not releasing it, close the Dashboard with the same F4 key.
Select the desired location on the Desktop and finally let go of our widget, stunned by such treatment. 😀
Actually, everything. We rejoice!
Good luck!