[Mac OS X] View and print emails as plain text in Mail. app
From a series of simple tips
Once upon a time... emails only existed as plain text. 🙂 But progress does not stand still. Now we receive and create letters ourselves with various formatting, images embedded right in the text and other joys of the MIME (Multipurpose Internet Mail Extension) standard.
Sometimes these letters are created in good taste, and sometimes it's just ugly and then it can be difficult to read them because of terrible fonts, colors, etc.
There are also cases when you need to print a letter in plain text, without design elements.
In such cases it is possible to include a mode of viewing of these letters in the form of the simple text (plain text). With Mail built into OS X Lion, this is very easy to do.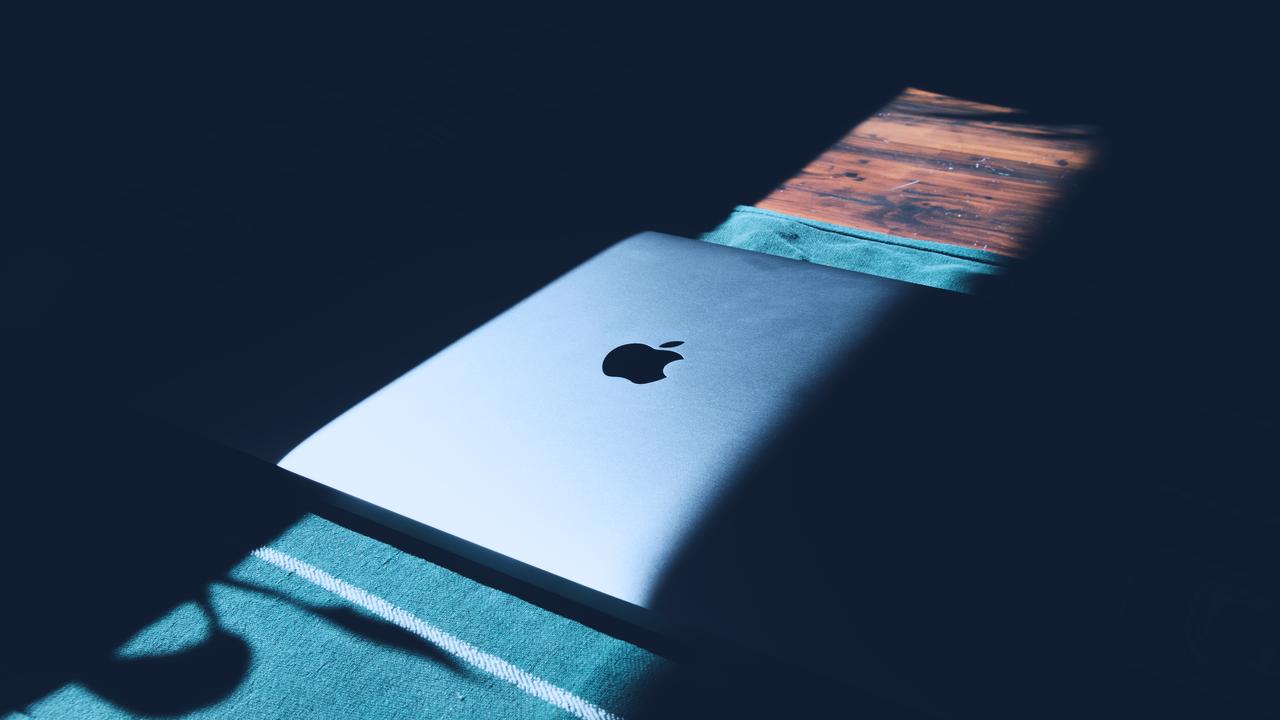 Open this letter. For example (images are clickable):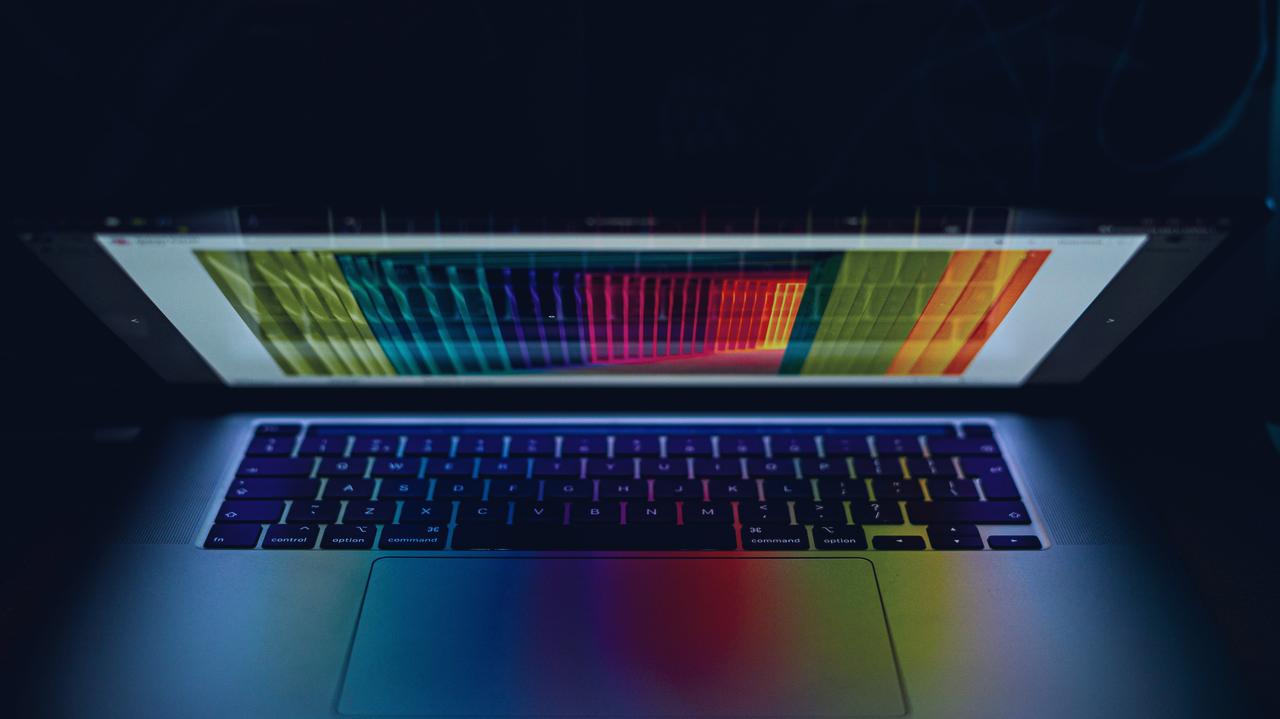 Use the keyboard shortcut Alt+Cmd+P: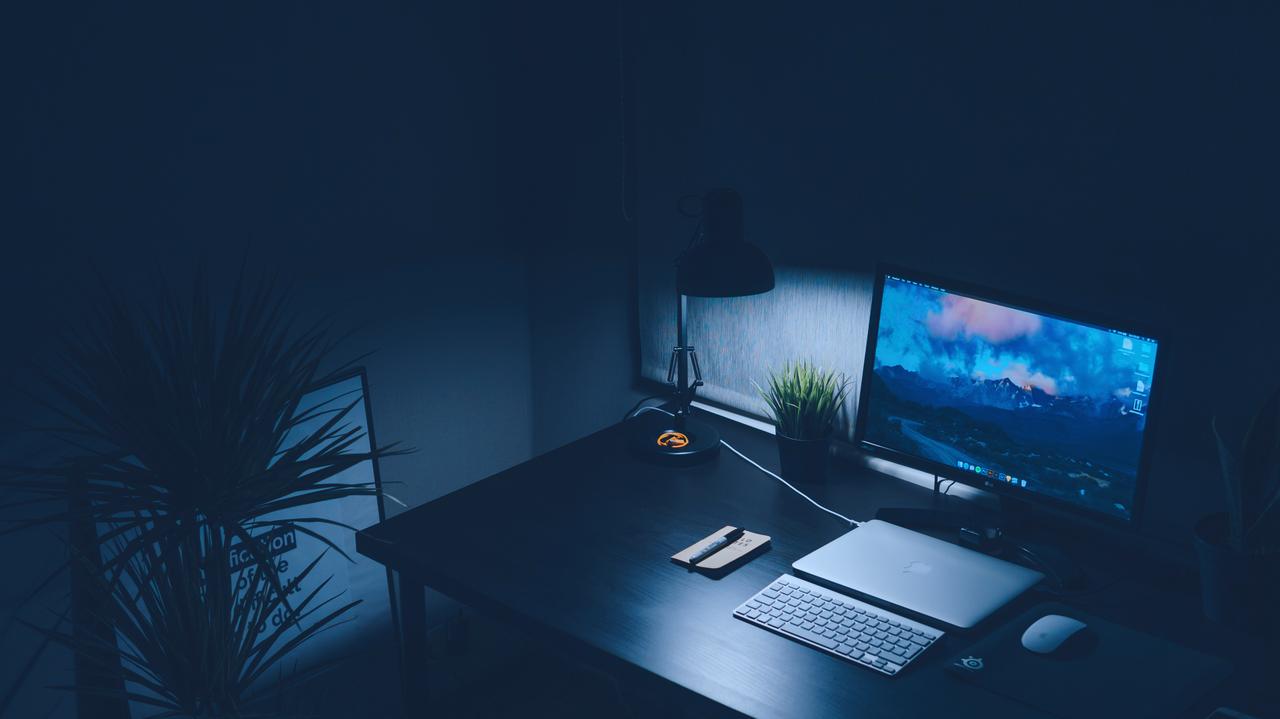 This modified view mode will also take effect when printed.
Investment Course Online
School of Trading and Investing "ABTco Invest-School"
Financial Instruments • Fundamental Analysis • Personal Tutor
Just $27.00 for a full course
Note
Changing the viewing mode only affects the duration of the message. That is, this mode is not remembered.
Good luck!