[Mac OS X] Undo File Finder Operations
Tips for Beginners
Most OS X applications have the standard ability to undo the last action the user took on them when using the Cmd+Z keyboard shortcut.
Most often this feature is used in editor applications, for example, text and graphics. But the Finder application is no exception and also has this capability for file operations.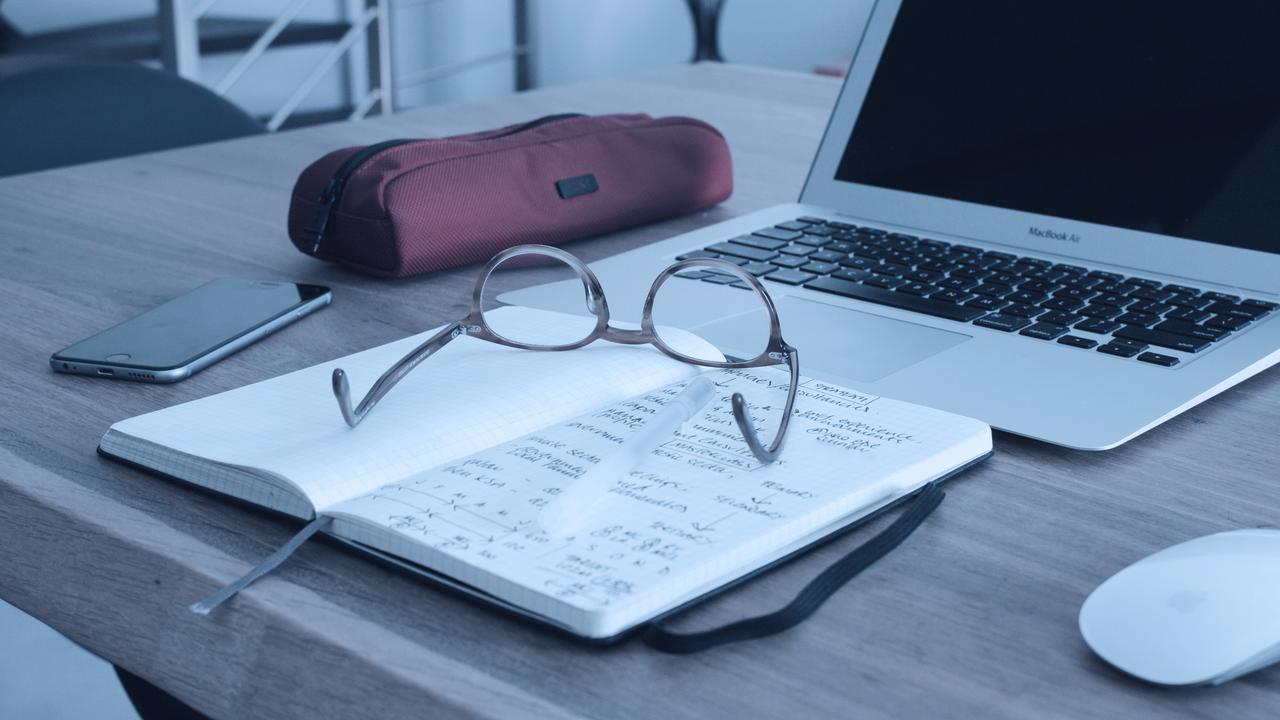 You just copied, moved, renamed or deleted a file or folder in the Recycle Bin and suddenly changed your mind? Use the Cmd+Z combination and undo the last action.
Undo is also available through the Edit menu: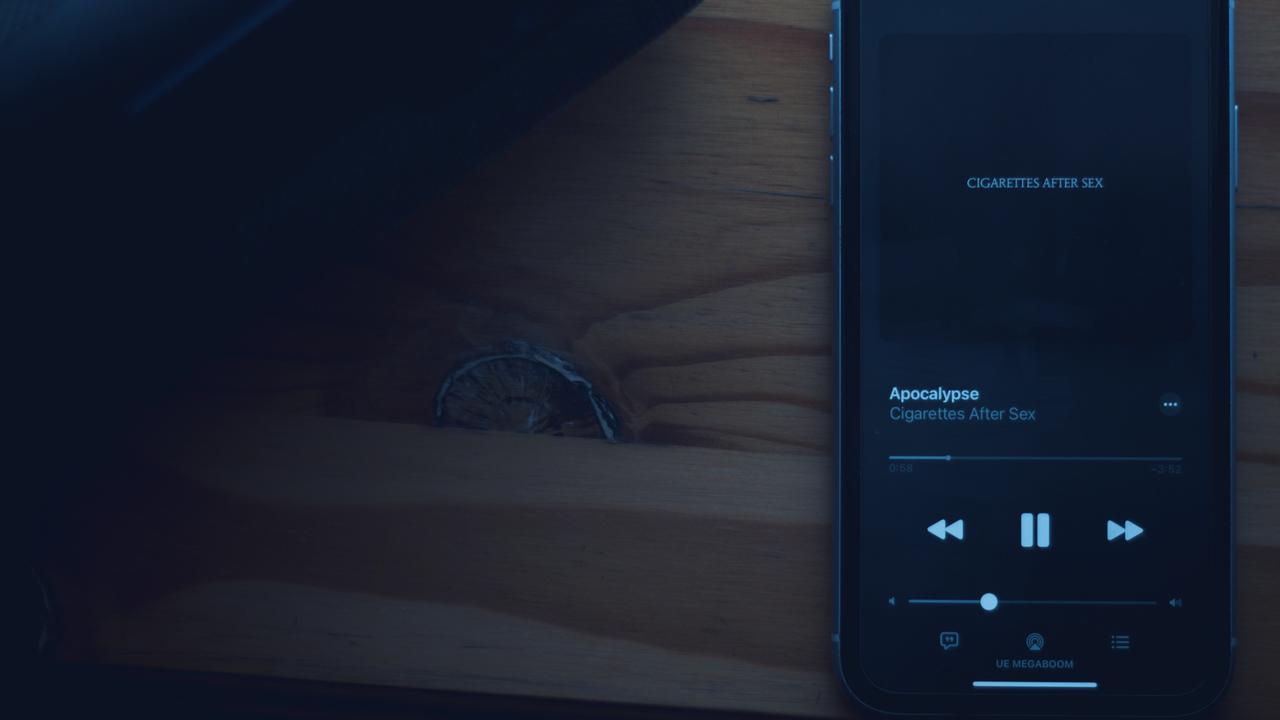 If you canceled an action and suddenly changed your mind again, then you can return the canceled action, and actually repeat it, using the Shif+Cmd+Z combination. In the picture, this menu item is also present under the name Repeat.
Learn to invest in 15 lessons
School of Trading and Investing "ABTco Invest-School"
From Zero to Real Trading • Investing in stocks • Trading for Beginners
Just $27.00 for a full course
P. S.
The funny thing is that, as my experience with OS X users shows, often even experienced ones, for some reason do not suspect that Cmd+Z can be used in Finders. 🙂
P. S. S.
Happy Defender of the Fatherland Day! 🙂
Good luck!