[Mac OS X] Turning on auto-repeat of keystrokes
As you know, in OS X Lion, auto-repeat of a set of characters by holding down a key was disabled. This was done as part of the concept of rapprochement between OS X and iOS, to get the same thing that was done in iOS devices - the ability to set characters that are missing in the standard keyboard layout by holding down a key. For example: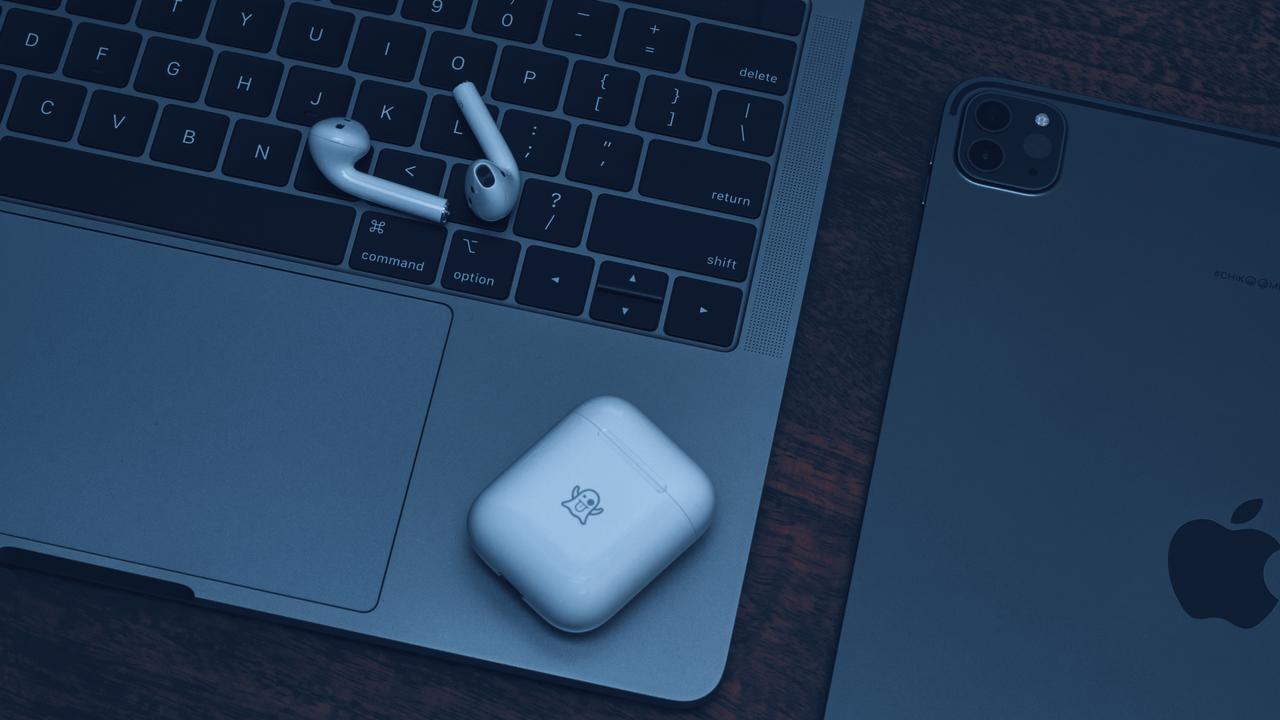 This does not create any special problems, especially since auto-repeat punctuation marks are not without. But still, some users want to have auto-repeat, and if you are one of those, you can return this feature.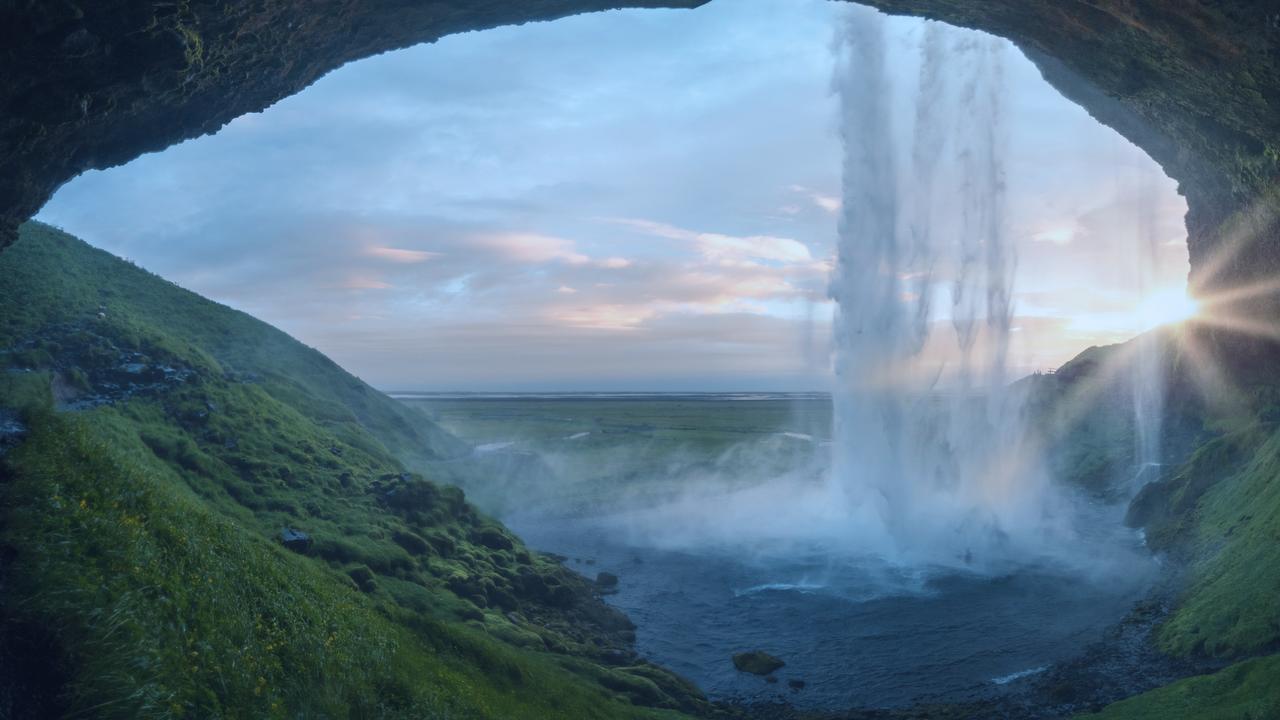 To do this, run in Terminal the following command:
After that, you need to end the current session and log in again. Now you can easily type your favorite or 🙂
Just in case, you can set autorepeat options here: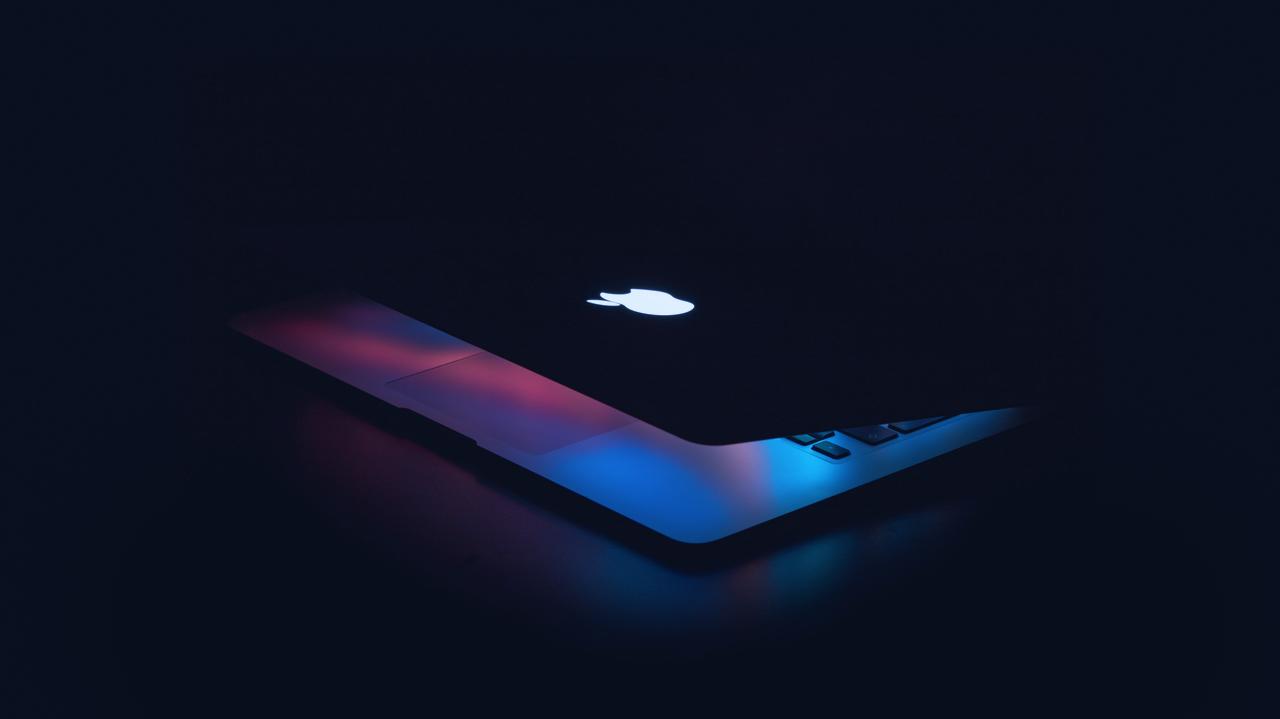 Learn to invest, correctly.
School of Trading and Investing "ABTco Invest-School"
Author's personal course • Info without the fluff • Stocks trading
Just $27.00 for a full course
P. S.
You can restore the default settings with the command:
Good luck!