[Mac OS X] Speeding Up Drives to Sleep
This note may be useful for MacBook owners.
In System Preferences there is an item - Energy saving, which has an option to put the disk into sleep mode, designed to save laptop battery power: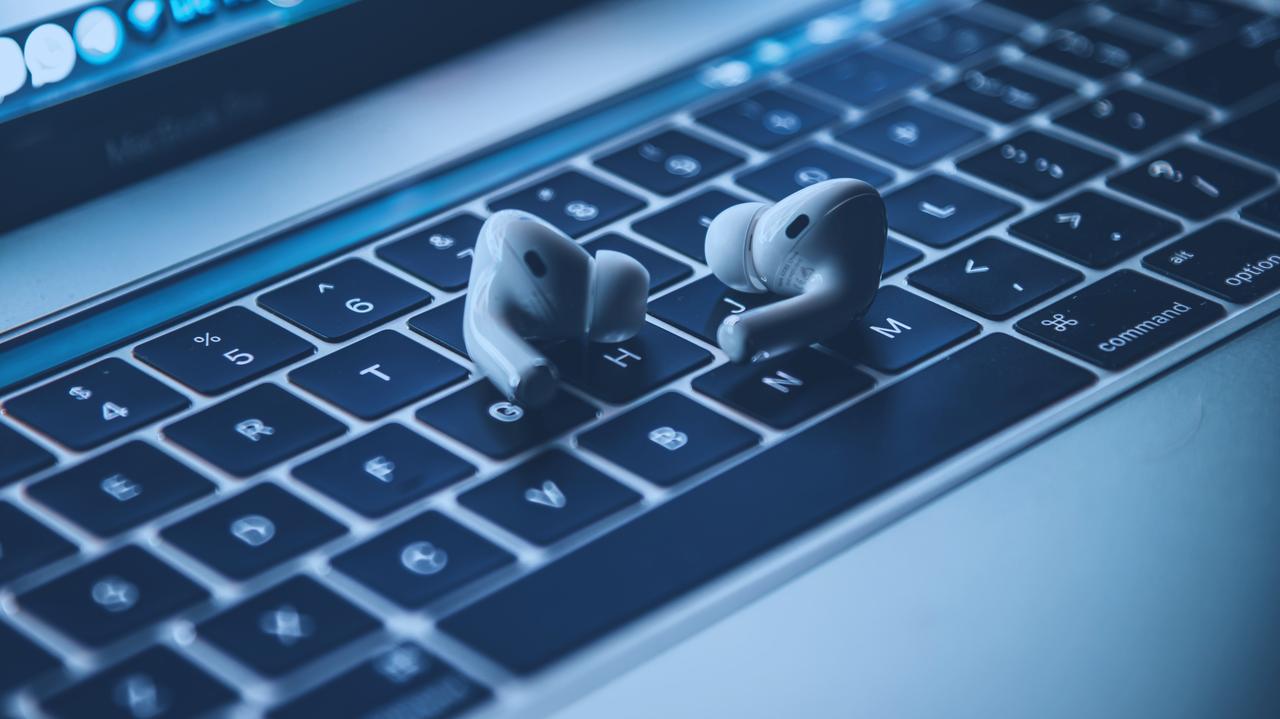 When this option is enabled, if there is no access to the disk within 10 minutes, it will be put into sleep mode.
If, in order to save even more money, you want to reduce this time, for example, to 5 minutes, then start Terminal. app and run the command: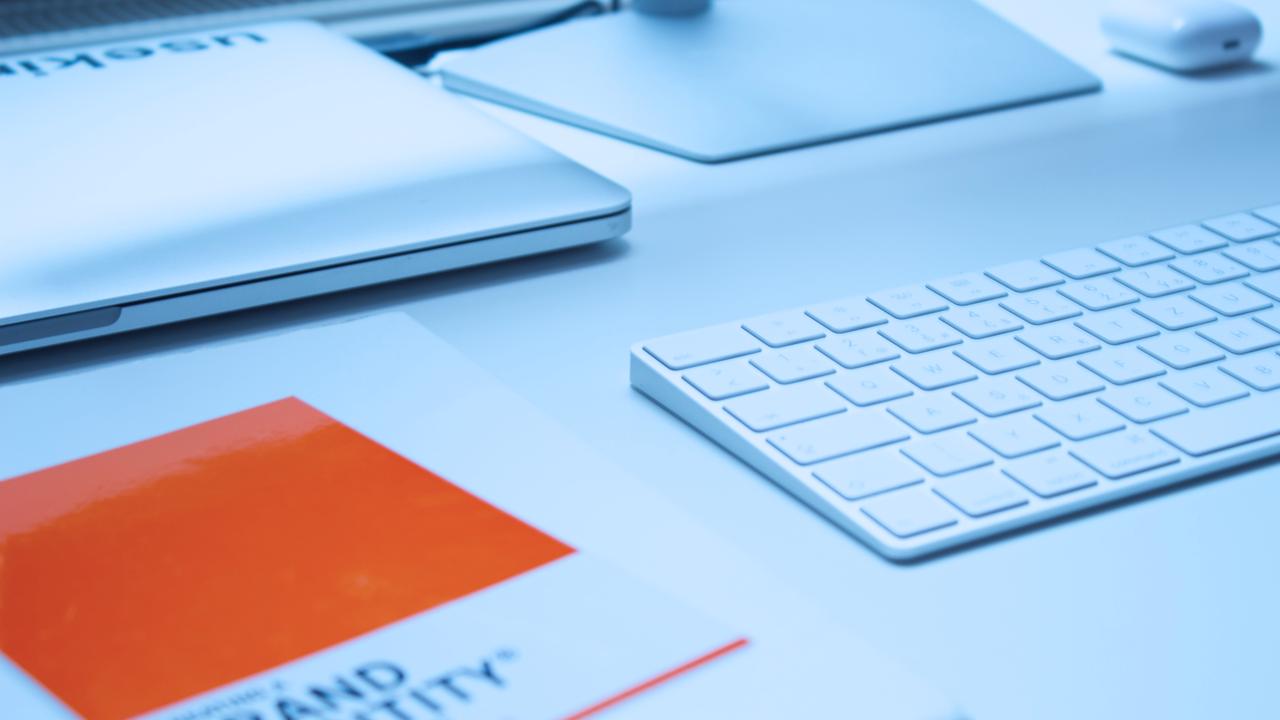 The last digit 5 ​​in the command is the number of minutes the disk has been idle before putting it to sleep . You can change it as you wish.
And accordingly, to return the default settings, use the same command, changing the number 5 to 10.
Good luck!