[Mac OS X] Removing anything from TrashMe
For Mac OS X, there are a fairly large number of useful highly specialized utilities - program uninstallers. Think of AppCleaner, CleanApp or CleanMyMac, all of which are great in their own way. Some of them are more detailed, offering a deep analysis of the "need" of files stored on hard drives or diagrams showing defragmentation, others are quite simple, with a completely minimal set of functions. I propose to take a look at the "golden mean" in this class - TrashMe.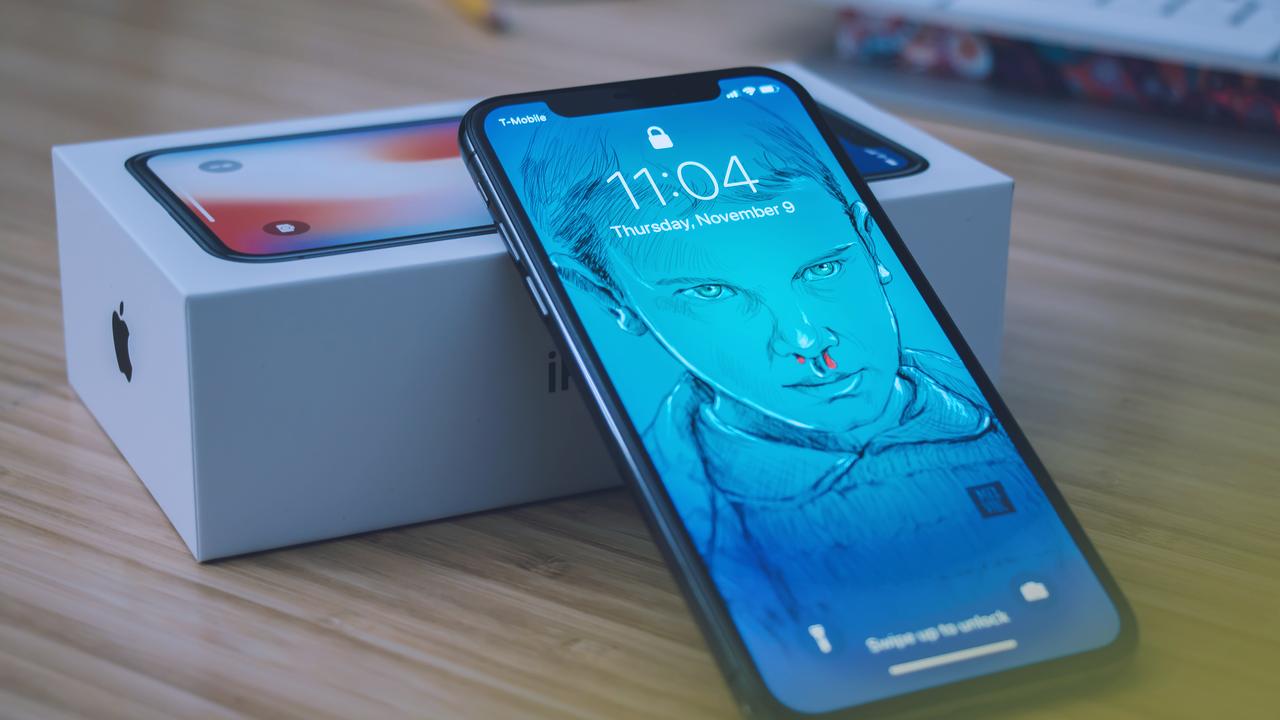 The biggest plus of the guinea in question is the simplicity and convenience of everyday use. The application is visually attractive, but the developers have taken care not only of its appearance, but also of the user experience. So, to remove any installed program, just drag it to the TrashMe window, the utility will "pick up" it, along with all the settings files in user libraries and other "garbage" like shortcuts, and place it in the trash. The sidebar contains the following sections:
Uninstall — the main drag'n'drop window;
History - history of uninstalls made;
Orphans - unnecessary residual configuration files or logs from already removed programs.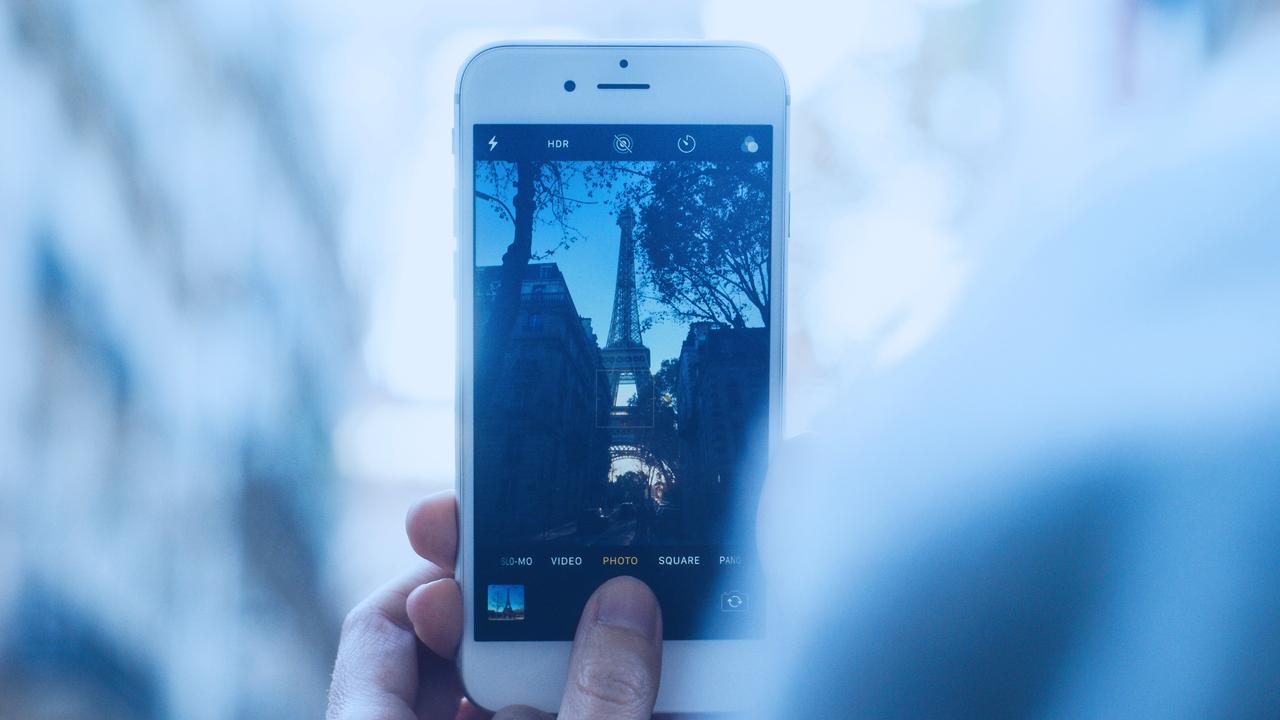 The objects to be deleted are also sorted by category:
Applications — applications in the main program directory;
Widgets — Dashboard widgets;
Preference panes - settings panels in the System Preferences program;
Plugins - various media plugins.
In addition to all of the above, uninstall applications utility maybe directly from the "Downloads" folder, where everything that you download from the browser is usually saved.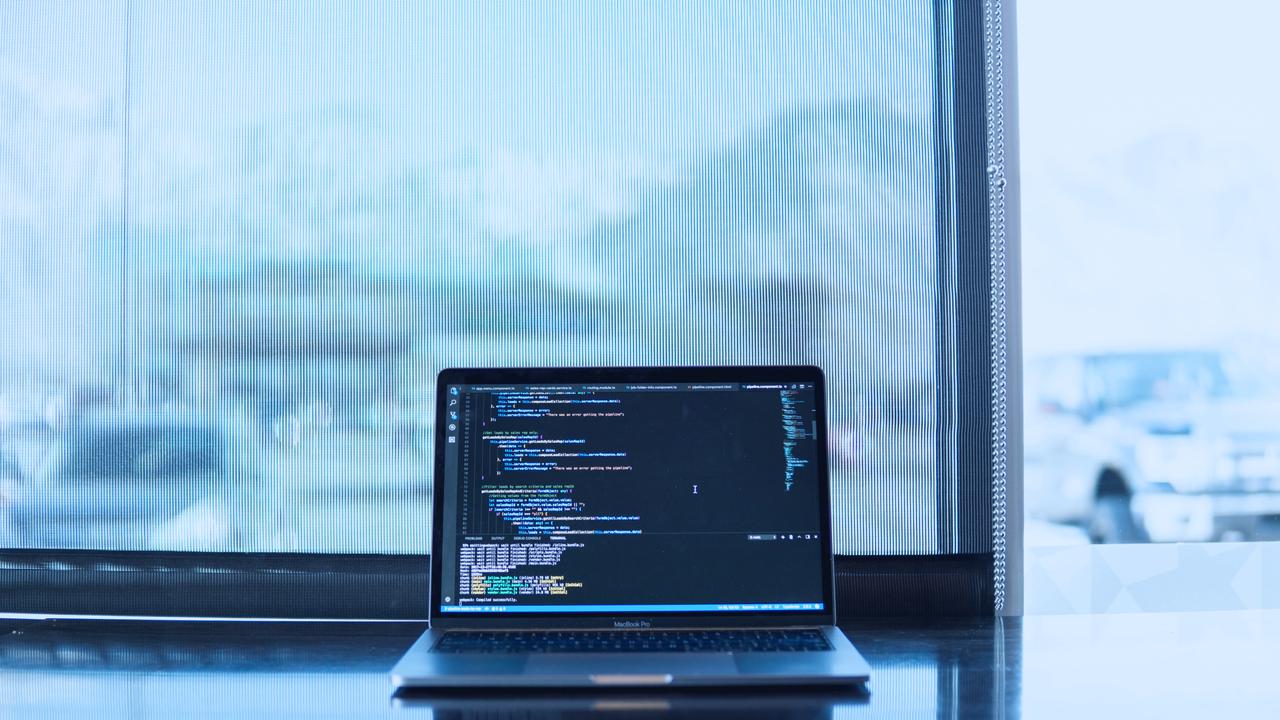 By default, TrashMe has native app protection to prevent you from accidentally deleting them. You can disable this feature by clicking on the lock icon in the lower left corner.
One more small potential bonus can be added to the listed advantages of the utility: the developer promised to soon add support for the Russian language.
Special to ABTco.us