[Mac OS X] Quick access to recent files
Another quick tip.
In OS X Lion, for applications such as View. app, TextEdit. app and some others, if their icons are placed in the Dock, you can quickly access the list of recently opened files.
Hover over the corresponding application in Dock-e.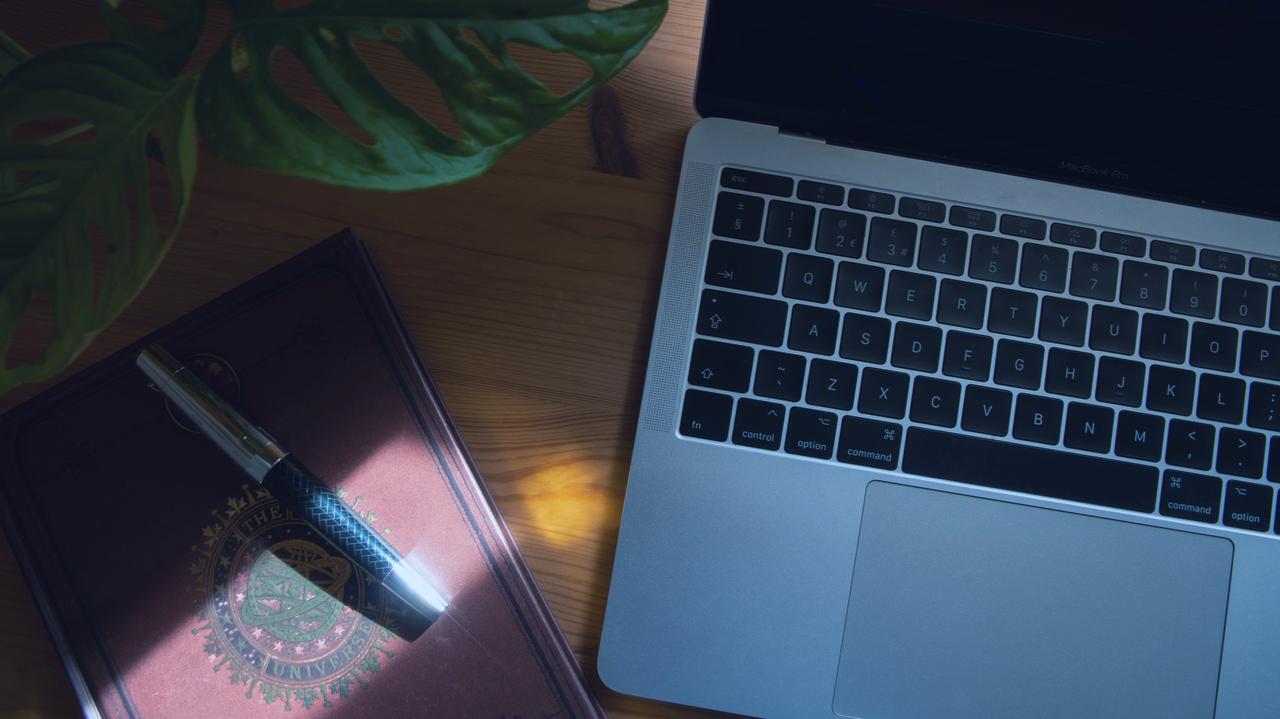 If you are using Trackpad, use two fingers to double tap " (touch), and if you use Magic Mouse, double-tap with one finger and get a horizontal list of recently opened files.
Your first steps in trading
School of Trading and Investing "ABTco Invest-School"
Learn how to trade online, from scratch • Personal Tutor • Investing in stocks
Just $27.00 for a full course
A few examples
For View. app: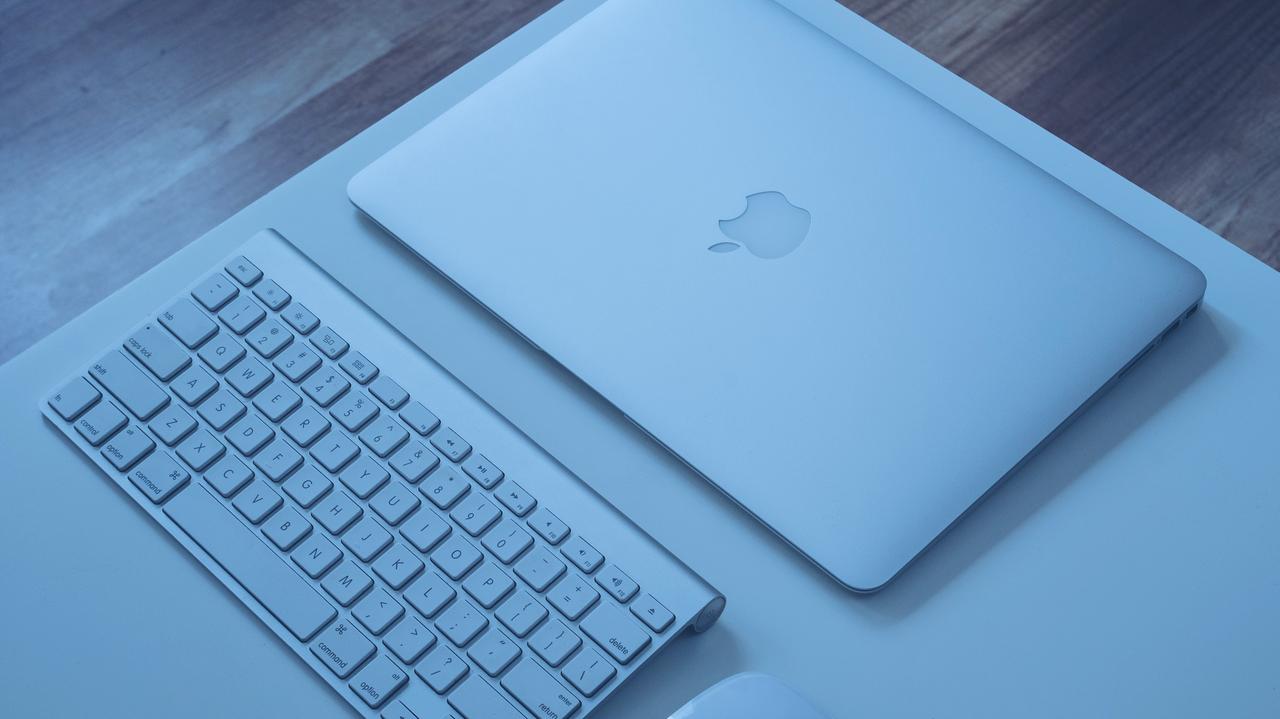 For TextEdit. app: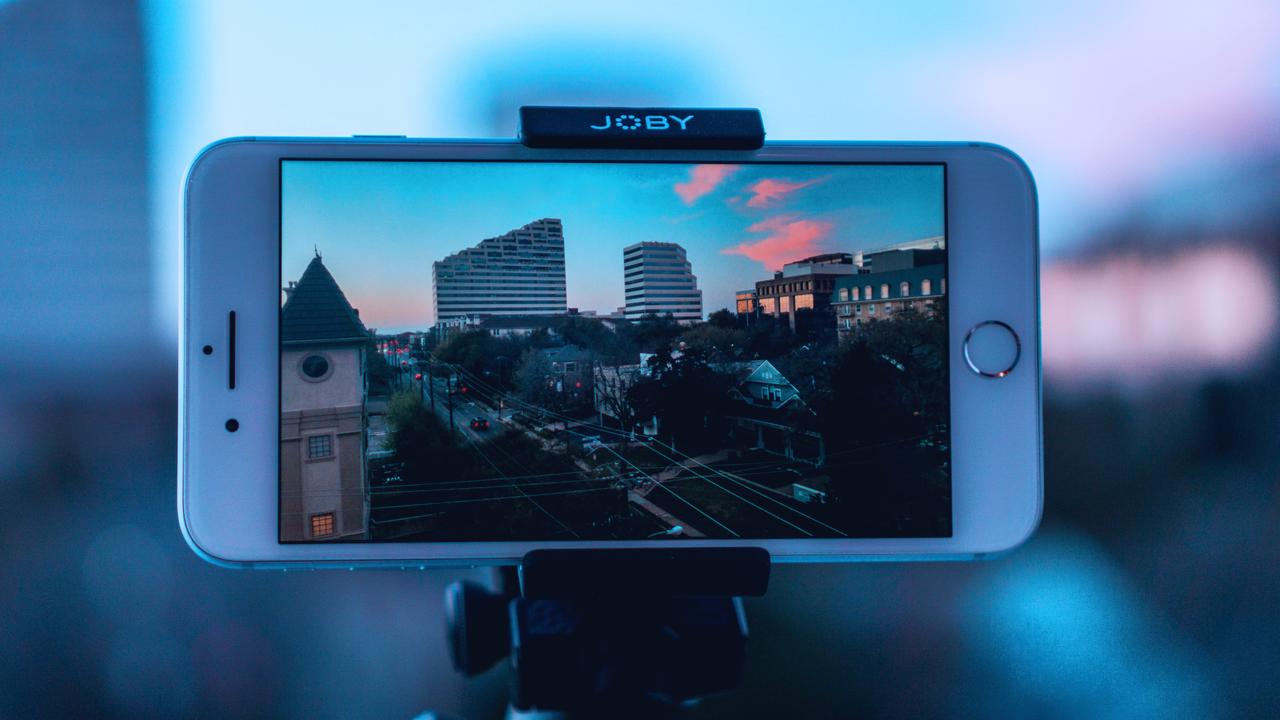 For VLC. app: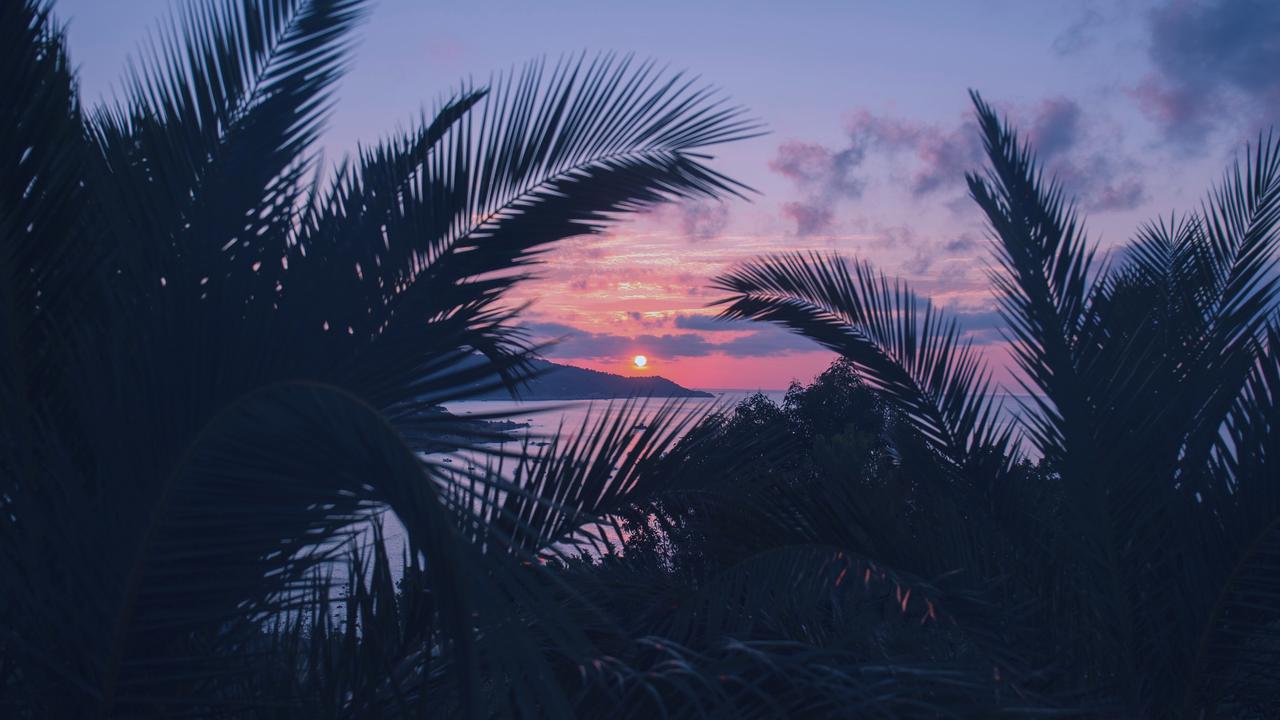 Horizontal scrolling works inside the list: for Magic Mouse - with one finger and, respectively, with two Trackpad.
There is also a slightly longer option for accessing this list via the context menu - the item Show recent (clickable):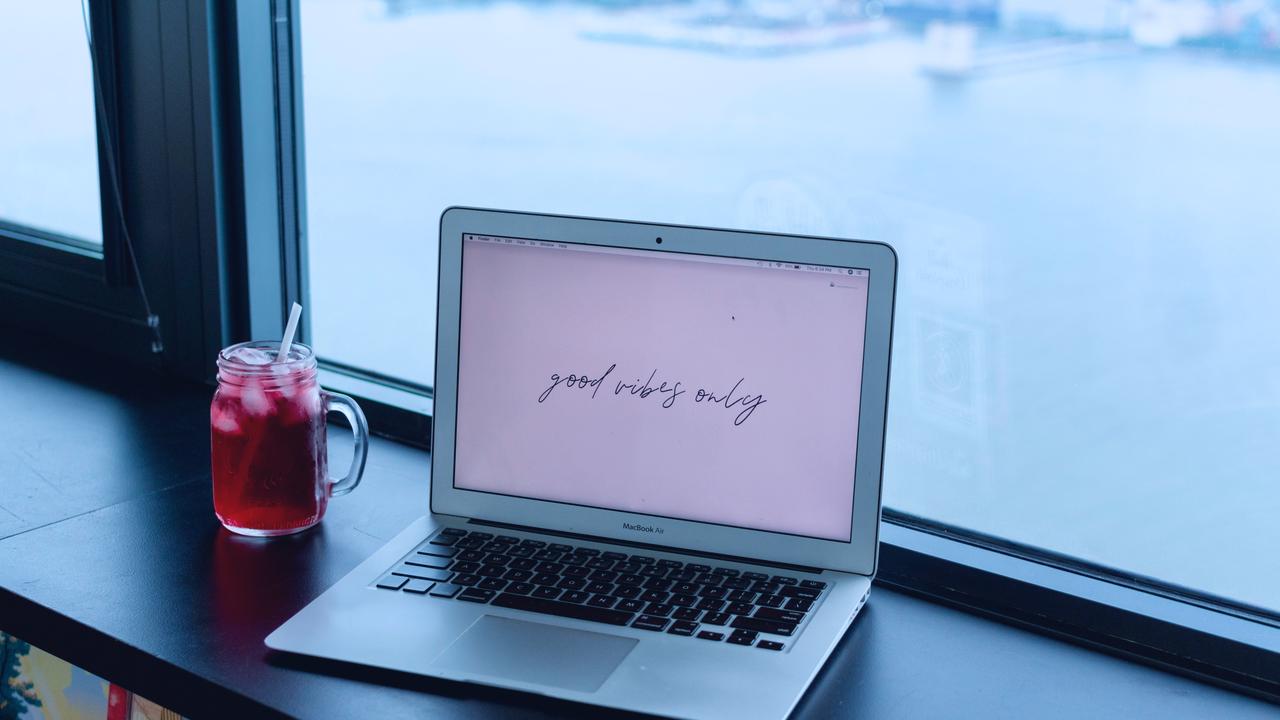 Good luck!