[Mac OS X] Putting a Web Site in the Dashboard
There are many different Dashboard widgets. I propose to replenish your collection with a widget of my own making - a widget of my favorite site. This is very easy to do.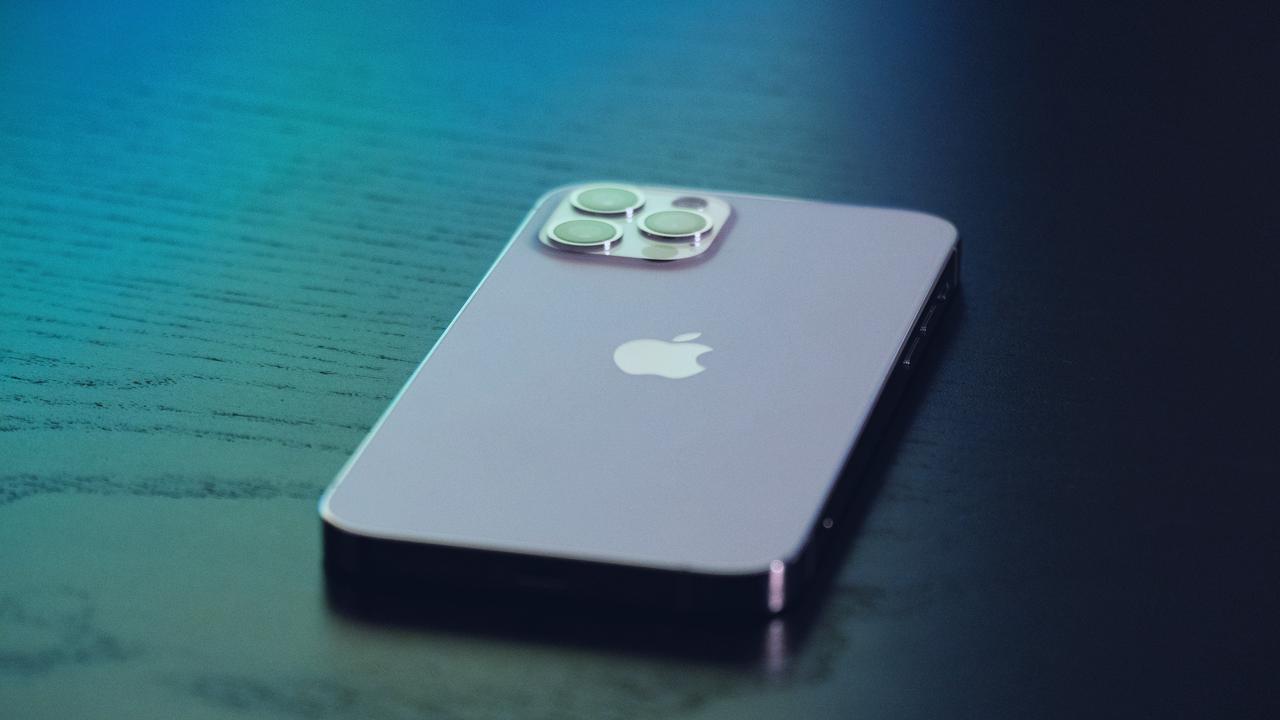 Open the desired site in Safari and in the File menu find this item: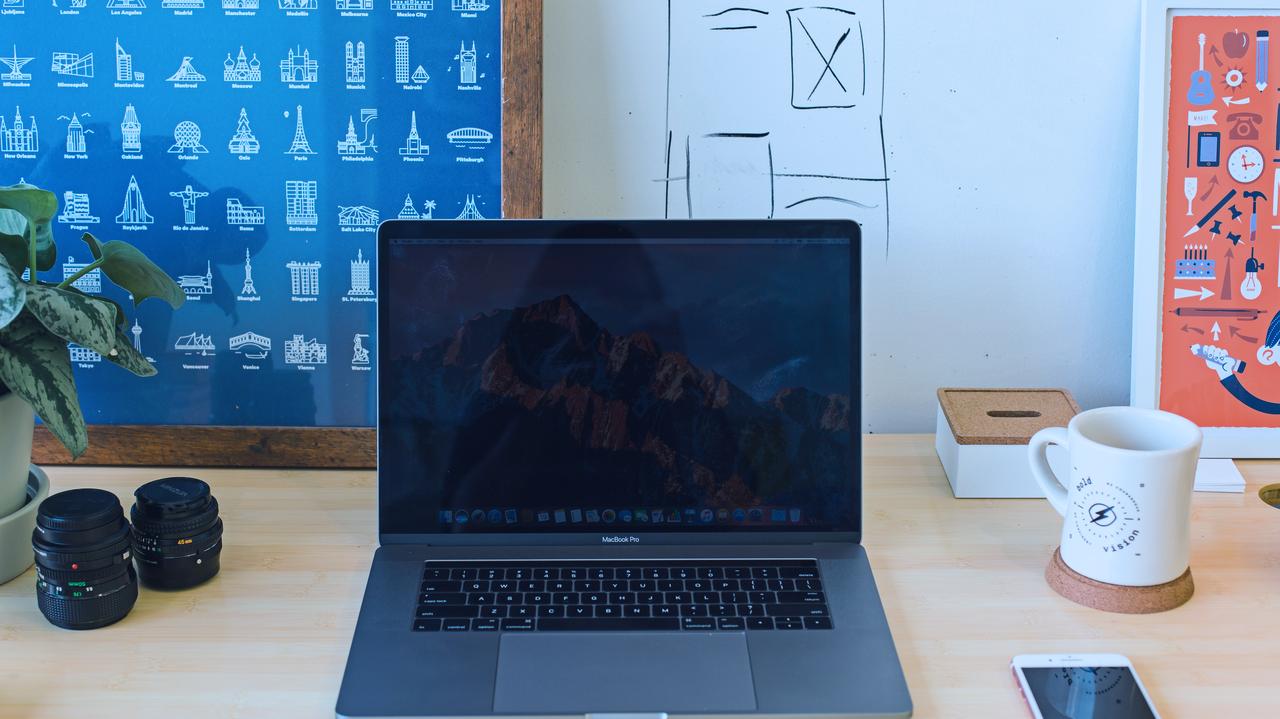 After selecting it, a frame will appear in the Safari window, the size and position of which you can set at your discretion, for example, like this (images are clickable):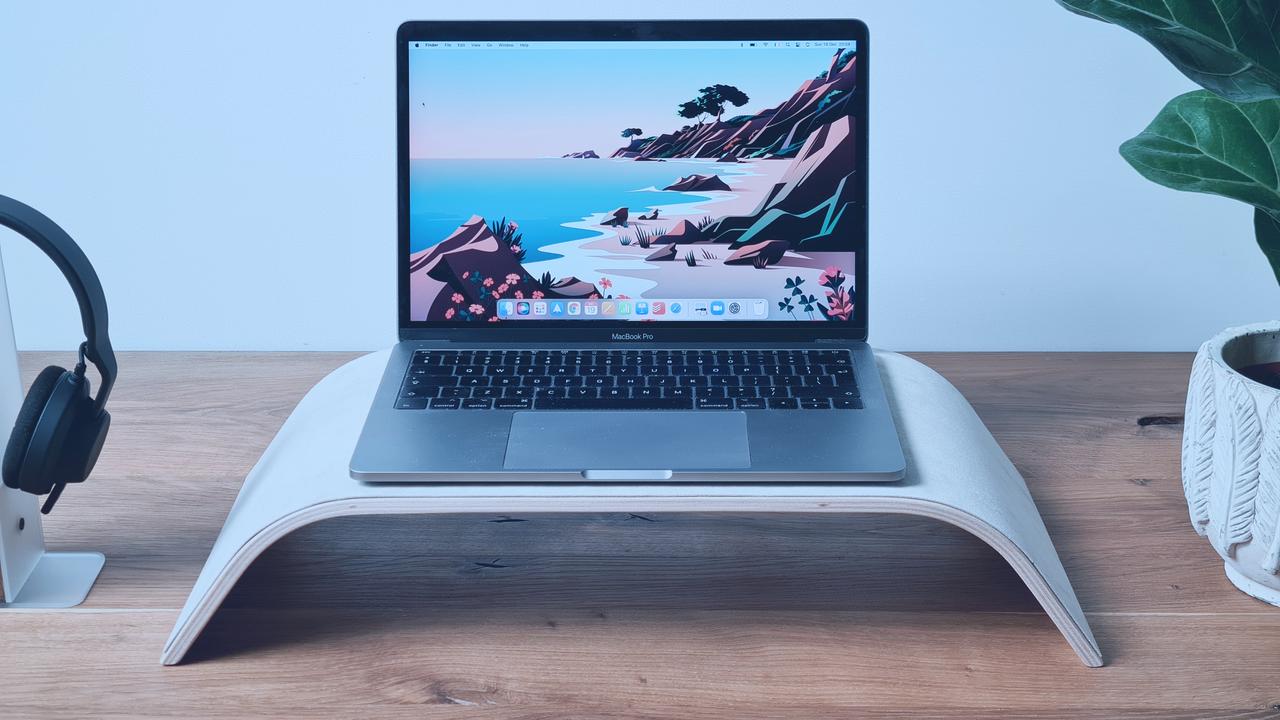 After that, press the Enter key or the button Add in the top right corner and your new widget will be in the Dashboard: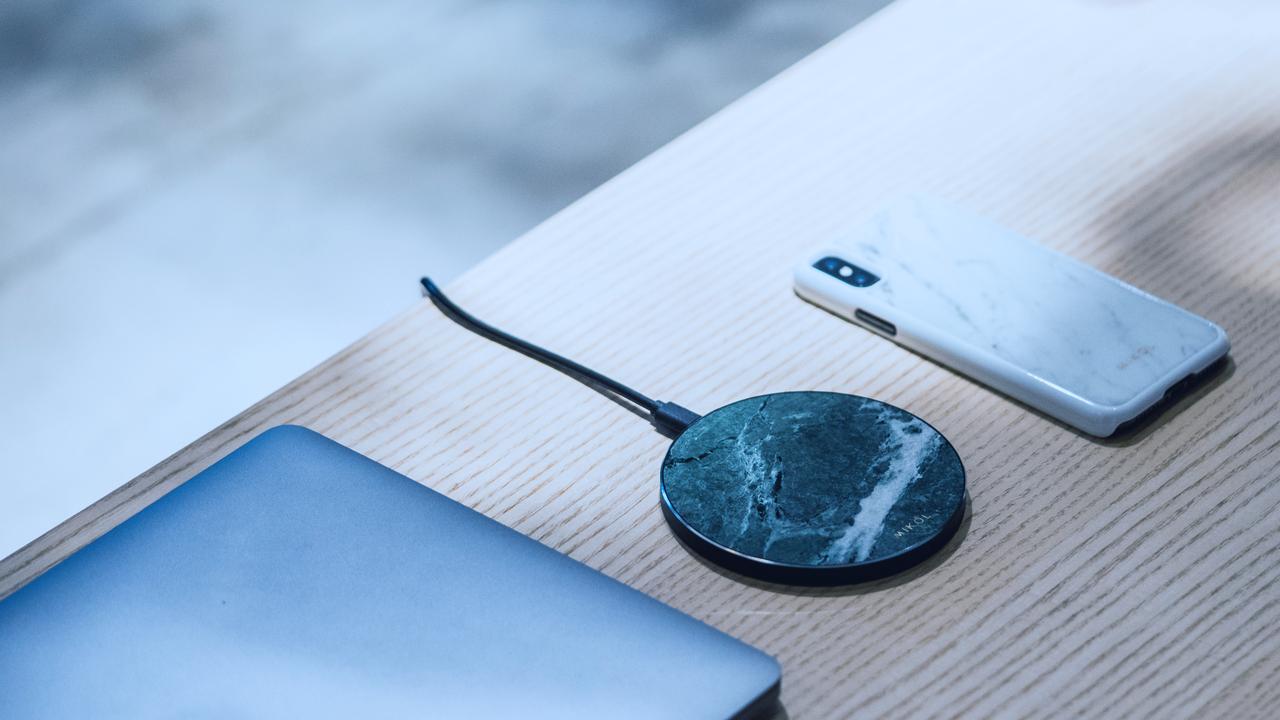 For settings for your widget appearance, click on the letter "i" in its lower right corner and select a design option: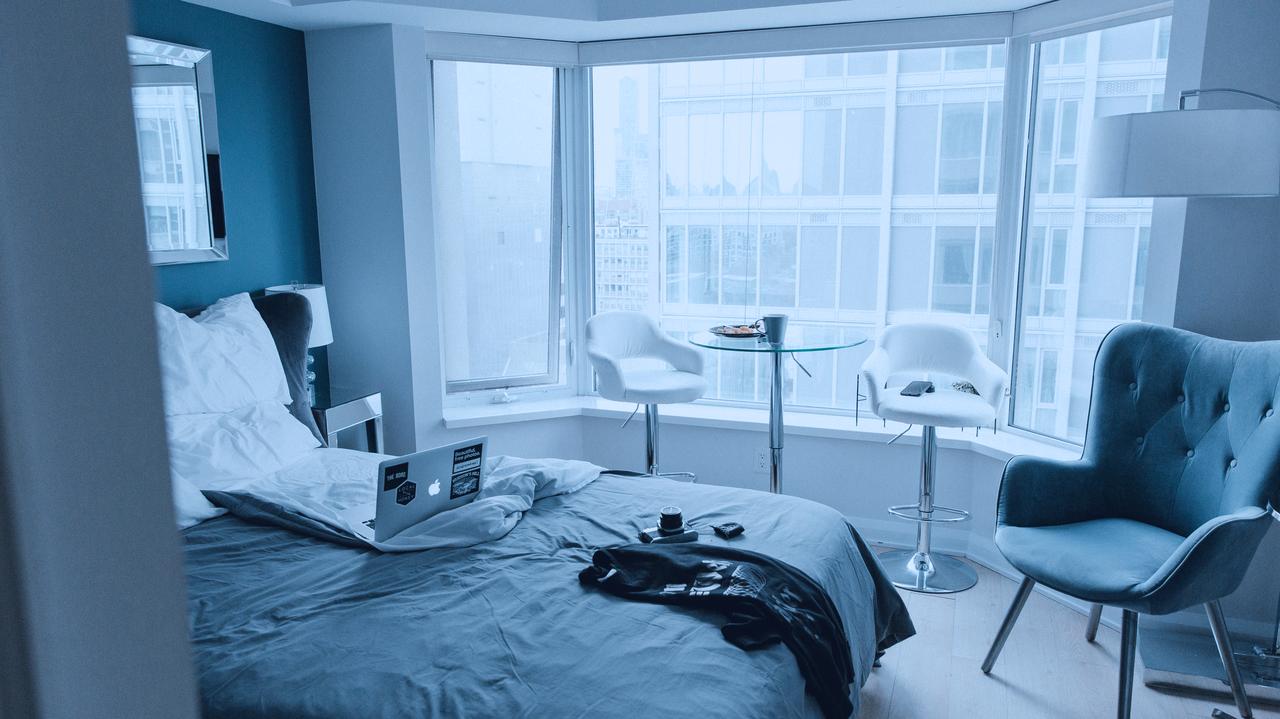 Content the widget will be updated each time the Dashboard is opened.
Good luck!