[Mac OS X] Presentation Mode
It is often necessary to hide Desktop content in order to give a presentation or screencast. There are a couple of ways in which this can be done.
I already wrote about one of them in the Quitting the Finder article. But the described method has one drawback - if during the presentation or shooting a "screencast" it will be necessary to launch Finder, then the contents of Desktop will be restored when it is launched.
There is a second way, devoid of this drawback. Its essence is to prohibit the system from creating Desktop, and not to hide it by shutting down Finder. For ease of use, I propose to make a script that will disable or enable the creation of Desktop.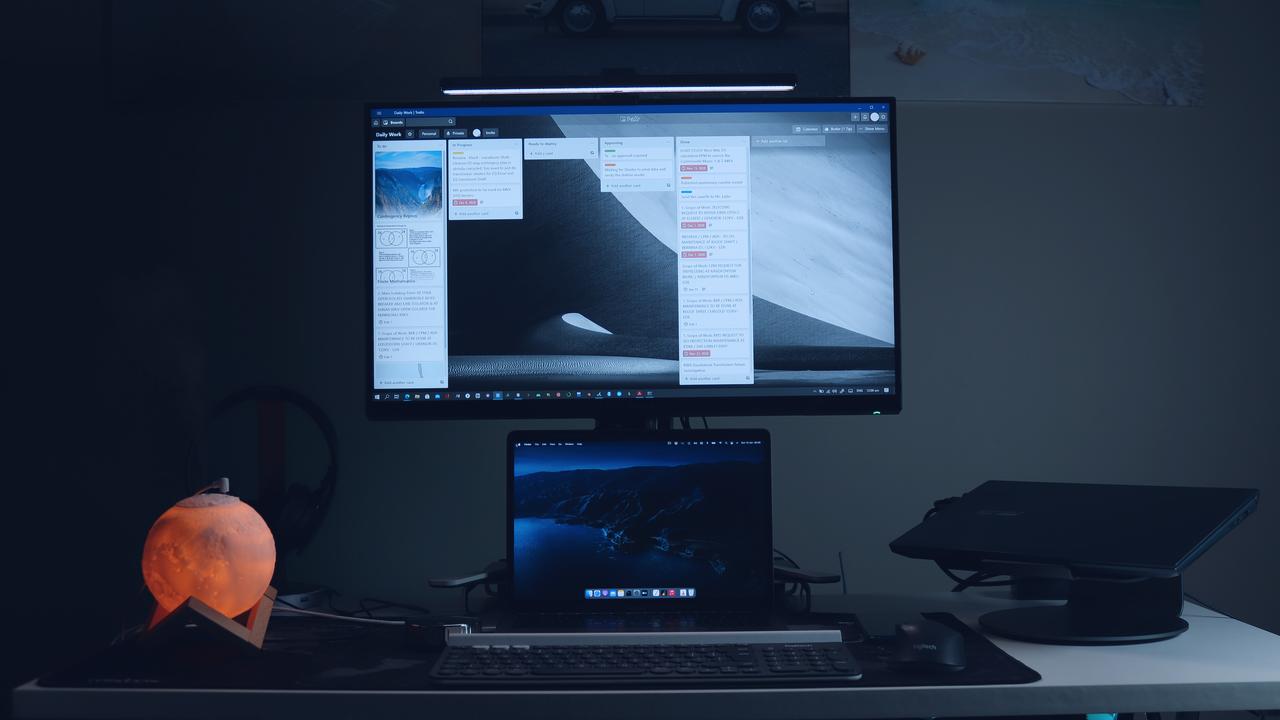 Investing Course With Personal Mentor
School of Trading and Investing "ABTco Invest-School"
All necessary knowledge • Trading and Investing Basics • Fully Online learning
Just $27.00 for a full course
Let's get started
Launch the AppleScript Editor application (Programs - Utilities). Then, in the window that opens, copy this text:
Click the Compile button in the toolbar. The result should look like this (all images are clickable):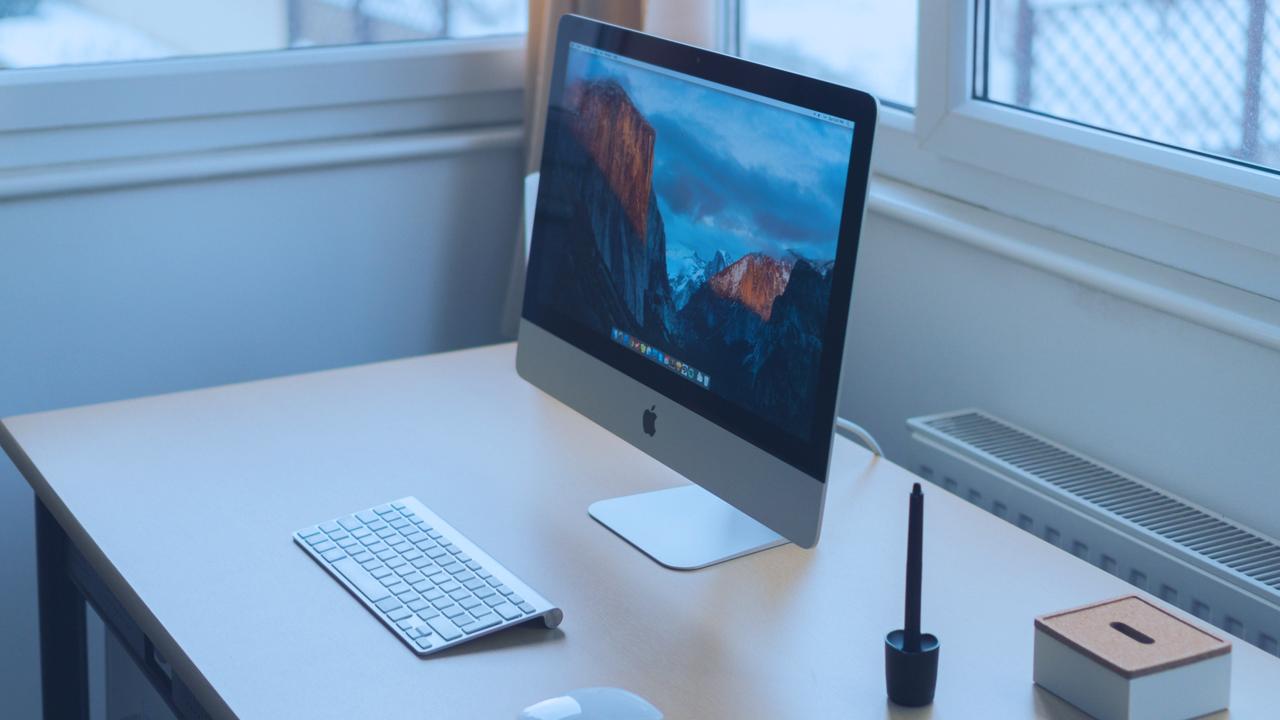 Then press the key combination Cmd+S and in the dialog select the Programs folder, enter a name, for example, like mine - Presentation mode, select the file format - Program, then click the button Save: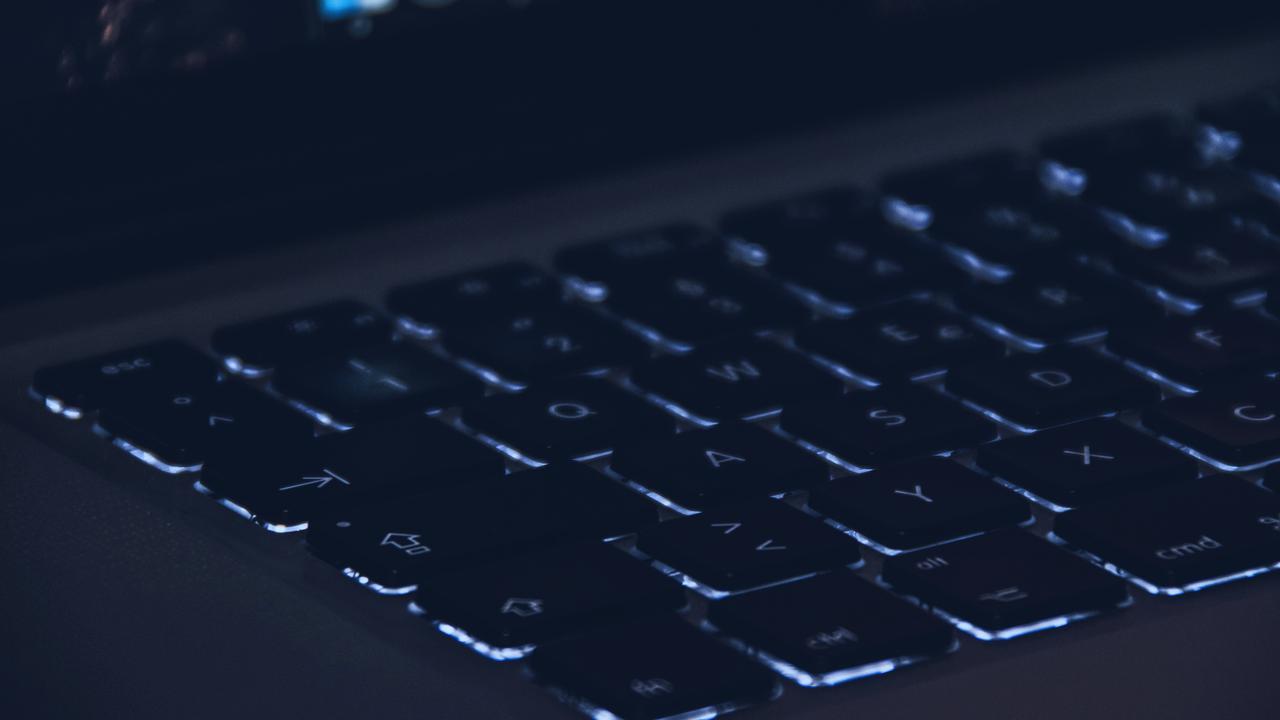 For convenience, pull your new utility from the Applications folder to the Dock. Run. Instructions for use, I hope, will not be needed. 🙂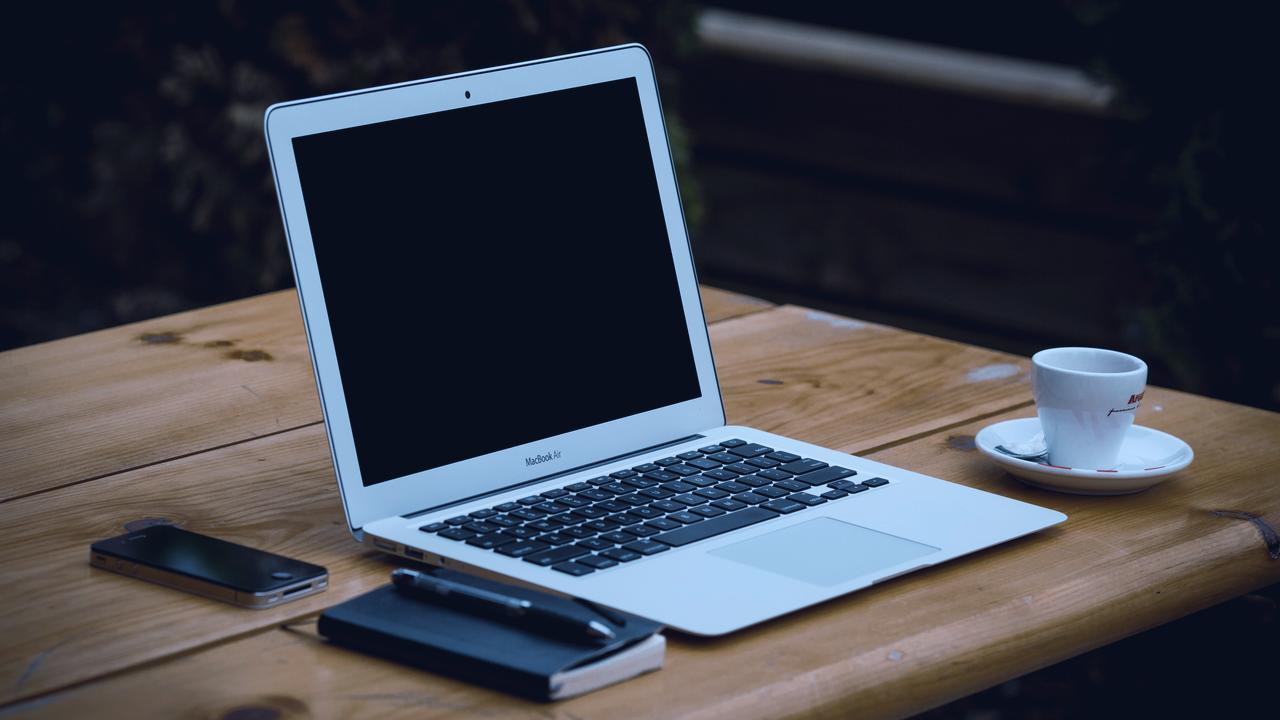 Good luck!