[Mac OS X] Picturesque Overview
Sometimes we want to decorate certain memorable photos in a special way. And sometimes when publishing news or a review, you want the screenshots to look a little better. For Mac OS X, there are a huge number of programs that allow you to process an image. Today we will talk about one of them, and its name is Picturesque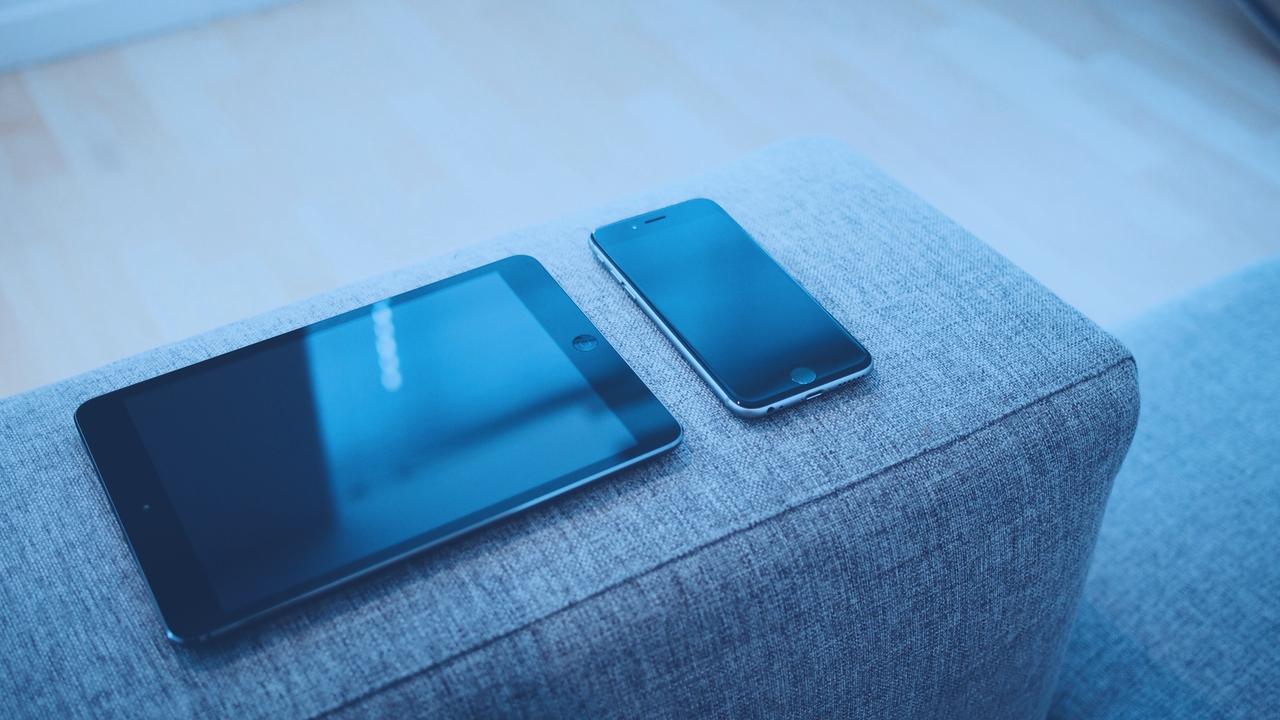 The program belongs to the category of utilities for working with images. The interface is absolutely clear even to the most novice user. All effects are applied in real time and you can see the fruits of your labors immediately, without waiting a second.
There are not many effects available, but everything is to the point. Let's start in order:
Changing the background (substrate) for the image
Adding perspective. Adjustment is possible on all axes
Add reflection (as in Cover Flow). You can adjust the size, transparency, and offset of the reflection
Shadows. Adjusts the location of the light source, its strength, as well as the size of the cast shadow (the effect of moving away from the wall)
Rounding the corners of the image. You can select all corners at once, or one at a time. Adjustable rounding radius
Frame. The color and thickness, as well as the type of image alignment inside the frame, are customizable
Cropping. This item allows you to crop the image.
Sets. Here you can save successful combinations of settings for later use.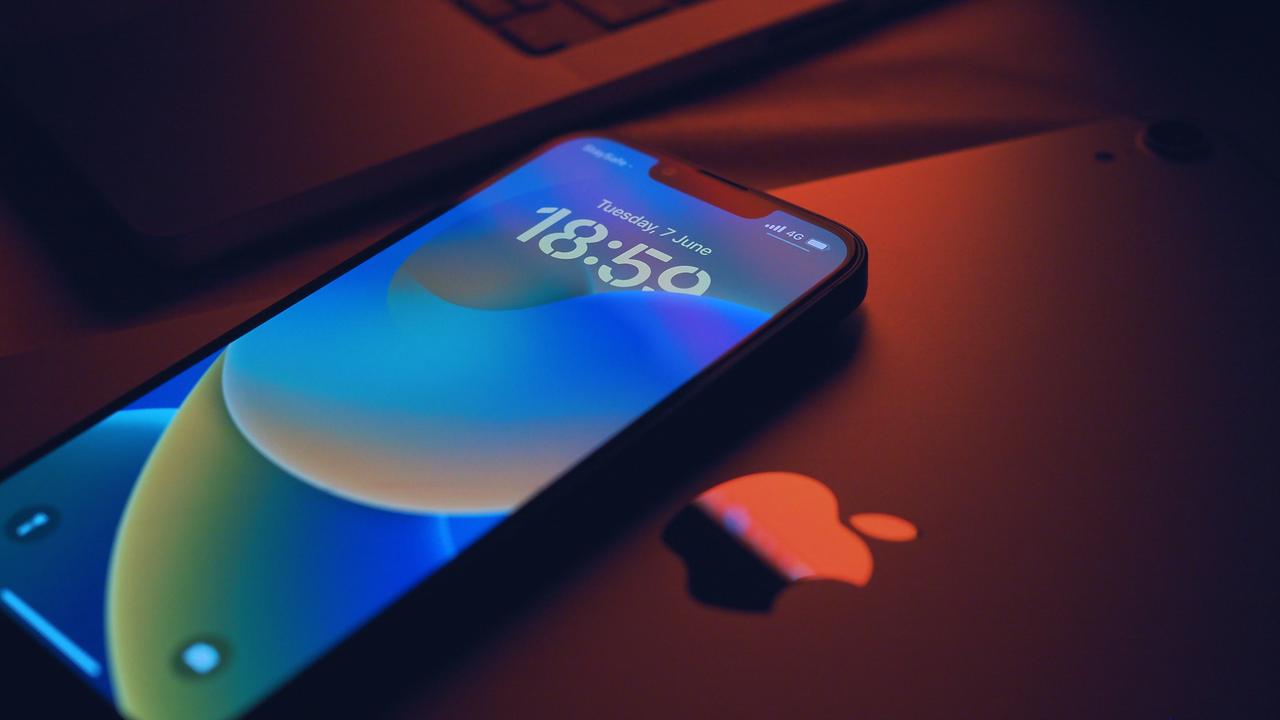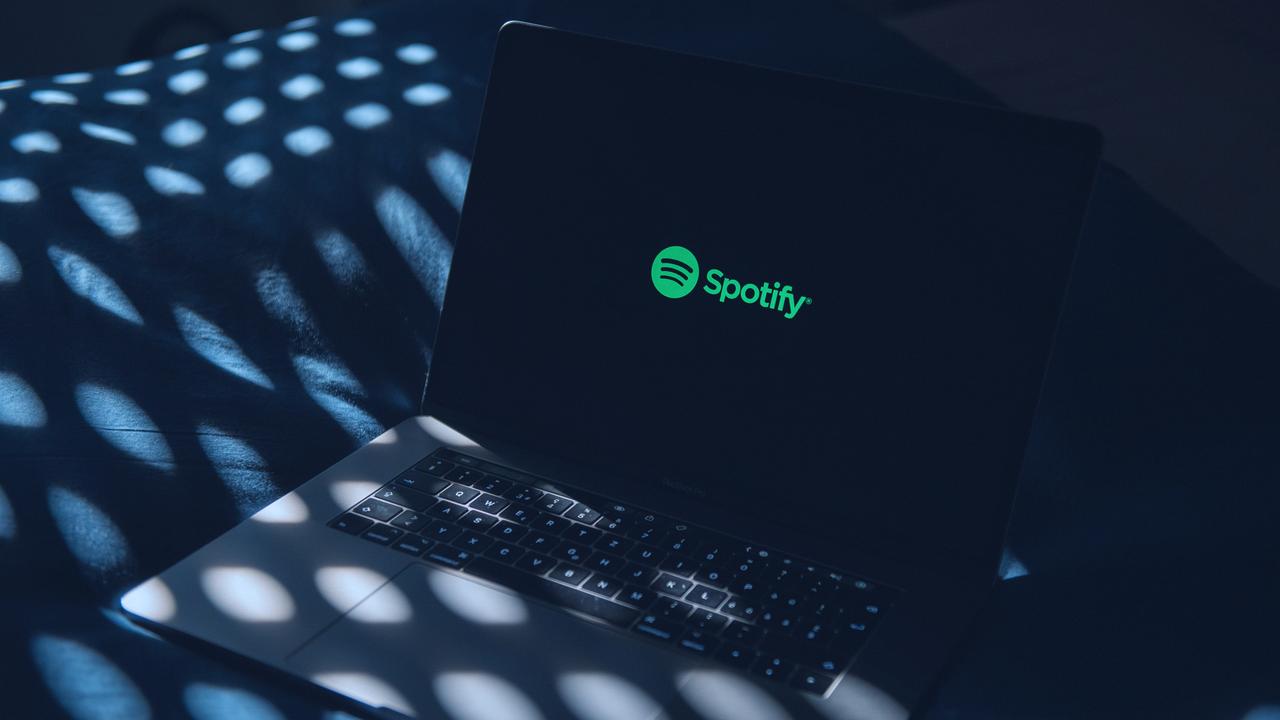 After installing this program on my Mac, more and more screenshots for this blog became skip through the presented effects. Created 2 presets (sets), and processing takes no more than 20 seconds. For my taste it is very convenient and visual. The program allows you to work not only with one, but also with a group of images. All downloaded pictures are presented at the top of the window in small thumbnails. Navigating among them is easy and simple. The program has almost no settings. You can download and try the version for review.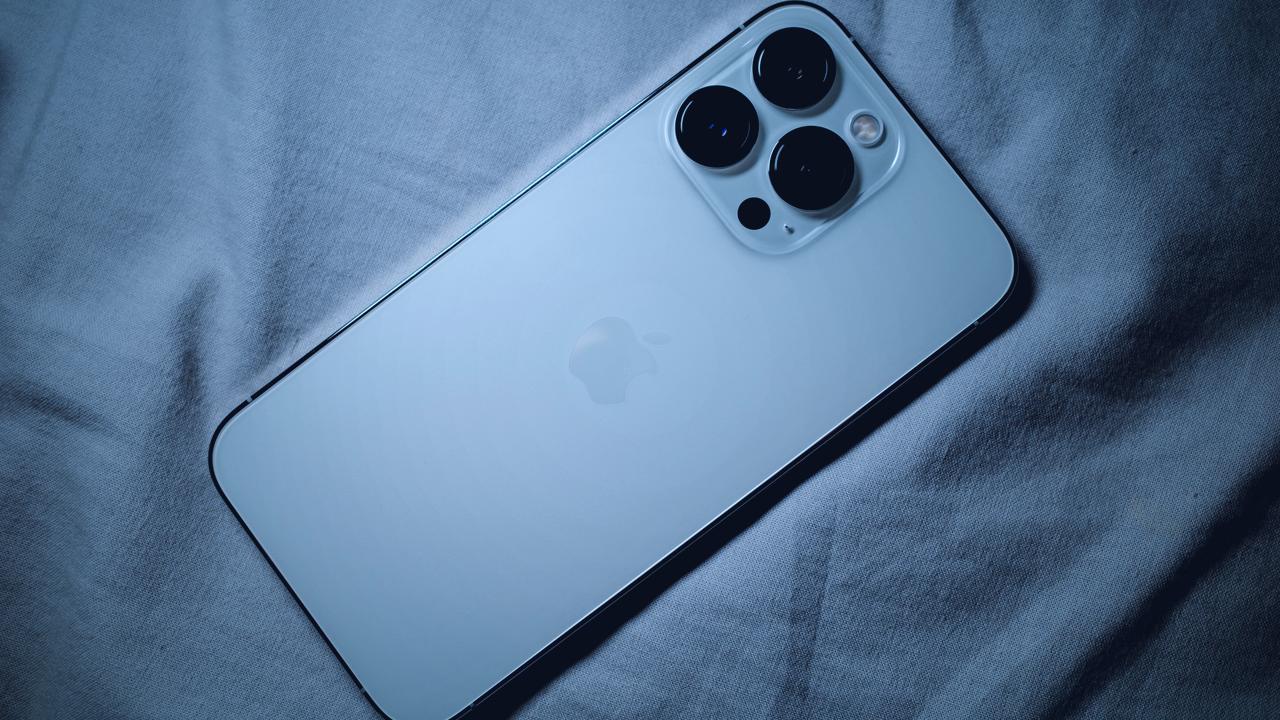 In conclusion, I will give a few examples made in this program. Agree that they look nice.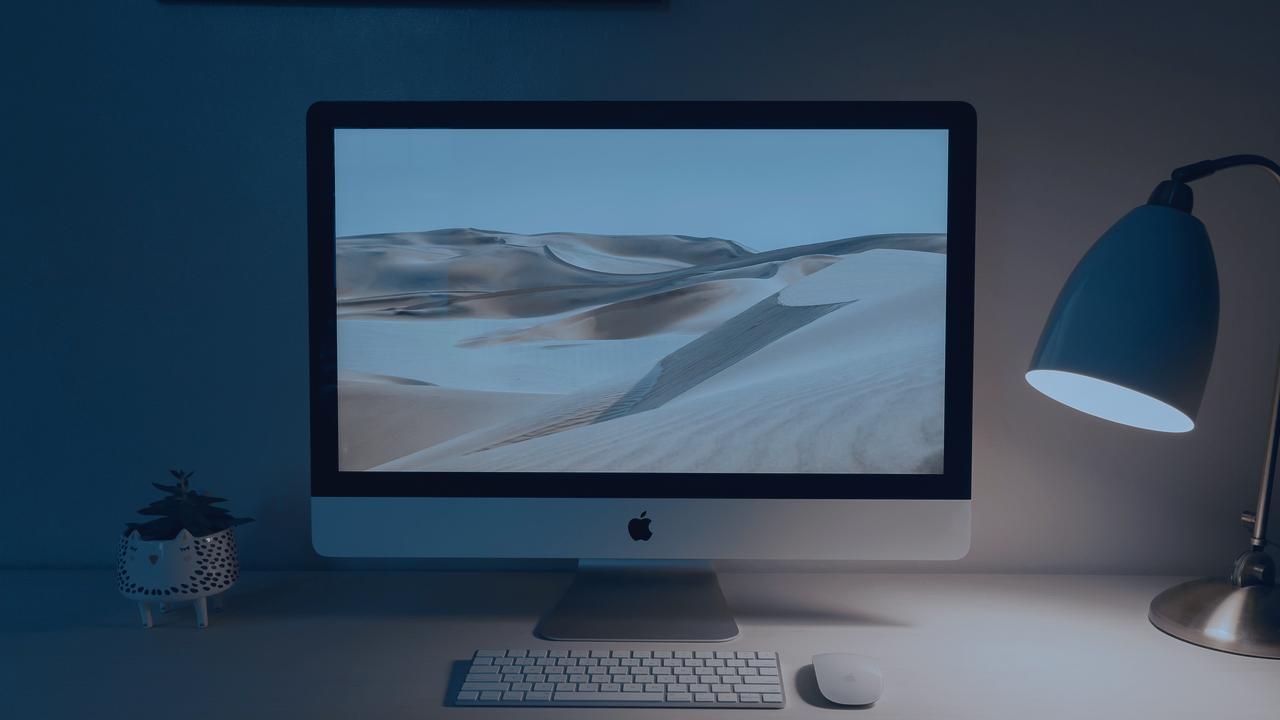 Name: Picturesque
Developer: Acqualia Software
Price: $29.95
Link: Mac OS X
Special to ABTco.us