[Mac OS X] OmmWriter text editor overview
How often do you write on your computer? What text editor do you use? Now there are a huge number of them on the market, but OmmWriter occupies its own niche. I wouldn't even call this program a text editor. It is rather a room where you are offered to immerse yourself in your soaps in order to write them down calmly and structured into a computer. A kind of environment for a person who, first of all, needs to convey the content, and only then take up the form.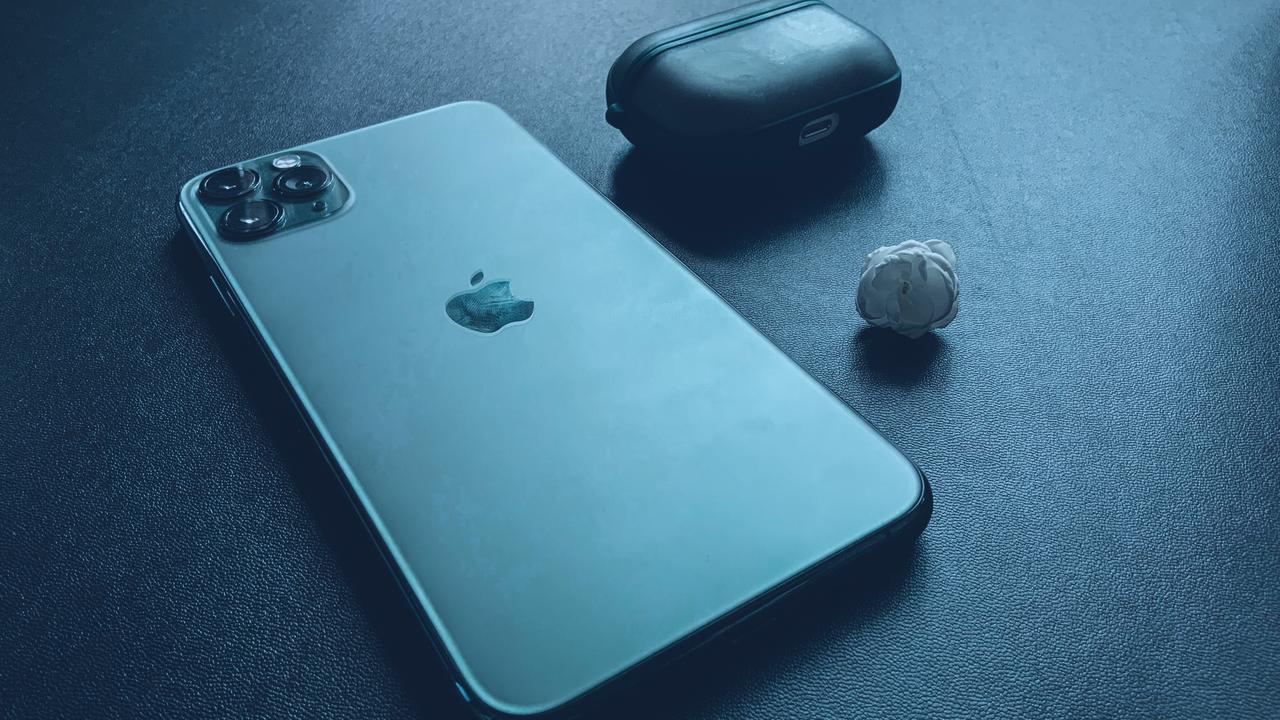 When you first start the program, the authors warn that the best effect can be achieved using headphones. Here I absolutely agree with them. While writing texts, pleasant and relaxing music constantly plays in the background. Not even music - mood. There are several different themes to choose from. Depending on the style of the typed text, you can put what suits it best. Here and disturbing melodies and relaxing, the sounds of the forest and the sea. If necessary, the background can be turned off completely. Each keystroke is also accompanied by sound patterns. The sounds are so pleasant that they only complement the overall sound design. The authors also thought about visual performance: there is a wide range of background themes to choose from.
There is a minimum of tools for working with text - this is the main feature of the program. Only 3 fonts are available to us and the ability to change the size of the letters. Spell check does not work in the program. It does not include text formatting, paragraph highlighting, bold or italic fonts. In addition to what I wrote above, there is nothing else in it. This is what it will become valuable to you if it settles in your computer.
Personally, I write large articles exclusively in it. The absence of additional interface elements and formatting help to focus on the essence. You can do all subsequent text processing in your usual office suite.
The project is constantly evolving and being updated. It adds new visual and audio themes. Of course, this program is intended for a fairly small number of people, but those who start using it will never deny themselves this again.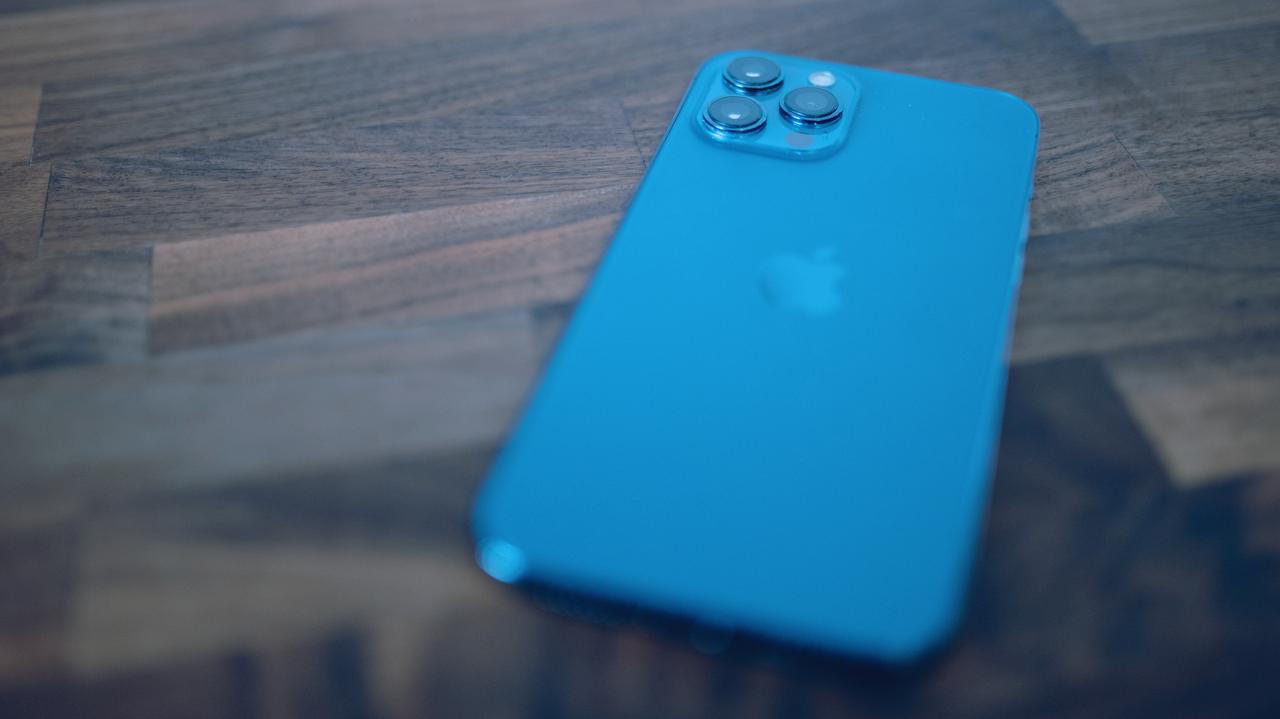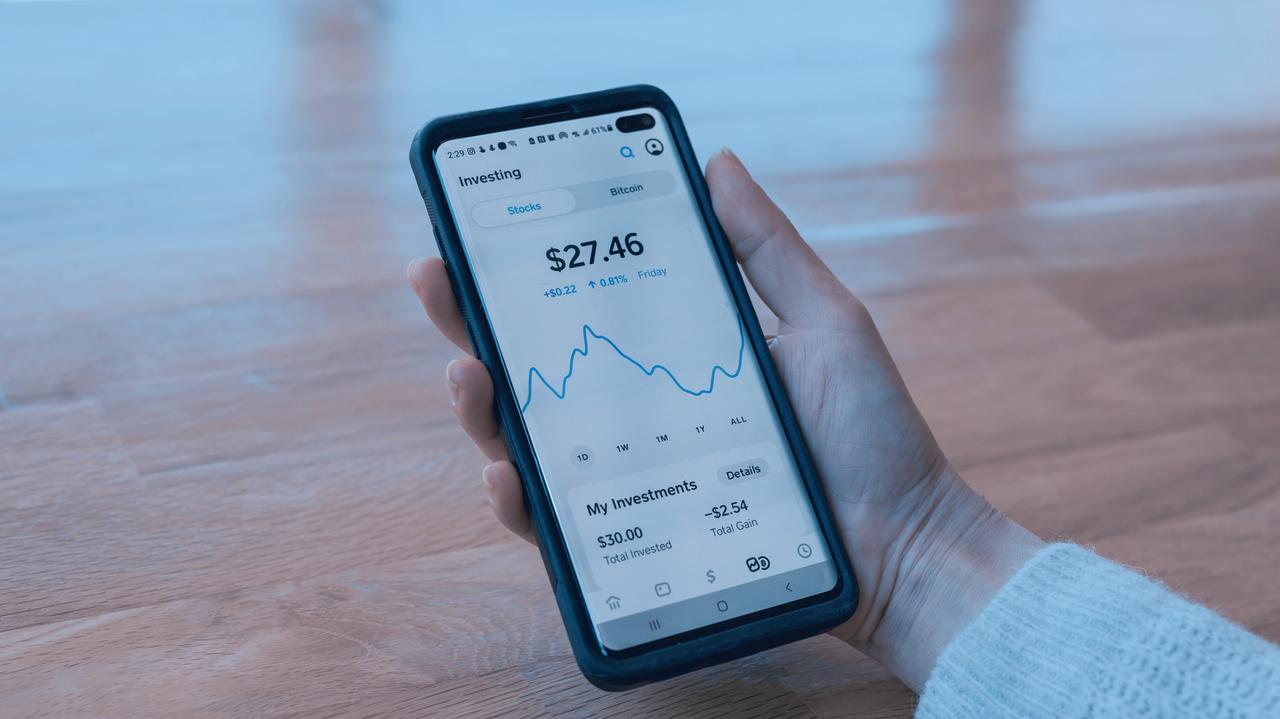 Name: OmmWriter
Developer: Herraiz Soto & Co
Price: Free
Link: Mac OS X
Special to ABTco.us