Learn to invest, correctly.
School of Trading and Investing "ABTco Invest-School"
Author's personal course • Info without the fluff • Stocks trading
Just $27.00 for a full course
[Mac OS X] Login agreement window
If you have multiple users on your computer, you can create your own agreement that will appear on the screen as a text box before you select a user when login.
This can be used not only as an agreement, but also, for example, for some announcements, congratulations to all users or as a joke (like mine).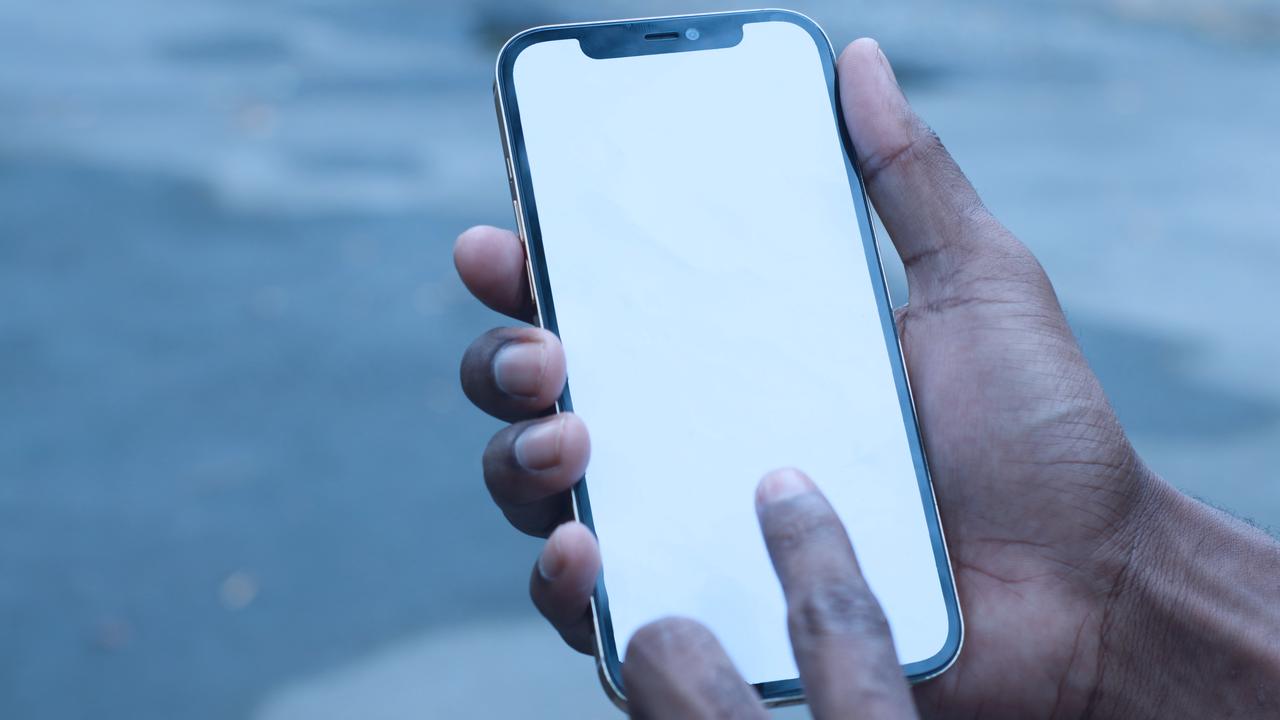 Launch TextEdit. app and type the desired text in it (images are clickable):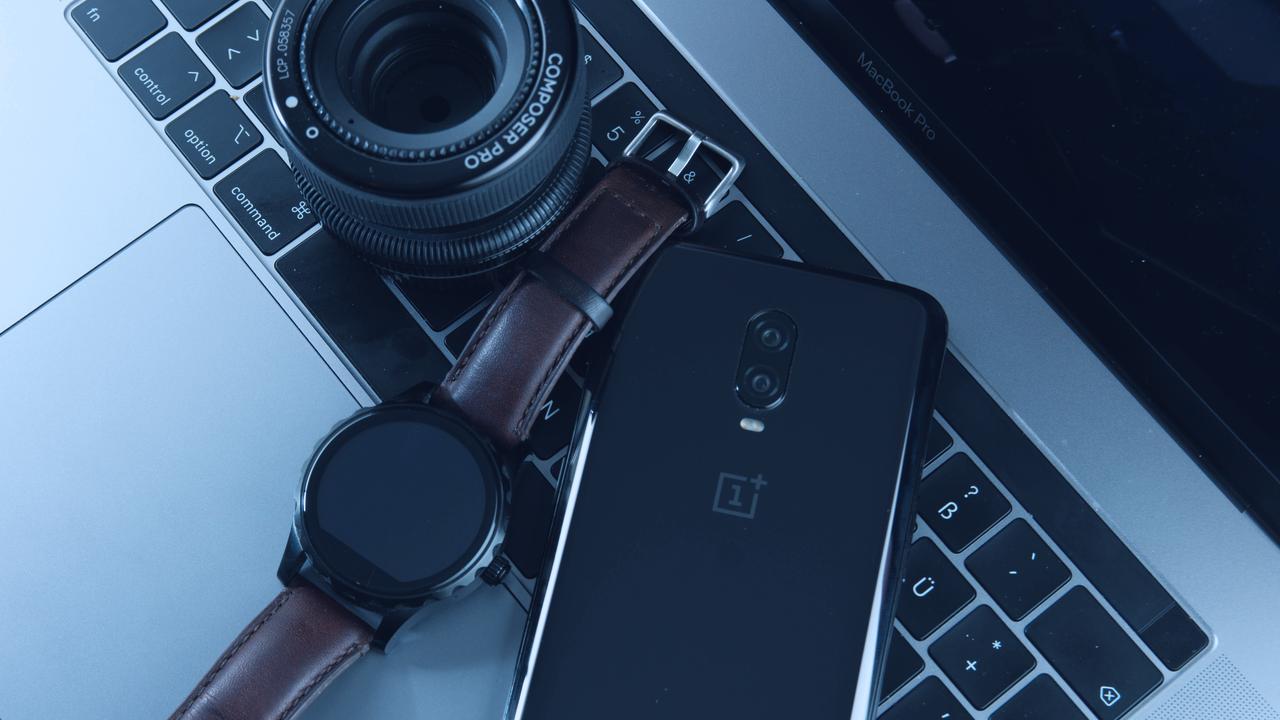 Save it to your Desktop under the name . Then open the Finder and use the keyboard shortcut Shift+Cmd+G to navigate to the directory :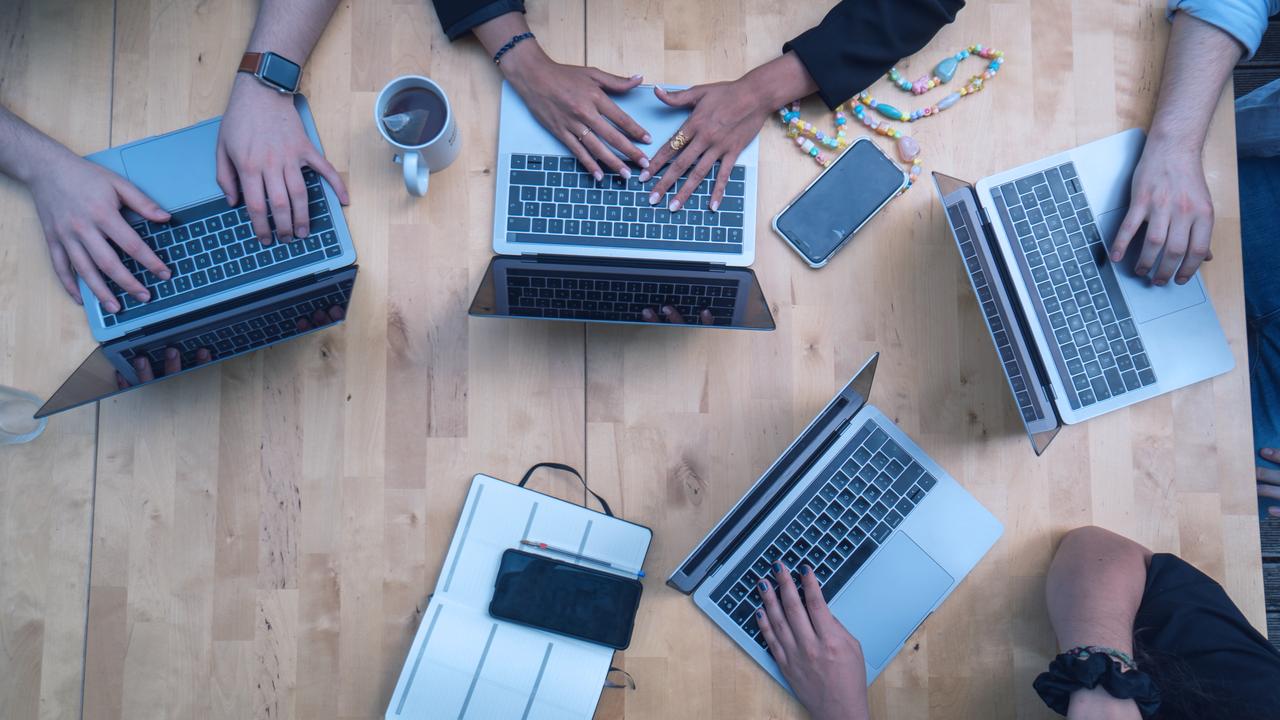 Then drag the created file into it. In the resulting request: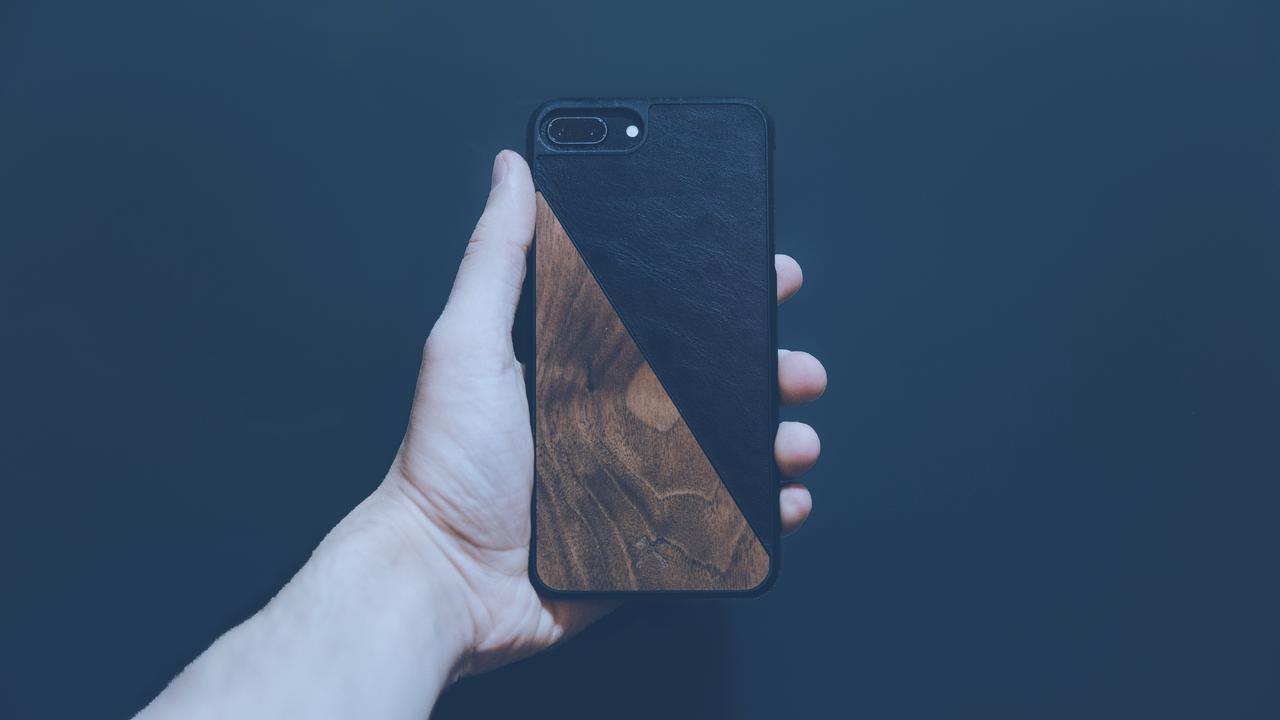 click the Authenticate button and enter your password. As a result, our file will end up in this folder: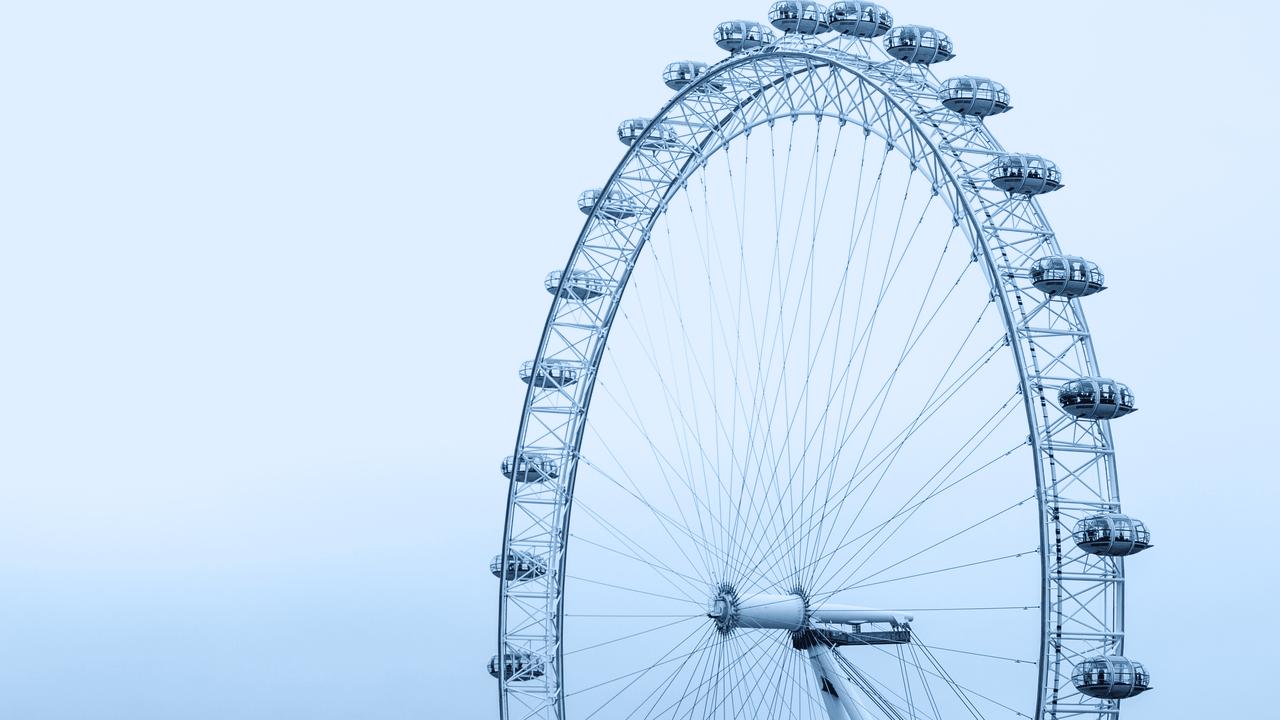 End your session to check: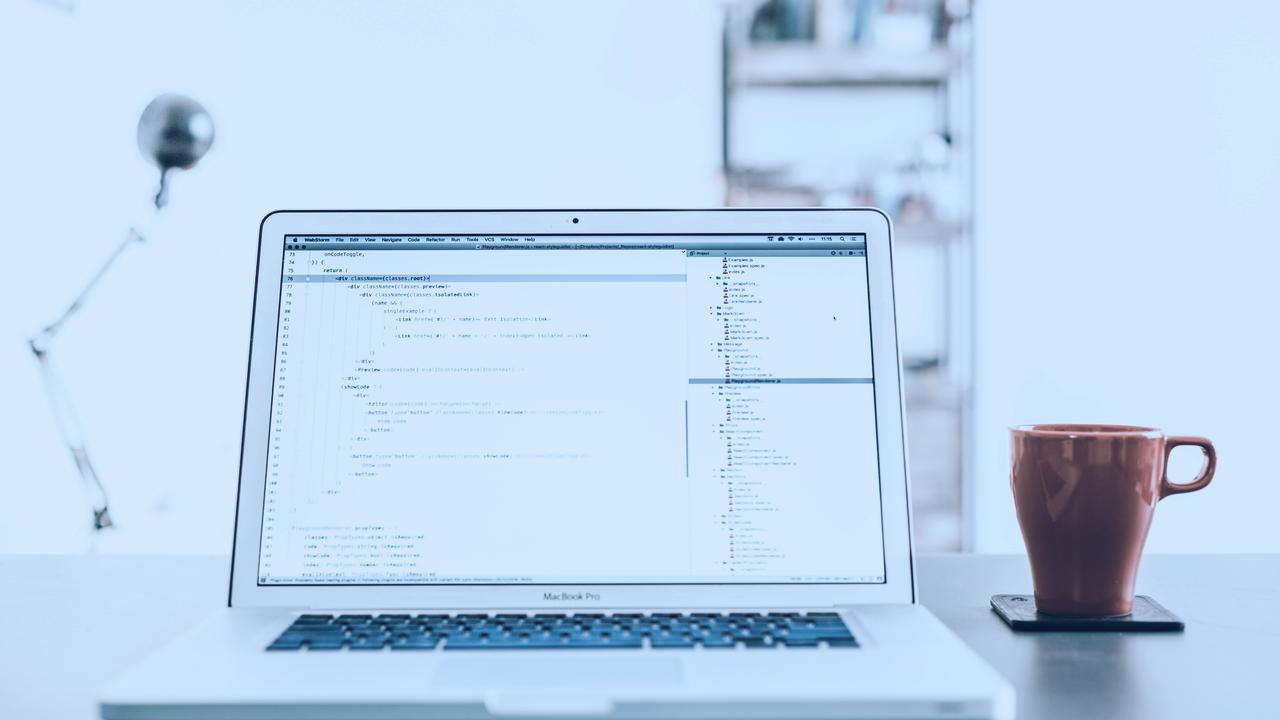 P. S.
You can remove the agreement by deleting this file from the .
Good luck!