[Mac OS X] Getting rid of files. DS_store on network shares
If you are using writable Windows network resources, OS X creates in all directories of the resource that you ever opened, service files with the name . OS X users do not see these files because all files whose names begin with a dot are hidden. But Windows users see these files.
Let's rid the network directories of these files so as not to surprise Windows users with unknown files. 🙂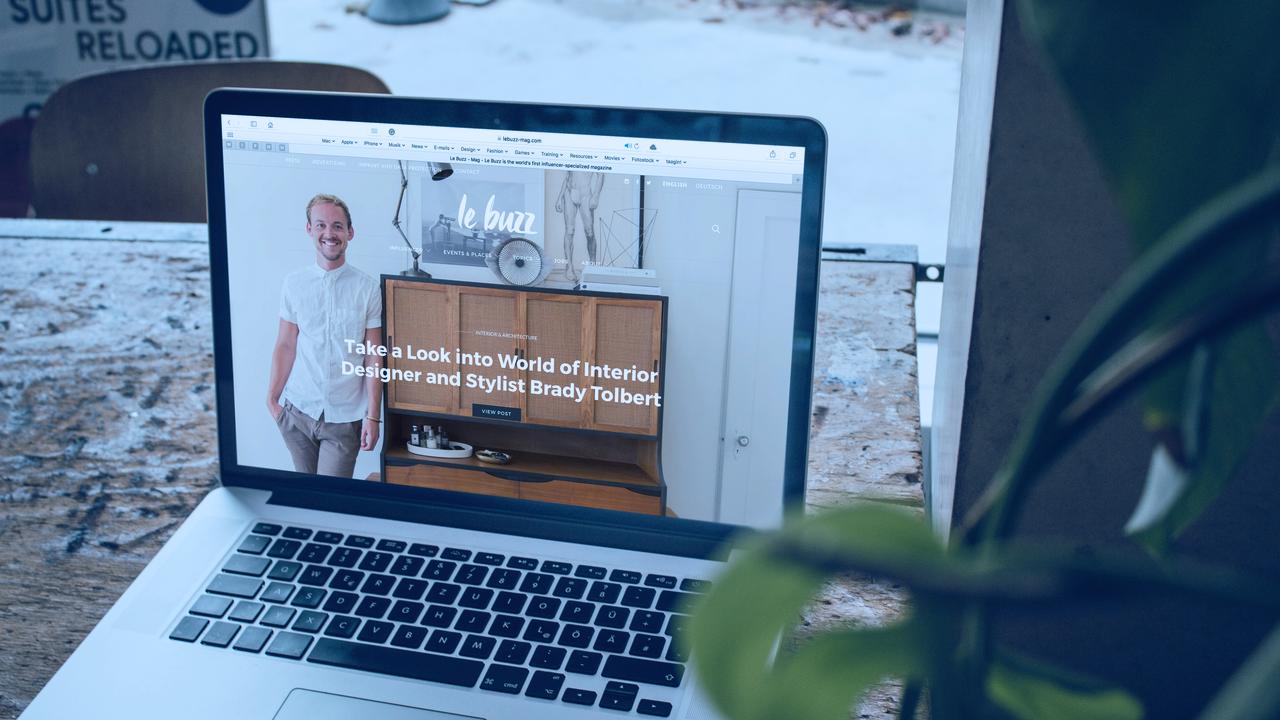 Investing Course With Personal Mentor
School of Trading and Investing "ABTco Invest-School"
All necessary knowledge • Trading and Investing Basics • Fully Online learning
Just $27.00 for a full course
First step
First, let's disable the creation of these files on network resources. This is done by executing the following command in the Terminal:
Second stage
Now let's clean up the network directories from the already created . First, connect to the desired resource. The connected resource will be mounted in the . Now in the Terminal you need to run the following command:
(substitute what you need instead)
For example, if I want to clean up the resource, the command looks like this:
The command performs a recursive cleanup of the specified directory (including all subdirectories) from the files .
P. S.
Restore default settings, ie. you can again allow the creation of files on network resources with the command:
Good luck!