[Mac OS X] Full-featured ORFO 2011 version for Mac has been released
Recently, we wrote a preliminary review of the ORFO 2011 program, but today Informatik announced the release of a full-featured version of the ORFO 2011 spelling system for Mac users OS X.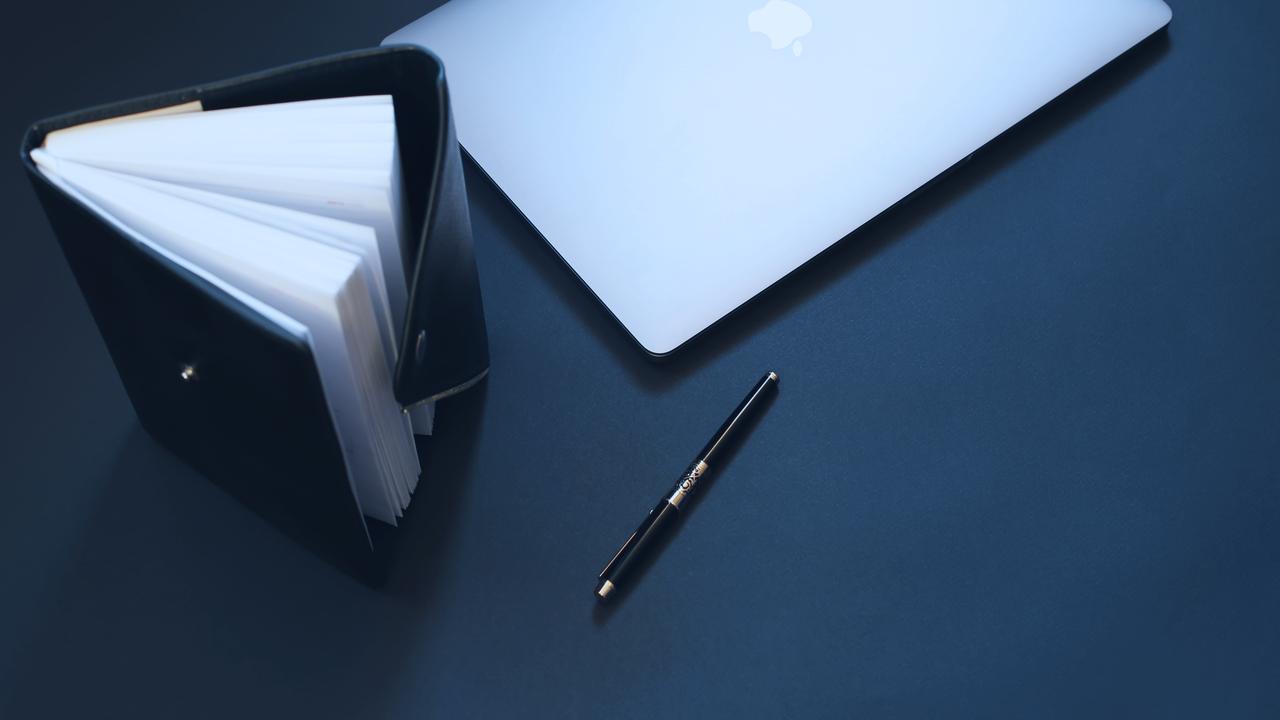 A little about the Informatic company:
ORFO 2011 for Mac - a system for checking spelling and grammar of Russian language, spelling of English and Ukrainian languages ​​for Mac OS X users. In fact, the program is an improved full-featured version of the Microsoft Office spelling and grammar checker for Windows.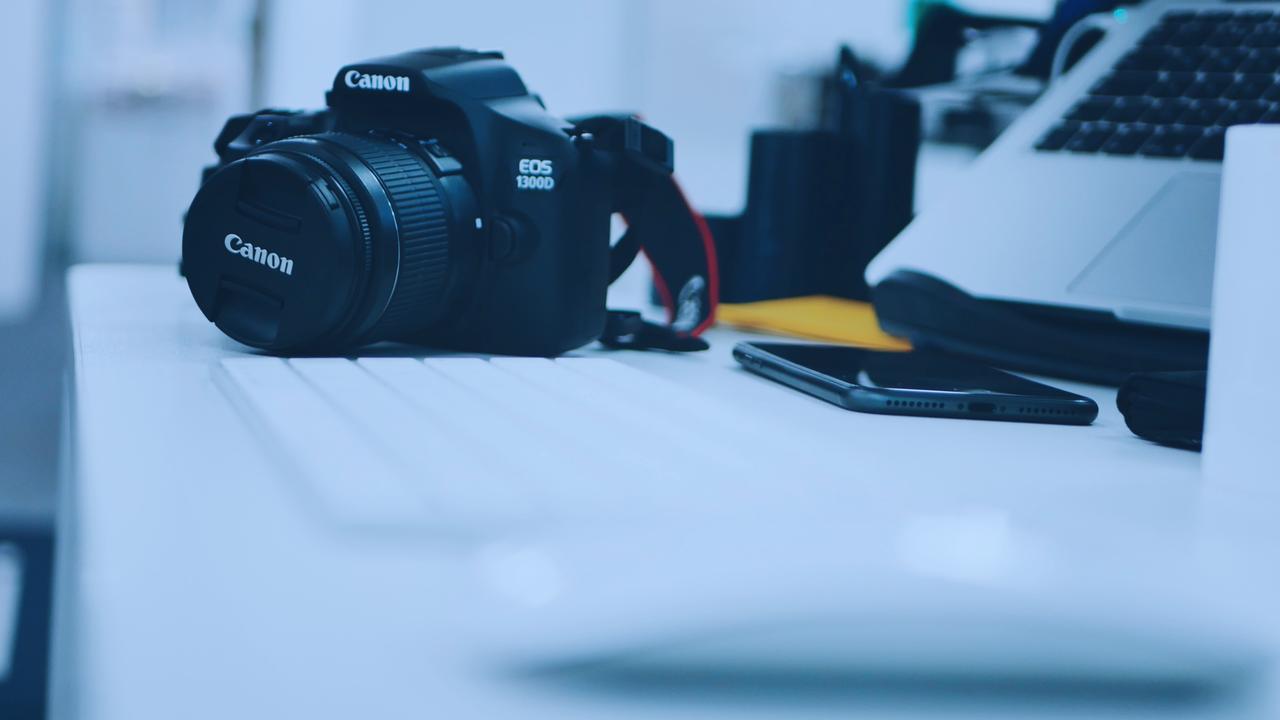 The program works in accordance with by the software interface provided by the operating system and is available in all applications that support the "Spelling" function, to enable it, you must right-click near the text, go to the "Spelling and Grammar" tab and check the box "Check spelling when entering text. In addition, ORFO 2011 supports spelling, grammar and style checking in MS Office 2011 and MS Outlook 2011.
Unlike the 2010 lite package, ORFO 2011 has richer and more advanced functionality:
Connection to MS Office 2011:
- ability to check spelling in texts in Russian, English and Ukrainian
- add new words in all forms
- hyphenation for Russian and Ukrainian
System service:
- added checking of texts according to the Ukrainian dictionary
- improved processing of the user's system dictionaries - now the words contained in them are not only not underlined when check, but are also taken into account when building a list of hints
— the ability to add words in all forms to the user's morphological dictionaries
Program Settings:
— now you can configure a set of rules for checking grammar and style in texts in Russian
- the ability to connect Exceptions for user dictionaries previously generated using ORFO for Windows
— ability to edit user dictionaries and create new ones
— setting up work with MS Office 2011 applications
— added the ability to install updates for both software components of the package and and linguistic bases
System service for hyphenation:
Some applications have the "Allow hyphenation" function, in which you can use the ORFO system service, which will place soft hyphenation characters in texts in Russian and Ukrainian languages.
Russian grammar guide:
There is also a brief Russian grammar guide containing a set of rules for spelling and grammar of the Russian language, as well as basic definitions and tasks for self-examination.
Dictionaries Russian collection:
ORFO 2011 contains the Russian language dictionaries of the Informatik company, which, if you remember, we already wrote:
Personal impressions: Compared to ORFO 2010 lite, the 2011 version really "grew", the developers did their best to make the program even more useful, convenient and faster.
What to choose?
Learn to invest in 15 lessons
School of Trading and Investing "ABTco Invest-School"
From Zero to Real Trading • Investing in stocks • Trading for Beginners
Just $27.00 for a full course
MacX DVD Ripper Pro: one of the best video converters for Mac
Many of us like to watch movies on our iPhone or iPad, especially on the road when we don't want to take a heavy laptop, but entertain ourselves with something necessary. And as soon as the user has a need to download movies to his iOS device, in most cases he is faced with the problem of an undersupported format, since the iPad can only watch movies in m4v, mp4 and mov formats. MacX DVD Ripper Pro. The program has a simple and intuitive interface, unlike expensive analogues.


The main operating buttons are located on the top panel of the utility window - three for importing a file, one for deleting, menu settings and check for updates. To start working with video, select one of the three available options - import a complete DVD, a folder with files, or an image.


When the import is finished, the conversion settings window will open . Here you can adjust the quality of the output movie, as well as choose for which device you want to convert the file - for Apple devices, Android, Microsoft, Sony and others.


We , for example, you want to convert a movie in medium quality for iPad Air 2. This uses the mp4 format, mpeg4+aac codec and 640×480 resolution.


Once all the settings are set, on the bottom panel select the folder where the videos will be stored in the new format. After that, feel free to press the Run button.


The conversion process may take from 5-10 minutes to one hour, depending on the video size, output format and technical characteristics of your computer. Once the conversion process is completed, you can upload the resulting movies to iTunes, and then they will be on your iPad via synchronization with the tablet.
In the new version of MacX DVD Ripper Pro 5. 5. 0., developers have added support VideoToolBox, which significantly increased the speed of video processing. In addition, converting to H264 format has become five times faster, including due to the appearance of audio optimization. The application supports over 180 video formats and 14 audio formats and is currently one of the best on the market.
You can buy MacX DVD Ripper Pro and view the demo version on the developer's official website at this link.
Name: MacX DVD Ripper Pro
Publisher/Developer: Digiarty Software, Inc.
Price: Free/$29.95
In-App Purchases: None
Compatible: OS X 10.7 and up
Link: Install