[Mac OS X] Mute Before Boot
When we turn on or restart our Mac, each of us hears the famous Startup Chime sound. But there are situations when there is a desire to turn it off - for example, in the late evening or at night, when you do not want to wake someone up with this joyful chord. 🙂
Unfortunately, there is no regular shutdown of Startup Chime in our Macs. However, there are different ways to do it yourself. This note is devoted to one of these methods.
The essence of the method is to turn on the Mute mode (zero volume) before playing the Startup Chime and turn it off when the user logs in to the system.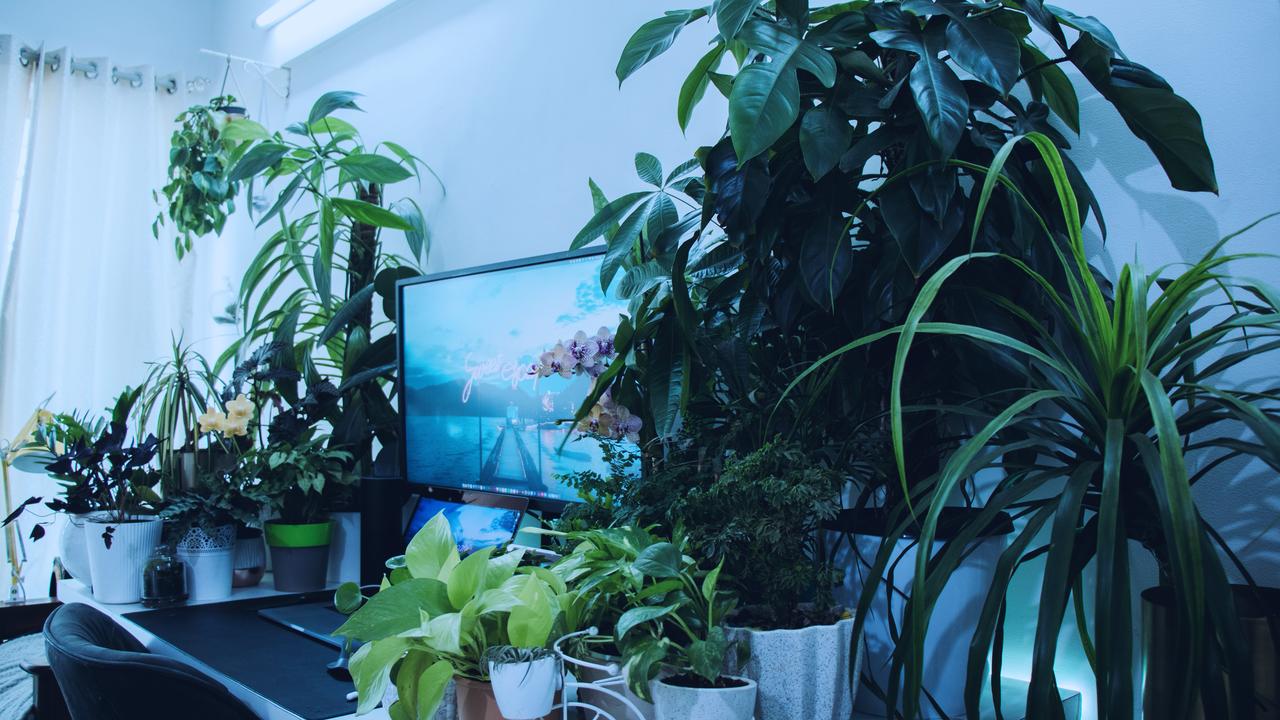 Trading for Beginners
School of Trading and Investing "ABTco Invest-School"
Online course for beginners • Basics of trading and investing • Get lessons for free
Just $27.00 for a full course
Getting Started
To do this, we will need to write two short scripts, the first of which we will call , and second .
Launch Terminal. app. Highlight, copy (Cmd+C), then paste in a terminal window (Cmd+V) and execute (Enter) each of these four commands :
echo "osascript -e 'set volume with output muted'" >>. /mute. sh
echo '#! /bin/bash' >. /unmute. sh
echo "osascript -e 'set volume without output muted'" >>. /unmute. sh