[Mac OS X] DaisyDisk 2 Overview
In the harsh realities of the world, small hard drives are like walking into an expensive restaurant with 1,000 conventional units.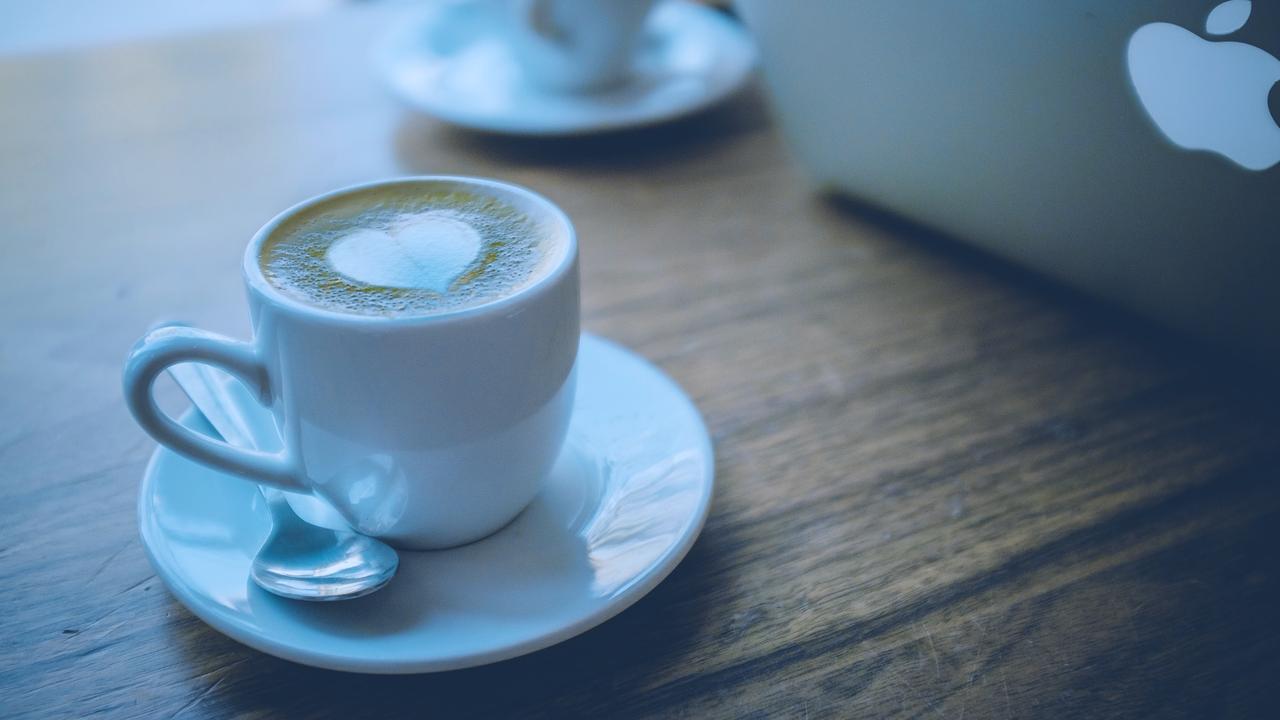 You have to limit yourself all the time. But hard drives of large amounts of memory, for knowledgeable people, also do not cause great joy. Why? Because the larger the amount of hard drive, the more garbage accumulates in it, especially if you are an unstoppable explorer of the World Wide Web and all sorts of things that can be found there. Has it ever happened that you do not know where the 600 GB hard drive has gone? In order to find out who occupied the entire area, there is a wonderful program and its name is DaisyDisk.
DaisyDisk is an excellent disk space analyzer, with a convenient display of it in the form of a pie chart. There is not much functionality, but the program is extremely useful. It all starts with a disk scan: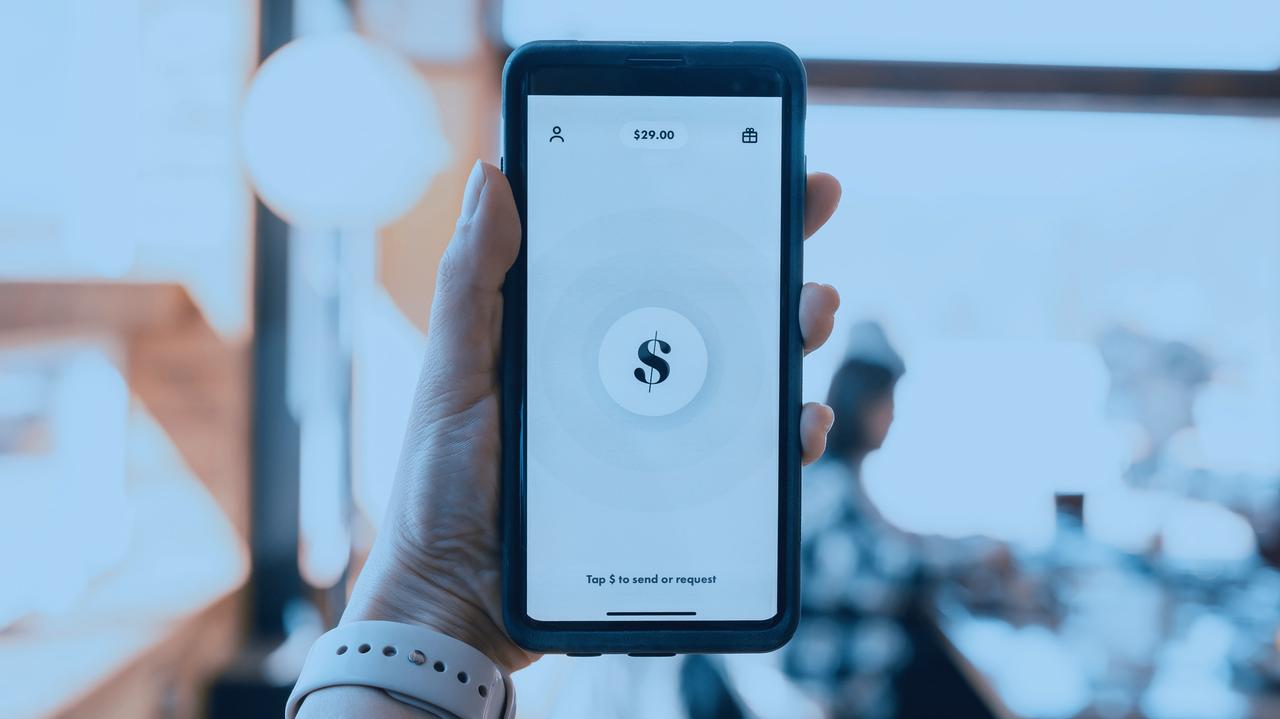 Then, we are presented with a disk data pie chart where you are free to do whatever you want. The diagram clearly shows which files take up the most space. Transfer files you don't like to a special area in the lower left corner of the program window for recycling.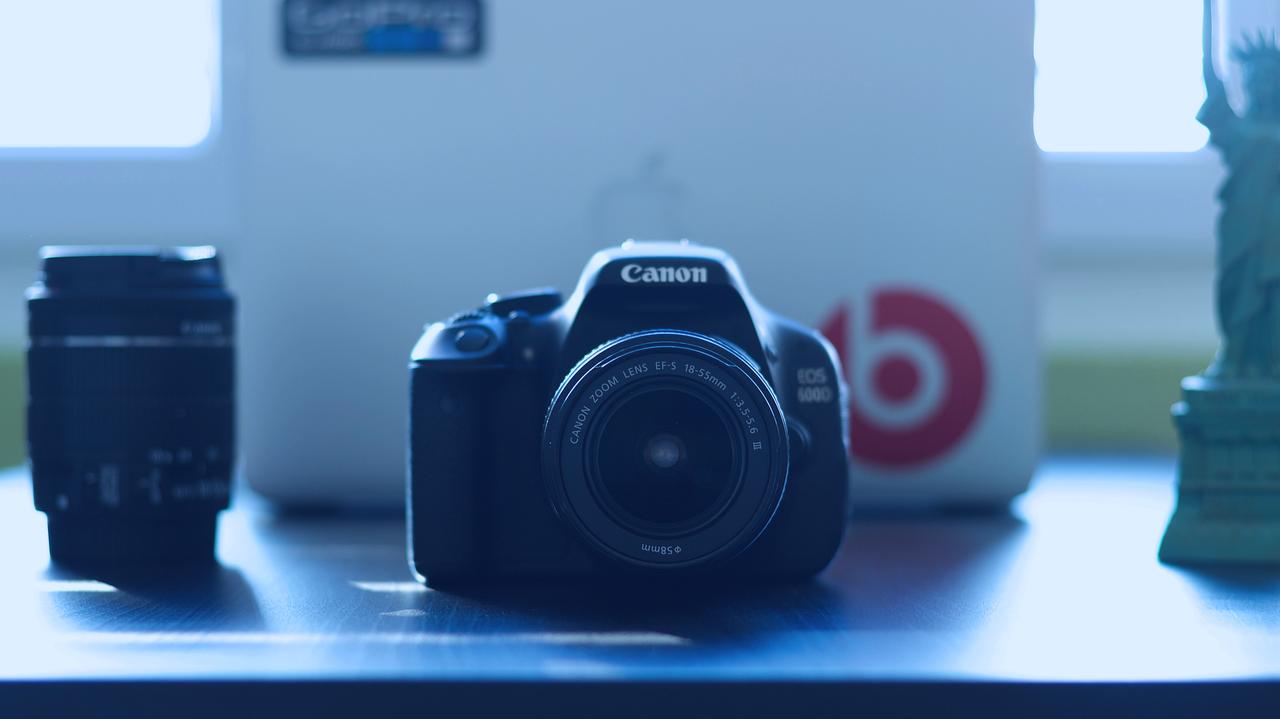 It is also possible to share on Twitter how much space you have freed up for the current session and, at the same time, say "Thank you" to the developers. On the site you can download a trial version and try everything yourself. 🙂 My opinion is a definite "Must have".
Name: DaisyDisk 2
Developer: DaisyDisk Team
Price: 650 conventional units.
Link: Mac OS X
Special to ABTco.us