[Mac OS X] Valid path string in Finder header
Many OS X users know that you can enable Finder to display the path string via View menu - Show path string. The result looks something like this: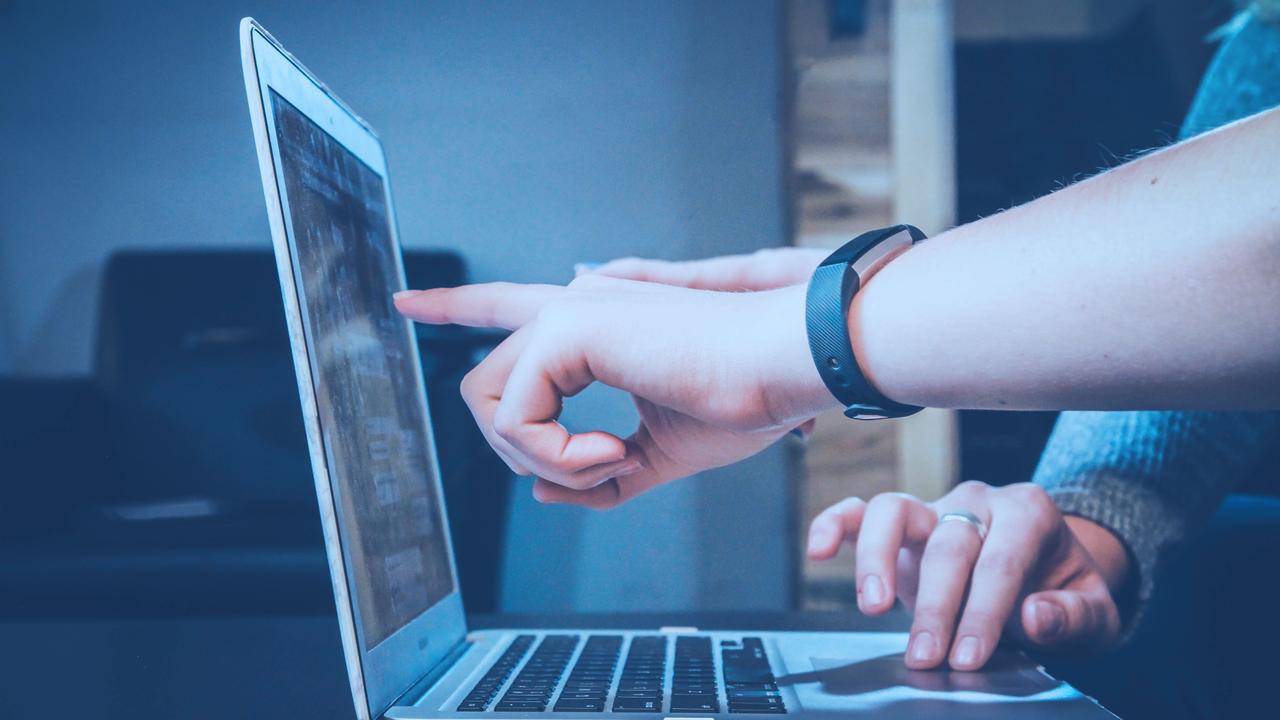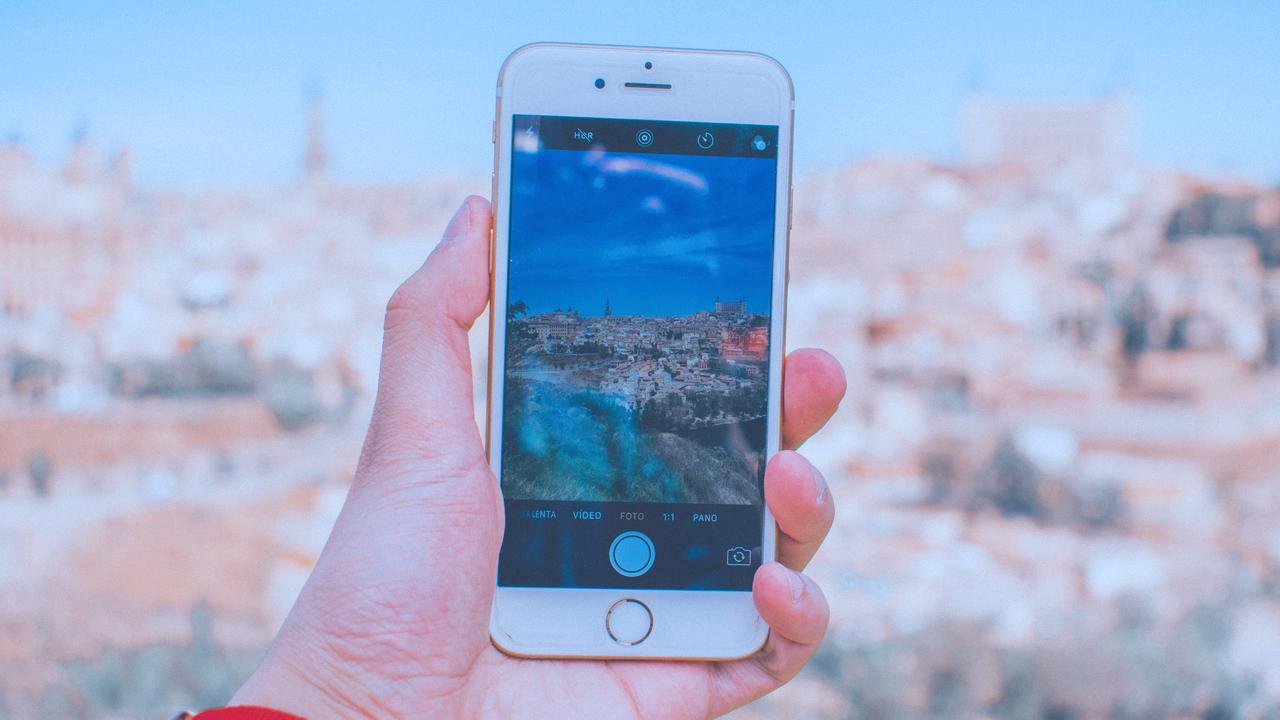 But not all users realize that , for example, the Movies folder shown in the picture, as well as a number of other folders located in the user directory (and not only in it), are actually named quite differently from what Finder displays them :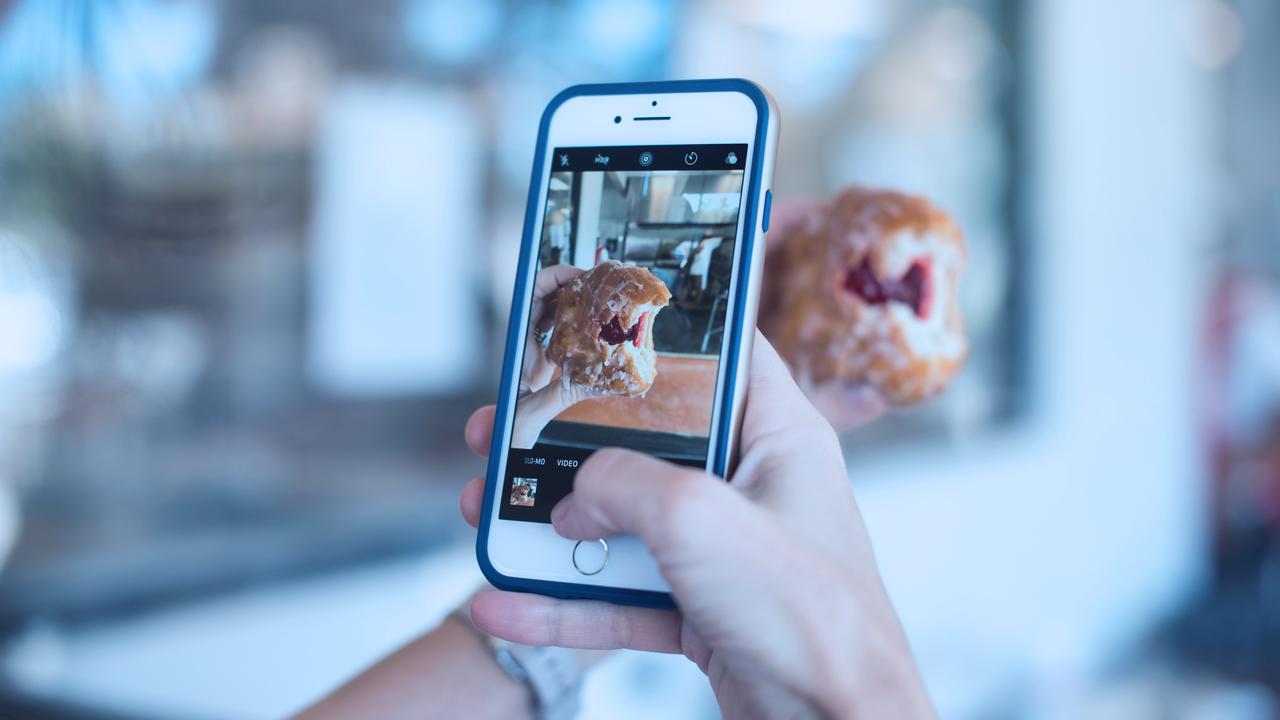 Actually, the Movies folder is called Movies. Those. Finder shows the name of this folder (as you probably already understood other folders) as translated into the language set in the "locale" system. In our case, it is in Russian.
If you want to see the real folder names as a path string placed in the Finder header, instead of displaying the translated name of the current folder there, then you need to enter following command in Terminal. app (actually two commands run in sequence):
The result looks something like this: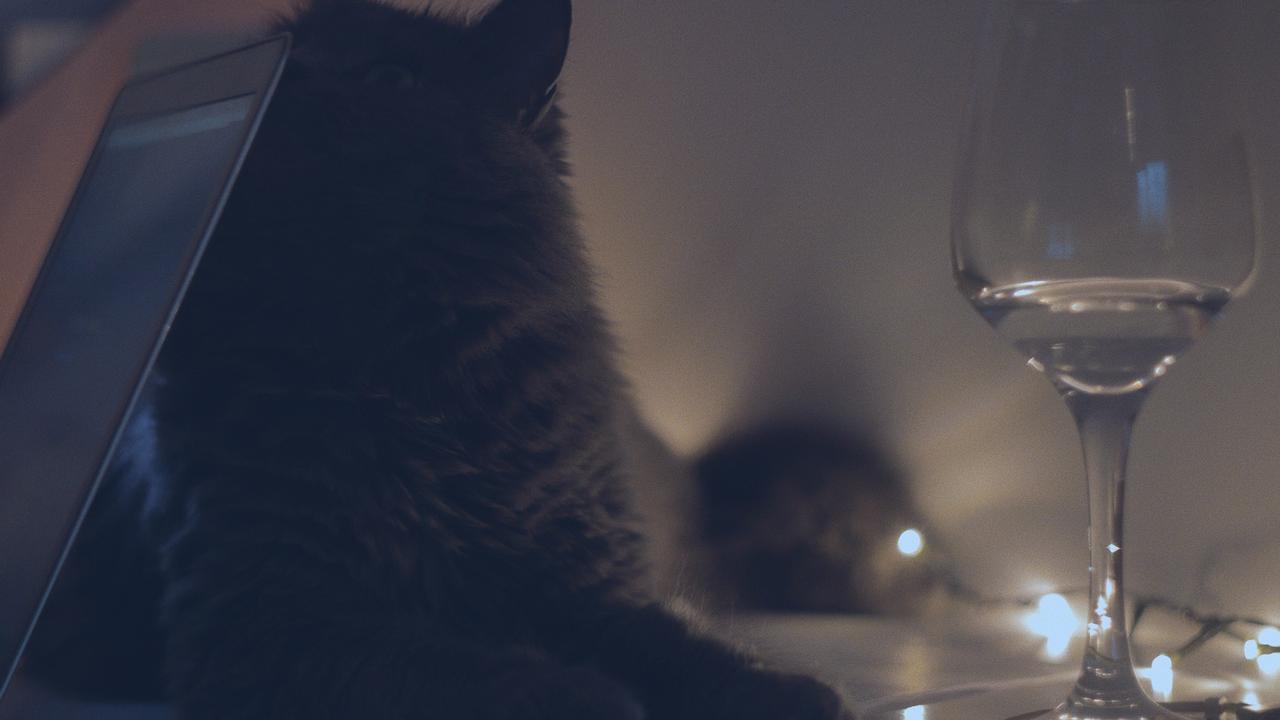 Now the header shows the path from the actual directory names.
You can return everything back with the command:
Good luck!