[Mac OS X] Controlling iTunes through the splash screen
A simple tip for all music lovers. In the splash screen settings, you can select the iTunes Covers plugin. While it is running, the covers of all your albums are displayed on the screen:
But that's not all.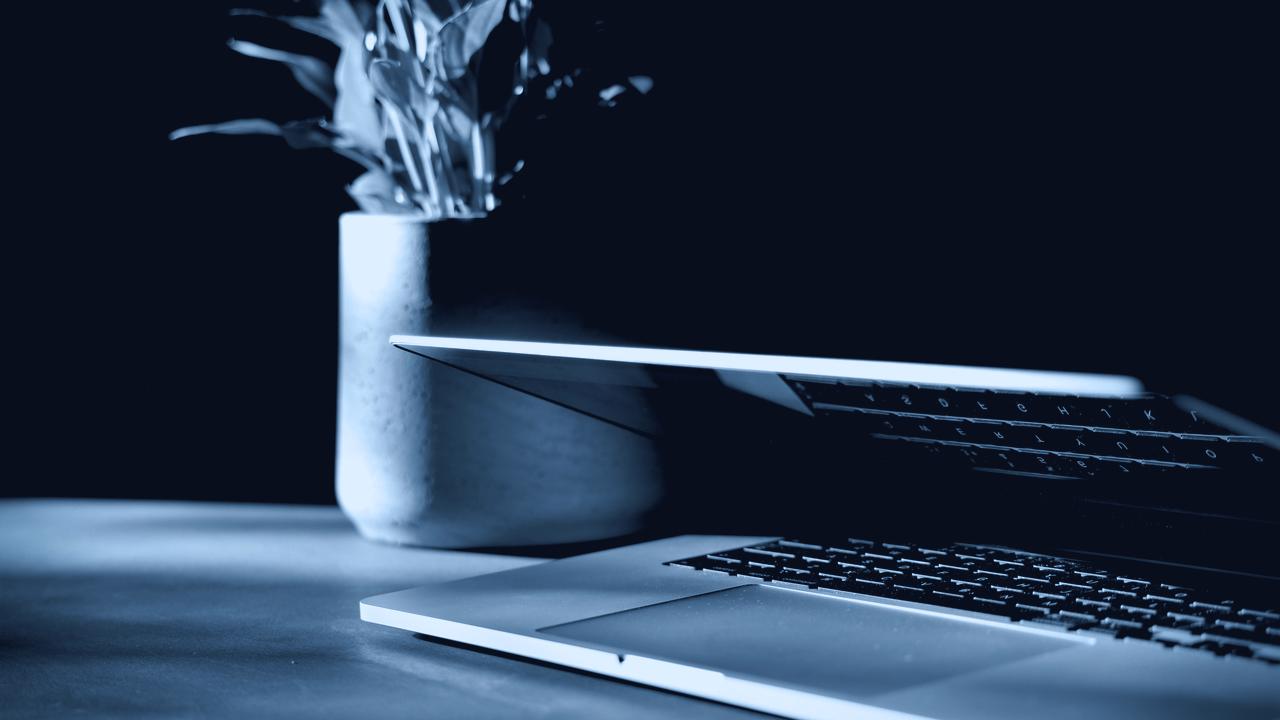 Hovering over any album will reveal a button that will launch iTunes (if it hasn't been started) and starts playing the selected album: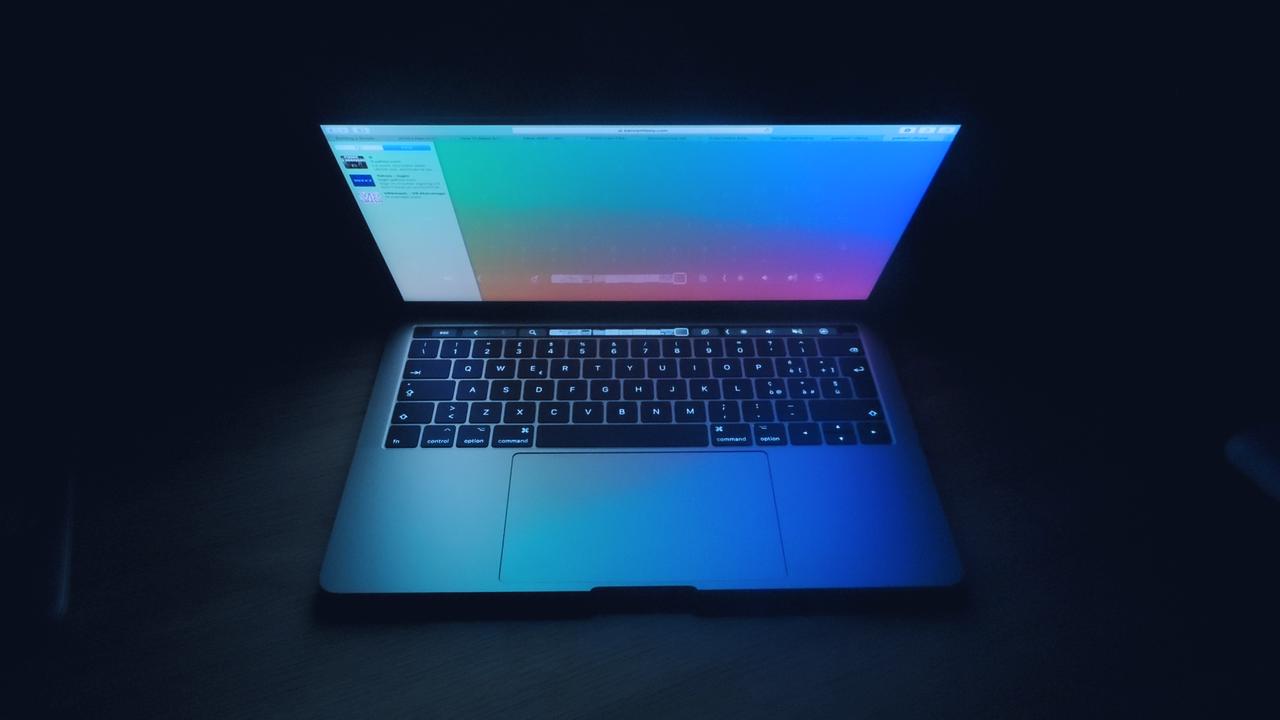 If the iTunes player was already playing something when the splash screen started, then the pause button will be visible on the picture of the album being played, which can be used to stop playback. Or, instead, you can select and start playing any other album.

You can exit this splash screen using the Exit button in the lower right corner or simply by pressing any key on the keyboard.

>

Good luck!