[Mac OS X] Another way to access the Mac boot menu
This note is for those who use multiple boot partitions on the Mac, for example, along with OS X, the Windows partition created by the BootCamp Assistant. There are usually two ways to select a download:
1. Partition selection:
for OS X - in System Preferences select Boot Volume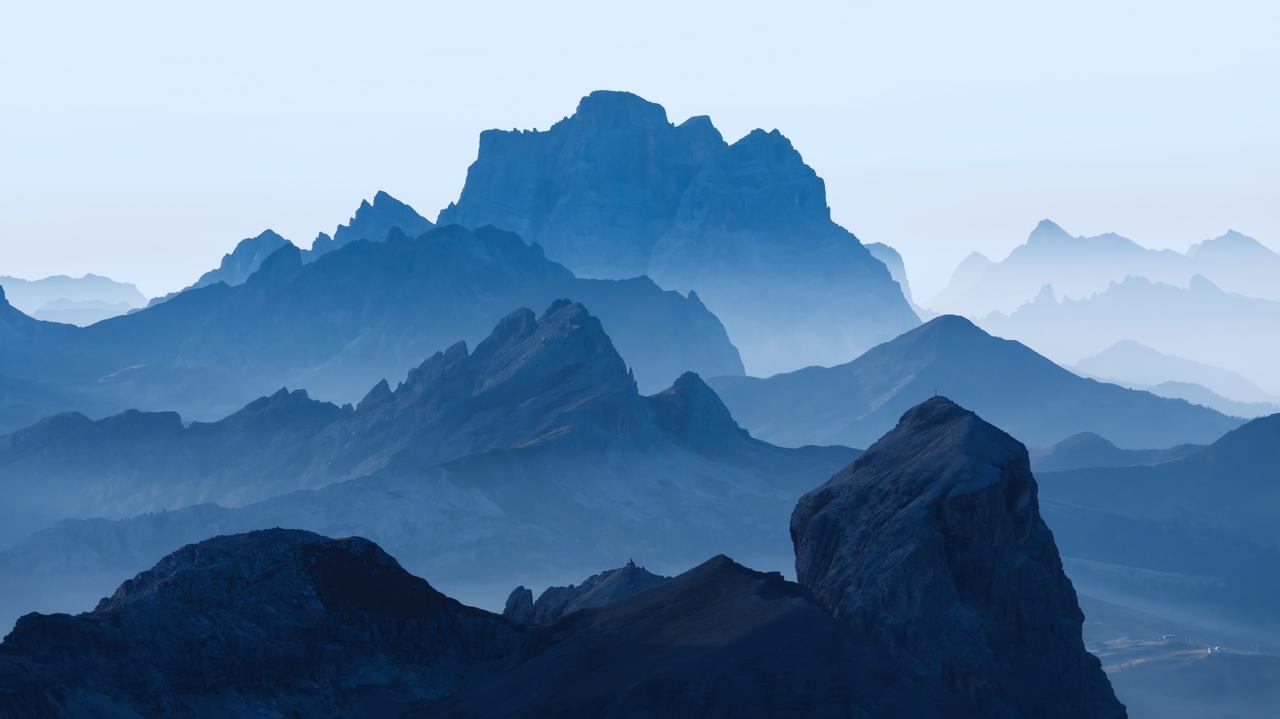 for Windows, in the BootCamp Control Panel: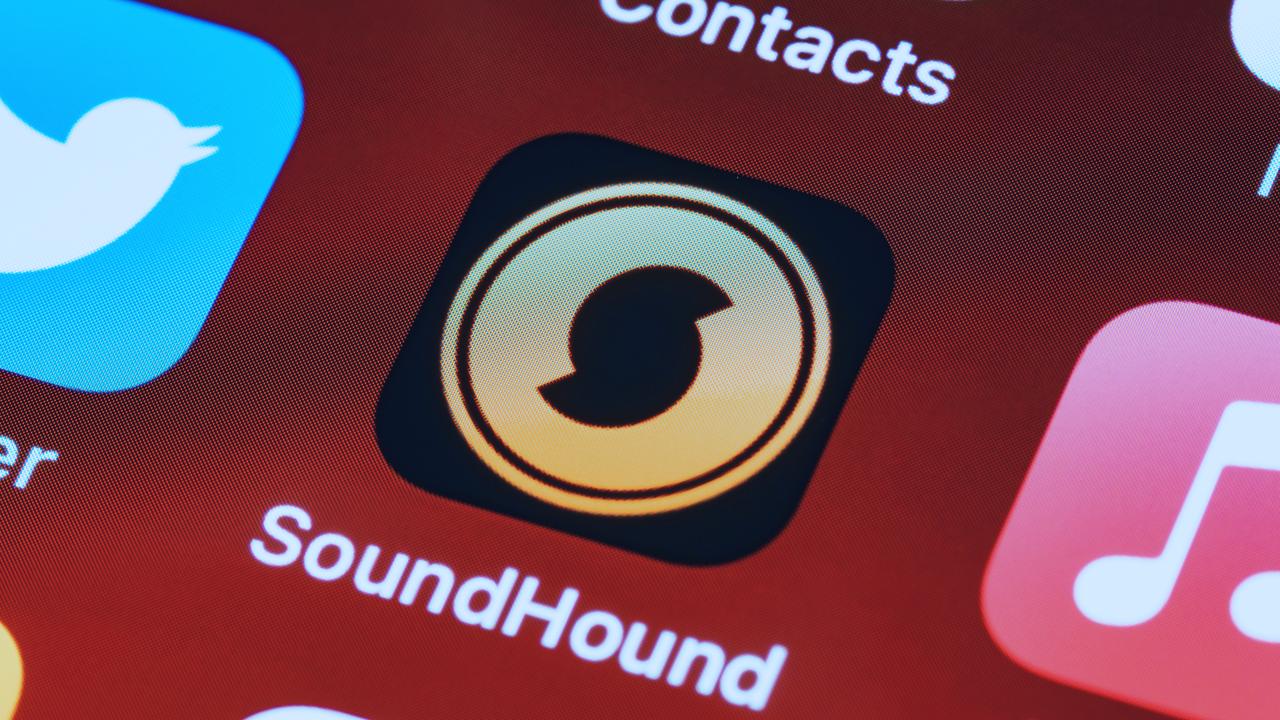 Note: The partition selected in this way is used for booting by default. That is, if you select the Windows partition in OS X and reboot, then the Windows partition will boot on the next reboots and power-ups. And vice versa accordingly.
Learn to trade, correctly.
School of Trading and Investing "ABTco Invest-School"
Technical analysis • Fundamental Analysis • From Zero to Real Trading
Just $27.00 for a full course
2. By calling the boot menu
by holding down the Alt (Option) key on the keyboard immediately after turning on or rebooting, at the moment a white boot screen appears accompanied by a characteristic sound.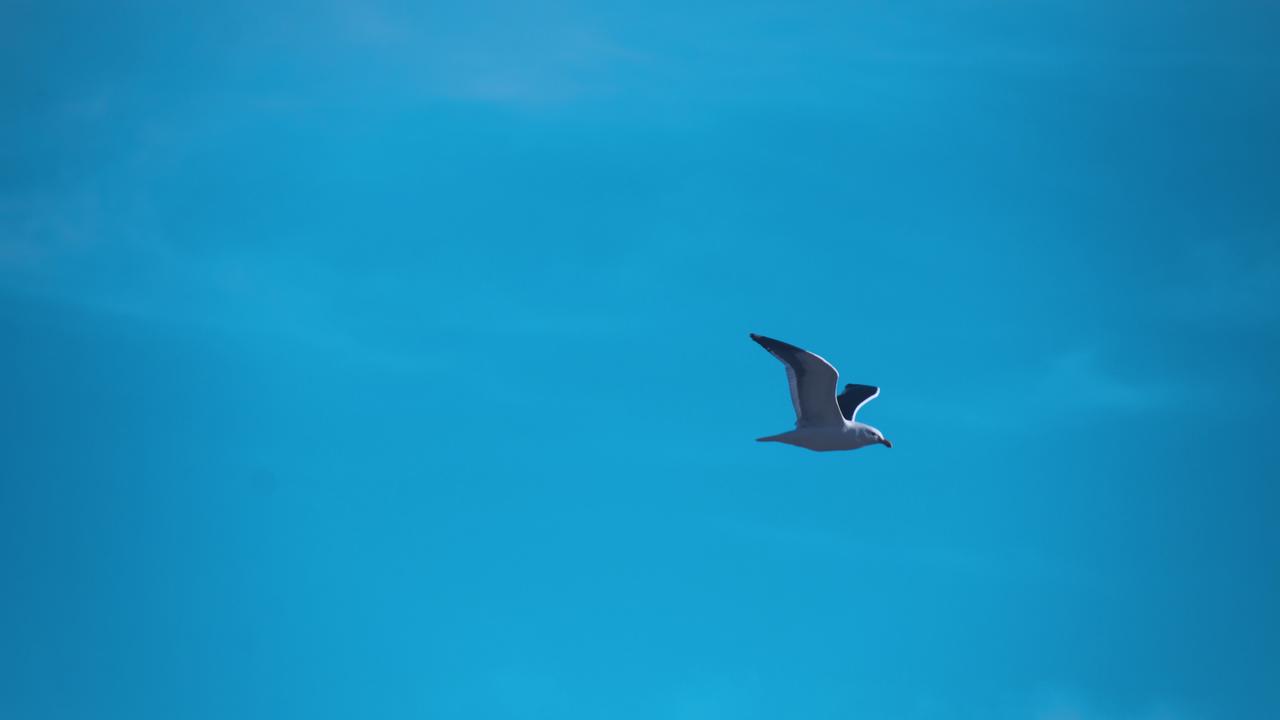 But not everyone knows that there is another way to call the boot menu:
Using the Apple Remote .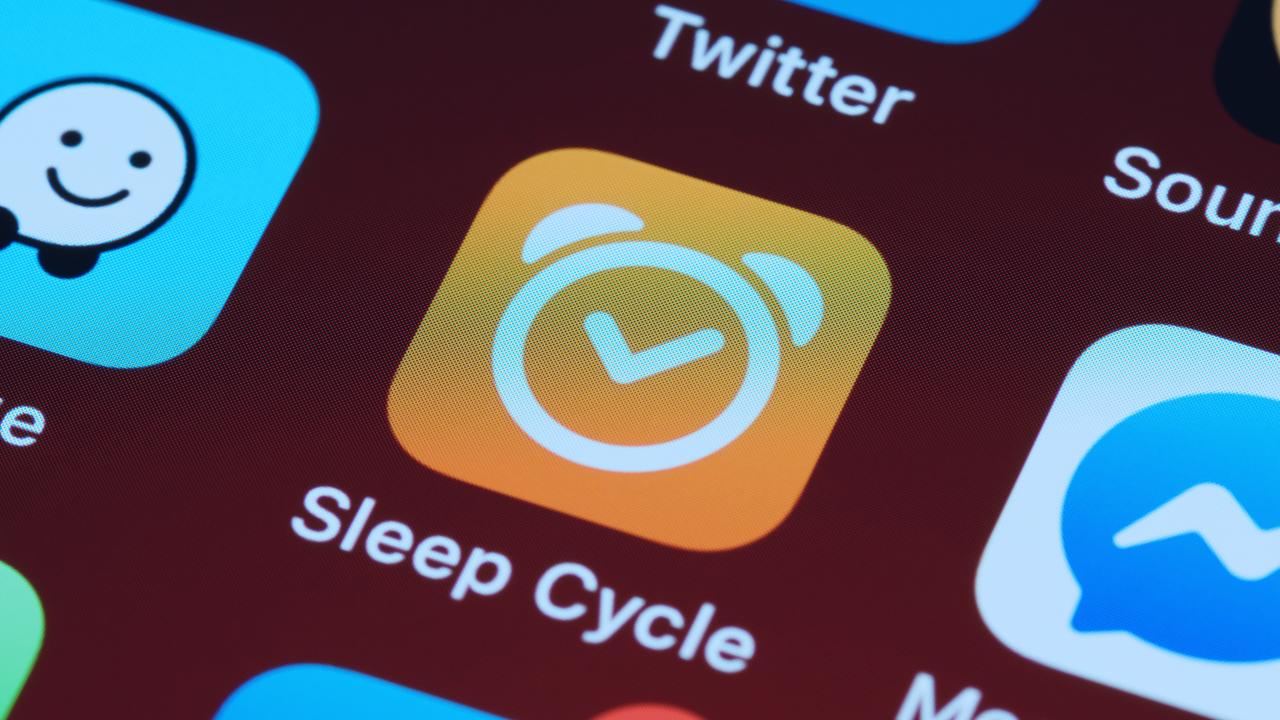 Same as in step 2, you just need to press and hold ... but not a key on the keyboard, but Menu button on the Apple Remote and after the boot menu appears, use the navigation buttons (left / right) on the remote control to select the desired section and press the Play / Pause button strong>.
I hope someone likes this method.
Additional information on OS X and other operating systems on Macs can be found on our forum in article of the same name.
Good luck!