Individual Online Trading Lessons
School of Trading and Investing "ABTco Invest-School"
Personal Tutor • From Zero to Real Trading • All necessary knowledge
Just $27.00 for a full course
[Mac OS X] Additional controls in Photo Booth
From a series of simple tips
In the native OS X program Photo Booth, with which you can take photos and videos from the built-in cameras iSight or FaceTime HD with almost no settings. Working with it is extremely simple - after pressing the button to start shooting, a countdown will occur, accompanied by sound signals: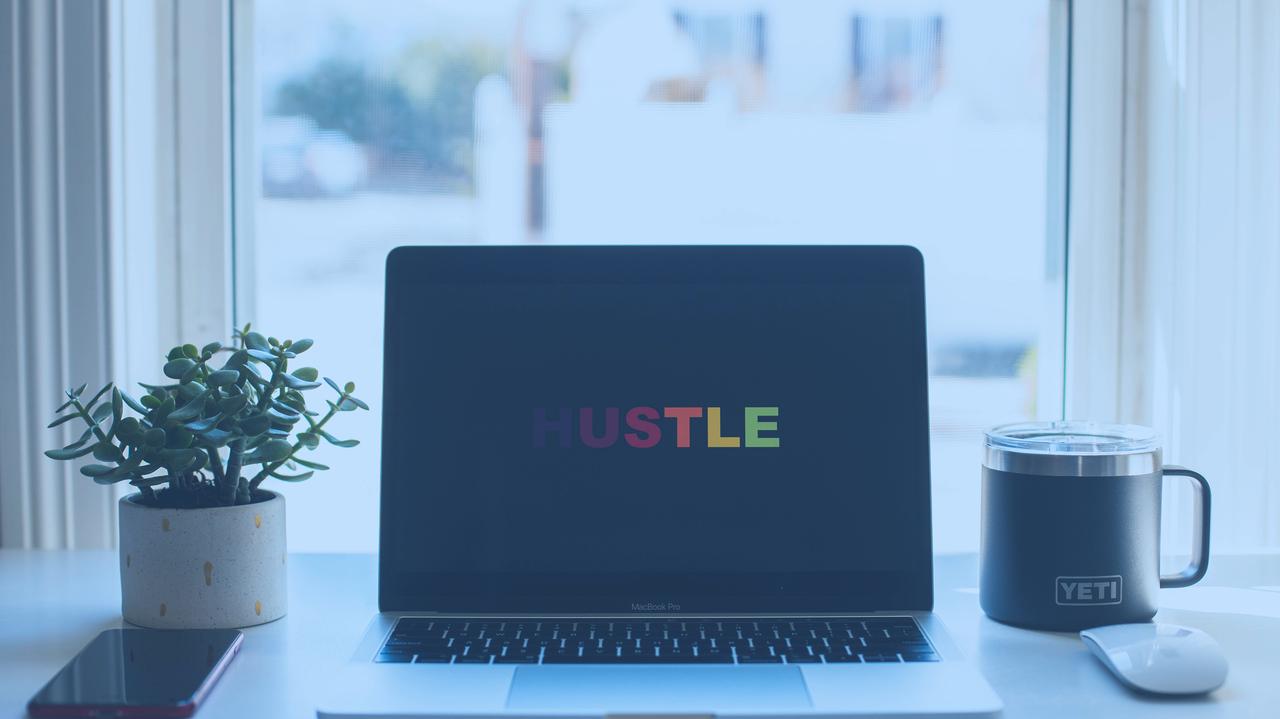 The screen will flash with a white light that replaces the flash and capturing an image from a camera.
You can modify this shooting sequence.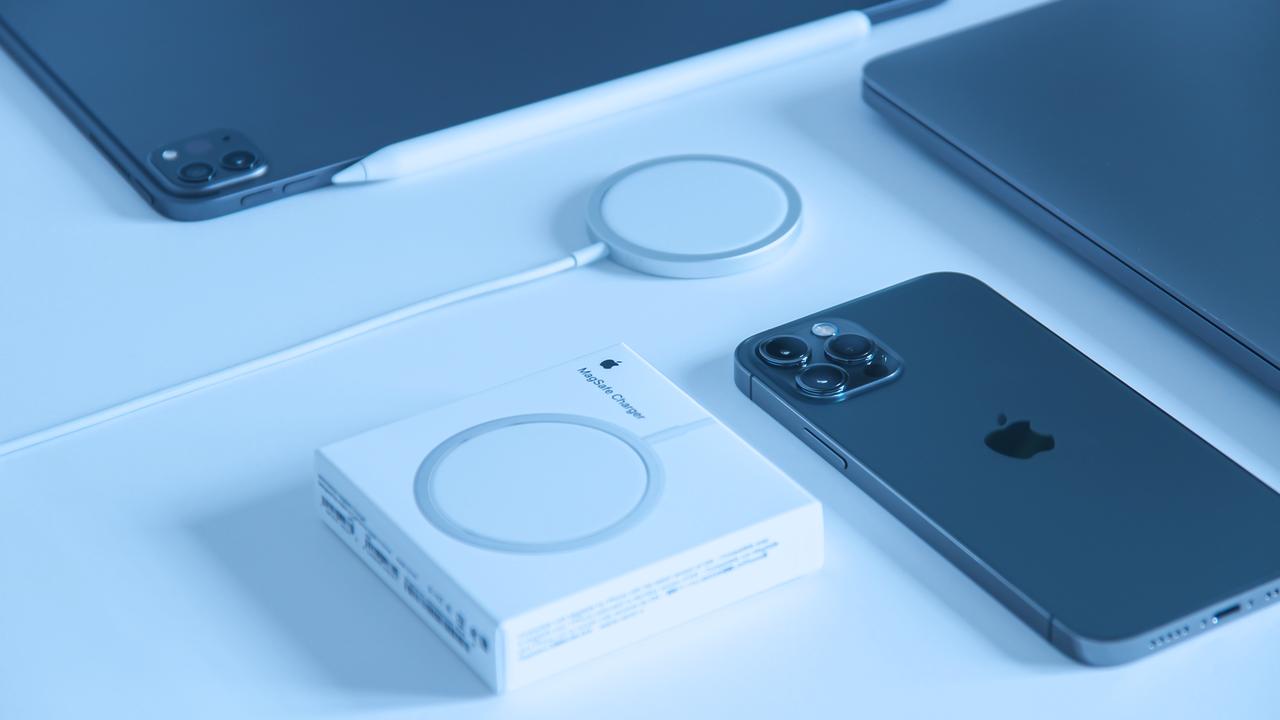 Press the start shooting button:
• holding down the Alt key - if you want to disable the start countdown
• holding down the Shfit key - if you want to disable the screen flash
• holding down Alt+Shift - if you want to disable both the countdown and the flash
Good luck!