[Mac OS X] Adding Eject to the Menu Bar
This tip may be helpful to users using a non-native keyboard on iMac or those Mac models -mini which were with optical drives and lacking Eject buttons on it. And also, it is possible for those who have more than one optical drive.
Of course, you can remove discs from the drive in other ways, for example, through the context menu of a mounted disc on the desktop or the icon in the side menu Finder. Therefore, this method does not replace, but only complements the standard features.
Its essence is to add a special "Menulet" (Menulet) to the menu bar. Actually, this is an icon that allows you to eject a disk from the drive.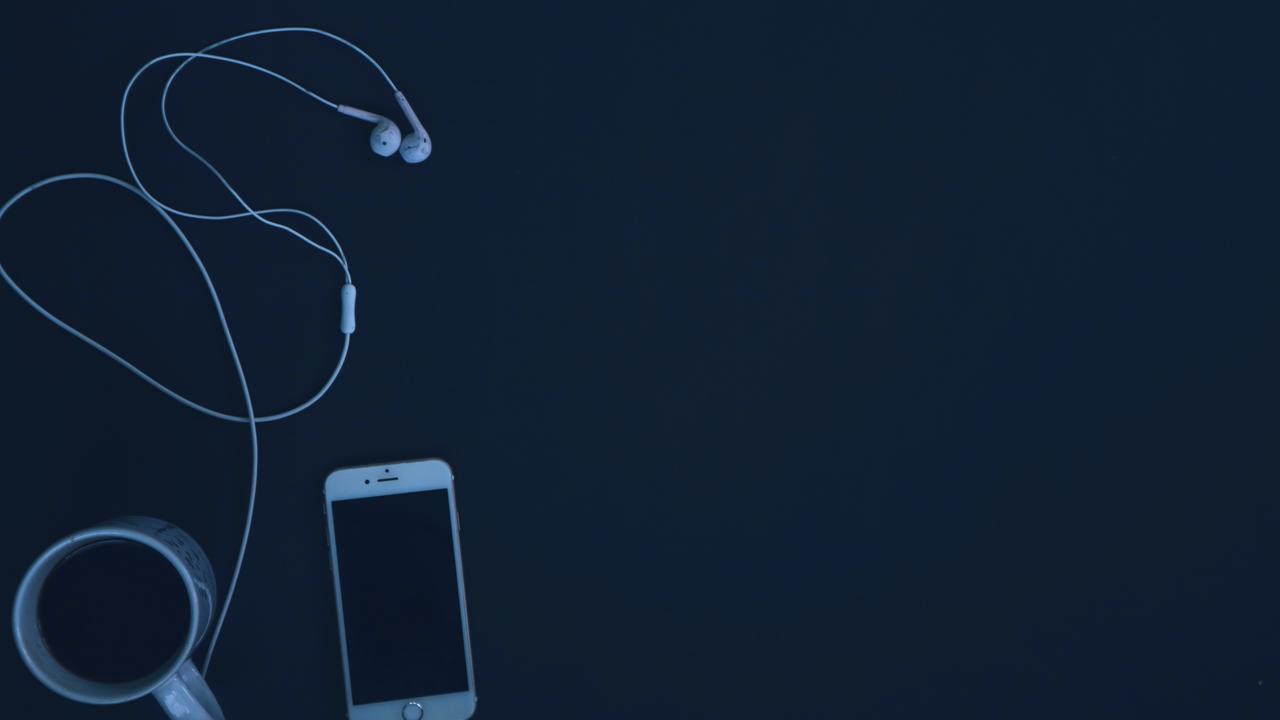 So, let's get started. Being in the Finder and pressing the combination Shift+Cmd+G, enter and press the button Go: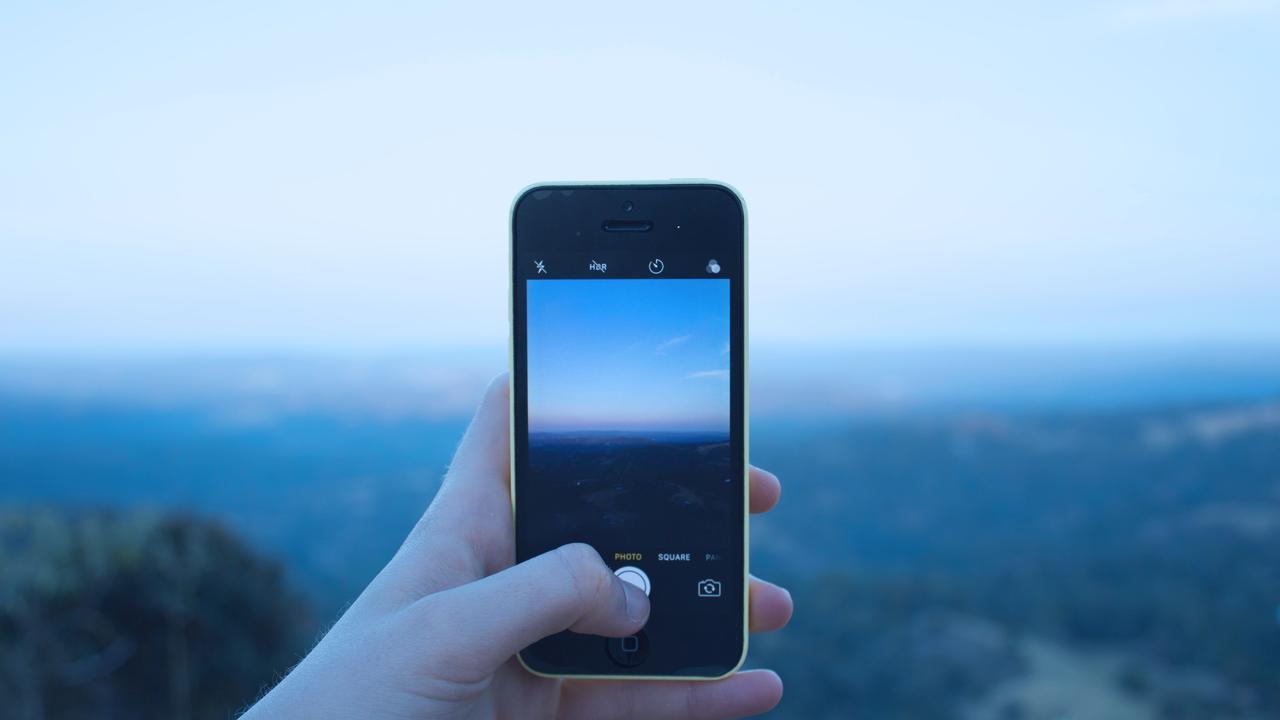 After that, find the file :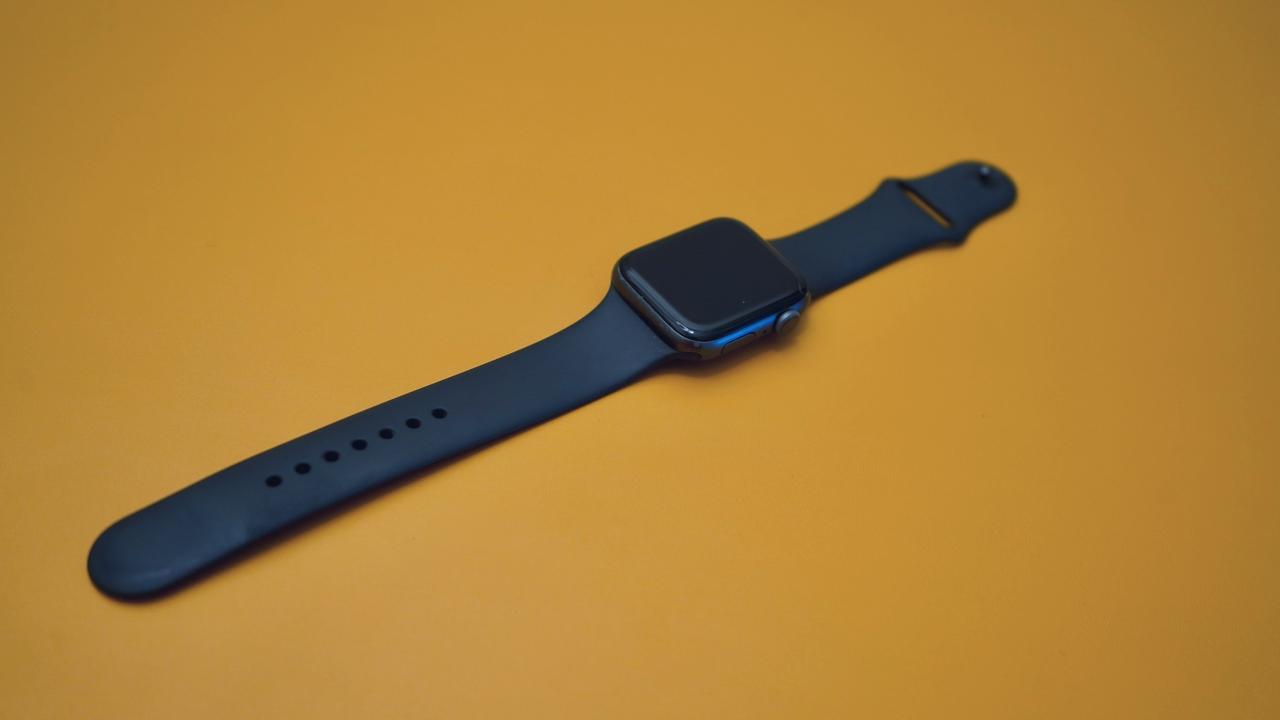 And double-click on it to set our Eject button , which will immediately appear in the menu bar: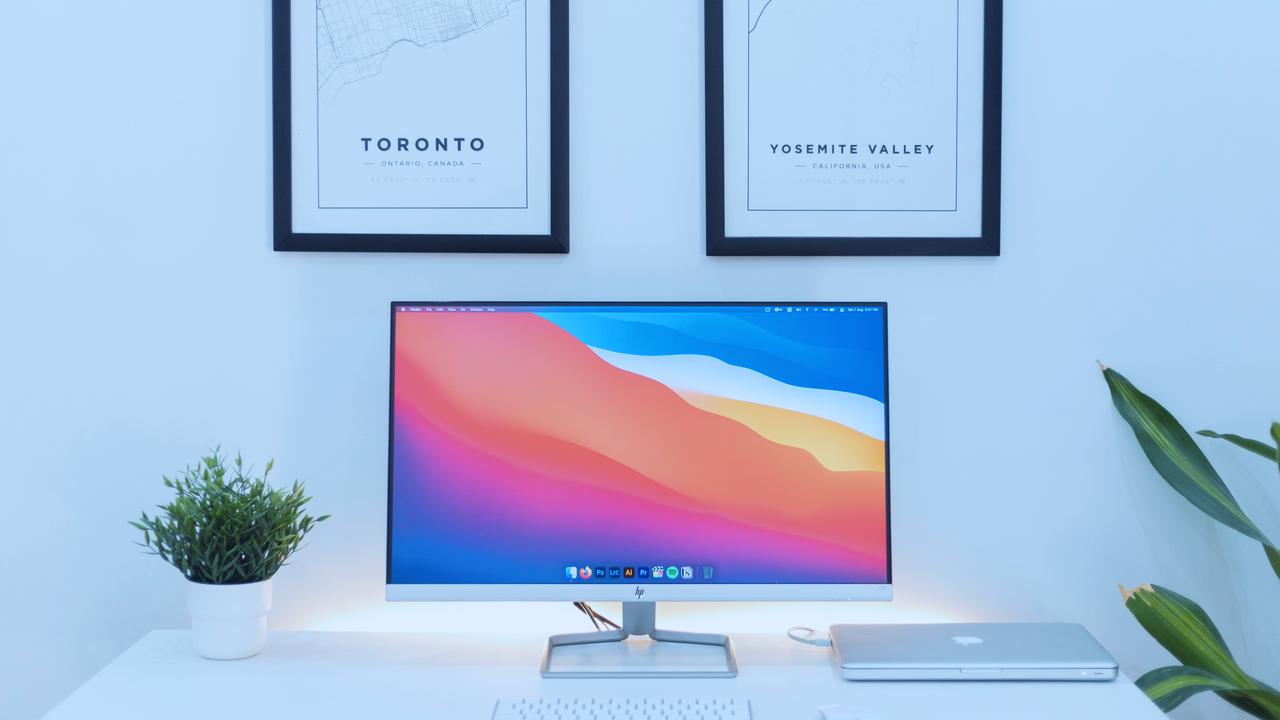 Actually, no further comments are needed. The only thing to add is to remove the "menulet" from the menu bar by pulling it out of the bar with the mouse pointer while holding down the Cmd.
P . S. Well, look at the rest of the files in this directory ... maybe someone will do something ... 🙂
Good luck!