[Mac OS X] Activating the Hidden Eject Menu in OS X
If you use your Mac's DVD drive a lot, you may want the eject menu hidden for some reason. The instructions for adding this option are extremely simple, but can make life much easier for Mac owners who don't have an eject button on their keyboard.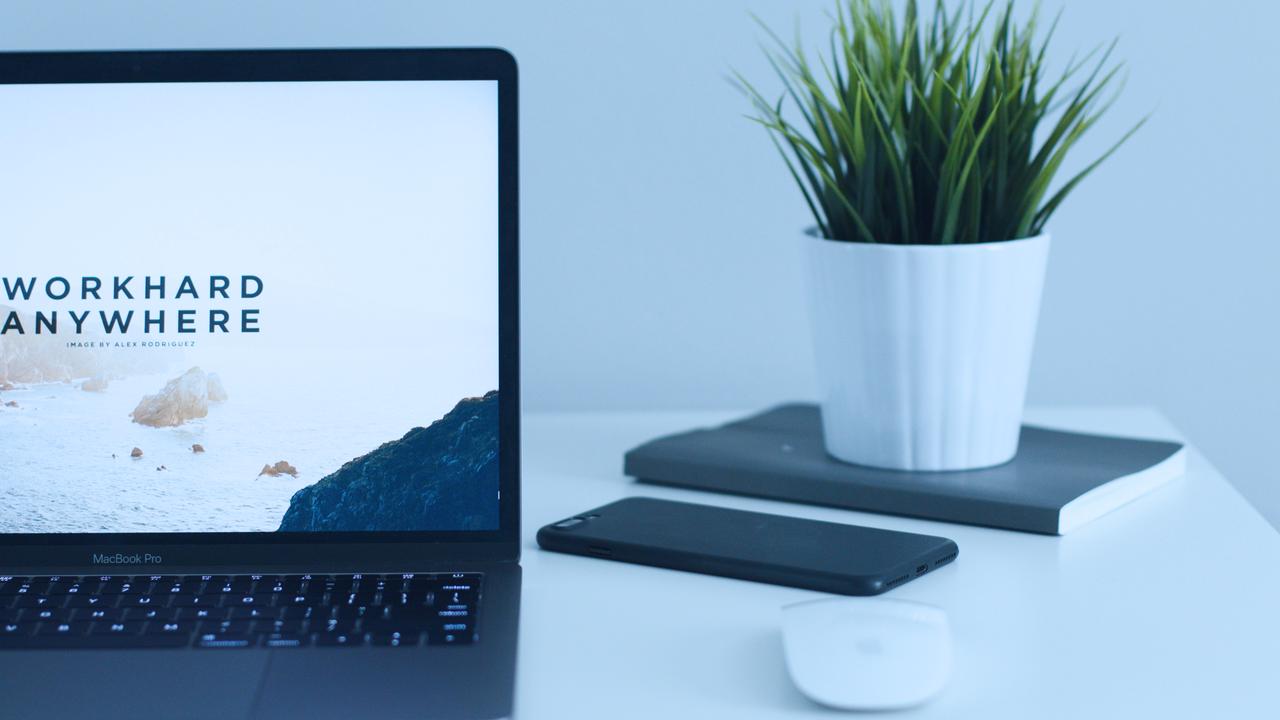 Instructions for adding a hidden eject menu:
1) Close all Finder windows, set your keyboard to English, and press Command+Shift+G.
2) In the window that appears, enter:
3) Find the file "Eject. menu" and double click on it.
That's it. The menu should appear safely and look like the screenshot in the tip header.
To remove the eject menu, hold down the Command button and drag the icon outside of the Mac OS X top menu. This tip can also come in handy if you don't need some of the other options on your Mac's top menu.
In addition to the above tip, you can also add other options you like to your Mac's top menu in the "Menu Extras" folder by double-clicking on them. Most of them are available in System Preferences, however, ejecting discs remains unavailable and is only activated with the help of our advice.