[Letter to Cupertino] Will this music last forever?
Dear Apple! The show business industry has already realized that a piece-by-piece approach to selling albums and songs in the heyday of piracy will not save the industry, and a new content distribution model needs to be found. We are very pleased that, following Spotify, Pandora and Google, you also realized this and offered us a similar product. For many music lovers, the launch of Apple Music has been the most important event of the year, but are all of these people ready to continue renewing their subscription or are they close to unchecking the Auto-Renewal box?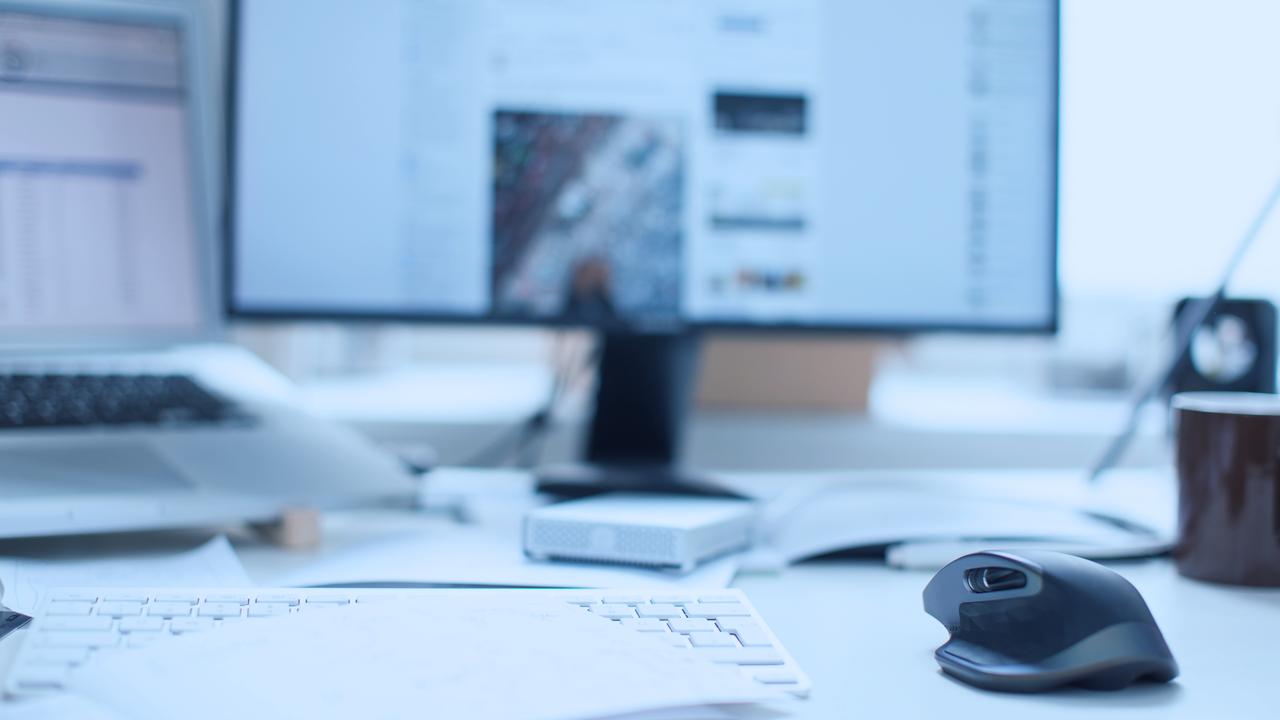 Despite several iOS updates, the Apple Music app continues to be an encyclopedia of bugs and issues that start as soon as you launch the app and sign in. By entering the password and clicking on the "Finish" button, the user notices that the application does not respond, and only restarting it will solve the problem. By the way, if we needed to download an application from the App Store using a different Apple ID, we should remember that the login changes in Apple Music as well. And if, by mistake or misunderstanding, the device was linked to another Apple ID, in order to return to your own, you will have to wait three months. Of course, continuing to pay for a subscription.
Another unpleasant surprise is Apple's very interesting relationship with record labels. Despite the fact that all the System of a Down albums were released on the same label, the Mesmerize album, which is no exception, is not on Apple Music for some reason. If you're signed to Sony Music, the label gives you a full catalog of their artists, doesn't it? It turns out that if some releases are lost along the way, it is hardly worth blaming the record company for this.
At the same time, the situation when the copyright holder refuses to make their albums available for streaming is a force majeure event for which it would be wrong to blame you. Therefore, the lack of music from bands such as the Beatles and Civil Defense in Apple Music is upsetting, but does not give rise to reproaches against you. You are right to give us three months to thoroughly explore the vastness of your library.
However, instead of continuing to fight to increase the number of available songs, you are wasting your time on highly dubious initiatives, such as promoting Taylor Swift's new album. At first she criticized you for the fact that artists do not receive a penny for listening to tracks during the trial period. Eddie Cue then publicly apologizes and states that Apple is changing its policy and is starting to pay. Taylor then agrees to provide her album for streaming on Apple Music, and a few weeks later, a concert film with her participation becomes available for exclusive viewing there. Do you really think we're single-celled, incapable of seeing an elaborate strategy in all of this? Since when did the viral video tactic take over in a company accustomed to spending all its work and personal time on changing the world for the better?
Your attitude towards content with profanity deserves special attention. We understand your desire to protect minors from swearing, and therefore the Explicit switch is initially disabled. After much wandering through the settings, we finally find the "Restrictions" section, where we manage to remove the ban, only to find the said switch in the "off" position the next morning. It makes you want to return it to the desired position and scream: "What the ****?".


By the way, Apple Music itself is also in a mess with censorship. Depeche Mode, who never said a bad word in their lives, for some reason received an Explicit rating for the most innocent song The Sinner In Me, due to which the entire Playing the Angel album becomes unlistenable when parental control is turned on. And vice versa: you can imagine the reaction of chaste moms and dads when they play Casta's album "False Eyes", which, according to Apple Music, does not contain a word of obscene language.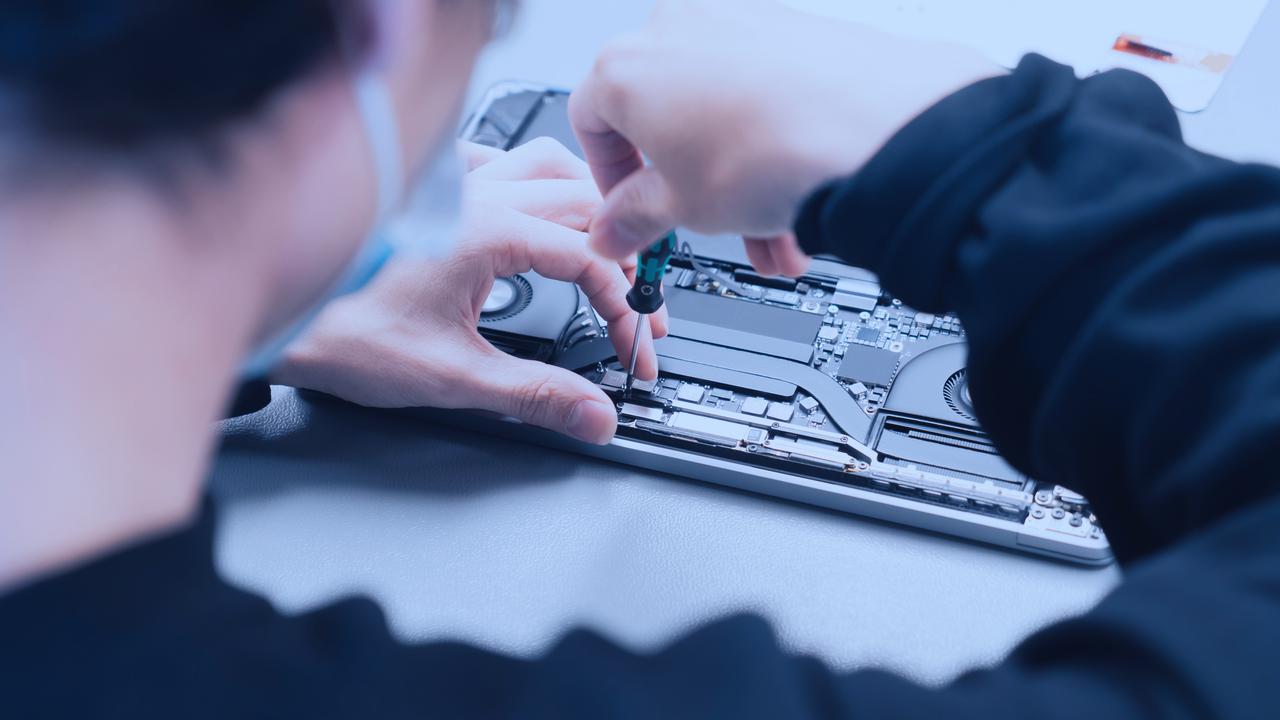 Finally, let's talk about what angers us the most. Apple Music consumes a lot of memory and the more music we listen to, the more cache is stored in our devices. The cache continues to grow, free memory is melting before our eyes, and there is no such button that would allow you to reset this cache or set its limit. The funny thing is that the Apple Music app for Android has such a button, but for some reason they forgot about iOS users in Cupertino. Loyal Apple fans have to read the instructions on ABTco.us to figure out how to reset this cache, because Eddie Cue doesn't feel like it's his job to explain it to us.
In other words, at this point in time, Apple Music is clearly not living up to our expectations , and it is completely unclear when the time will come when this product will begin to suit us at least 70 percent. We are sure that in the comments to this letter, readers will talk about the problems of this application that annoy them and which we did not mention in the material.
This material is part of a new ABTco.us project, in which we will express our claims to what Apple is doing without hesitation and fawning. This is not just a corner of an embittered hater, but a column where we, as ordinary users and buyers, express our dissatisfaction with various aspects of the company's work. We invite our friends at Apple to consider this as a manifestation of constructive criticism aimed at increasing the degree of our satisfaction with you. Write in the comments to this article if you agree with our opinion on this issue. We also ask you to share your claims against Apple, and perhaps the topic you suggested will be covered in one of our next letters to Cupertino.