[Leaked] Photos of iPad mini prototype
Blogger Sonny Dixon, famous for his insiders from Cupertino, has published two photos, which allegedly show the prototype of the unreleased version of iPad mini. As you can see in the photo, there is a hole on the back of the tablet case for a second microphone. However, as we know, the noise canceling microphone never made it into the final version.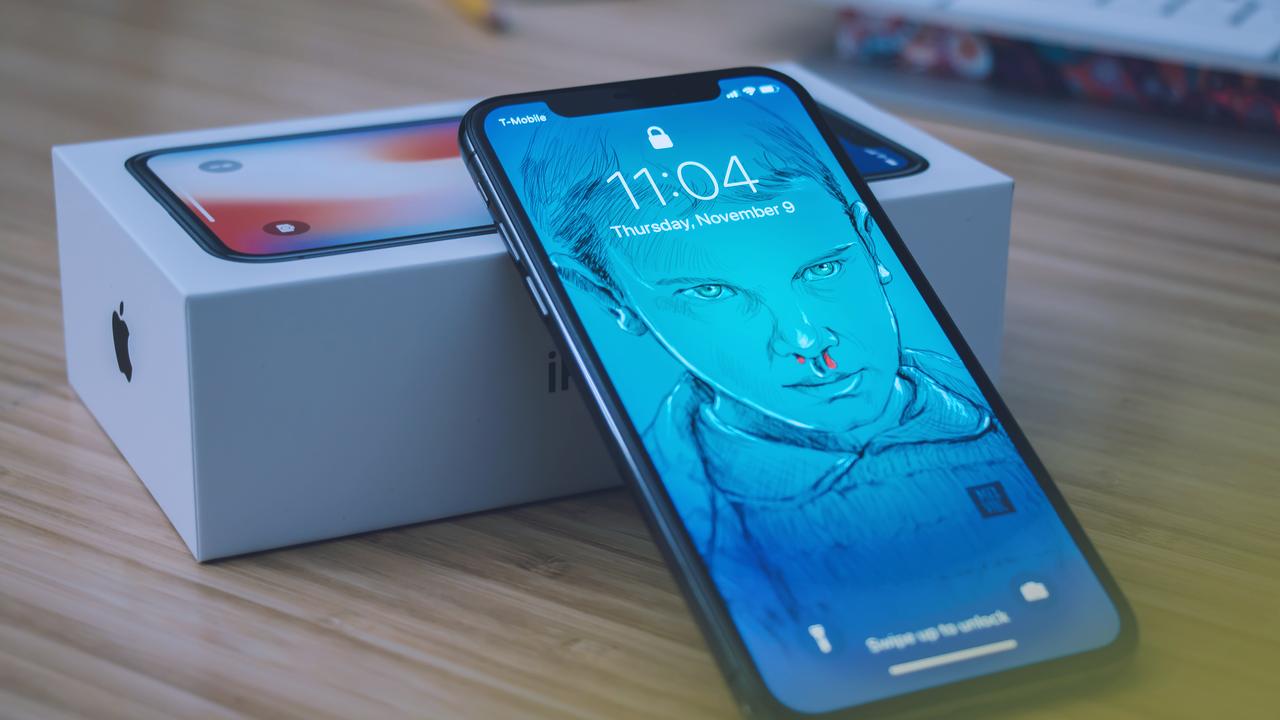 The reasons Apple decided not to use a second microphone were remains unknown. According to the blogger, this was due to the company's desire to reduce the cost of the device. However, most likely, the absence of this component in the first generation iPad mini is due to the same reason why the very first iPad did not have a single camera: Apple's desire to equip its gadgets with the necessary functions not immediately, but in stages.
The current generation of iPad mini has only one microphone, located at the top of the front panel. At the same time, current models of iPhone, iPod touch and iPad already have additional microphones for noise reduction. Therefore, it is quite logical to expect that iPad mini 2 will still receive this component.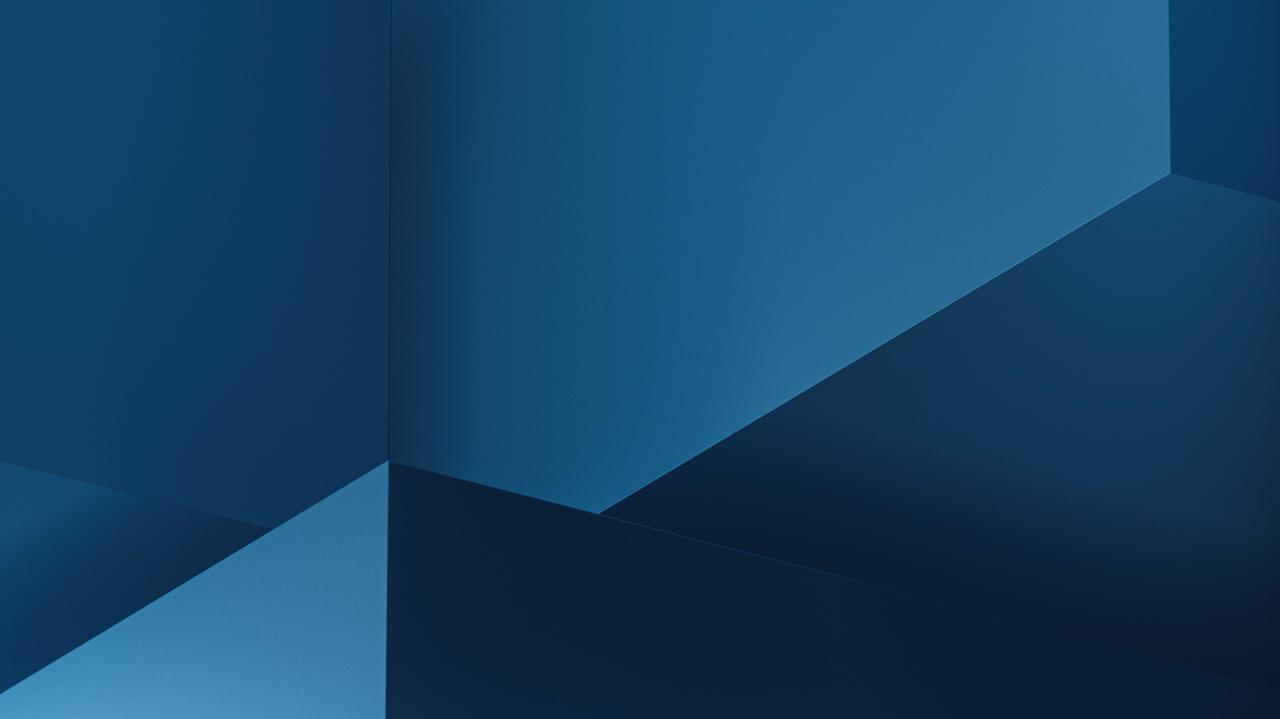 Interestingly, on the eve of the release of the first iPad mini in the Amazon store there are many cases from Chinese manufacturers that have holes for the rear microphone. Two conclusions can be drawn from this: either Apple decided to install only one microphone on the tablet at the very last moment, or the Chinese are so far-sighted that they were already aware of the characteristics of the second generation tablet even then.
Courtesy of SonnyDickson. com