[Leaked] iPad 5 front panel photos
No matter how controversial the reaction of the audience to the iPad 5 concept prepared by us, the assumptions voiced by our editors are beginning to come true. Today we received confirmation that the new generation of the tablet will get the thinner display bezel that the iPad mini is remembered for.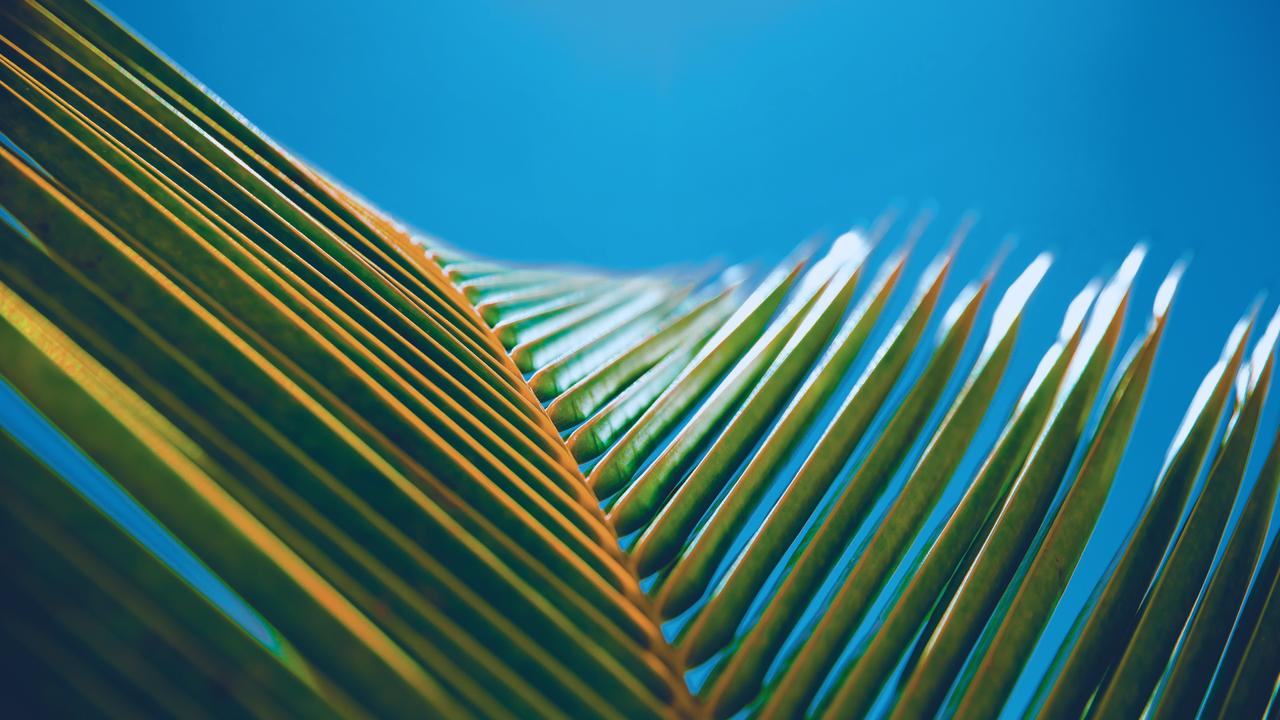 French site NowhereElse.fr has published two photos that allegedly show the front of the new tablet. As you can see from the photo, the display frame has indeed become thinner, which will provide some reduction in the size of the body and at the same time retain the familiar 9.7-inch diagonal of the screen with Retina resolution. Also worth noting is that the corners have become more rounded, another detail inspired by the design of the mini tablet.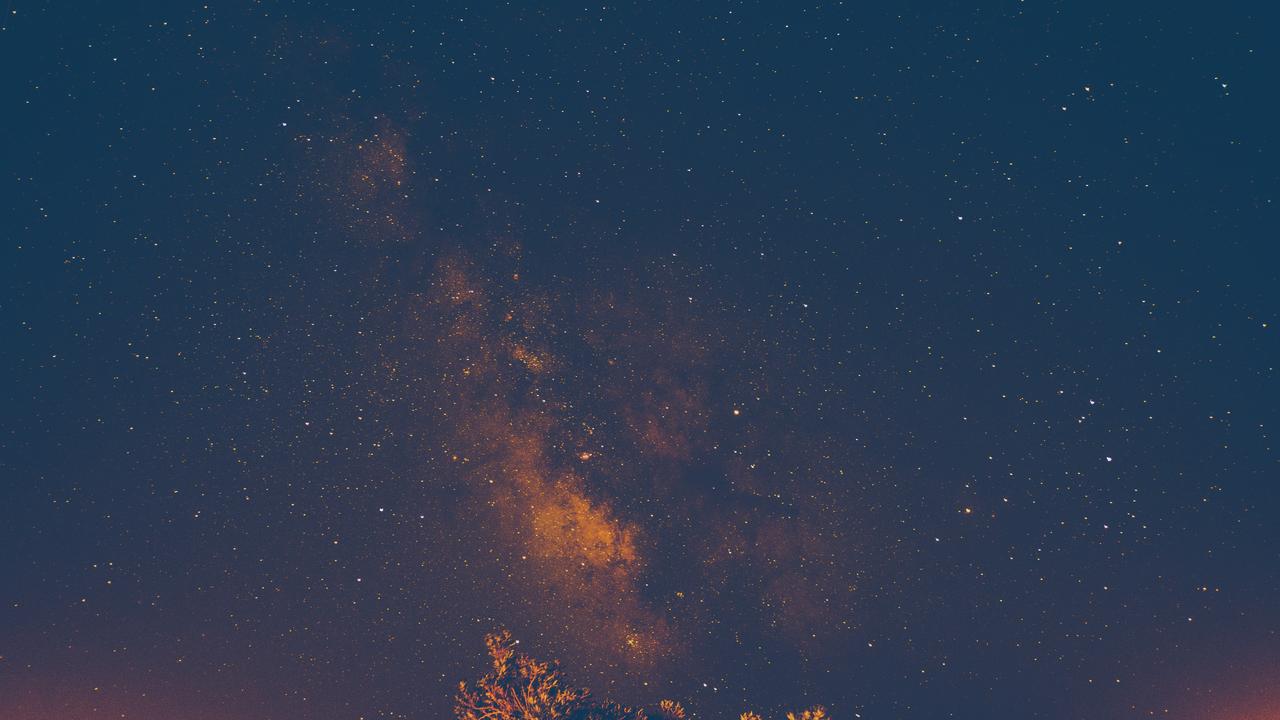 As a reminder, in January of this year we published alleged photos of rear panel of the iPad 5, which also indicated that the next generation would look like the iPad mini, with a thin bezel display and an anodized aluminum back.
As previously reported, the new iPad is likely to be introduced in July or August. However, if today's photo leak can be seen as evidence that the production of the tablet has already begun, there is reason to believe that its release will take place earlier than we think.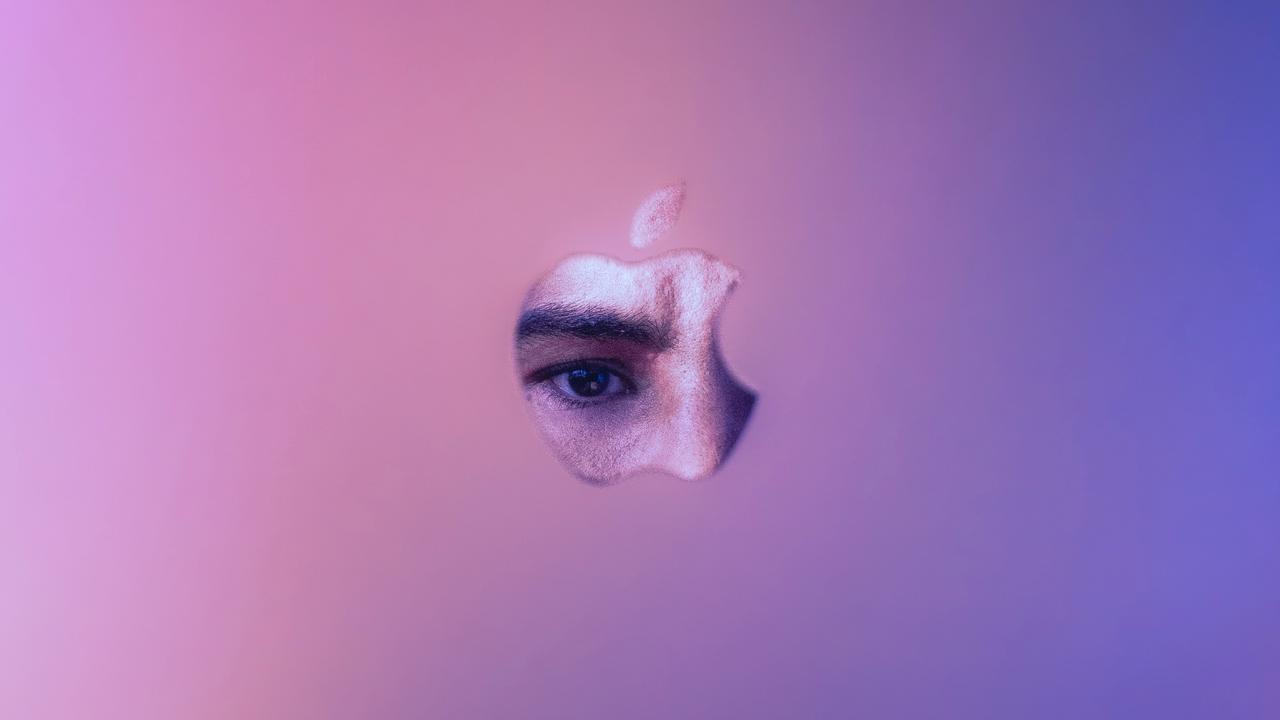 According to the site iMore, famous for its fairly accurate forecasts, will be chosen by Apple for the presentation of the new iPhone in August, while the premiere of the iPad 5 may take place this month. Well, we have 20 days to check it out.
Courtesy of NowhereElse. fr