[Leaked] Samsung internal note: "Defeat Apple"
Either the indefatigable hackers have been able to improve their skills, or the information security system of corporations has drastically degraded, but the leaks that have become more frequent lately cannot but be alarming. Following the leaked Steve Jobs correspondence and Apple's internal slides, Samsung's confidential documents have surfaced online, containing some rather curious information.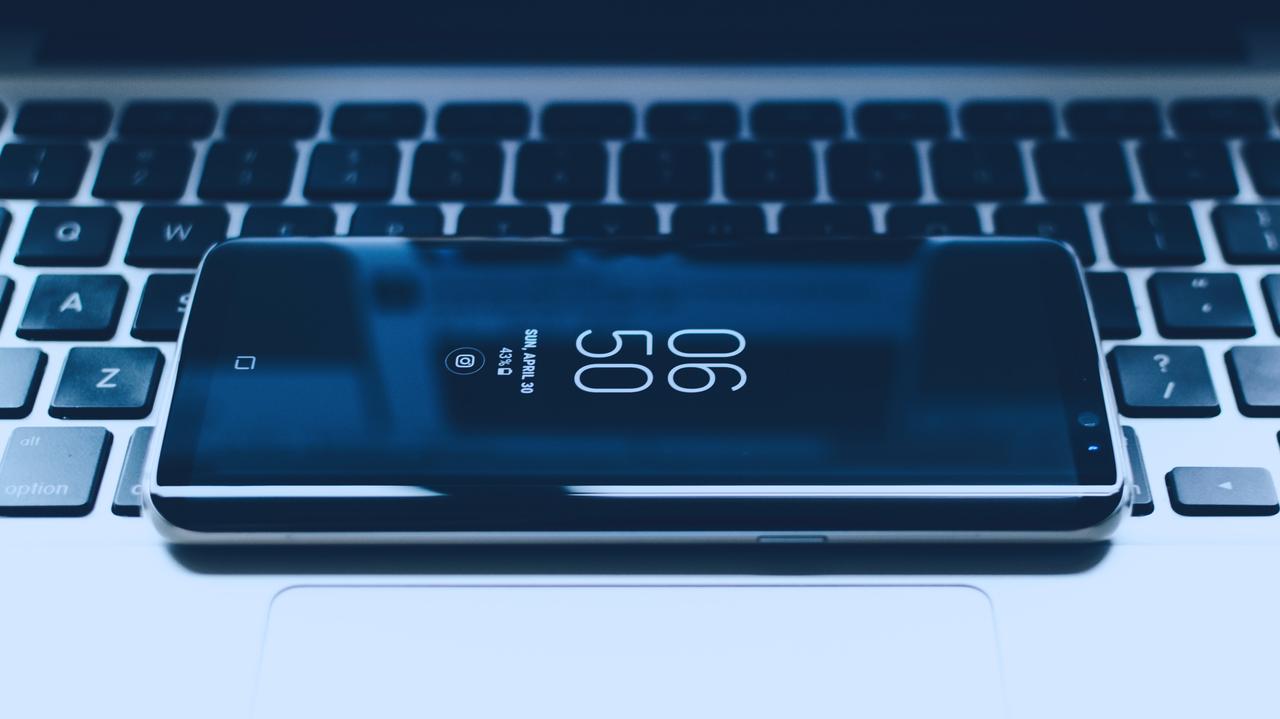 Our colleagues at ABTco.us.com have obtained an internal document from 2011 that describes Samsung's roadmap for 2012. As you can see from the first line, the main goal that the company has set for itself in the near future is formulated in two words - "Defeat Apple".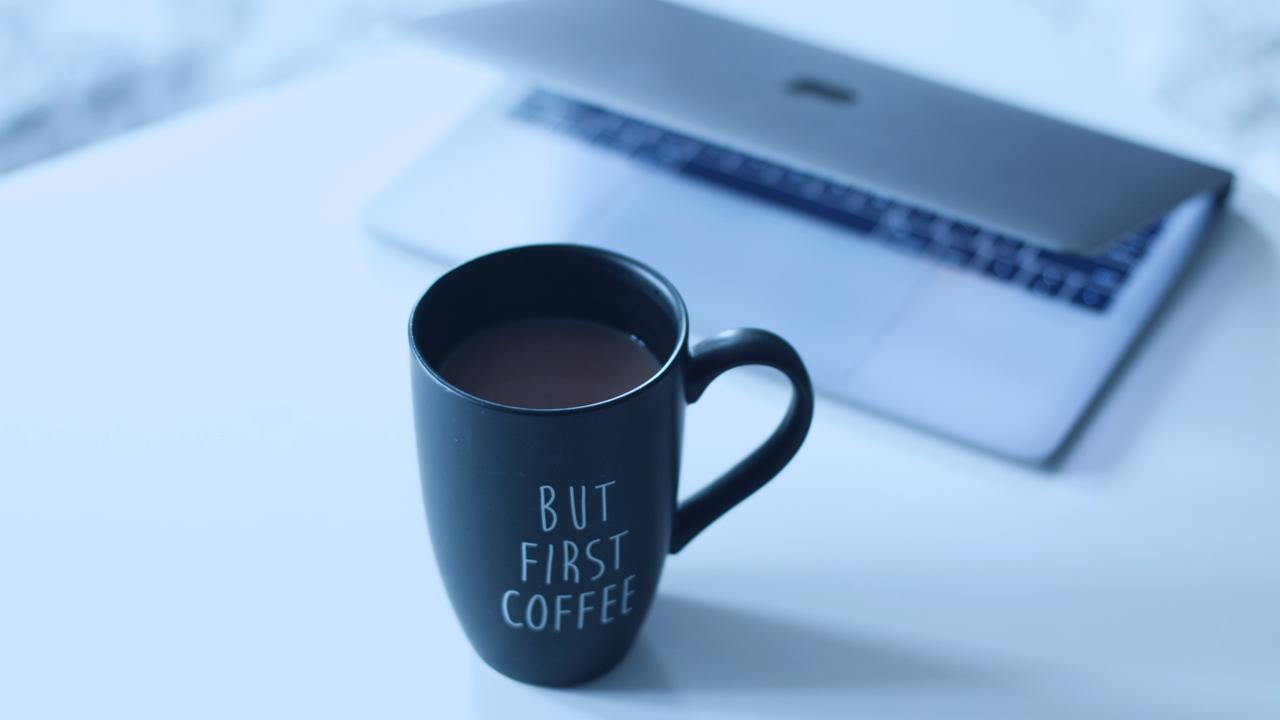 In the first paragraph of the agenda, Samsung notes, that the release of the new iPhone 5 is expected in the summer of 2012, which will have to receive support for LTE, improved Siri, as well as integration with cloud services and social networks. Here is the most emotional maxim from this document:
In this regard, Samsung calls on its management to implement all marketing programs in the context of the fight against Apple. As we remember, events developed exactly as described in the plan: in almost every commercial of the next Galaxy smartphone, the company ridiculed Apple fans and iPhone users. As history has shown, the Koreans are far from victory.