[Leaked] New Photos of iPad 5 Components
If you also thought it's been a while since there's been a new iPad 5 component leak, thanks to our Australian friends, we've got another confirmation that the iPad 5 is will get a narrow bezel display inspired by the design of the iPad mini.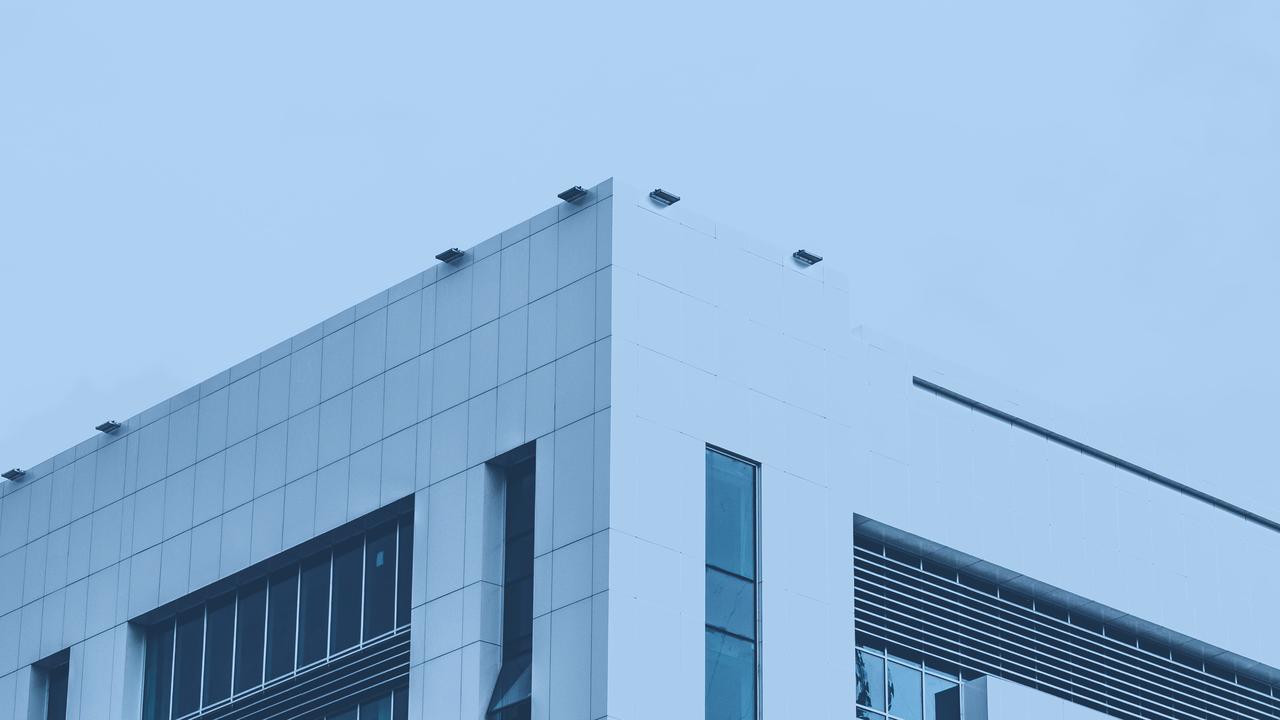 The photos were distributed by Macfixit, which posted photos of a black version of the iPad 5 9.7-inch digitizer on its website, wanting to sell it. The company did not have to wait long, as a buyer was found rather quickly.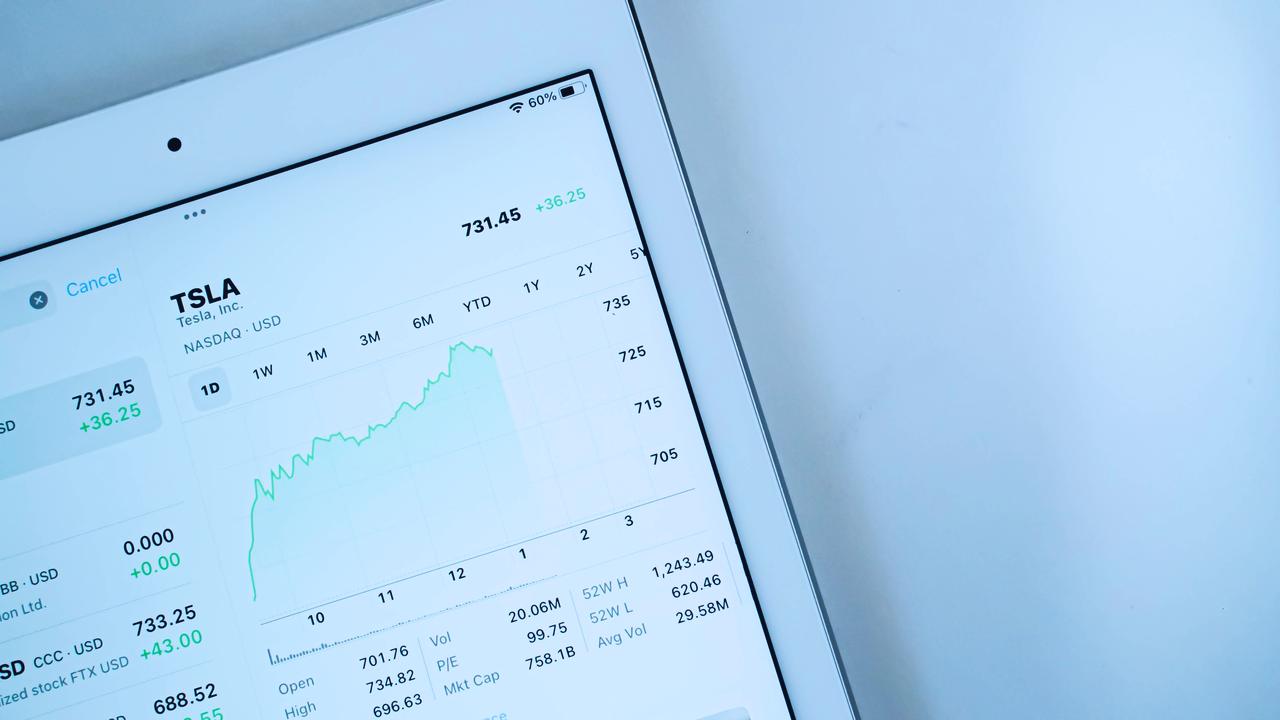 The front panel of the iPad captured in the photo looks exactly like in the video which was posted earlier this week. Also in the photo you can see the cables, which look shorter than the current model of the tablet. Most likely, Apple had to modify some internal components to make the new product even thinner.
So, the appearance of the fifth generation iPad is already almost completely formed. It remains only to find out when we will see it in the hands of Phil Schiller at the next Apple presentation.
Courtesy of MacFixit. com. au