[Leaked] High-quality photos of the back of the iPhone 6
The French portal Nowhereelse, which has previously already published a number of leaks related to the new iPhone, was the first to get high-quality photos of the back of the iPhone 4 .7-inch iPhone 6.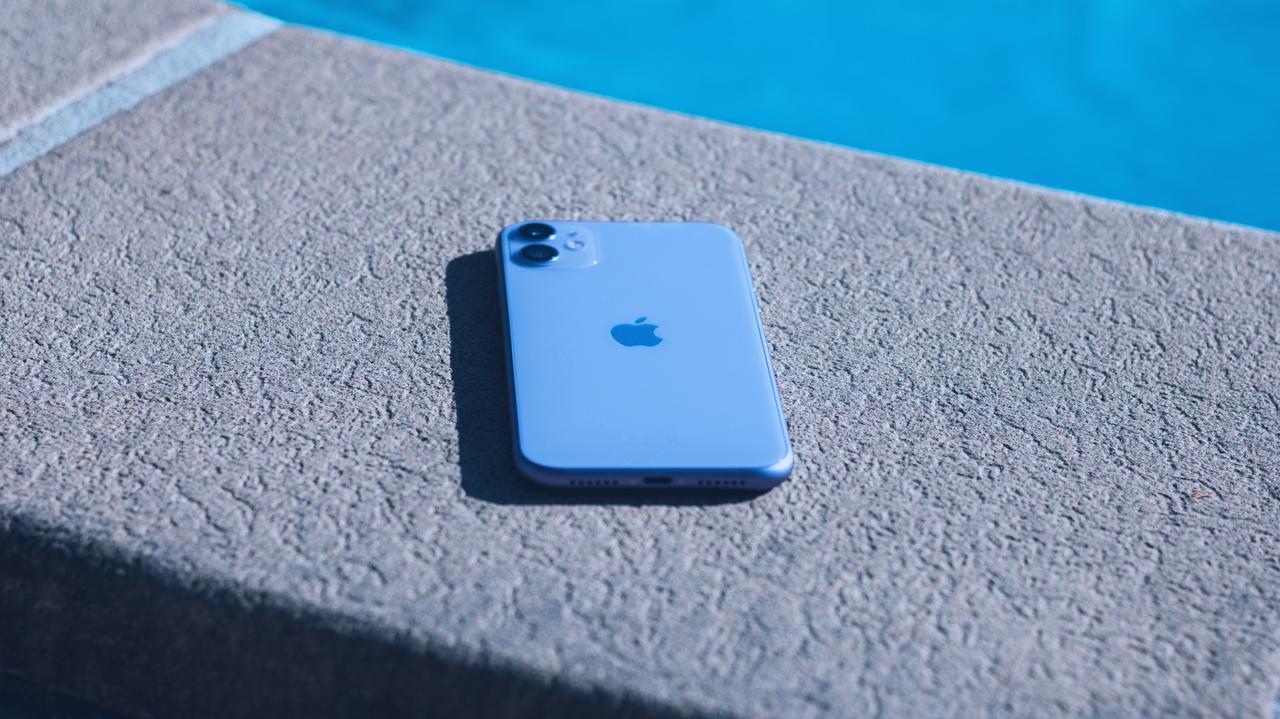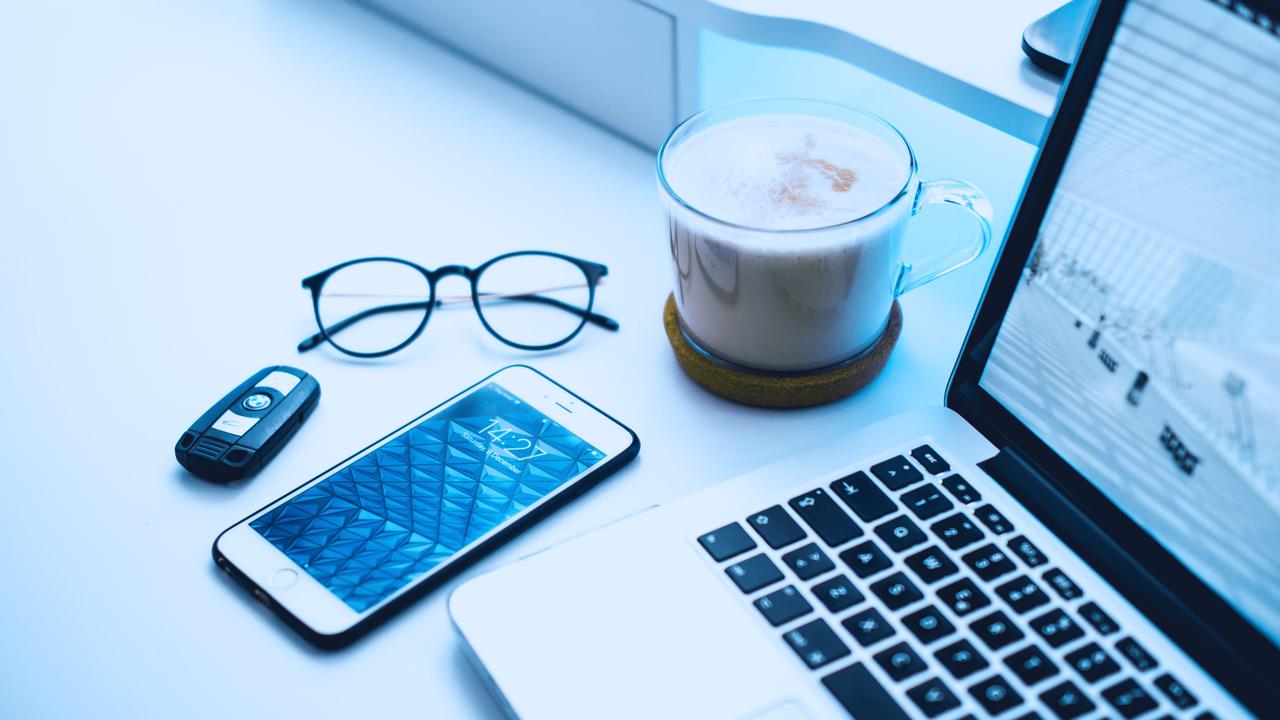 It looks like the iPhone 6 will get an updated LED flash, a logo "cut out" in the body and colored stripes on the back cover. The smartphone camera will most likely not be bulging, as previously suggested, so you can relax.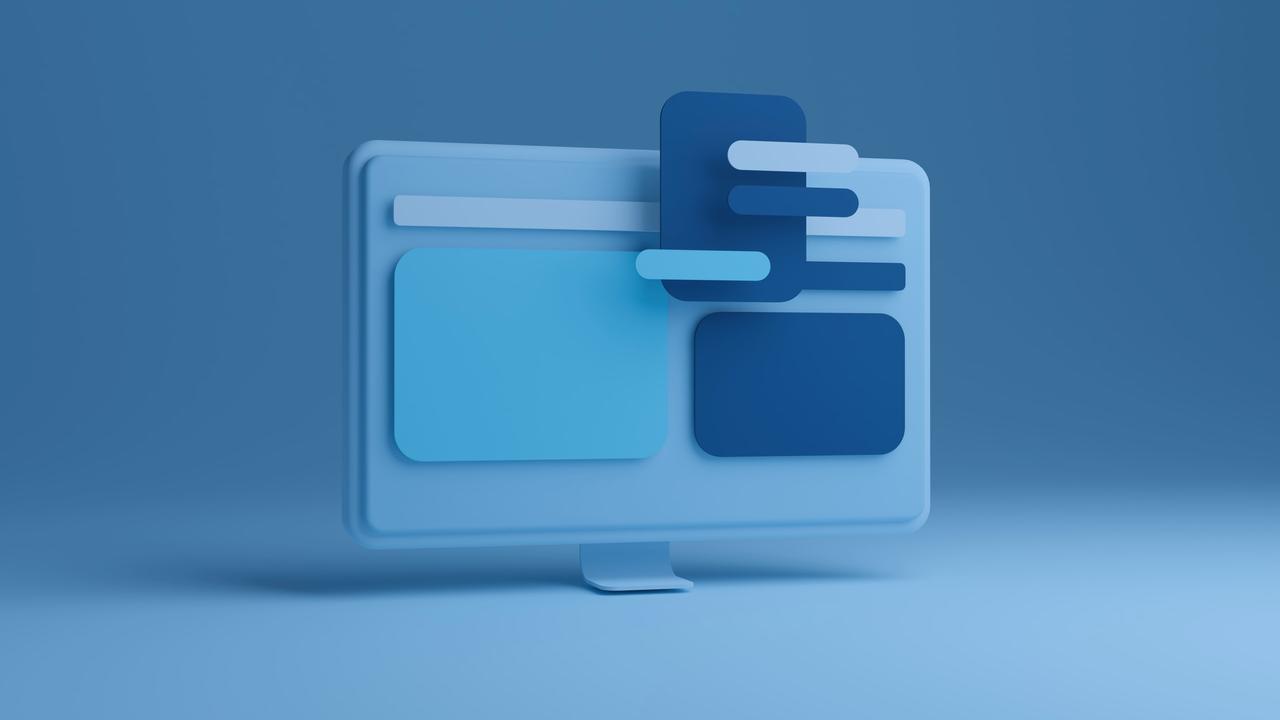 Also , Apple will update the look of the speakers and it looks like it will leave one speaker hole instead of the current two. Whether this will affect the sound quality is still unclear.
The Corporation has already sent out invitations to journalists for its event, which will take place on September 9th. It is expected that Apple will introduce updated iPhone and iWatch smart watches.