[Leak] Internal Apple iPhone Repair Videos
We love to live up to our name and are always happy when we have the opportunity to give you another Apple insider. This time we have at our disposal several videos intended for employees of the official service centers of the company.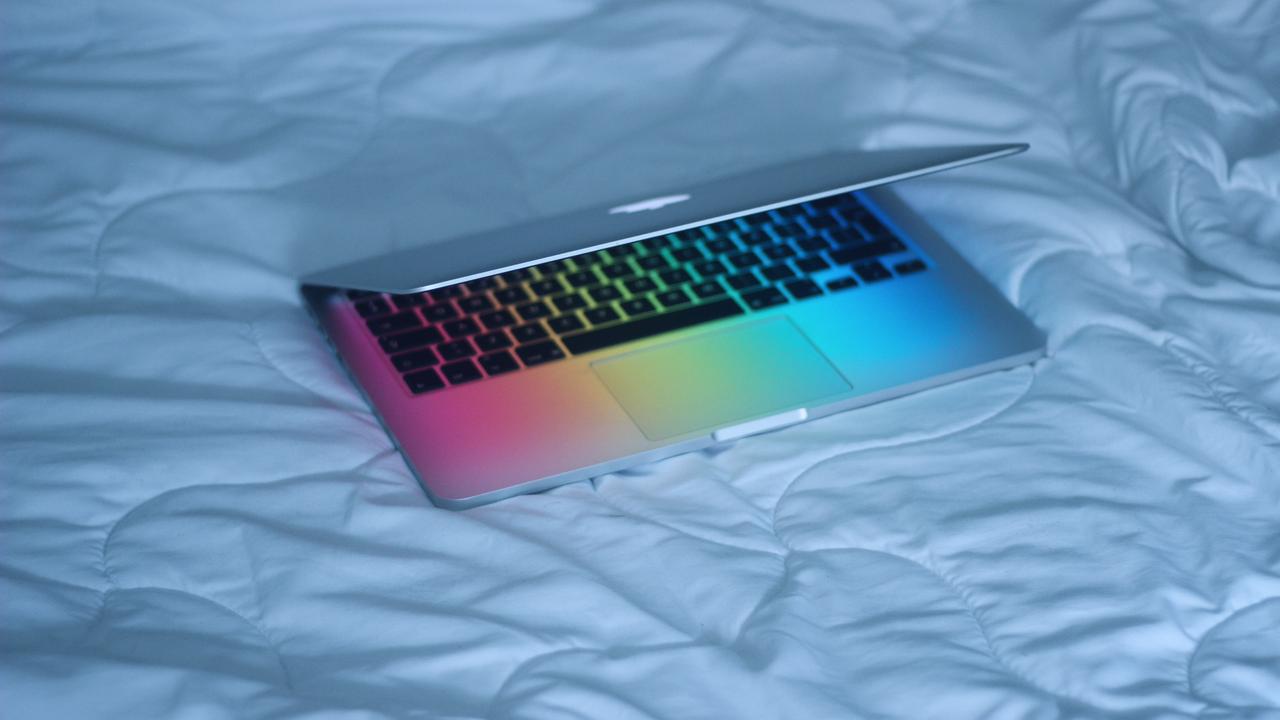 As you can see from the videos, Apple, famous for its obsession with design, doesn't care much about the attractiveness and glamour of its internal video content. The videos are minimalist and completely different from the official advertising of the company's products.
The first video shows us how to change the vibration motor on the iPhone 4S.
In the second video we see how you can replace the SIM card tray of the same phone.
Finally, here we can learn how to read a barcode from internal iPhone components.
This leak may not be super sensational, but once again it gives us the opportunity to explore the inside of the kitchen of the most closed and mysterious company on this planet. Stay with us, and we promise you that there will be many more such insiders.
Courtesy of Sonny Dickson