[Kickstarter] Instacube: Shelve Instagram
Instagram has become more and more popular lately. Surely you remember the original Instagram camera, which brought the service from the category of applications to the category of quite tangible devices. This time on Kickstarter there is an Instagram photo frame project. Let's take a closer look.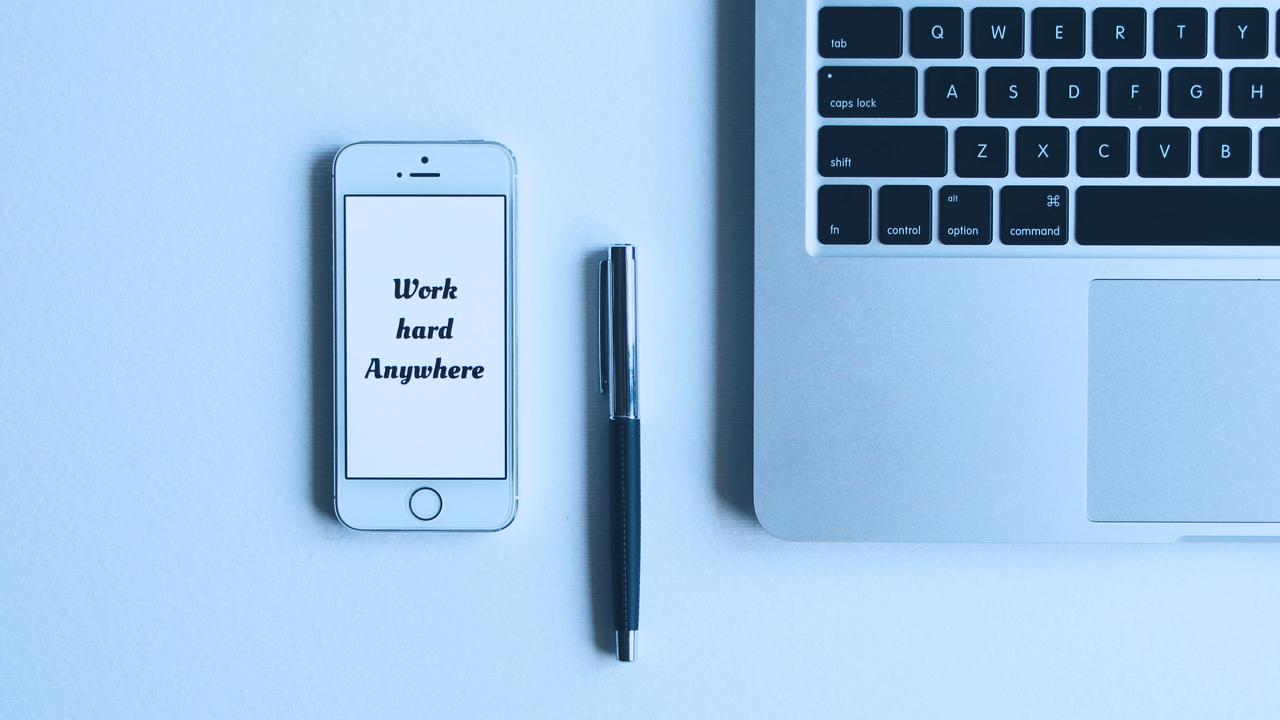 The guys from D2M offer to demonstrate your stream of photos of sunsets, food and coffee cups not only on the screen of your iPhone or Android devices, but also on a special photo frame. Which, by the way, works on Android, I hope this doesn't bother you too much?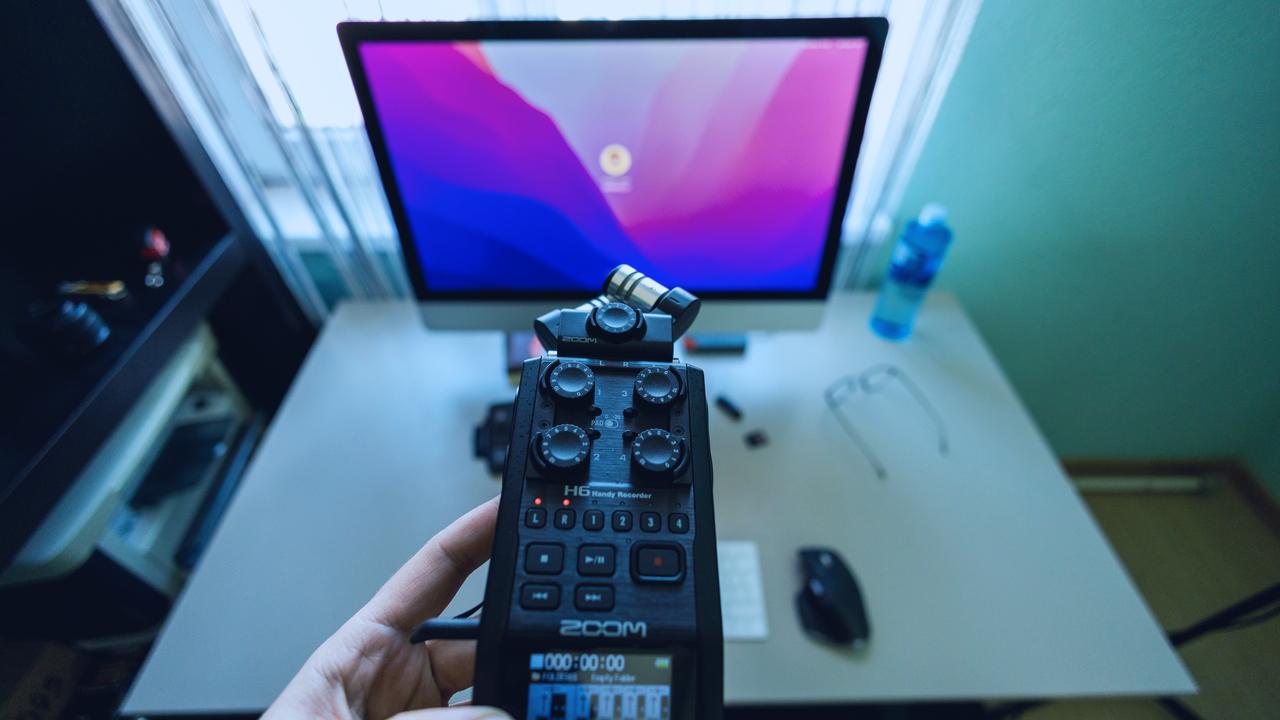 Actually, Instacube, as the authors of the idea called their device, is a 6.5-inch display, dressed in a plastic "instagram" case colors. The touch screen resolution is 600 pixels per side. The sensor, by the way, is made using capacitive technology, which will make using the device more enjoyable. In addition to the screen, of course, Instacube fits an ARM processor with an unnamed frequency, 4 GB of permanent Flash memory, 256 MB of RAM and a Wi-Fi module.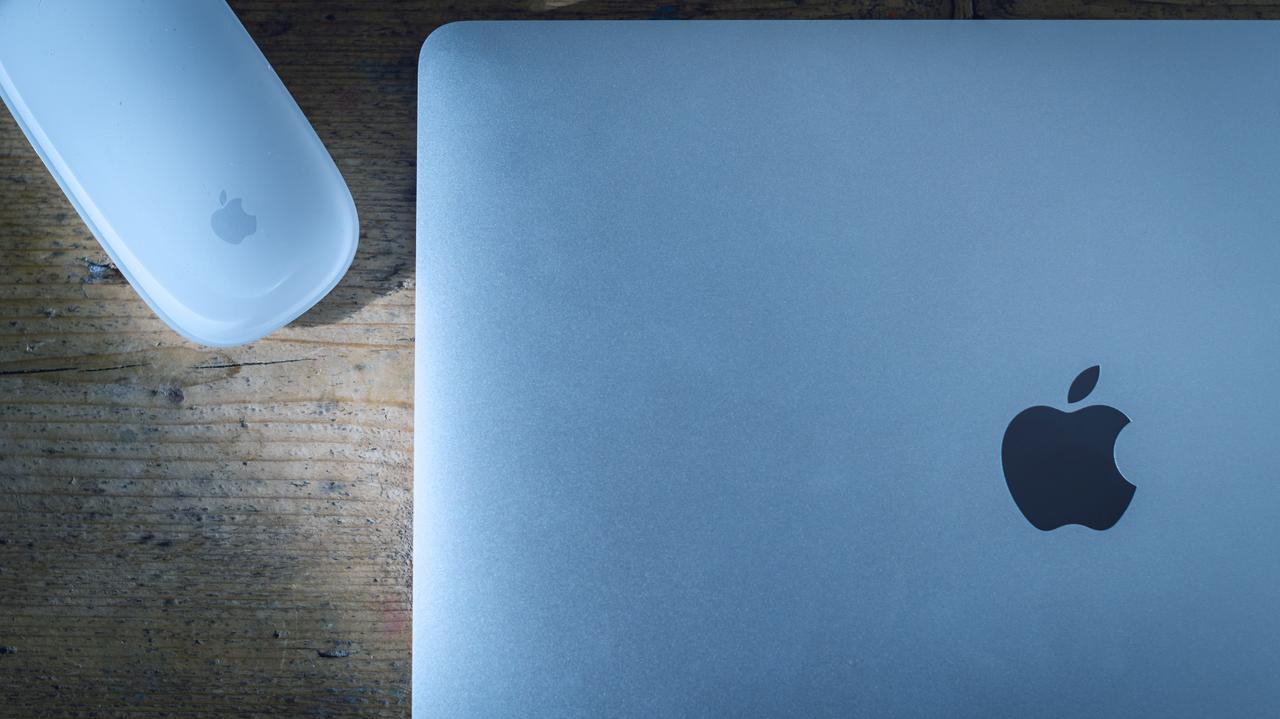 The display resolution is fully consistent with the resolution of the photos published in the photo service, and in order to make the photo frame work, you just need to connect it to your home Wi- Fi network and log into your Instagram account. With the help of Instacube, the user will be able to view not only his own photos, but also the pictures of those people who are on his read list. But the most interesting thing is the physical "Like" button. Liked the photo? Slap your palm on the frame and you're done!
Of the $250,000 required for the project, about $150,000 has already been raised, and there is still almost a month left before the end of the funding. The fact that money simply flows like a river to the authors of the idea makes it clear that the project has appealed to potential buyers and will be a success when it appears in retail.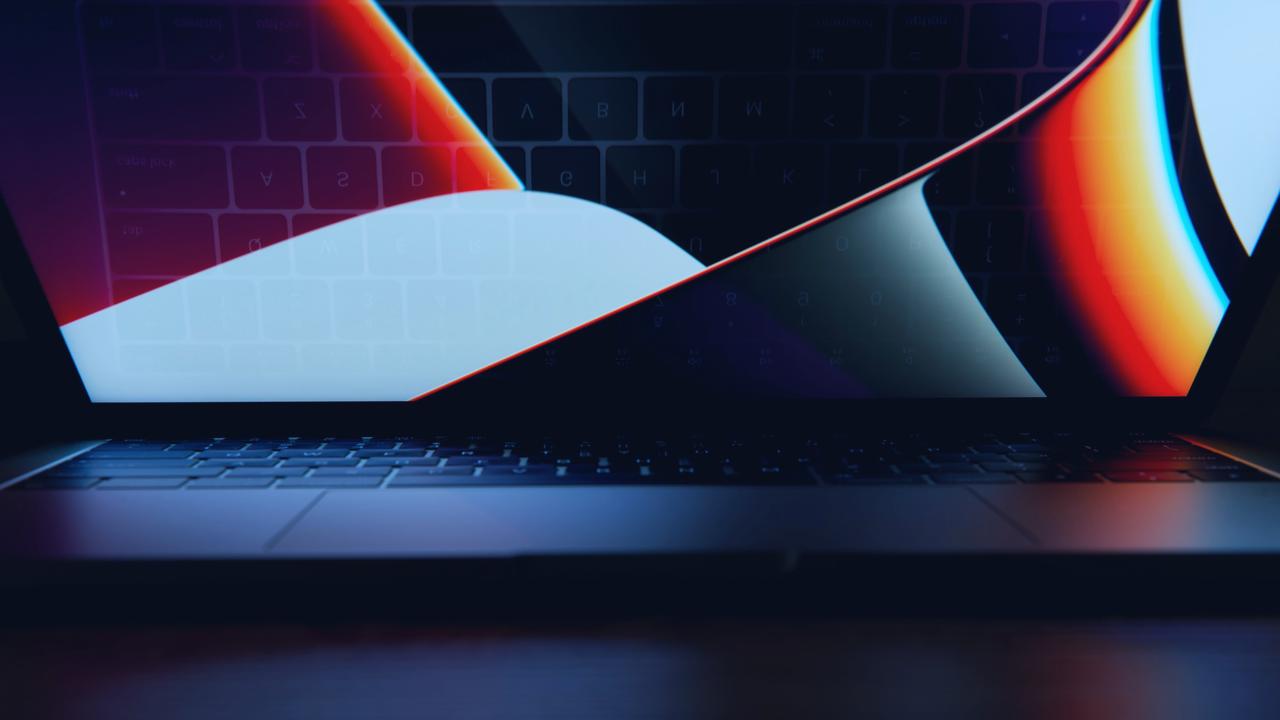 In order to contribute to the implementation of the idea, this same contribution must be at least $ 149 - in this case, you will receive classic version of Instacube. Add another $100 and get a unique collectible Instacube. The distribution of ready-made "Cubes" is scheduled for March next year. How do you like the idea?