[Instructions] Returning Front Row to OS X Lion
The updated Apple operating system, OS X Lion, completely lacks the standard Front Row feature that was installed in earlier versions of OS X and is used in Apple TV . But today we will tell you how to return Front Row without much effort!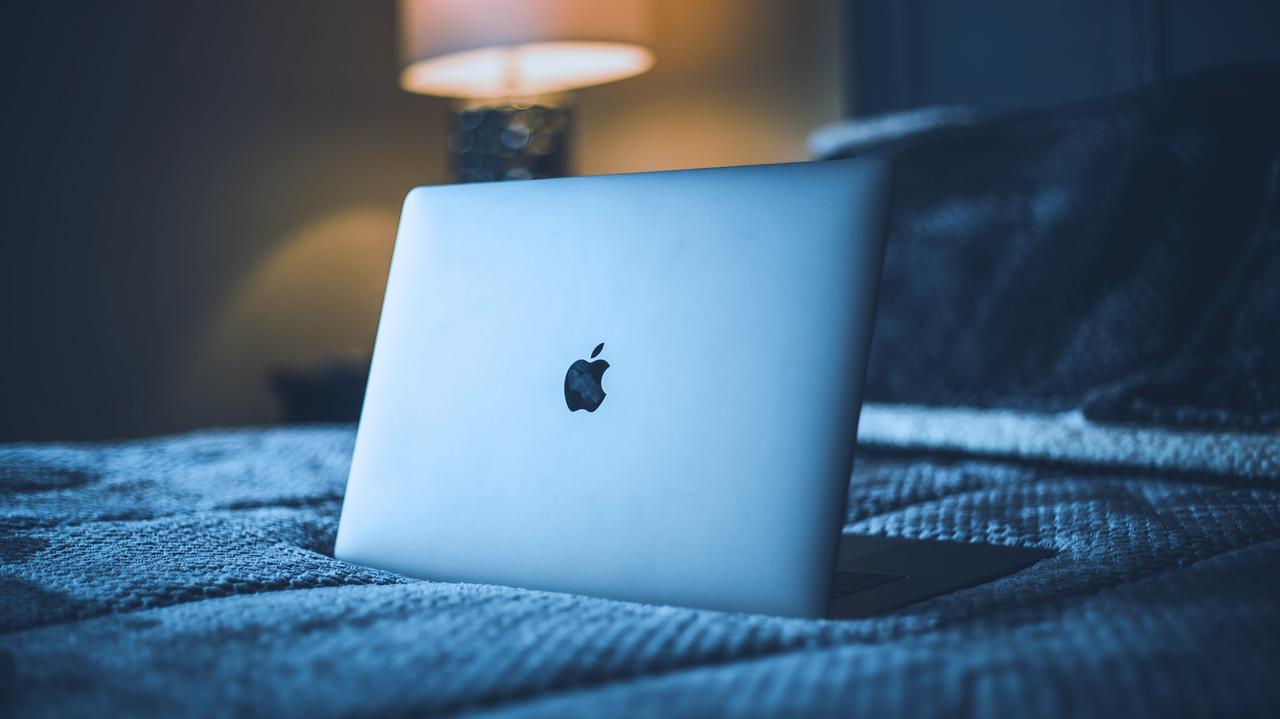 For reference: Front Row provides access to music, photos, movies. The interface is designed with oversized graphics and fonts for easy use from a distance.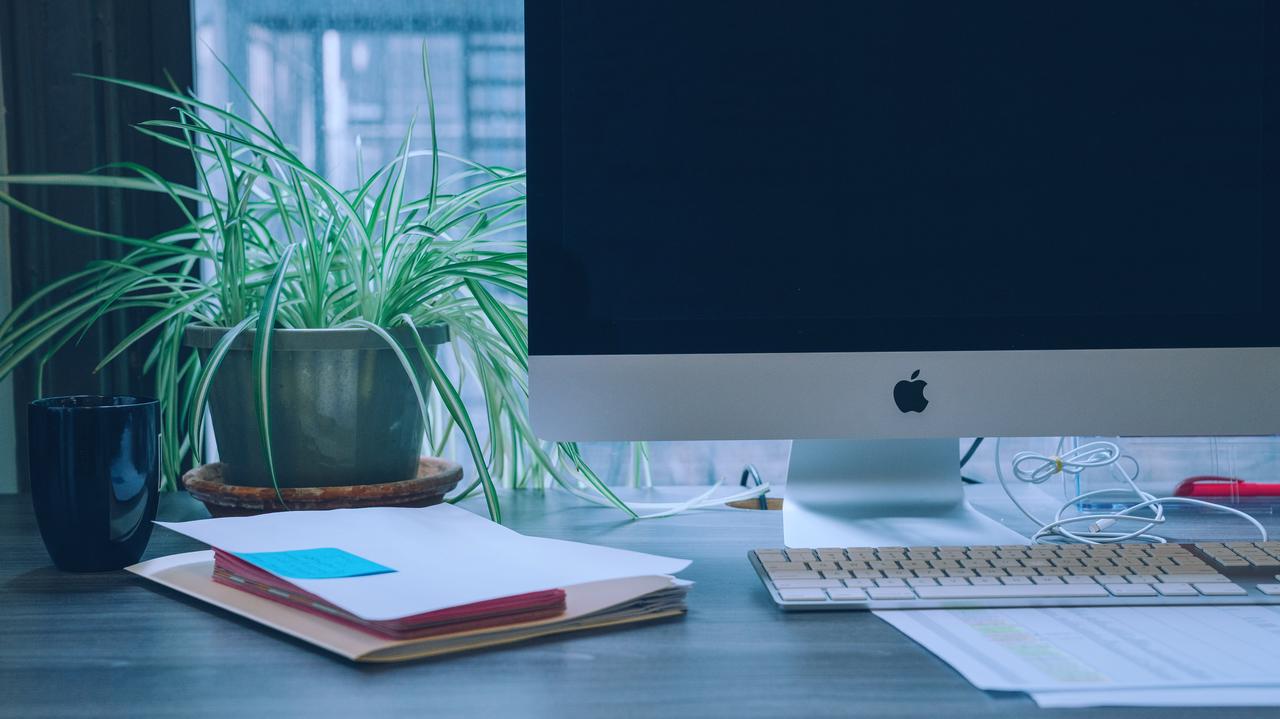 There are two ways (only works with iTunes 10.3):
one. To get Front Row back in place, you can use the contents of the folders from OS X Snow Leopard and add it to the same folders on your Mac with OS X Lion installed:
2 . If you don't want to add anything yourself, then just download a special program that will do everything automatically.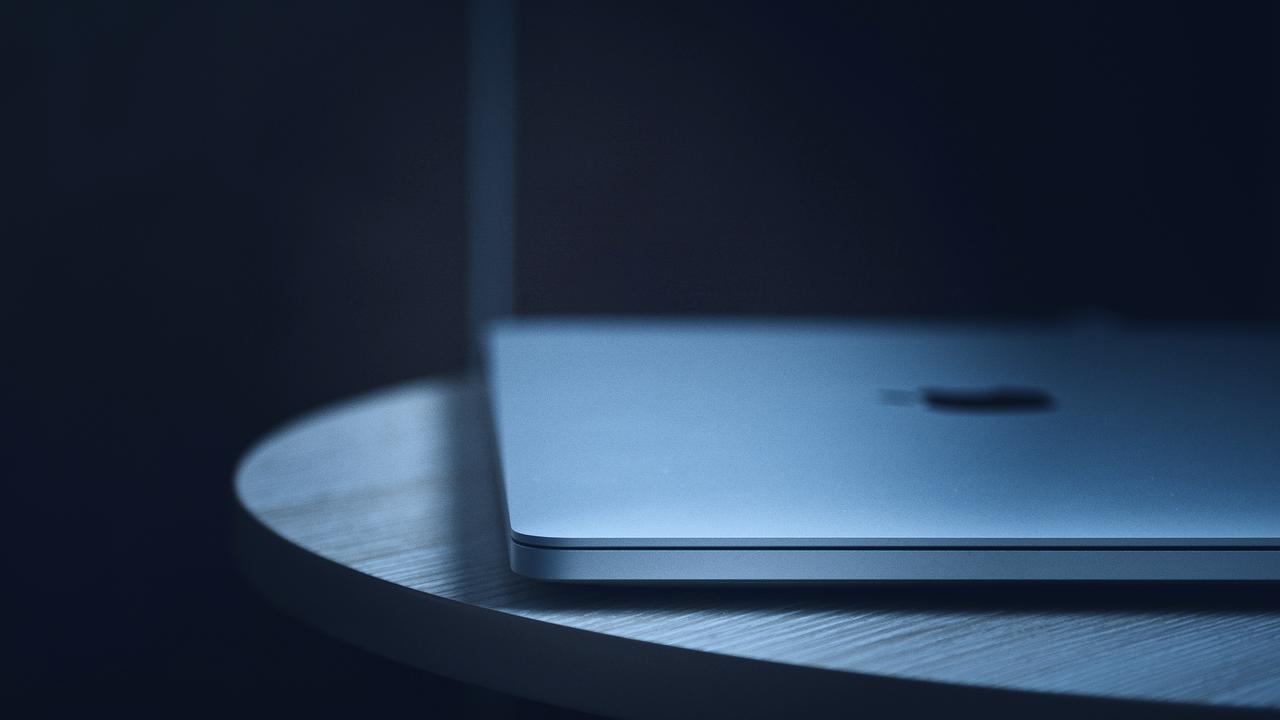 As you may have noticed, we wrote that both methods only work with iTunes 10. 3. And the thing is that in version 10.4, Apple changed the library layout files and all your content will not be available through Front Row, except for photos from iPhoto and trailers from Apple.com
As a result: If you can't live without Front Row, then you should probably restore it to your Mac running OS X Lion. But even if you are not a fan of this program, you can install it (it is convenient to view photos, etc.). It won't get worse 🙂