[How To] Enable Gestures in iOS 4. 3
As you know, multitasking gestures were present in 4. 3b1 - 4. 3 GM, there were rumors that they would be absent in the final version. But everything turned out the other way around: gestures are present, but not included. Now consider the instructions for their activation.
We will need:
iPhone 4/3GS, iPod Touch 4 with iOS 4.3 installed
Mac OS X 10.6 and above
xCode 3.2.6 and above
Jailbreak iOS 4.3
Let's get started:
1) Download the file from the device using iFunBox (you can still edit the file using iFile) System/Library/CoreServices/SpringBoard/XXXX.plist, where XXXX is N90AP for iPhone 4 (GSM), N88AP iPhone 3GS, N81AP iPod touch 4G;
2) Add parameter multitasking-gestures == true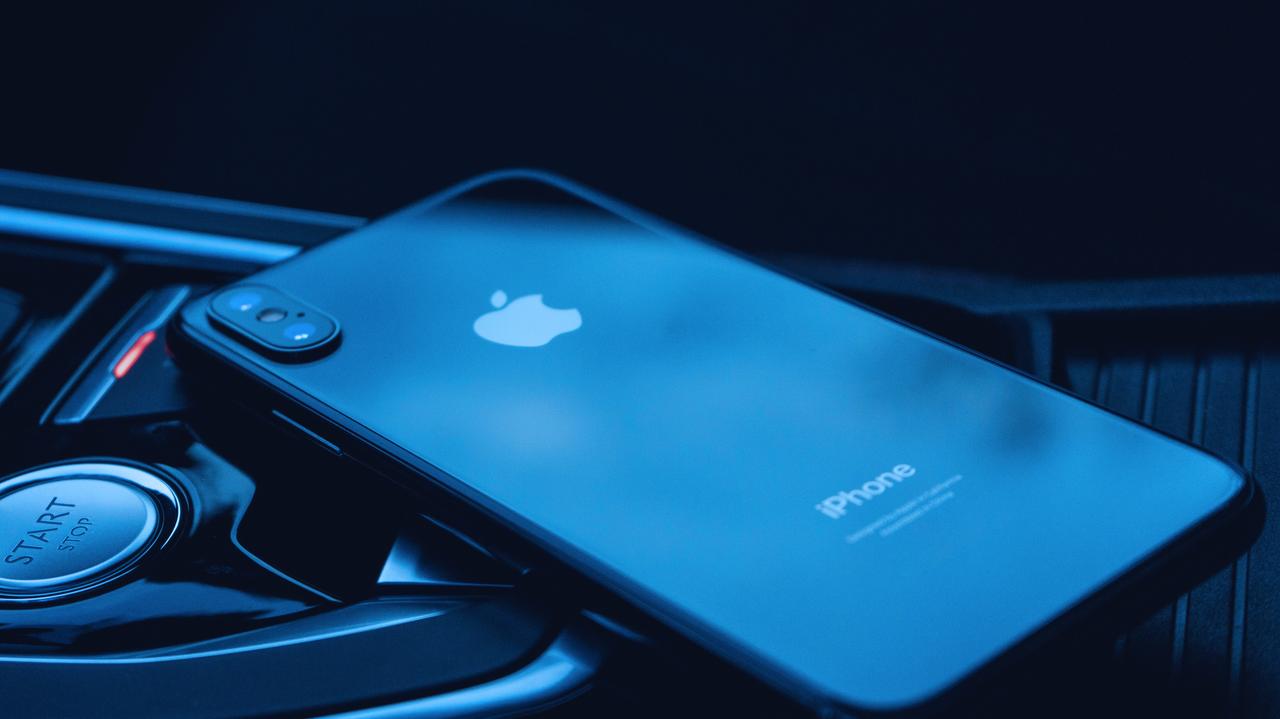 3) Save the changes and upload the file back
4) Open xCode, then open the Organizer (Window => Organizer). On the Devices tab, select your device and click the Use for Development button, a developer account is not required.
5) Reboot the device and enjoy!
P. S. To enable gestures on iPad and iPad 2, you only need to follow steps 4 and 5.