Instragram v. 2. 2: Integration with Asian social networks has been added
Following the release of the Camera Awesome application, the Instagram application, which has gained high popularity among iPhone users, received an update. Version 2.2 brought with it various improvements, including those related to the speed of the phone's camera, the Lux option, and the ability to save images to the library, which did not always work as it should. Also added support for two of the largest non-US social media sites, Japanese Mixi and Chinese Weibo.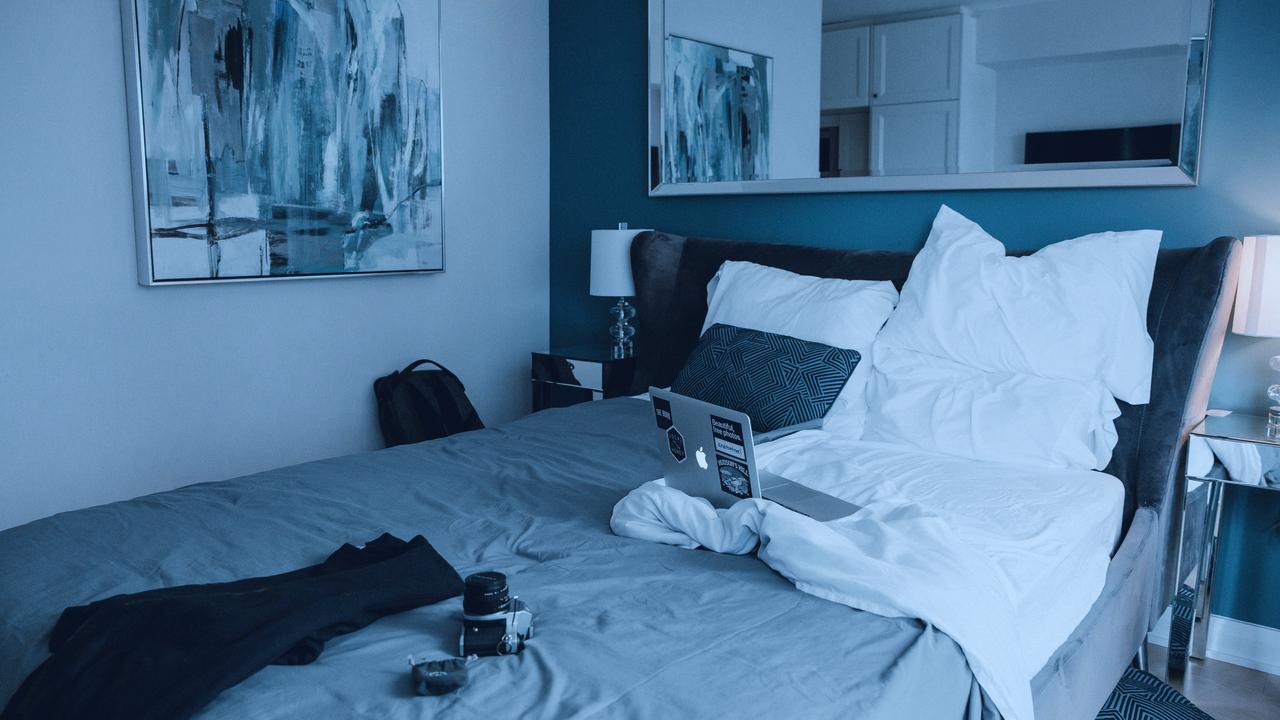 Both of the above services are wildly popular at home. Mixi has over 22 million members, accounting for about 80% of Japan's social media market. In turn, the Weibo service has over 300 million subscribers, or 1/3 of the total number of Internet users in China.
Version 2.2 allows you to link existing Mixi or Weibo accounts to your Instagram profile, as well as change your profile picture with a simple keystroke. The update is available at the following URL: App Store.