[Instructions] Pull icons from iOS applications in a simple way
Today I would like to open the curtain of secrets behind which we [authors] keep our professional secrets for writing articles and reviews. The first secret is about iOS apps, the easiest way to pull icons out of them.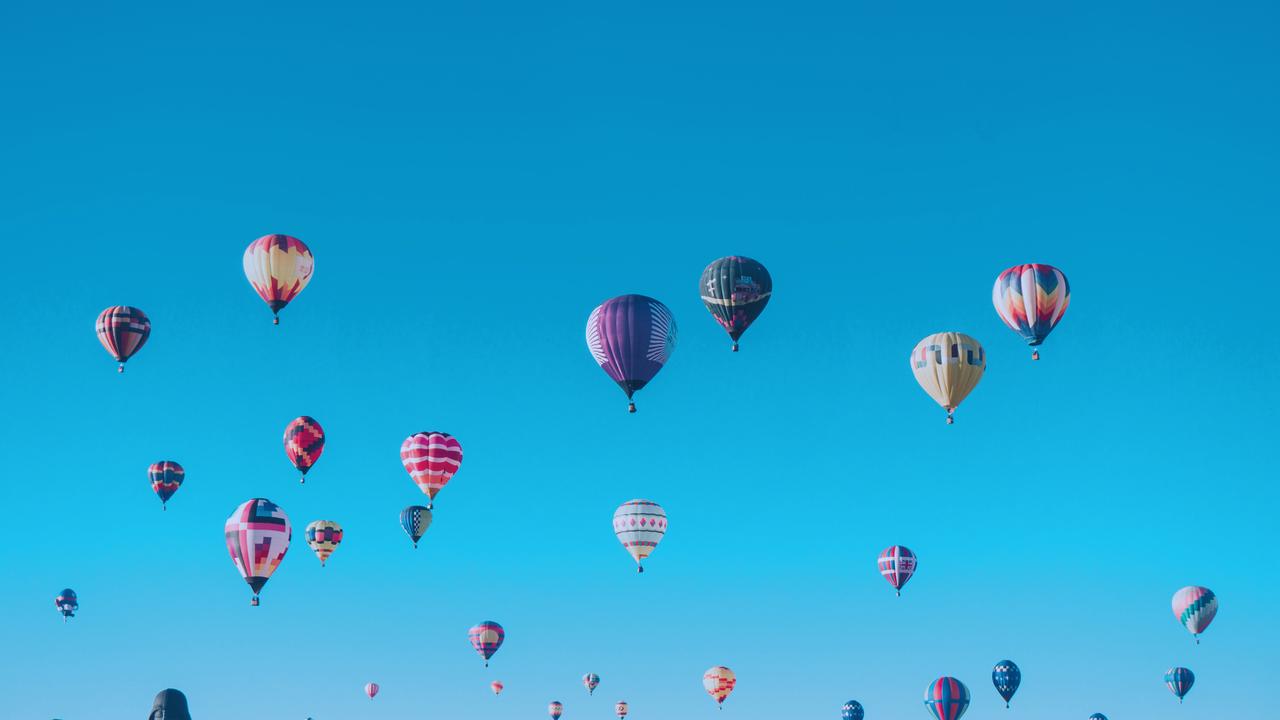 All you need , this is: iTunes, the application from which we extract the icon (must be downloaded to your computer) and not "crooked hands".
1. Opening the "Apps" section of iTunes, which shows all the apps you've downloaded.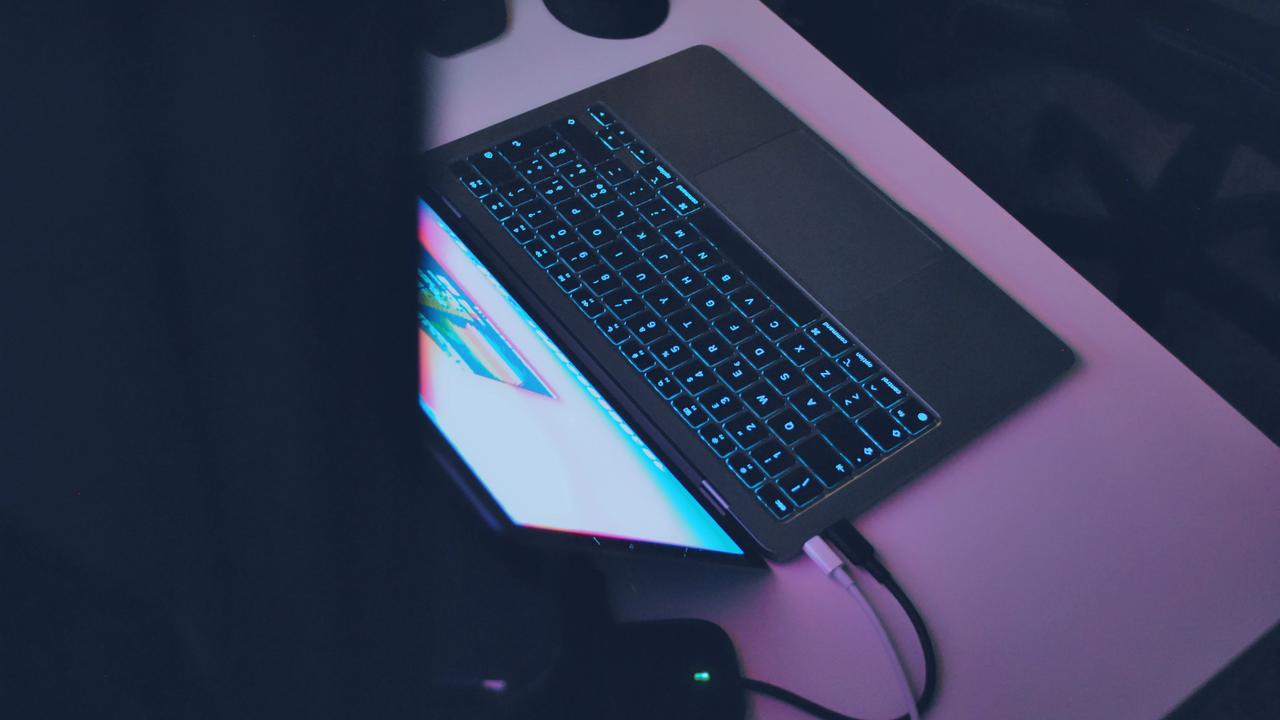 2. Select the desired application from which you want to extract the icon so that it is displayed in the lower left corner. If this did not work, then you do not have a special section open. To open it, you need to click on the icon (a rectangle inside which is a triangle) in the lower left corner.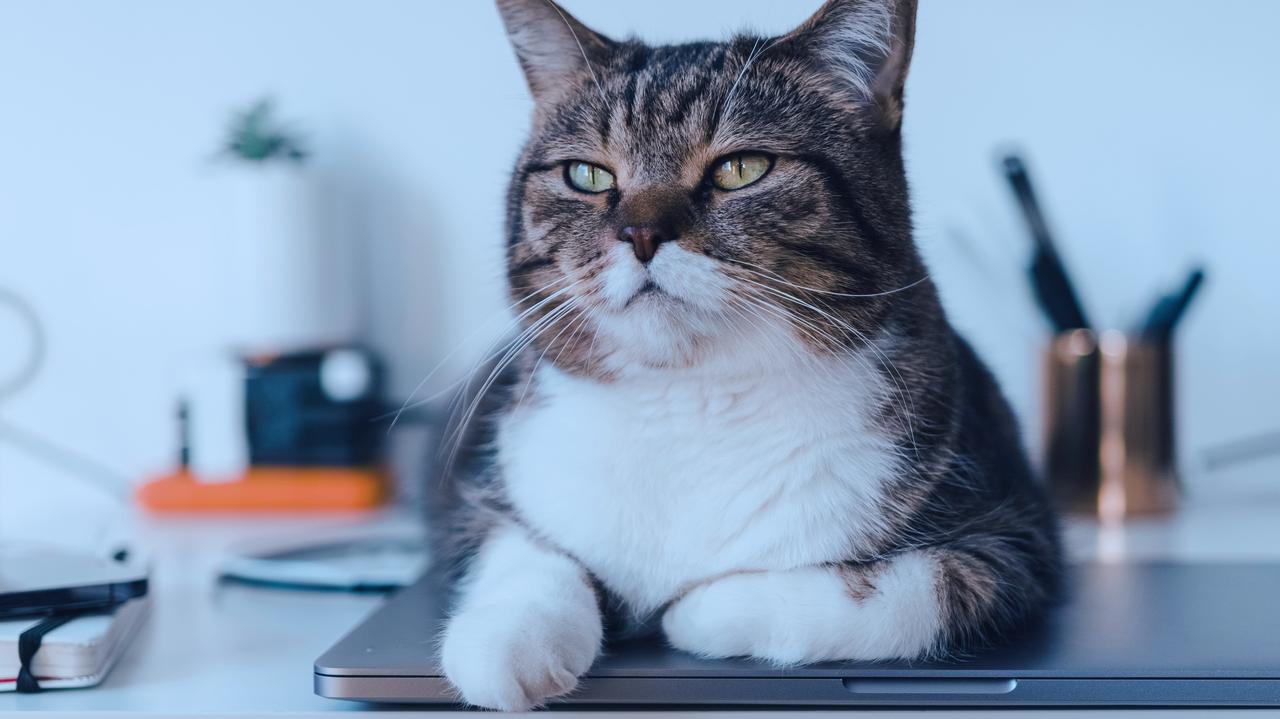 3. Next, all we need to do is drag the icon from the lower left corner to the desktop.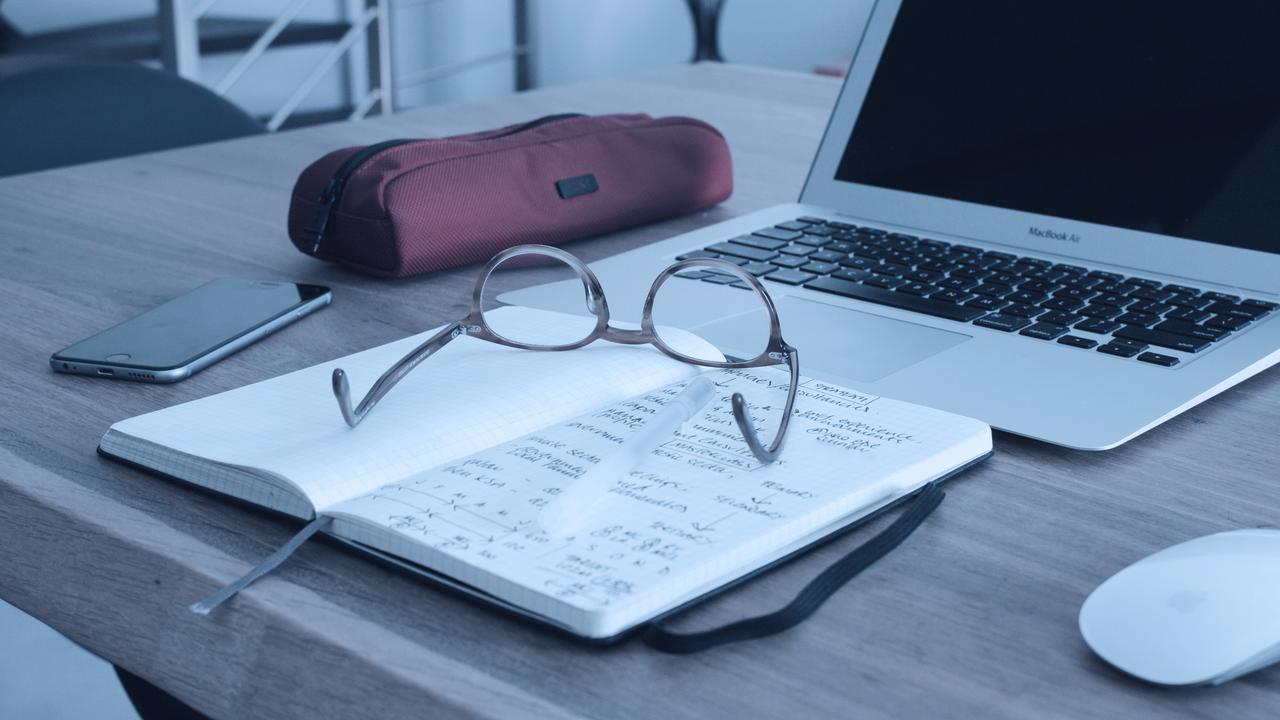 And voila, your desktop appears the icon you want in format. png with a resolution of 512x512 pixels. Everything is very simple and elegant!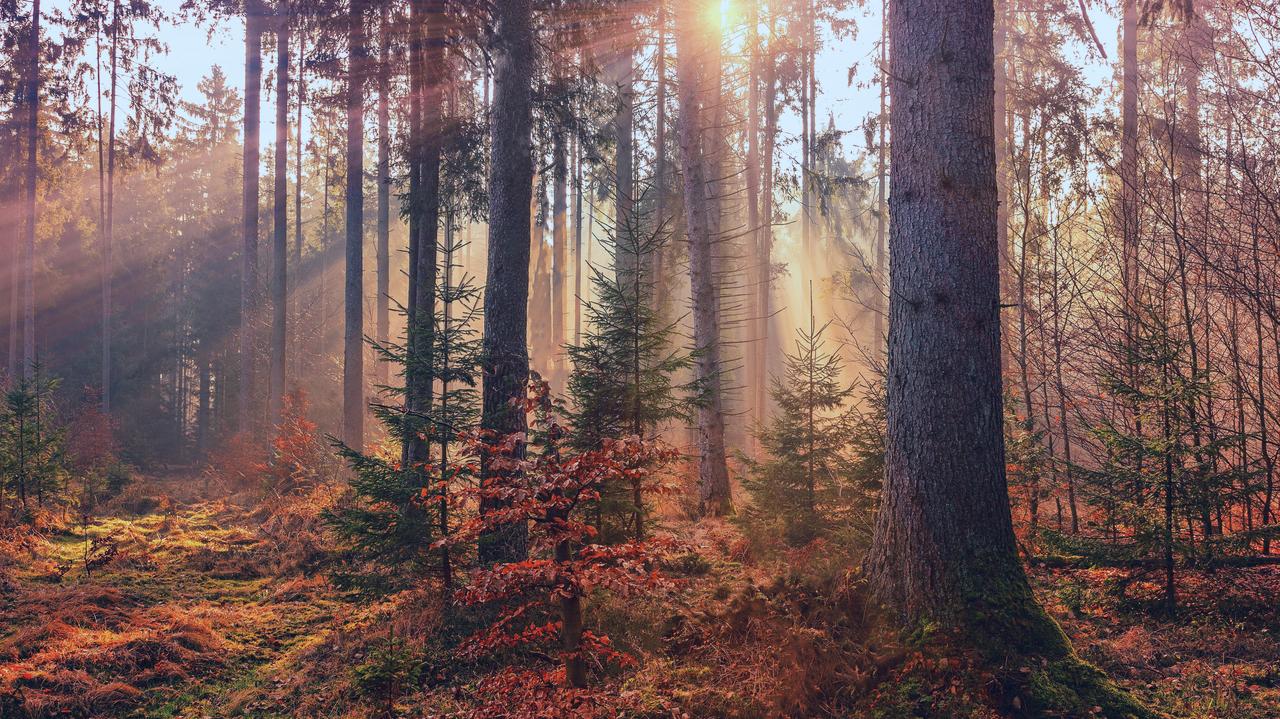 I consider this method the most convenient and I always use it when preparing reviews. It may only work on computers running OS X, so on Windows there is another way.
Namely: select the program, right-click on it and select "Get info". Next, go to the "Album" item and from there save the icon to your desktop.
Unfortunately, I do not have a Windows computer at hand, so you will have to be content with only my words.