[Instructions] How to untethered jailbreak iOS 6. 0, 6. 1 on Windows and Mac in three steps
The good news has surely reached you, dear readers. Finally, the jailbreak of all devices compatible with iOS 6 version is in the public domain, and anyone can jailbreak their iPad, iPhone or iPod touch. And now we will tell you how to do it.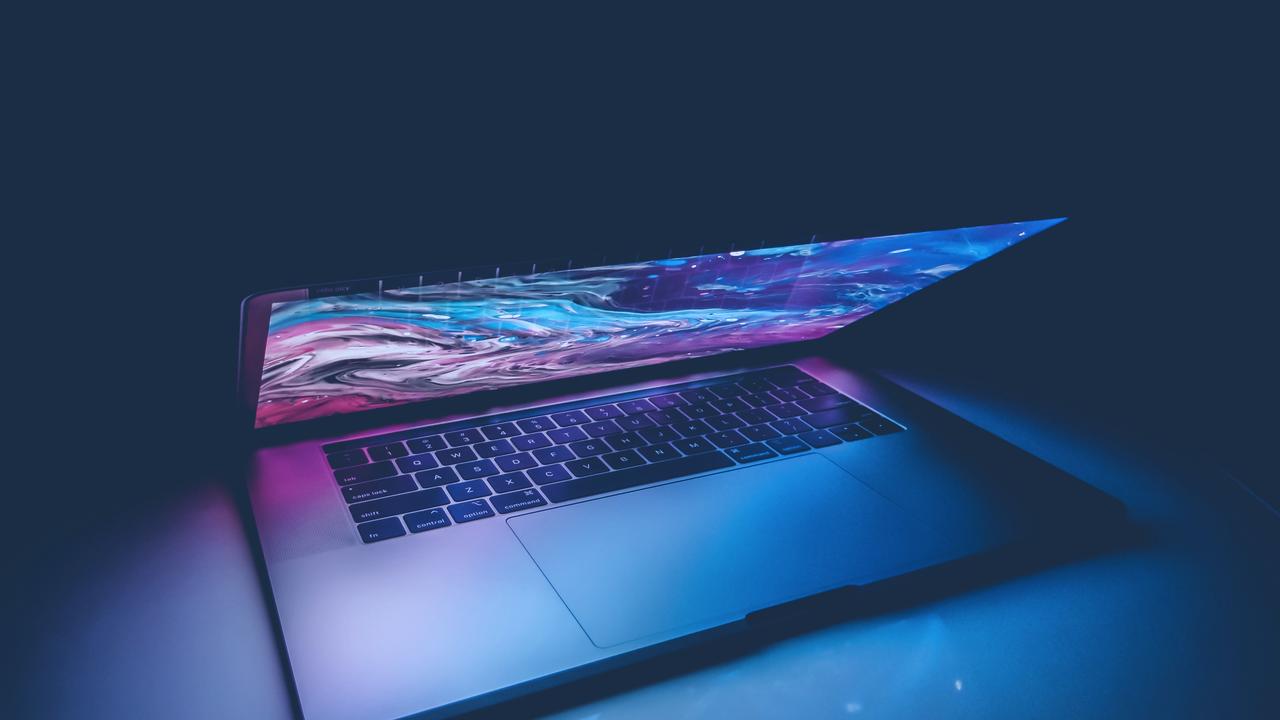 First, you need to make sure your device is updated to the latest version of iOS - currently iOS 6.1. Jailbreak can be done on both iOS 6.0 and iOS 6.1, if you have any reason not to upgrade to 6.1 - this is your right, since the evasi0n program can hack any iOS 6 at the moment
The following devices are supported:
iPhone
iPhone 3GS
iPhone 4
iPhone 4S
iPhone 5

>
From Zero to Real Trading: Course
School of Trading and Investing "ABTco Invest-School"
Personal Tutor • Fully Online learning • Psychology of Trading
Just $27.00 for a full course
iPad
iPad mini
iPad 2
iPad 3
iPad 4
iPod touch
iPod touch 4
iPod touch 5
So, if you have one of the above devices at hand, a Mac, PC or even Linux computer and there is a great desire to make an untethered jailbreak, then we need to follow these completely simple steps .
First, back up your device either via iCloud or iTunes. You can do this by going to "Settings" - "iCloud" - "Storage and copies" - "Back up". Or you can do the same procedure on a computer by opening iTunes.
Second, don't forget to remove the password if you have one on your device.
Third, download evasi0n for your computer, links:
Download Evasi0n for Windows
Download Evasi0n for Mac
Download Evasi0n for Linux
If any of these links don't work, you can always download evasi0n for your computer from the Evad3rs team official site.
After evasi0n is loaded, you need to run it. Windows users will first have to unpack the archive with the program, and Mac users will have to mount the dmg image. Connect your iOS device with a USB cable and make sure iTunes is closed. You should see the following on the screen: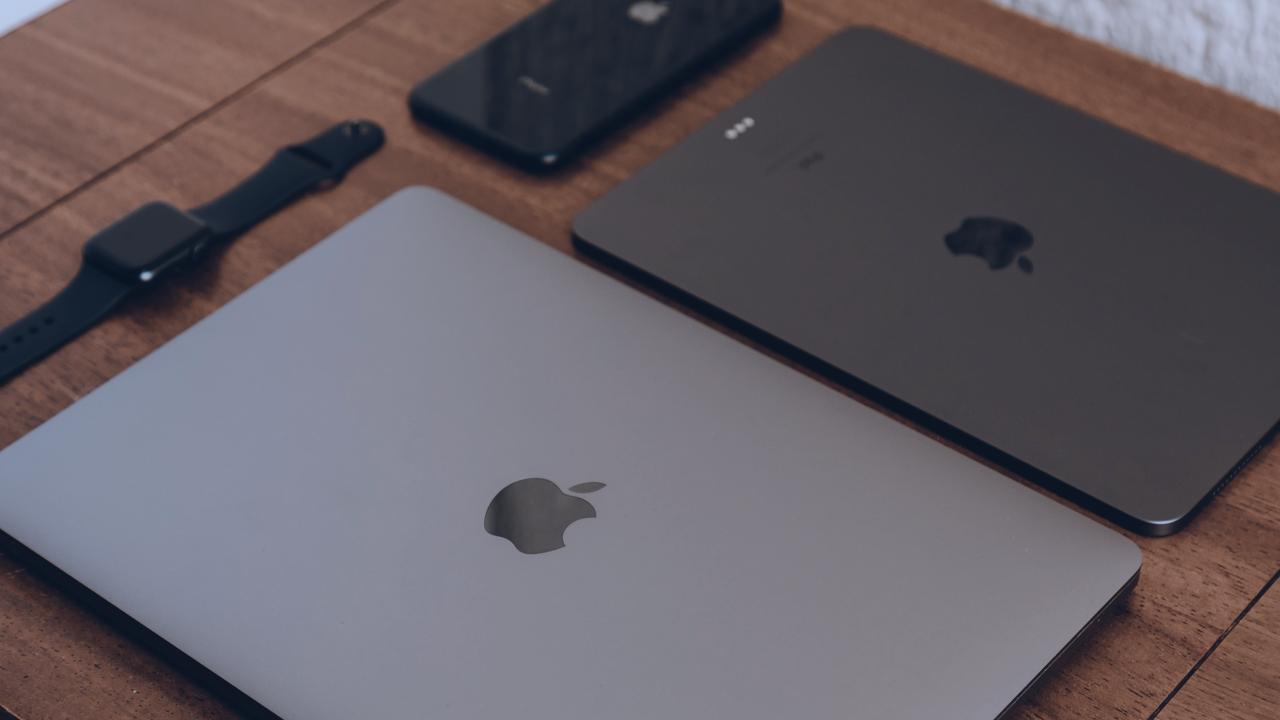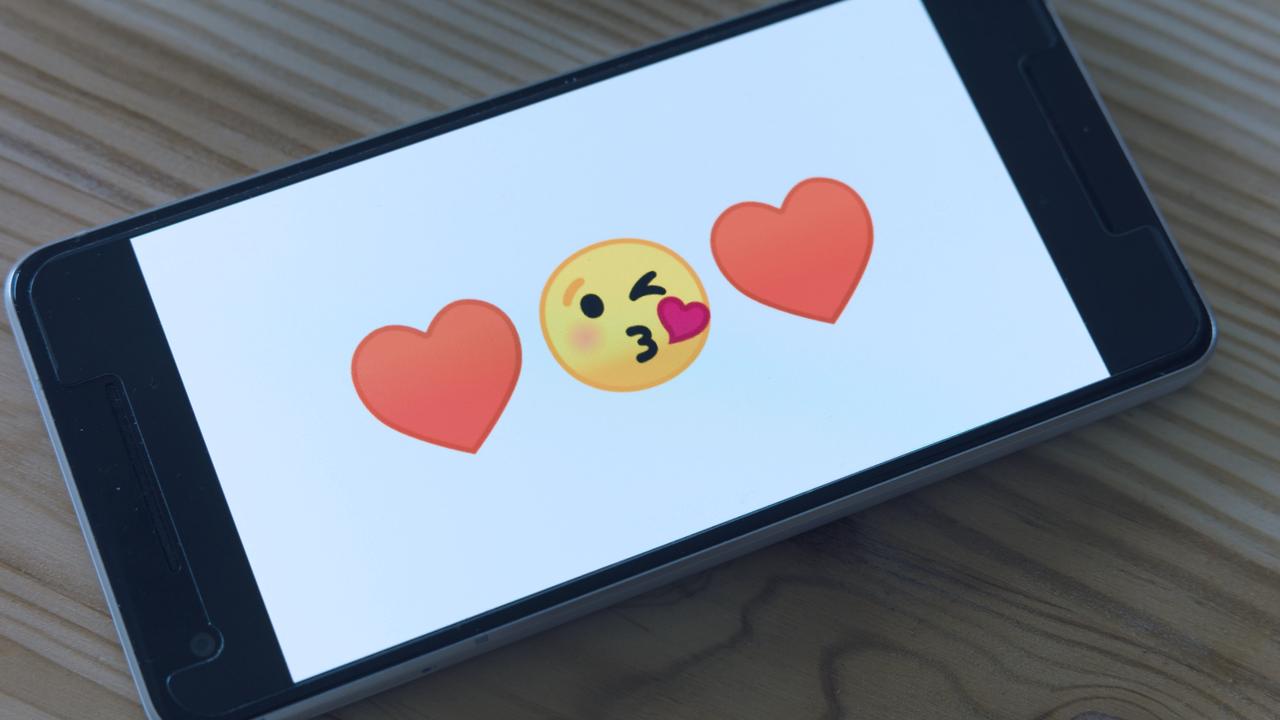 This is an open evasi0n window , with which we will hack the iOS device. As you can see in the screenshots, an iPhone 5 is connected to the Mac version of the program, and an iPhone 4 is connected to the Windows computer. Make sure that the program displays the real model of your device. If the device is not detected, try disconnecting it from the computer and reconnecting it.
If everything is fine, then you can proceed to the next step - this is a deep breath and pressing the "Jailbreak" button, after which the program will begin its work on hacking your device. Once again, make sure that iTunes is closed for you, the program will also ask you not to do anything with your computer and phone.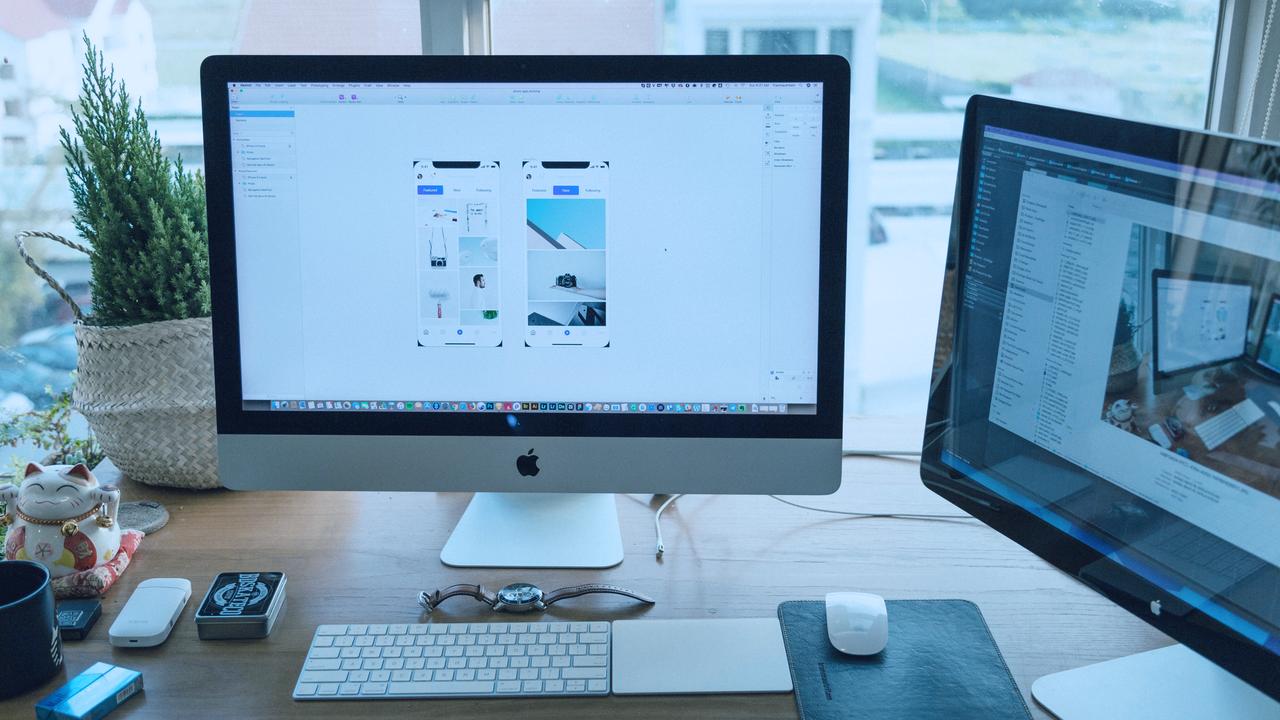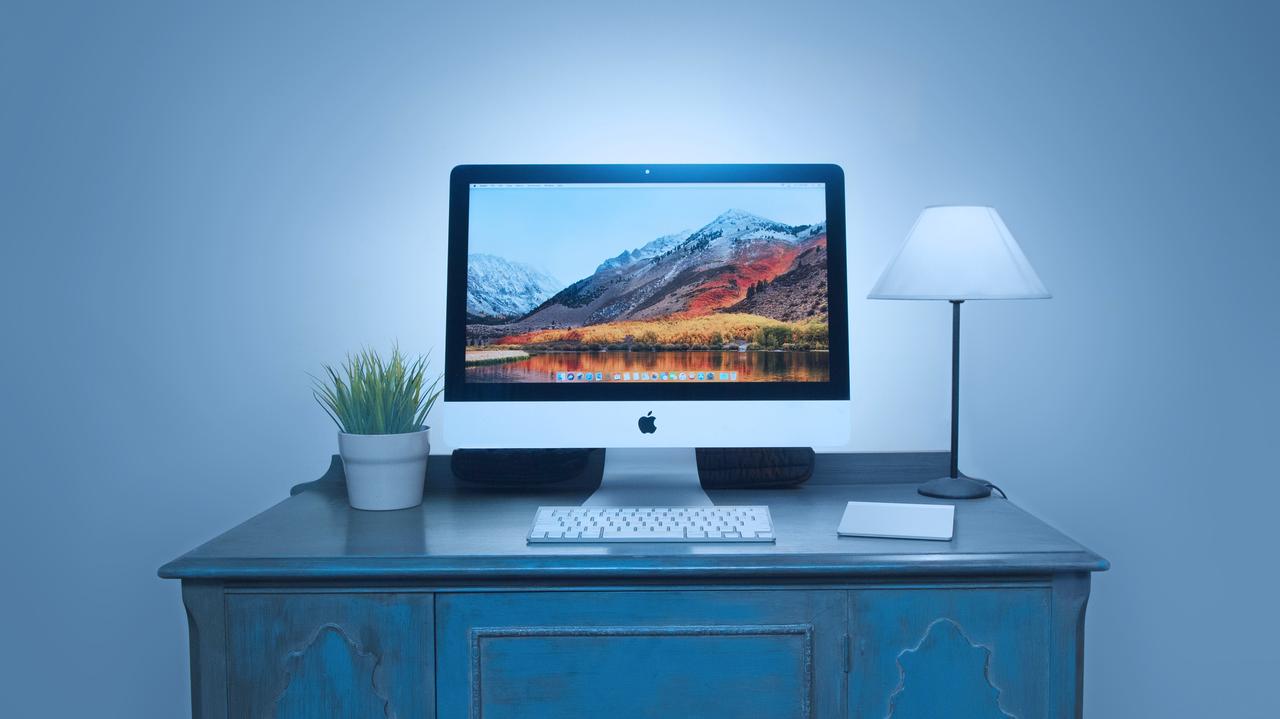 As the progress bar fills up, above which the current step will be displayed on way to the freedom of your device, you will still need to touch your iPhone, iPad or iPod touch once. You will need to find the "Jailbreak" icon on the desktop and click on it once, after which the screen will blink black and the hacking process will continue.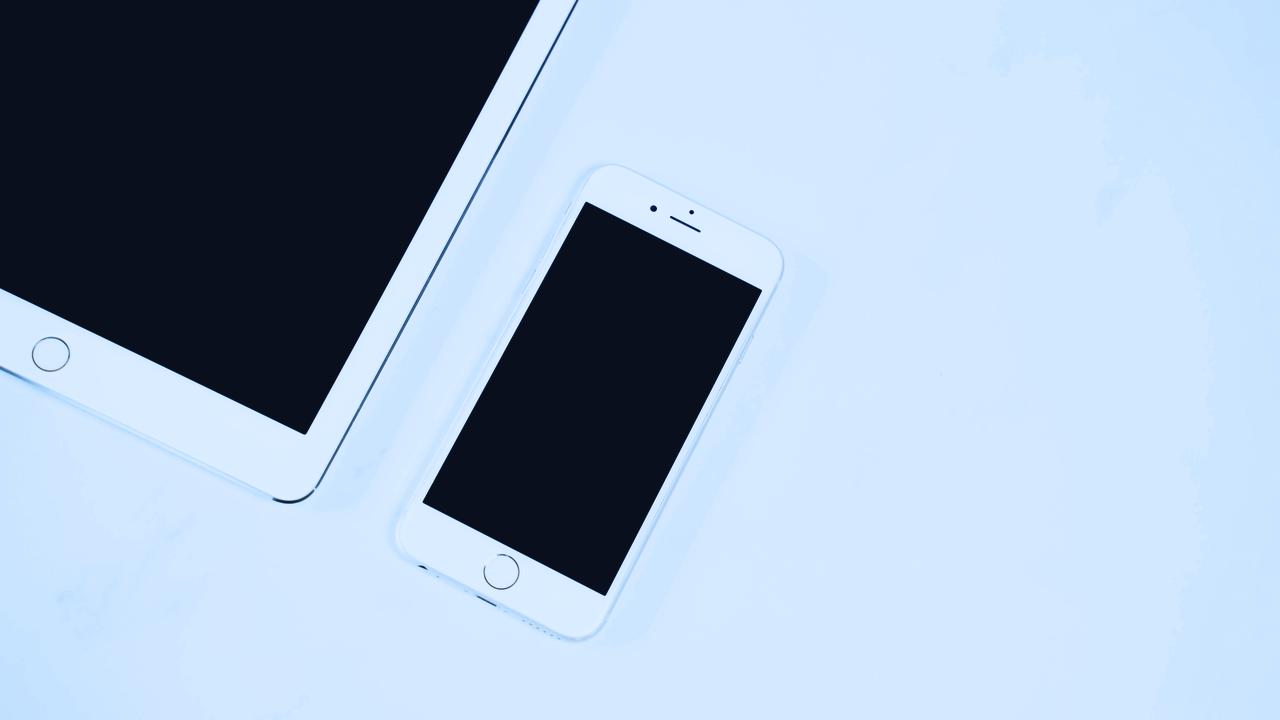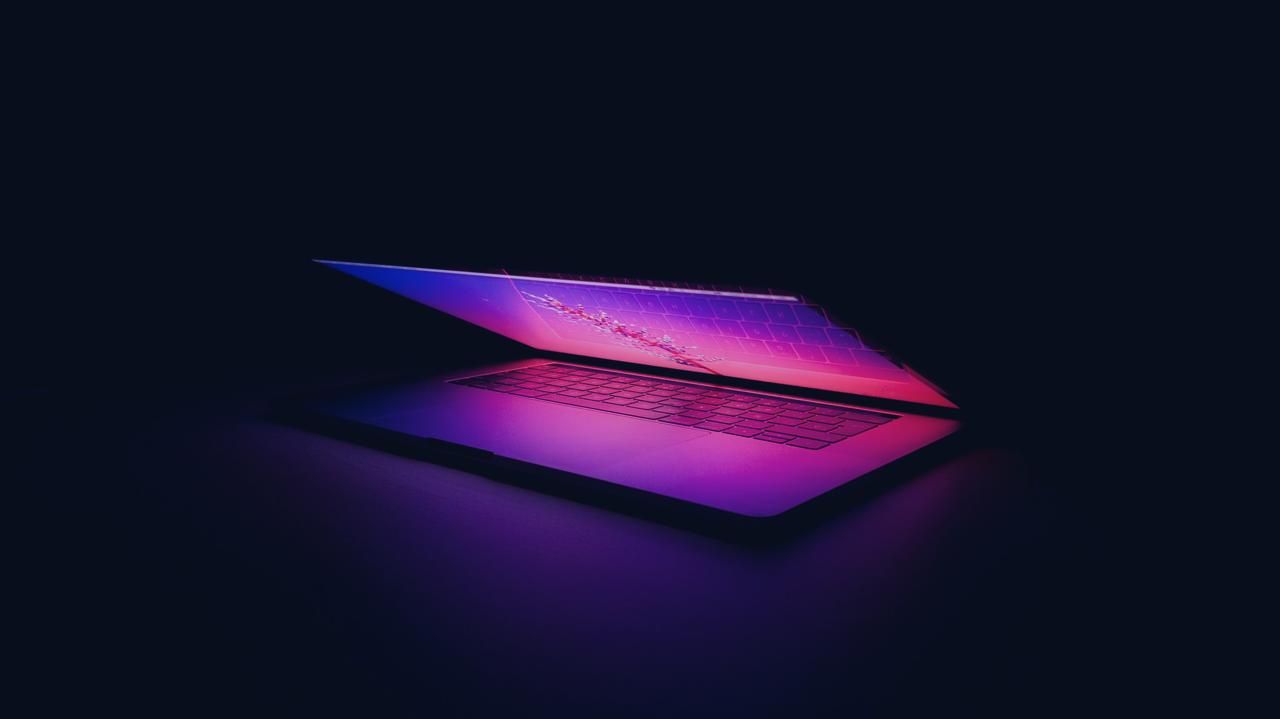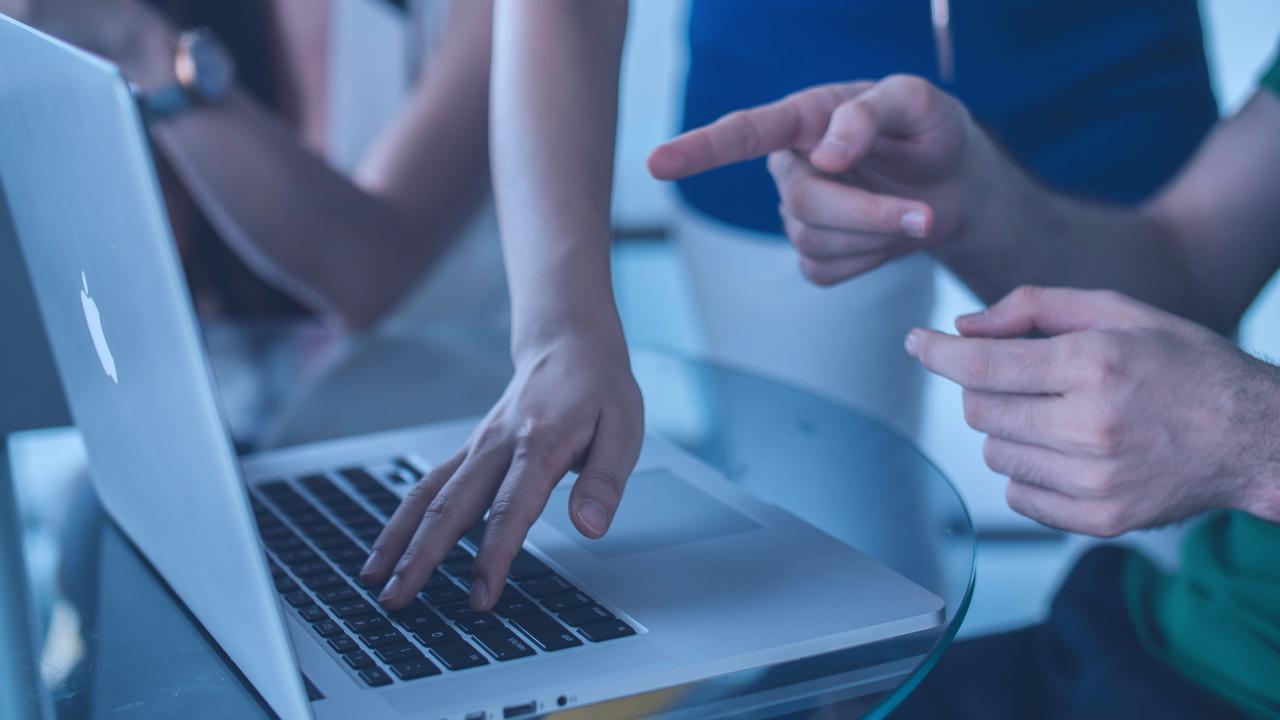 Now it remains only to wait for the moment when the program will happily inform us that the jailbreak process completed and you can disconnect the device. Your iDevice may reboot several times in order for all the necessary actions to be completed - do not be alarmed, this is quite normal. As a result, you will see the Cydia icon on the desktop, which means that all the steps have been completed successfully and your IDevice is now absolutely free!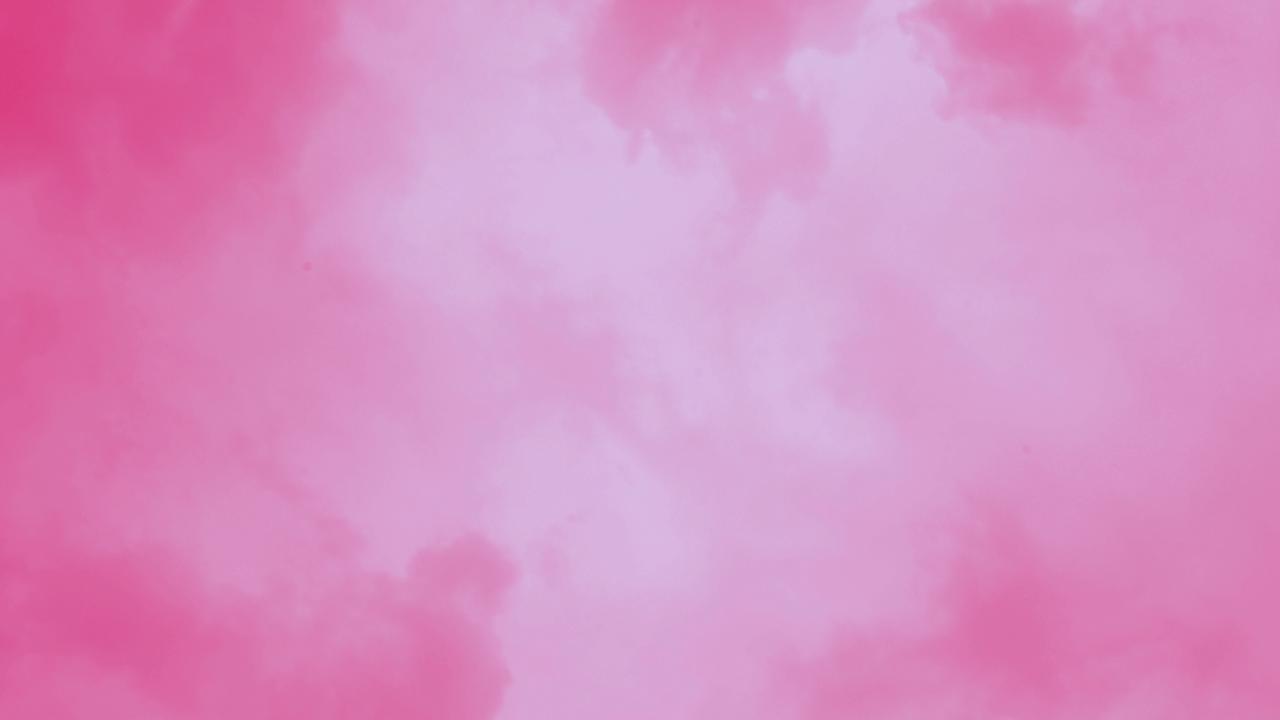 In the very near future we will tell you what tweaks you can install on your iPhone or iPad in order to make it even more convenient to use it!
FAQ
What is jailbreak ? Isn't it harmful?
No, it is not harmful at all, and sometimes even vice versa. By jailbreaking a device, you enable the installation of software packages that are not signed by Apple, which can significantly change the functionality of the IDevice. Most often for the better.
What should I do if evasi0n freezes/is not responding/shows an error?
If you think something went wrong, you can disconnect your device from your computer and restart by holding down the lock button and the home button. After that, the operation can be repeated.
Can I continue to buy apps and music from the App Store?
Of course.
Will my purchases disappear after jailbreak?
Nothing will happen to your Apple ID, you will be able to continue using the device in the same way as before the jailbreak.
They say that the device starts to slow down a lot from the jailbreak. This is true?
No, nothing slows down from a jailbreak. Brakes can appear from overdoing it with installed tweaks.
Okay, what is a tweak?
A tweak is most often a small program that adds functionality and usability to a device. For example, quick settings in the Notification Center.
Where can I get tweaks and which ones are good and which aren't?
Tweaks can be found in Cydia, the app store that is the symbol of the jailbreak. And about what tweaks you need to install, we will definitely tell you on the pages of our website.
Why does Cydia complain about errors and won't let me download anything?
Immediately after the release of jailbreak tools, Cydia servers are under a huge load. Just wait.
What is tethered and untethered jailbreak? Which one did I just make according to your instructions?
A untethered jailbreak allows you to fully use your phone. With a tethered jailbreak, after each reboot of the phone, it is necessary to "inject" by connecting to the computer. With evasi0n you get an untethered jailbreak.
How to revert to stock firmware/remove jailbreak?
Restore your device via iTunes.