[Instructions] Replacing Apple Watch glass
Despite Jony Ive's words about how flawless the design of the Apple Watch is, no one is immune from the problems associated with the careless handling of gadgets. Only 3 months have passed since the start of sales of watches, but already during this time it was possible to collect statistics on requests from users who need Apple Watch repair. As expected, the protective glass was the most exposed to unpleasant collisions with a brutal environment, as is the case with the iPhone and iPad. What to do if the screen of your watch is broken or cracked? Our friends and colleagues, specialists from the ModMac service center, showed how the process of replacing the clock display can be carried out, since they have already been contacted with this breakdown more than once.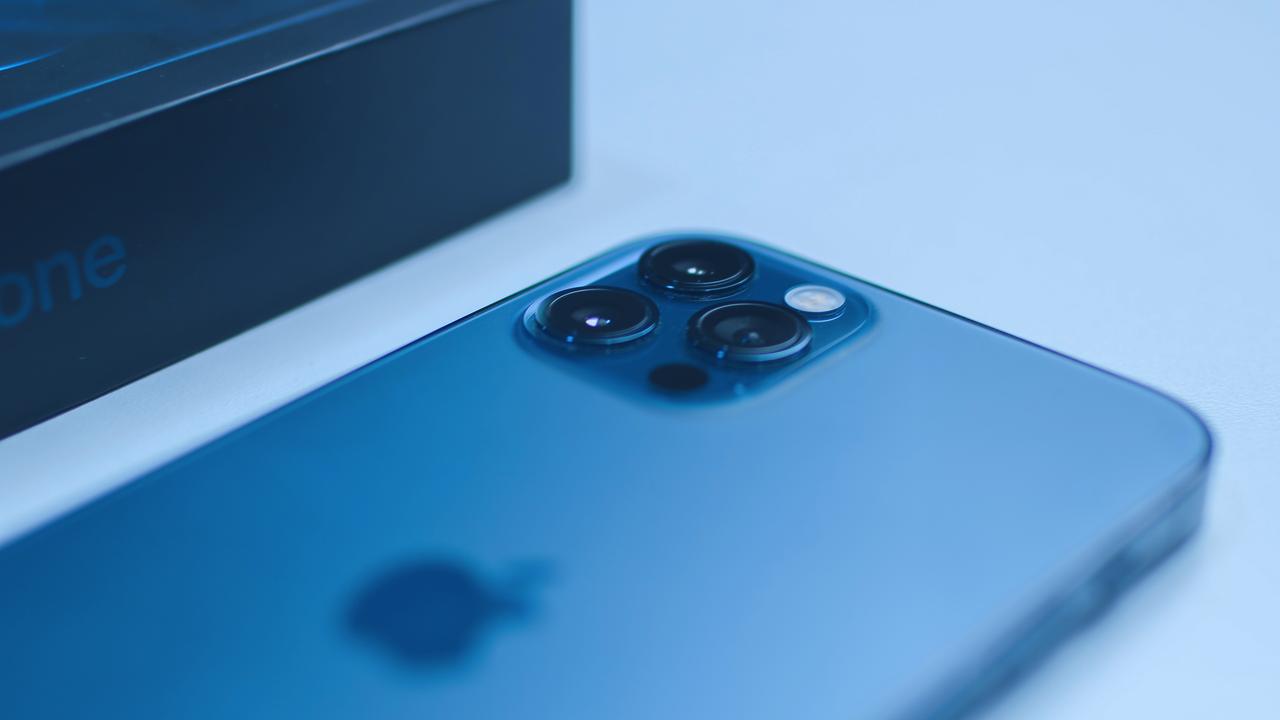 Disassembling the Apple Watch is quite difficult, but the main thing is not to harm the device even more! The repair process begins with heating the glass in order to melt the adhesive. We heat the glass with a special industrial hair dryer.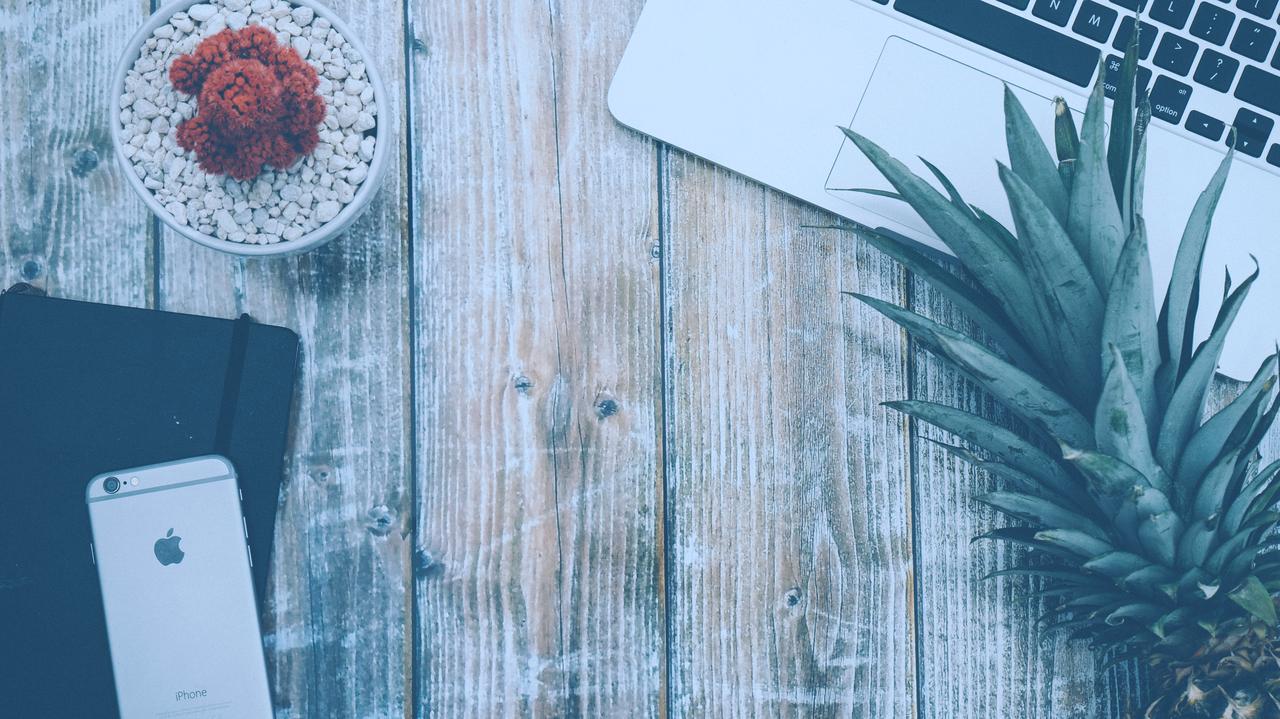 Next, we dismantle the glass by prying it with a plastic spatula. The spatula must be exactly plastic, since this material does not conduct current and does not leave marks on the aluminum frame.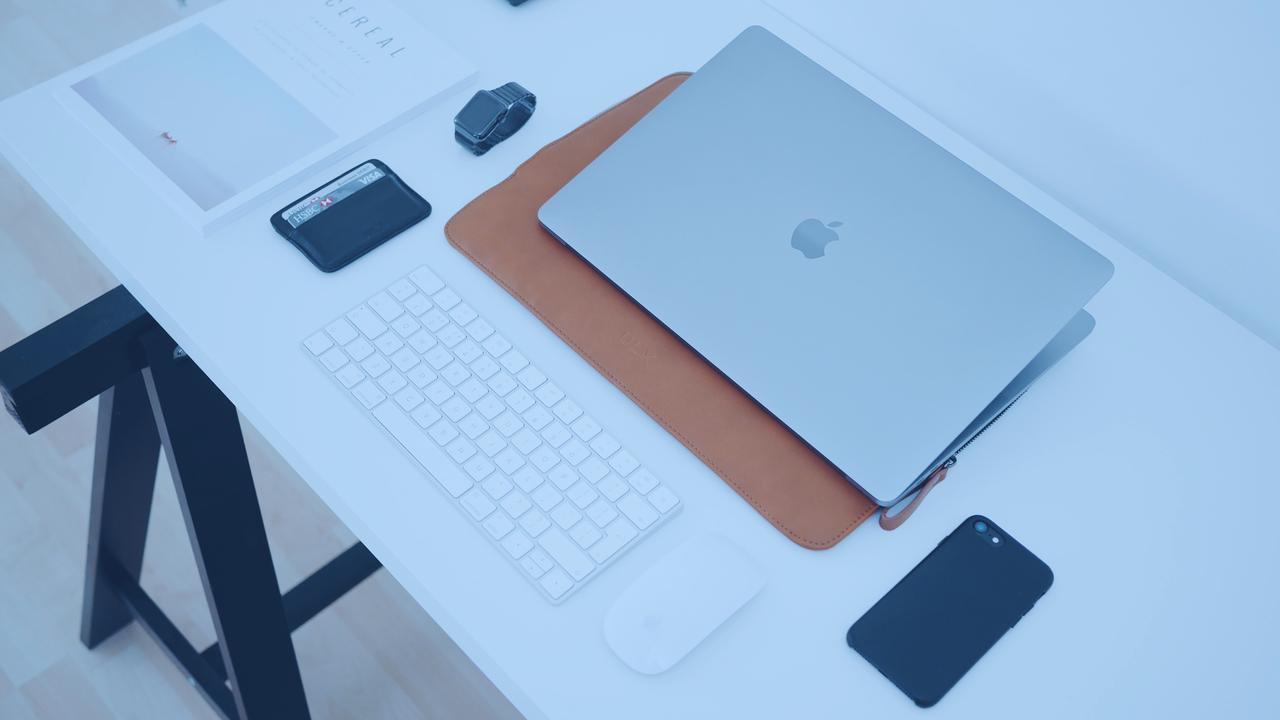 battery. We do this very carefully so as not to damage the thin cable.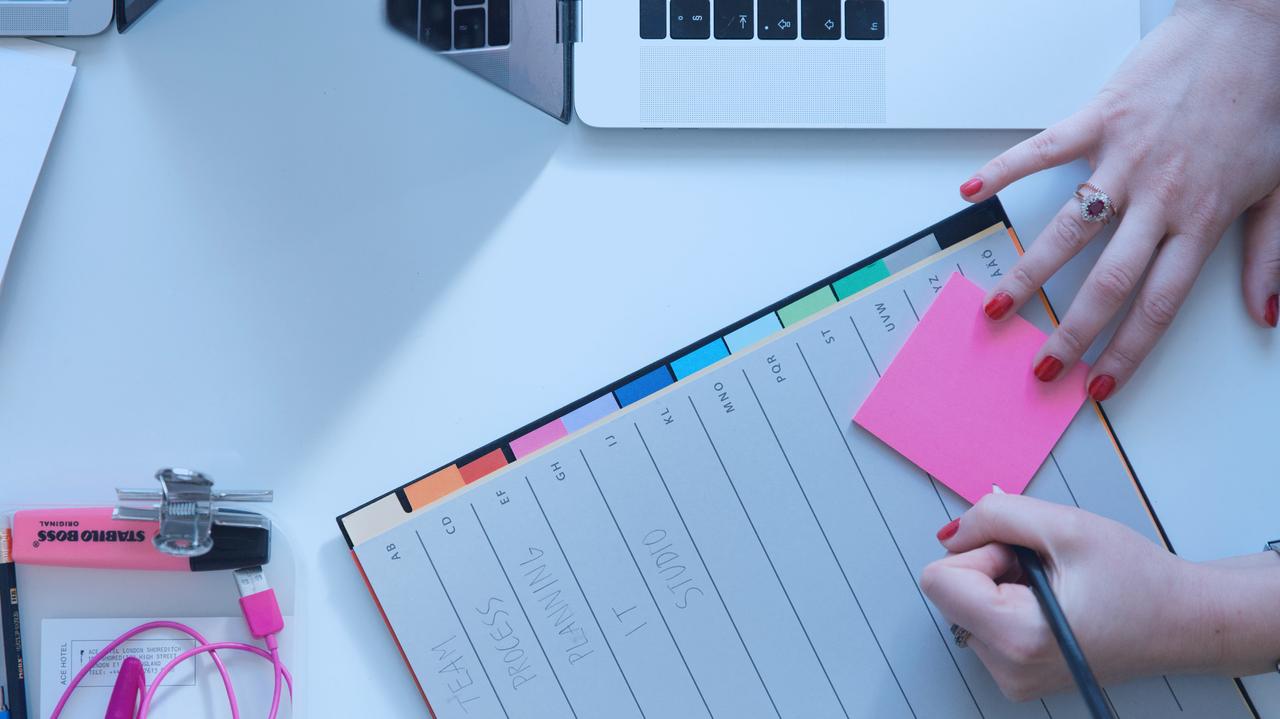 Next, we clean the watch case from the remnants of adhesive tape. In order for the new screen to sit securely on the case, it is important to remove all remnants of the factory tape.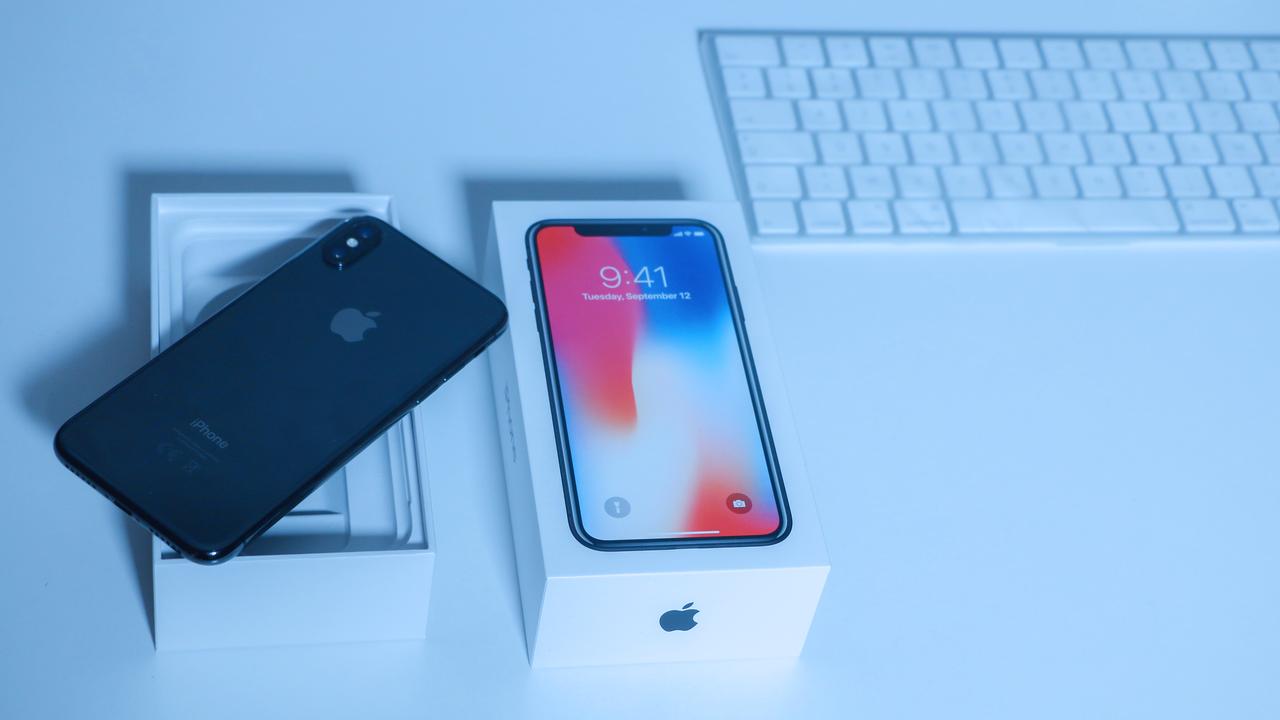 After that, we take a new screen and glue it with tape. Note that the Force Touch component is integrated into the screen module itself. We connect the display and carefully snap the cable lock into place.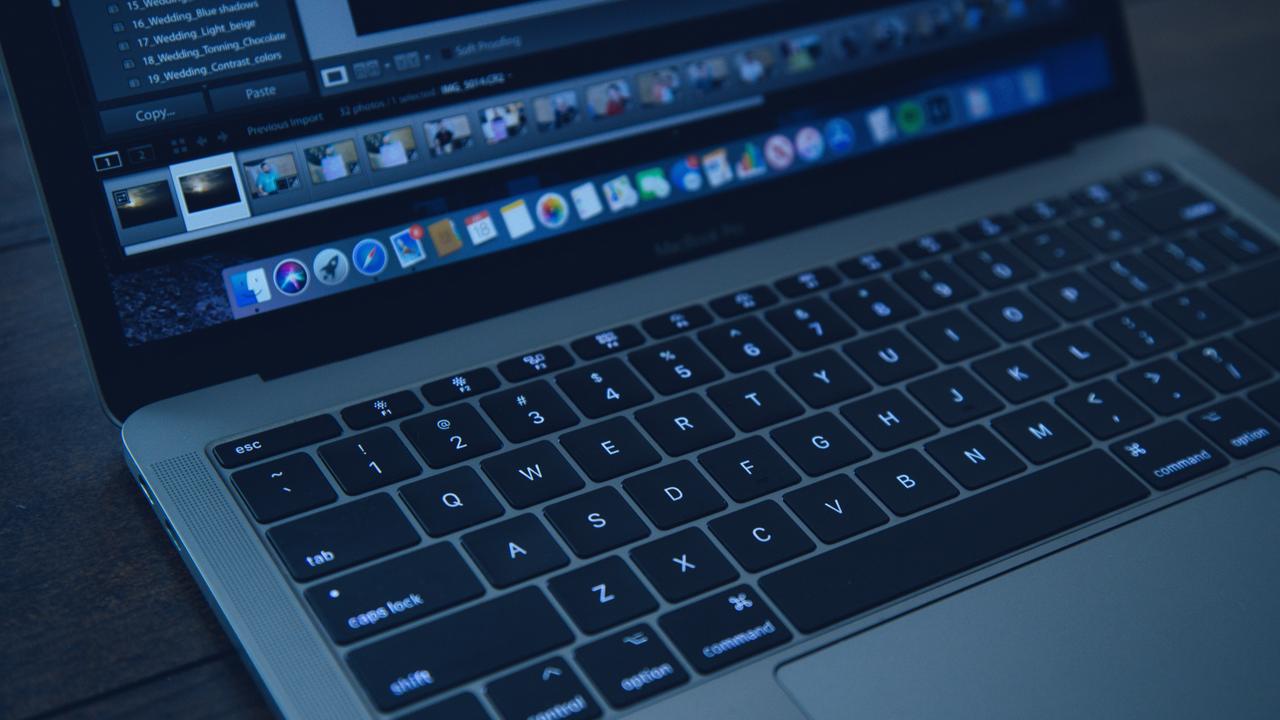 We press the screen around the perimeter for more uniform contact of the adhesive tape with the surface - you're done! While there is a huge problem with the availability of spare parts for the Apple Watch, ModMac was one of the first in the "X" countries to receive original parts for a new product.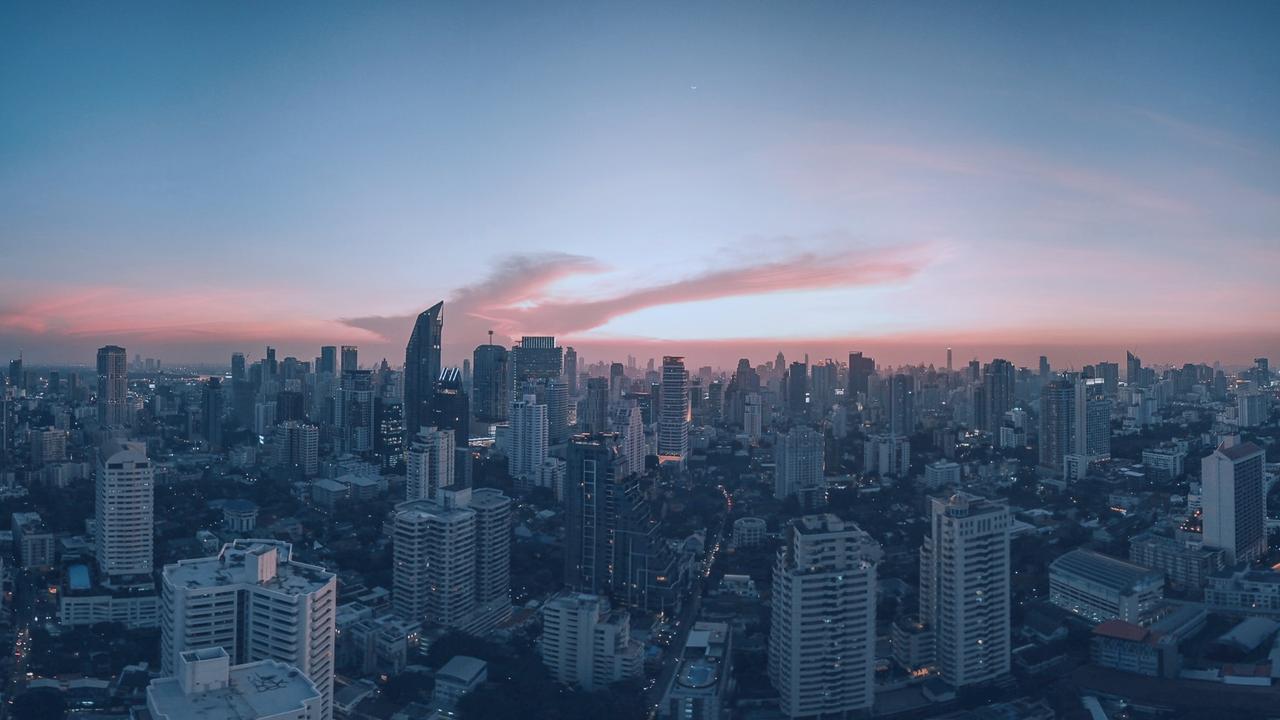 How As you can see, replacing the glass on the Apple Watch Sport is a complicated process and not at all cheap. Agree that it is better to avoid this procedure and treat your watch with care. If the sad fate has not passed you, contact ModMac specialists who will quickly and efficiently solve your problem. I would like to add that for readers of ABTco.us there is a special 10% discount on all repair services not only for Apple Watch, but also for iPhone/iPad and Mac. To do this, just mention that you are a reader of ABTco.us.